Zack Snyder's Rebel Moon Lands Netflix In Hot Water For An Unexpected Reason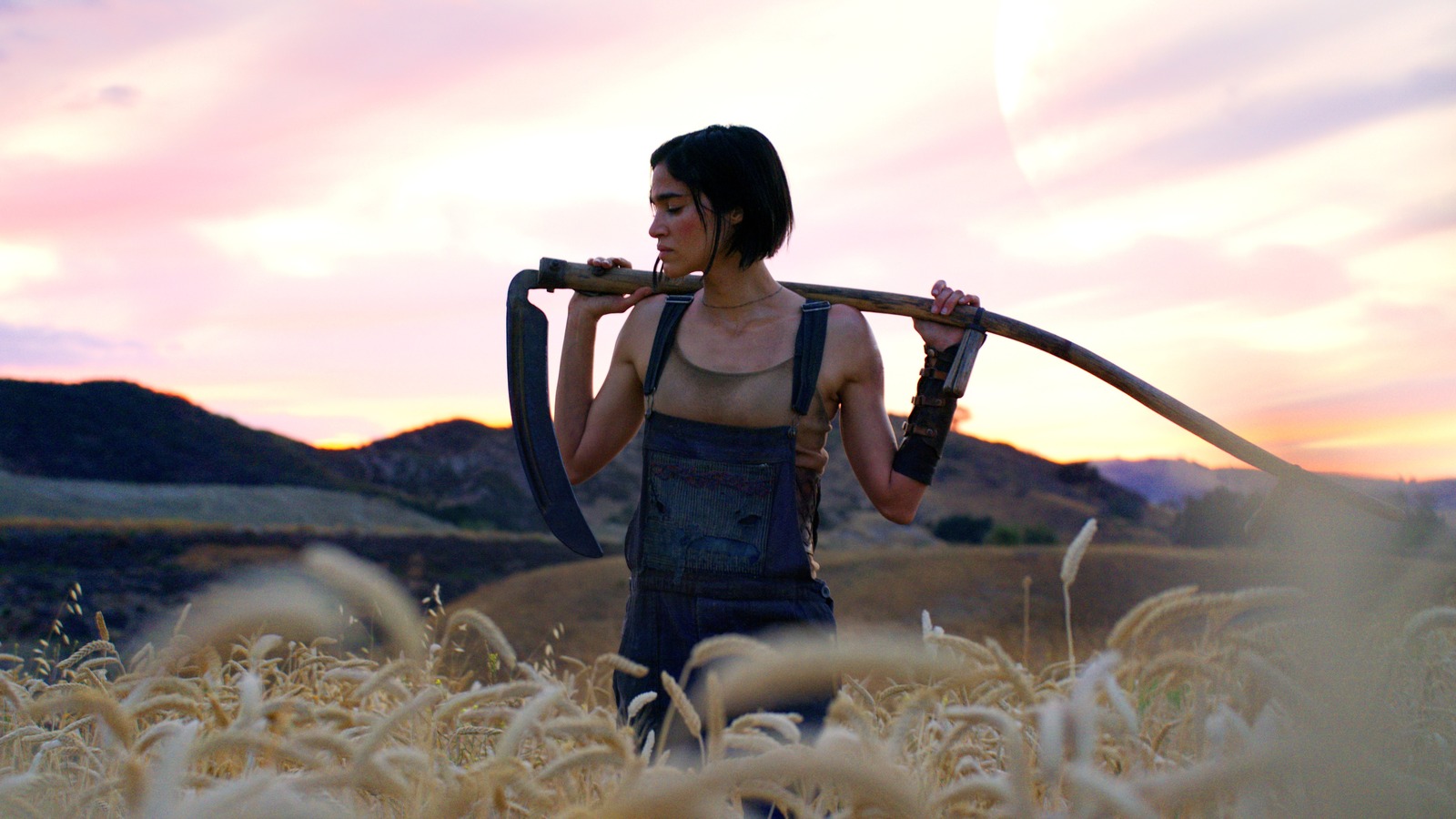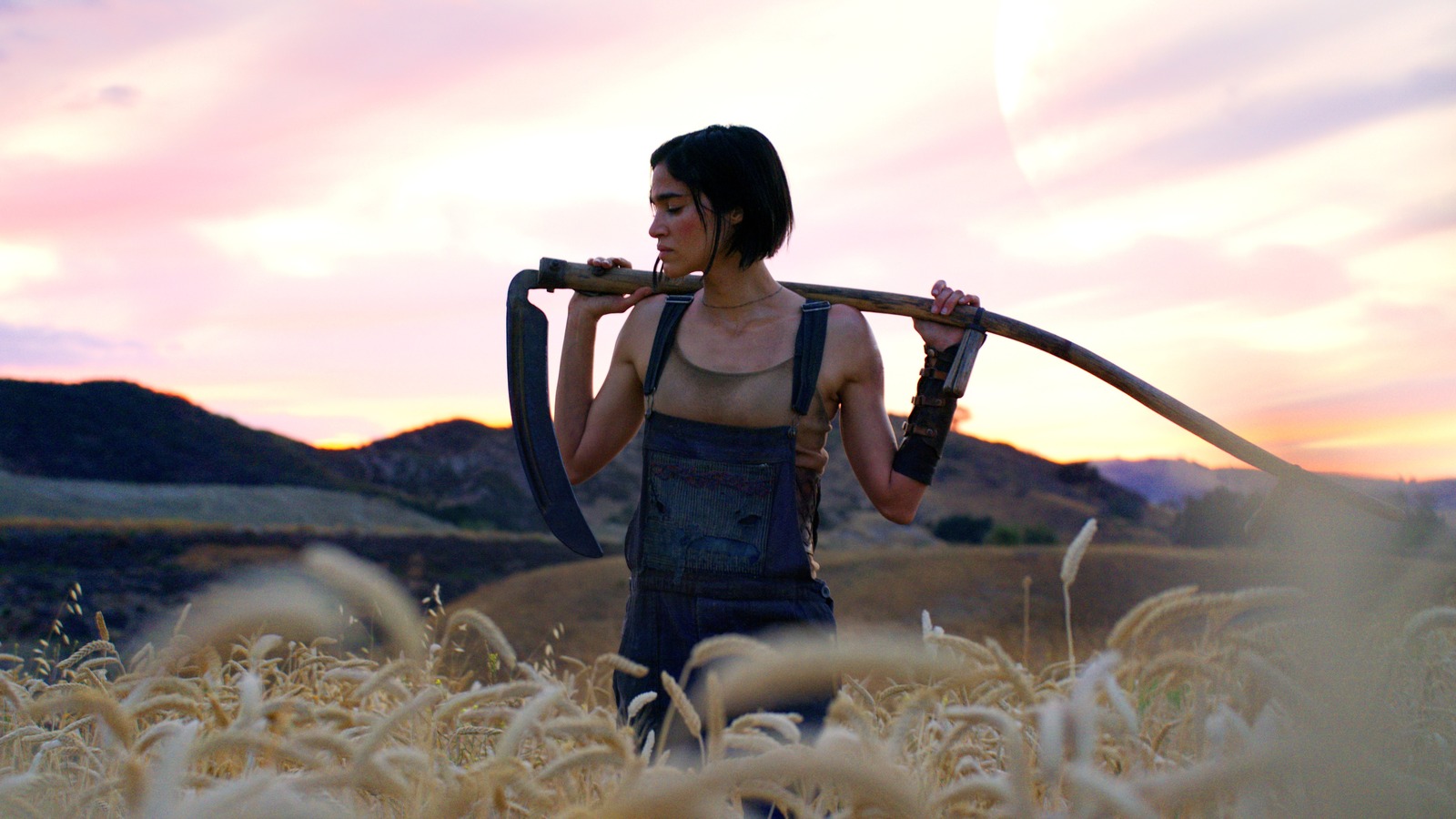 The lawsuit filed against Netflix by Evil Genius Games alleges that the streamer cited the violation of a confidentiality clause in the contract between the two parties as a pretense for cutting off the tabletop game deal. According to Netflix, the artwork the games company showed off at an industry trade show was in breach of confidentiality. Evil Genius believes it is owed monetary damages, claiming it stopped working on other projects to complete the "Rebel Moon" game. The company also claims that, two weeks after the agreement was terminated by Netflix, the streamer claimed sole ownership of all work Evil Genius had already done on the game.
The tabletop "Rebel Moon" game Evil Genius was working on is not to be confused with the action video game produced by Super Evil Megacorp, which is also based on the Snyder franchise and will be available to Netflix subscribers as part of the streamer's push to expand into gaming.