Why Martin Scorsese Refused To Work With Warner Bros. After The Departed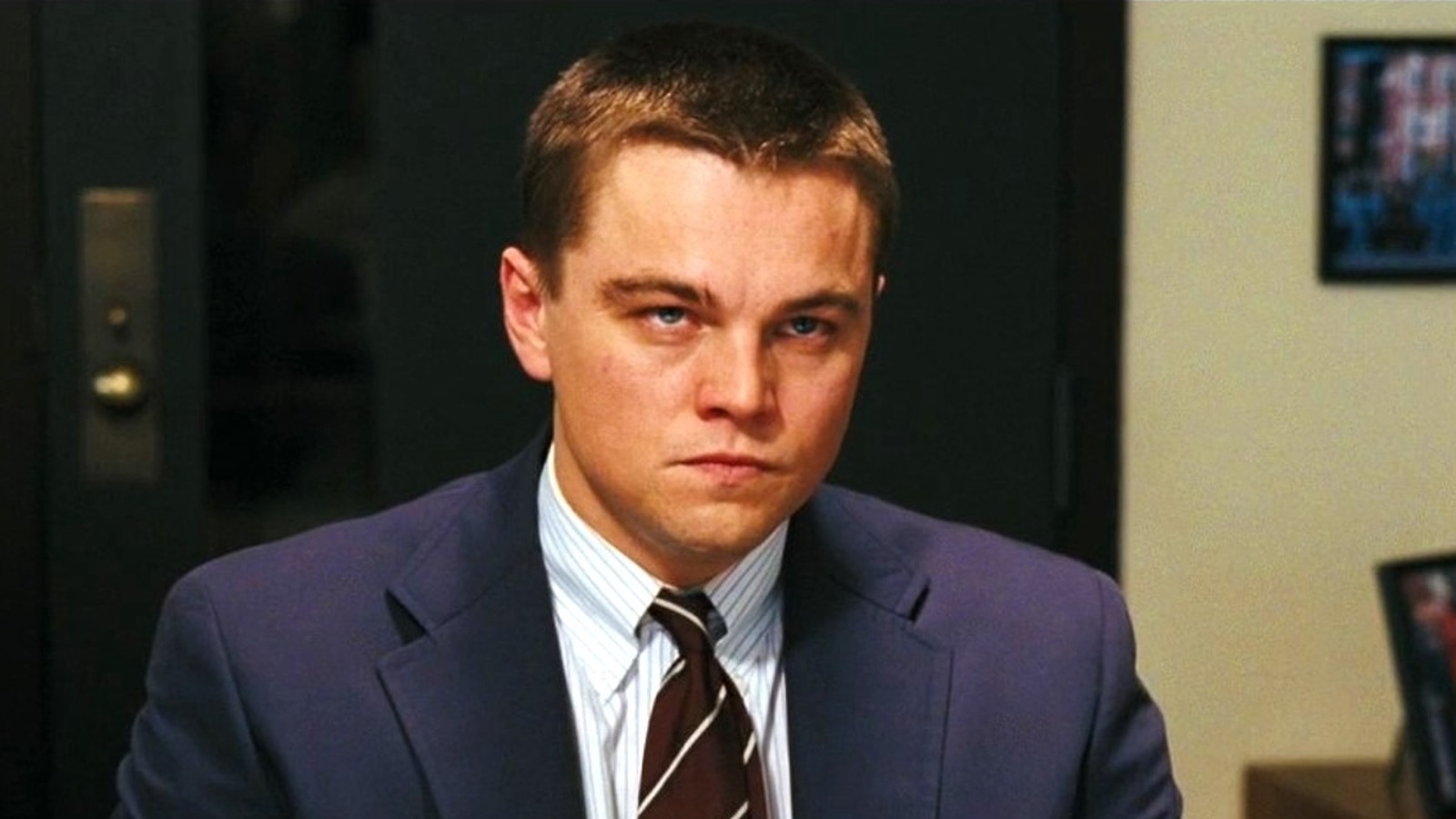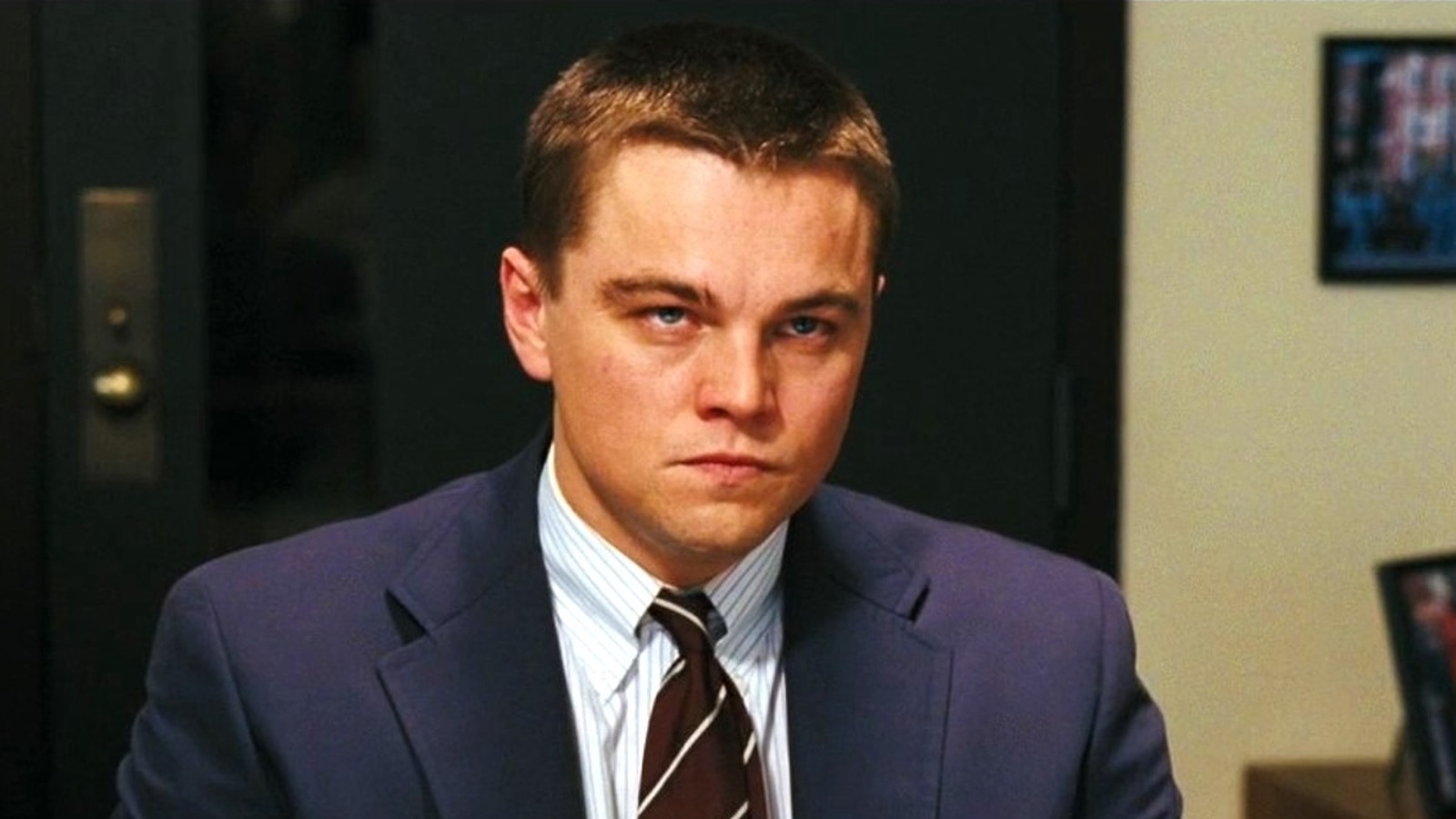 While Martin Scorsese has worked with several different studios over the years, his relationship with Warner Bros. was significant in that they distributed his first two studio films — "Mean Streets" in 1973 and "Alice Doesn't Live Here Anymore" in 1974. Scorsese then reteamed with Warner Bros. for 1985's "After Hours" and 1990's "Goodfellas," as well as 2004's "The Aviator" — which was co-produced by Miramax — before ending the relationship with "The Departed." 
The director then produced his next four films — including "Shutter Island" and "The Wolf of Wall Street" — with Paramount Pictures from 2010 to 2016 before pairing with Netflix for his 2019 gangster epic "The Irishman." Scorsese's next flick, the historical crime drama "Killers of the Flower Moon," is being co-produced by Paramount and AppleTV+.
Scorsese isn't the first director to split with Warner Bros. over a film flap. "The Dark Knight" trilogy director Christopher Nolan had choice words for HBO Max and Warner Bros. after the studio decided to release all of their 2021 films in theaters and on the streamer simultaneously because of the COVID-19 pandemic. "Some of our industry's biggest filmmakers and most important movie stars went to bed the night before thinking they were working for the greatest movie studio and woke up to find out they were working for the worst streaming service," Nolan told The Hollywood Reporter after the studio's announcement. 
As such, Nolan departed from Warner Bros. and produced his latest film — the global blockbuster "Oppenheimer" — through Universal Pictures. Scorsese's "Killers of the Flower Moon," which is the longest film in modern times at 3 hours, 26 minutes, opens in theaters nationwide on October 20 before it streams exclusively on Apple TV+ at an undetermined future date.