Who Plays Mihawk & What Does He Look Like Out Of Costume?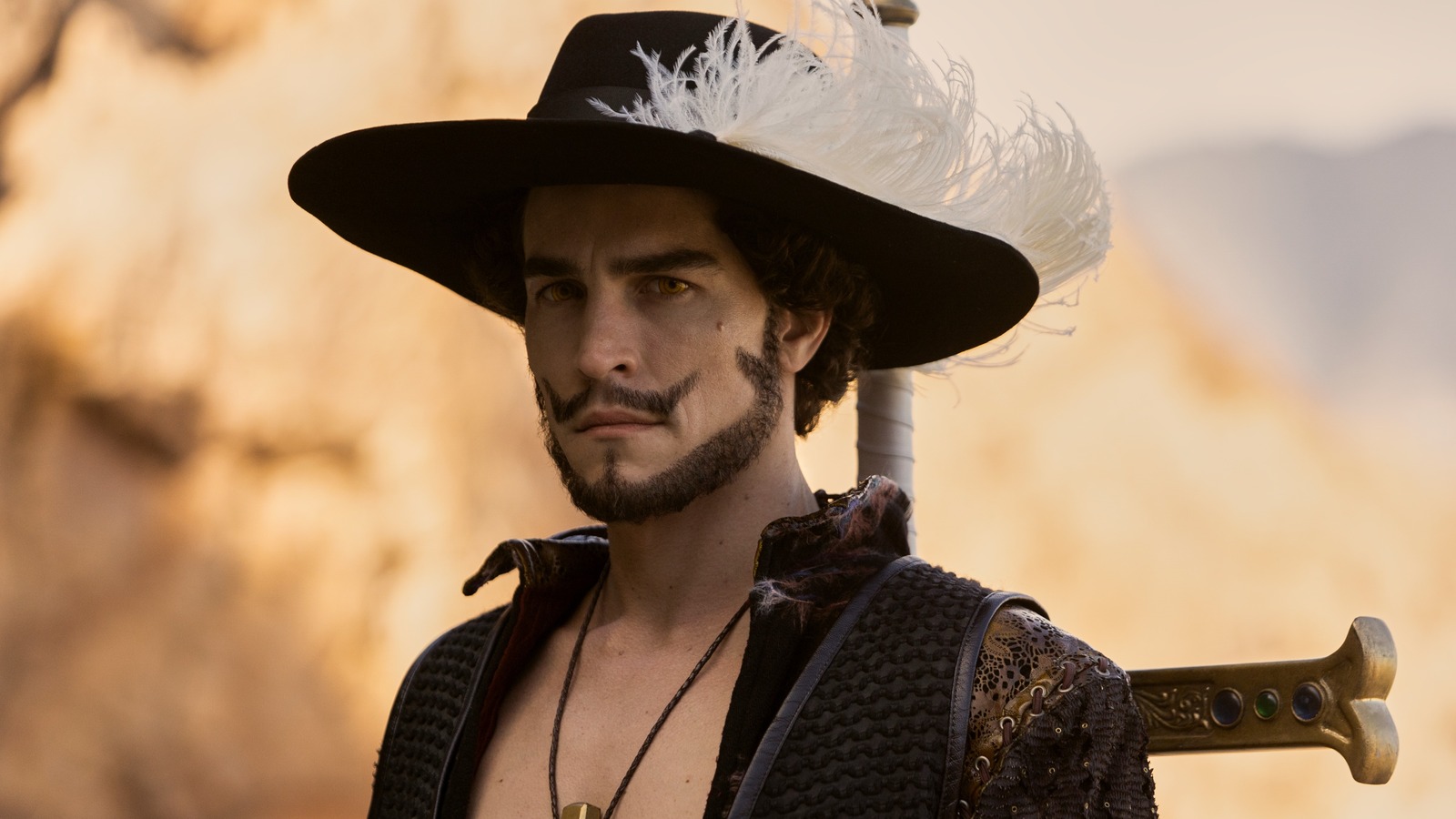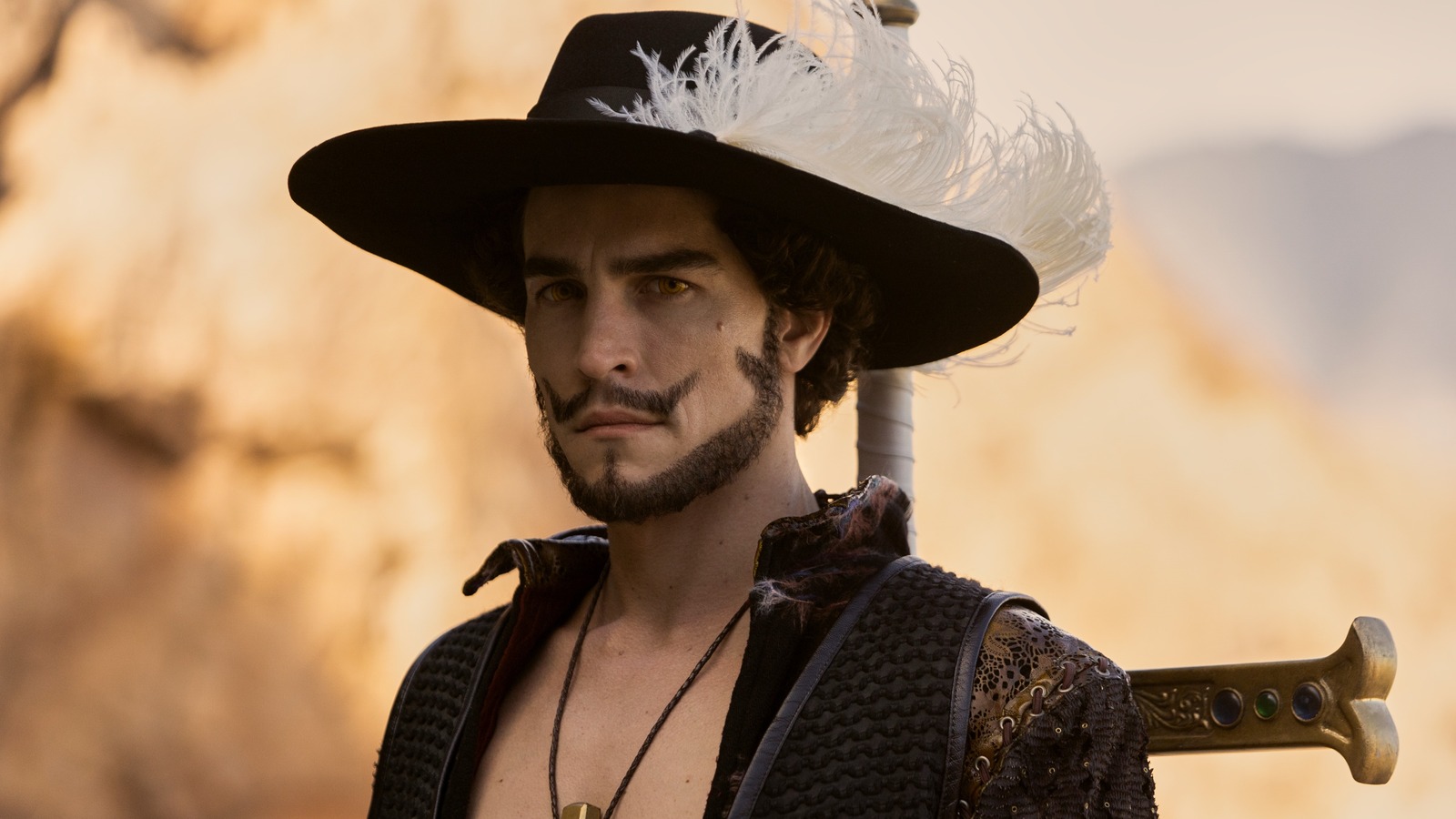 "One Piece" fans may be surprised to learn that Steven Ward doesn't sport Dracule Mihawk's iconic facial hair and yellow eyes in his everyday life. Through the magic of makeup, the actor underwent a noticeable transformation to bring the swordsman to Netflix's live-action series. 
Netflix posted a timelapse video on YouTube revealing Ward's daily routine on the set of "One Piece." The video shows the makeup department demonstrating their expertise in making the actor look like an anime character. By the end, Ward disappears, and Mihawk emerges. Still, this isn't the only way Ward transformed himself for the role. 
The actor needed to pack on plenty of muscle for "One Piece," playing a character known as the "Strongest Swordsman in the World," with a weapon large enough to fit that title. In an interview with GLITCHED at Comic-Con Africa, Ward reflected on getting in shape to play Mihawk. "When I finally figured out what all of this was, I Googled my character, and I saw one, two, three, four, five. He's got a 10-pack," he said, admitting that he doesn't share the same insane physique as Mihawk. "I was a lot skinnier then, too. And so I think that same week, I just started exercising non-stop. So that was just like my basic, mentally going, 'I've got to look a certain way. I've got to do that now.'" 
Ward also did plenty of stunt training for the role, working with the "One Piece" stunt crew and a Japanese swordmaster to perfect the live-action Mihawk.