Who Are The Seven Warlords Of The Sea?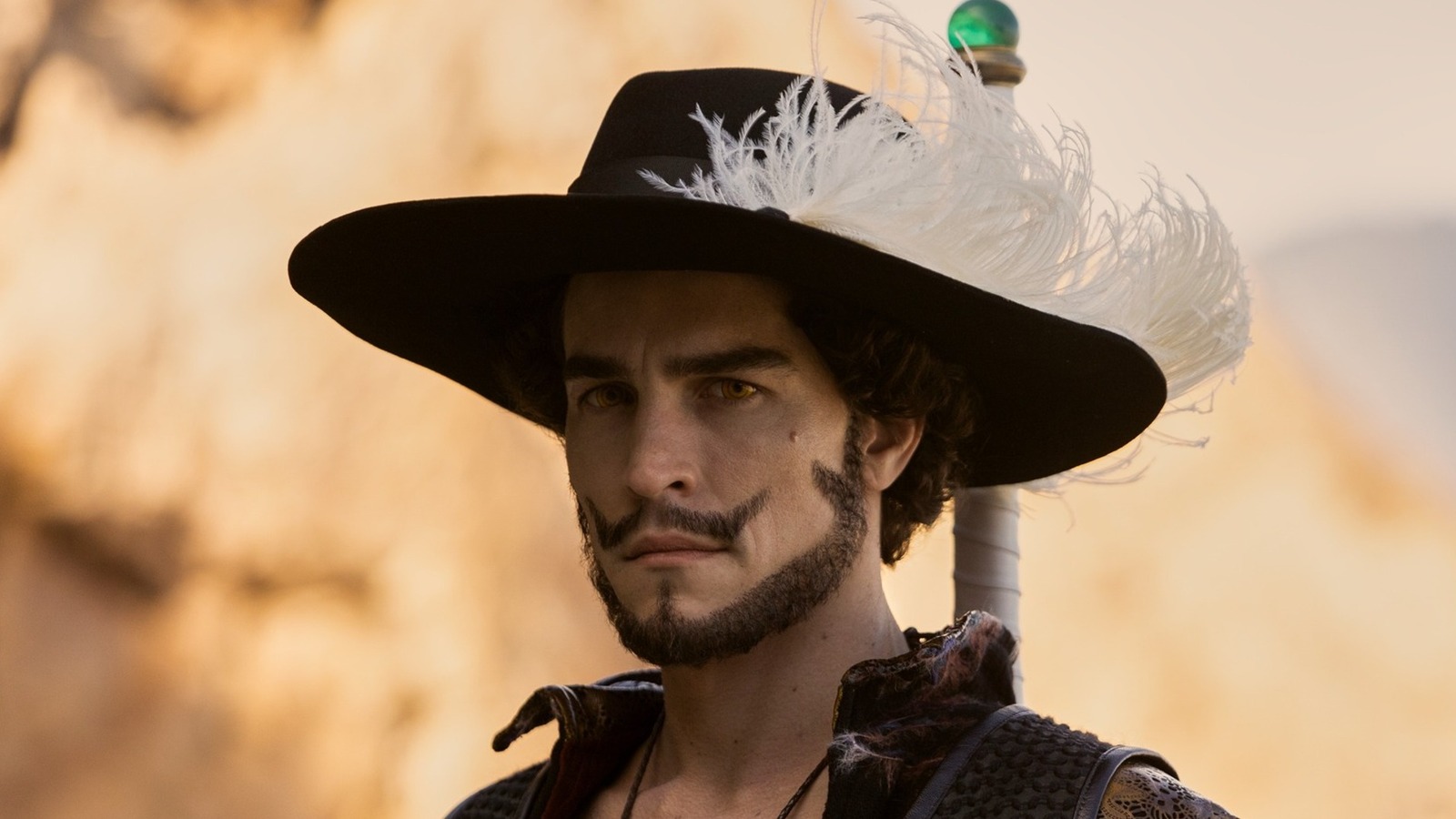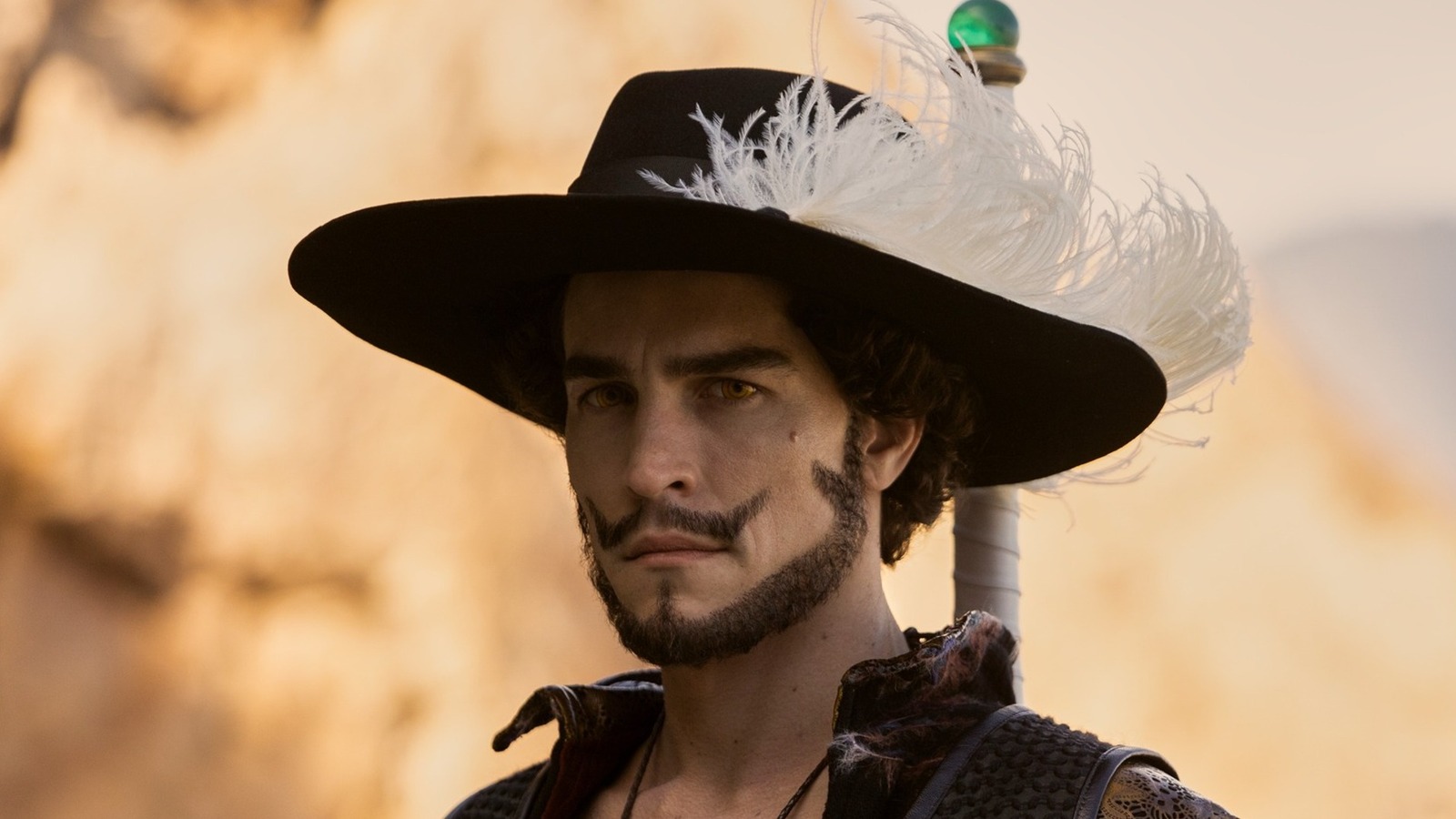 The Seven Warlords of the Sea are kind of a big deal, and while we've already met some of them, there are still surprisingly many waiting in the shadows. Membership in this group isn't for life, and as such, warlords have come and gone for various reasons. In the source material, the group has no less than 11 different members over time.  
If "One Piece" Season 2 adapts a similar chunk of the source material as Season 1 does, the next warlord we'll see in live action is likely Crocodile, a ruthless, hook-handed pirate with sand-themed devil fruit powers. His arc is connected to the Baroque Works organization introduced in Season 1. Another major warlord who'll likely make his appearance sooner rather than later is Marshall D. Teach, a dangerous and powerful man who's commonly known as Blackbeard and who plays an instrumental role in Luffy's story.
Other truly notable members of the Seven Warlords include the dangerous underground figure Donquixote Doflamingo and the leader of the Kuja tribe, Boa Hancock. There's also the horror-themed shadow manipulator Gecko Moria, the petty and violent Edward Weevil, the enigmatic powerhouse Bartholomew Kuma, and of course, Trafalgar D. Water Law. Like Blackbeard and Luffy, this mysterious swordsman is part of the mysterious and as-yet-unexplained Will of D – a strange destiny that affects all characters with the initial D in their name.