Which Came First (And Why Does It Matter)?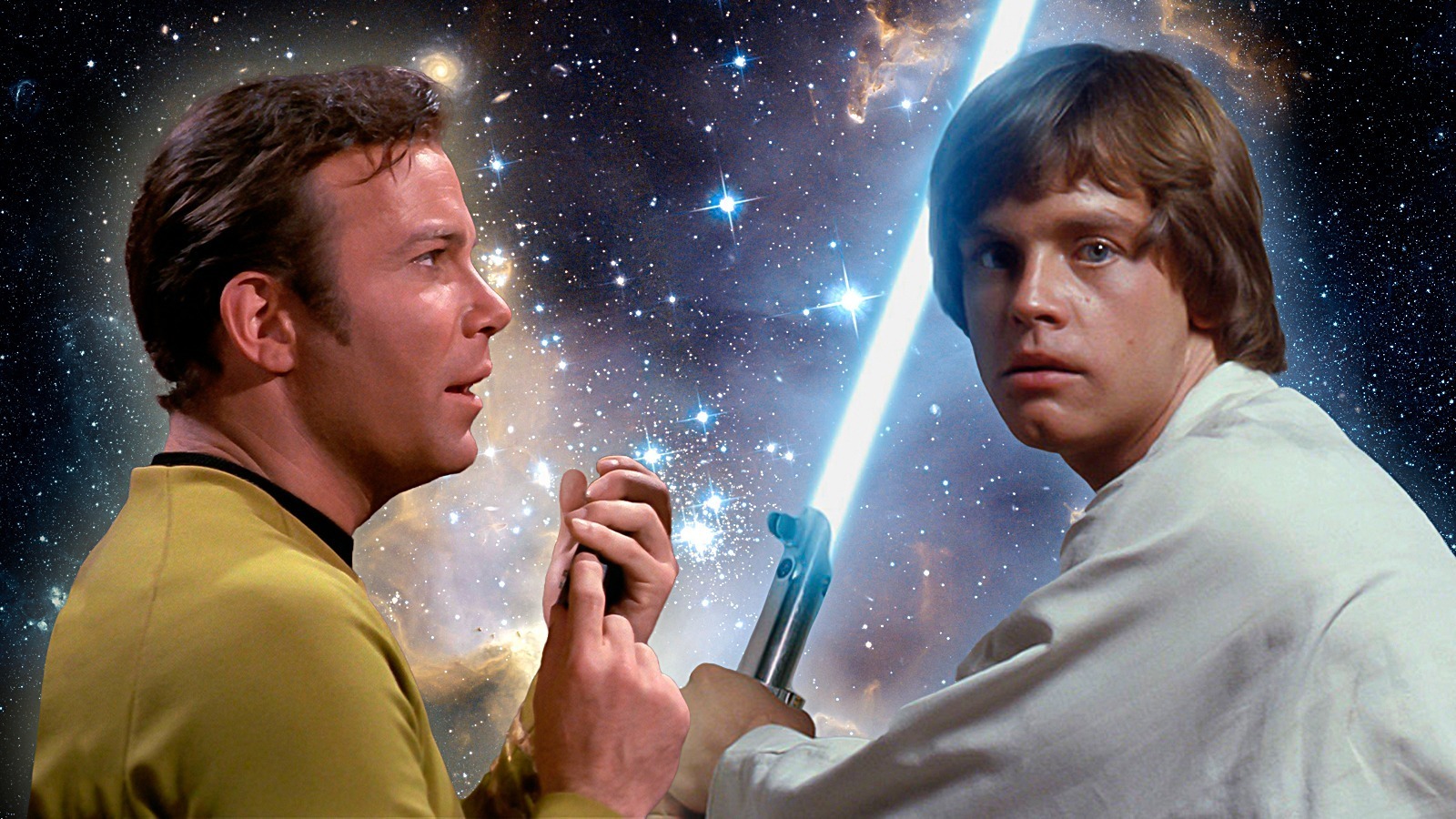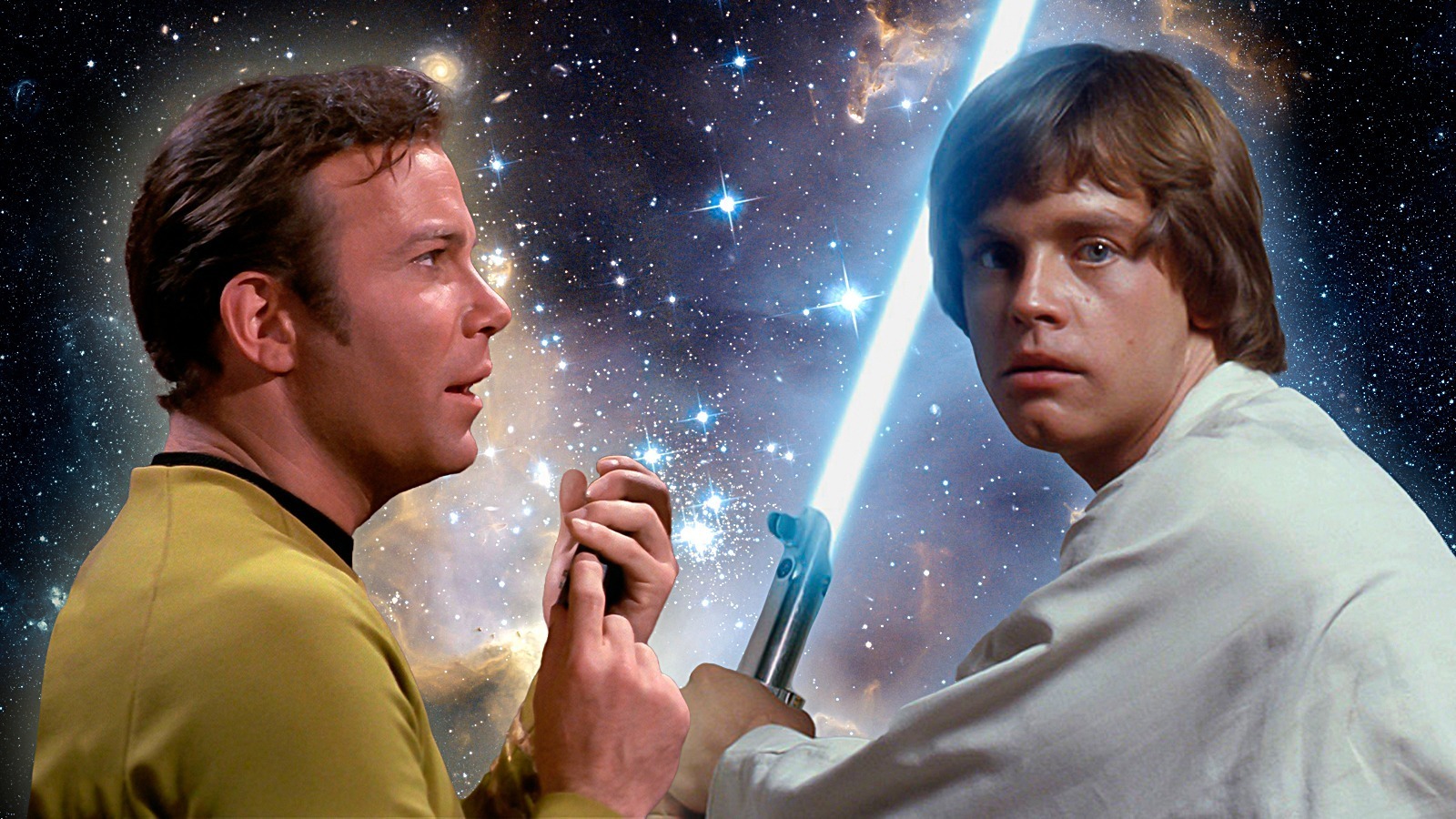 There has been much debate over the degree to which "Star Trek" influenced the later "Star Wars," but while George Lucas and his team took some inspiration, it was minimal. Lucas was primarily inspired by real history and Japanese samurai films, while his science fiction influences were 1930s serials like "Buck Rogers" and "Flash Gordon." Lucas actually sought to license the latter property for a remake and embarked on "Star Wars" after he failed to secure the rights.
When it came to history, Lucas drew from the events of World War II and the Vietnam War. This influence is evident in the Nazi-like aesthetics of the Empire. At the same time, the plot involving a band of rebels fighting a mighty imperial power was based on Lucas' understanding of the Vietnam War. The Rebel Alliance, as Lucas told fellow director James Cameron, was based on the Vietcong communist fighters who opposed United States forces in Vietnam (via AMC+).
Meanwhile, with characters like Han Solo (Harrison Ford) created in the mold of action heroes, "Star Wars" aped the aforementioned pulp serials. Other elements, like Jedi and their lightsabers, were futuristic reinterpretations of work by Japanese director Akira Kurosawa, who was known for samurai films like "Seven Samurai."