Where To Watch One Piece Star Iñaki Godoy After The Netflix Series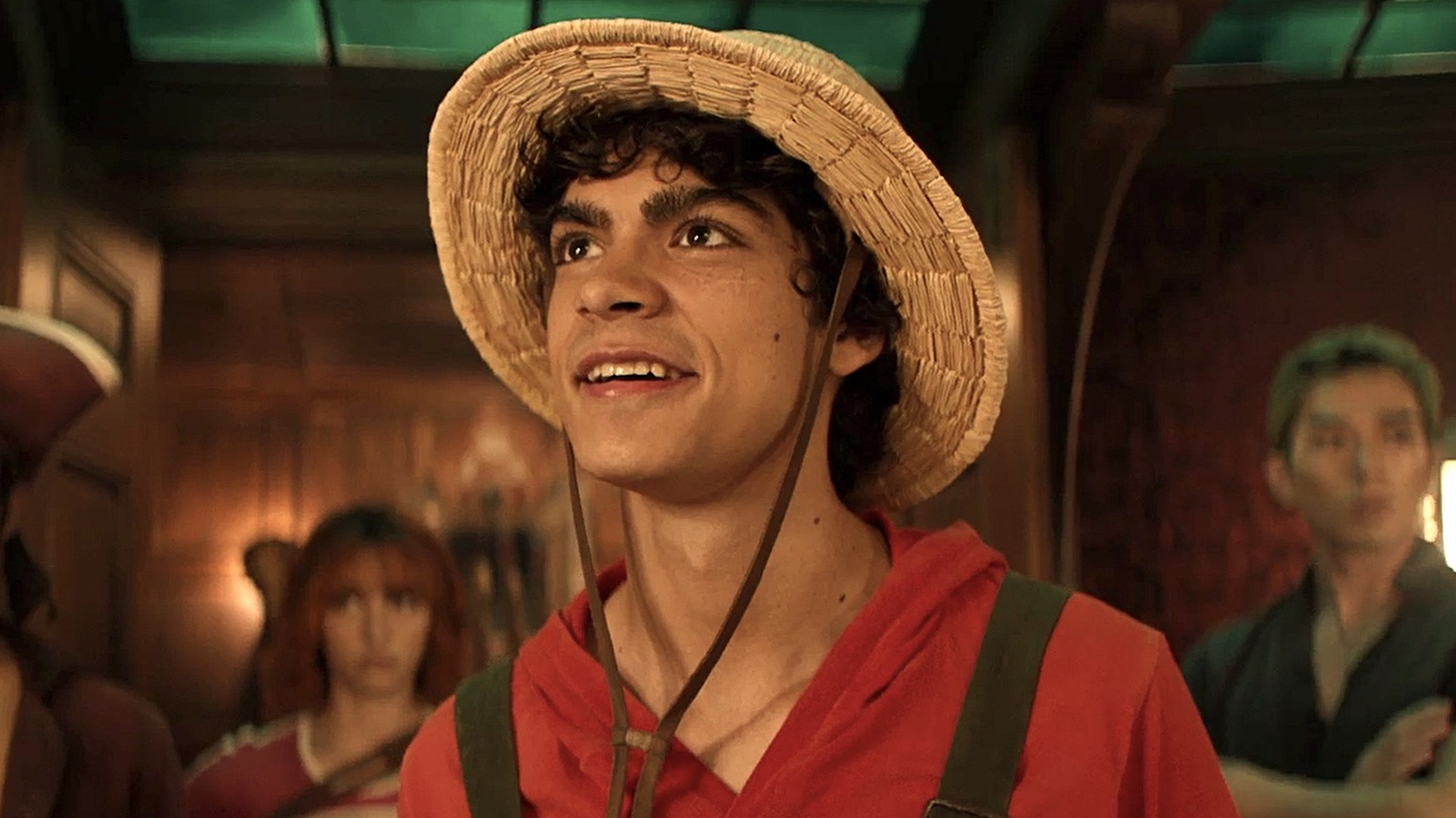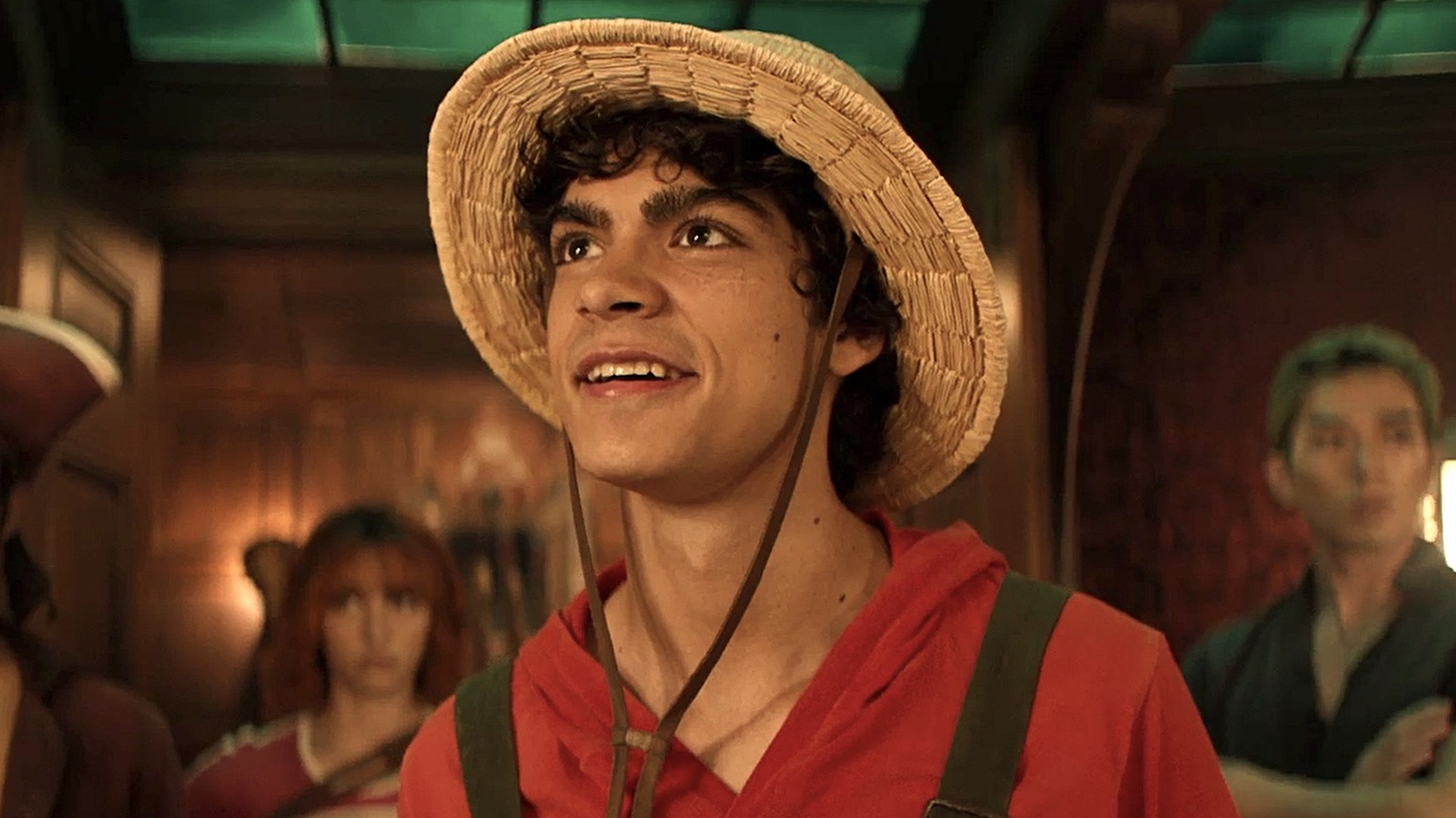 It doesn't take much to track Iñaki Godoy's rise to fronting one of the biggest projects on Netflix's crowded production slate. He did, after all, deliver standout work in "The Imperfects." And it turns out that series wasn't the first the Mexican-born actor appeared in for the streamer. No, a year before "The Imperfects" debuted, Godoy turned up in two seasons of the streamer's Spanish-language hit "Who Killed Sara?" He did so in supporting fashion, playing Sofia Villaseñor's son, Bruno. While he didn't earn a ton of screen time in the series, Netflix bosses clearly liked what they saw, promoting him to series lead in both follow-up projects with the streamer.
Beyond Netflix, Godoy also appeared in a pair of Mexican horror flicks in 2022: "MexZombies," and "Don't Open the Door." We have no doubt that "MexZombies" is a cinematic hoot worthy of its winking title. Meanwhile, "Don't Open the Door" is a moody little thriller about a pair of young adults struggling with their traumatic childhoods as supernatural events begin to unfold around them.
Among Iñaki Godoy's earlier credits, there are quite a few appearances on Mexican television dramas, including Telemundo's "La querida del Centauro," and Televisa's "Sin miedo a la verdad." It's safe to say any of these projects should be well worth checking out for fans looking to take a deep dive into Godoy's career.