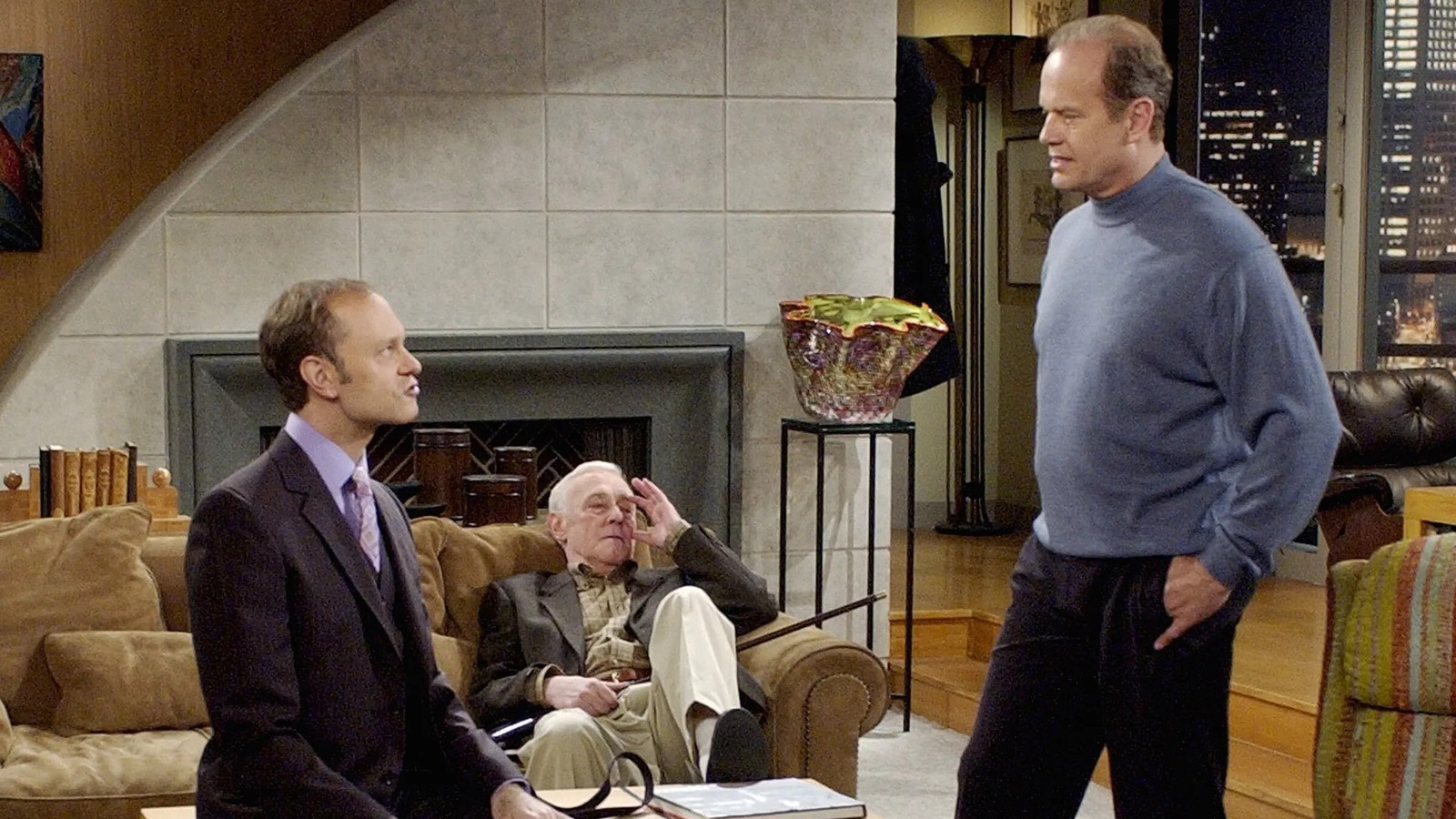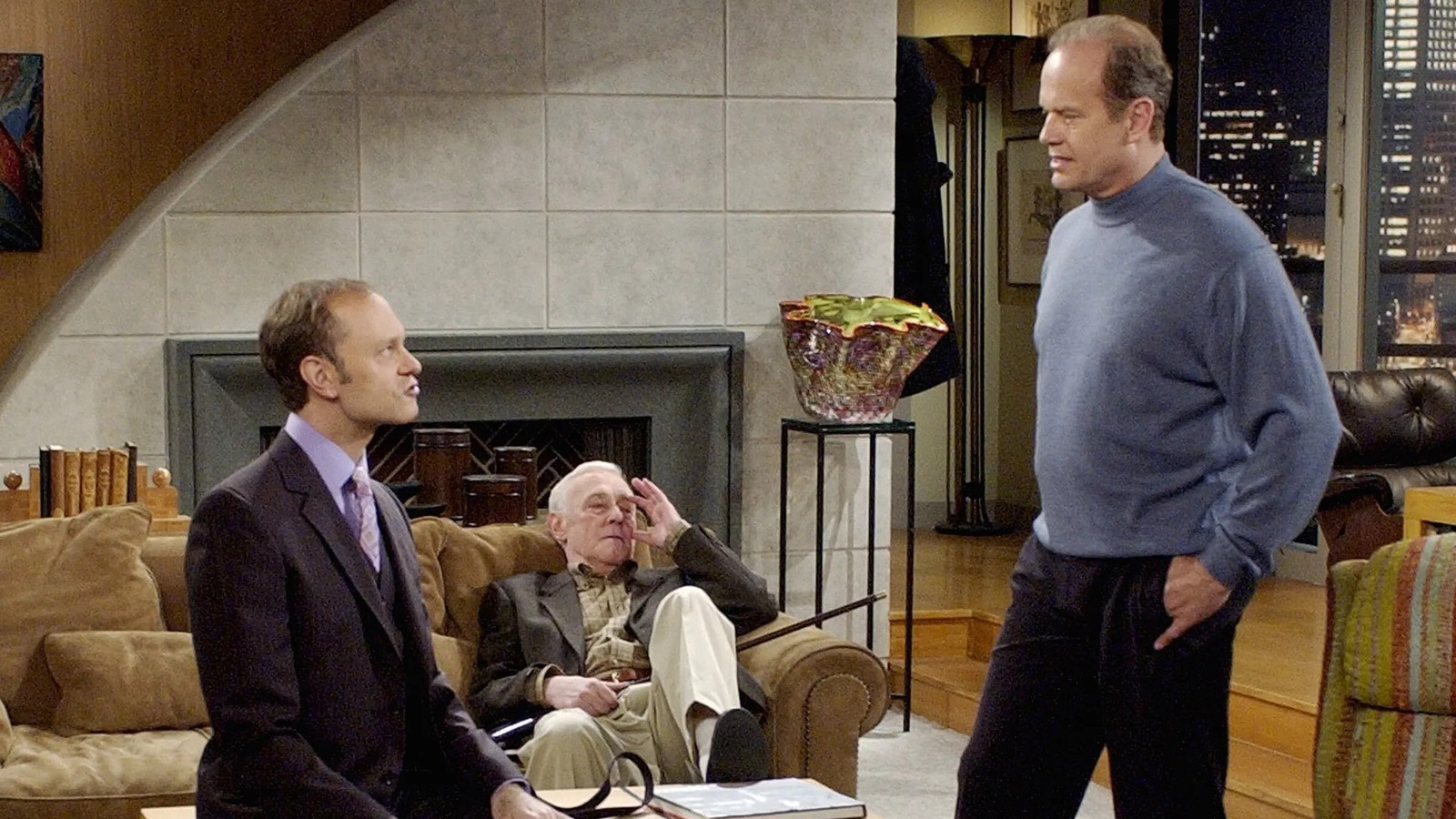 If you'd only like to try "Frasier" on for size or want to own specific episodes without the extra cost of signing up for cable or a streaming service, you can also battle back those blues by buying Seasons or just a single episode of the program. Apple TV currently has the best available deal for the series online, offering episodes up for $.99 apiece. Google Play has individual episodes of the show up for $1.99 each, with full digital seasons going for $14.99. 
If you'd like to have a permanent, practical copy of the show in your grip, you can also buy each season of "Frasier" on Blu-Ray, or a complete series set. Those are available through most online retailers and brick and mortar stores at varying price points. 
Ultimately, whether you love him or hate him, Frasier Crane (Kelsey Grammer) has inarguably become a pop culture institution after so many years on the tube. And now you can pour yourself a cup of fancy, black espresso and stream, buy, or hunker down and watch all of his original adventures.