Who's Dionne Warwick? An actress, singer, and activist to know. Learn where you can watch the documentary Dionne Warwick: Don't Make Make Over.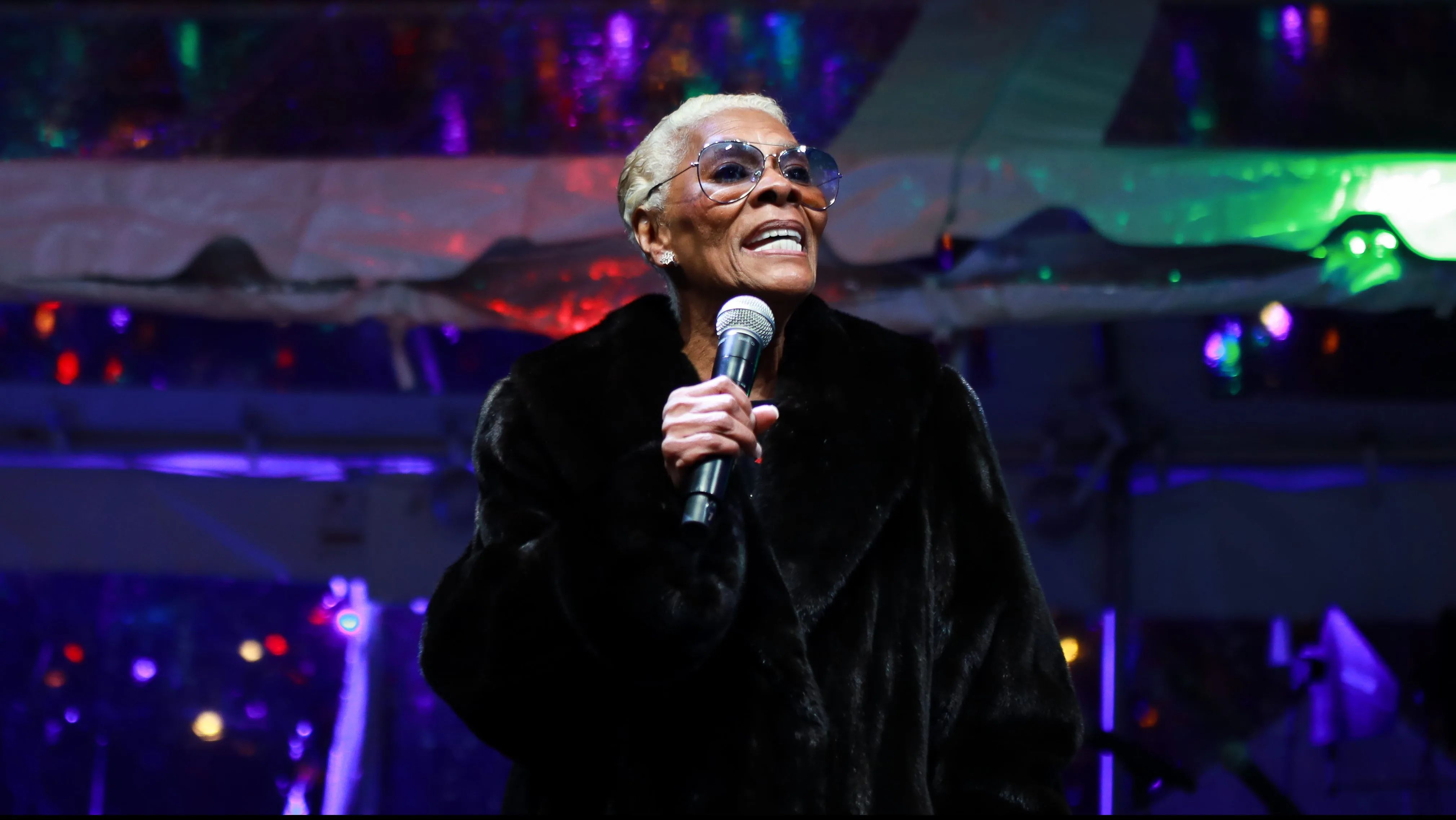 Where can you watch Dionne Warwick: Don't Make Me Over? The name Dionne Warwick is one you should know. A singer, actress, television host, and one of the biggest U.S. hit makers of all time, Dionne is an absolute powerhouse. Now, you can learn all about Dionne's iconic career in music, as well as in Black and LGBTQ+ activism in the documentary Dionne Warwick: Don't Make Me Over.
If you want to learn more about an iconic woman of color who serves as an inspiration to people all around the world, you can watch Dionne Warwick: Don't Make Me Over on HBO Max via Amazon Prime.
King Movies Fox VIDEO OF THE DAY
Watch Dionne Warwick: Don't Make Me Over on Amazon Prime Video
Who Is Dionne Warwick?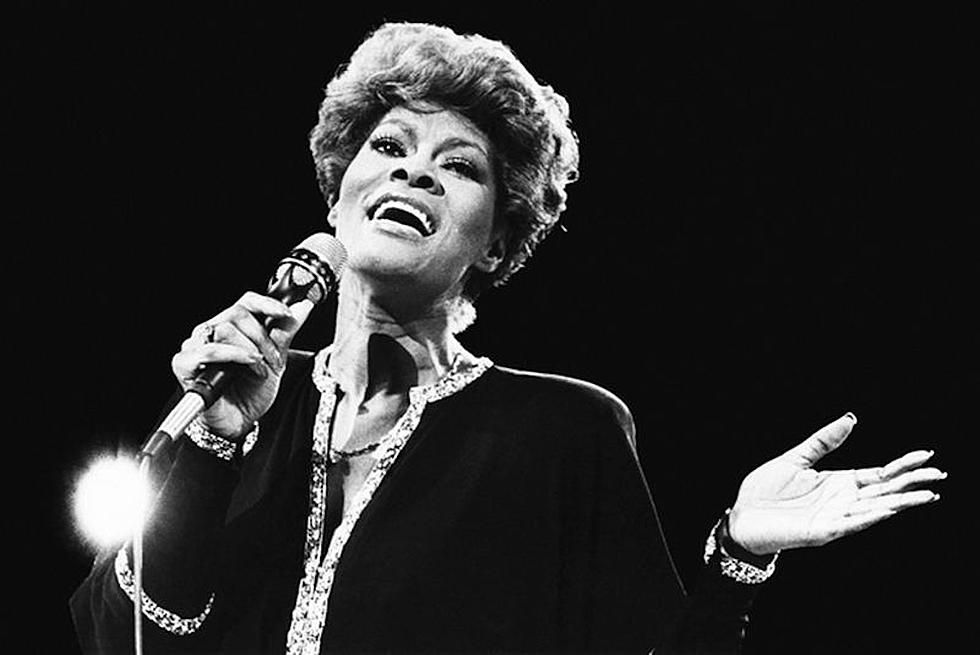 Dionne Warwick is a woman of many talents. What comes to mind for most is that she is a Grammy-winning singer who has sung multiple hits, including "That's What Friends Are For," "Heartbreaker," "I'll Never Love This Way Again," and "Walk On By." She is a legendary musician and remains the second-most charted female vocalist during the rock era. Fun fact, she is actually Whitney Houston's cousin! Talk about musical talent running in the family!
Dionne's musical resume is not the only impressive thing about her. She is a philanthropist and activist who has dedicated much of her life to bringing awareness to causes she is passionate about. She is one of the first artists to lead the music industry in the battle against AIDS through her release of "That's What Friends Are For," with Elton John, Gladys Knight, and Stevie Wonder.
Dionne is still kicking at 82 years old. She still holds concerts and continues to be an outspoken advocate. She is very active on Twitter and has said that she enjoys getting to interact with her fans on the platform in a fun and interactive way.
When asked how she feels about the documentary and how well-received it's been, Dionne said that it's been "Incredible… The fact that many people want to know much about me." It's clear that Dionne is still an extremely well-respected and beloved singer and activist. Her continued impact and fan base prove just this.
Direction of Dionne Warwick: Don't Make Me Over
This documentary showcases Dionne's triumphant rise from being a singer in New Jersey gospel choirs to being an international superstar. In order to do her story justice, it was imperative that a talented crew was brought on. This is reflected by the director's lineup of Dave Wooley and David Heilbroner.
Wooley was no stranger to Warwick's story before working on this documentary. He co-authored Dionne's autobiography, "My Life as I See It." It is clear that Wooley has a deep connection with Dionne and was committed to representing her in a way that was inclusive of her deep breath of work. He said that he didn't want her just to be portrayed as a singing icon with multiple hits but for her activism work as well.
When asked about this, Wooley said that, in the documentary, "we focus on her work and commitment to Civil Rights in the 1960s and how she stood up and stared down at Jim Crow Racism. Then we move on into the 1980s with the AIDS epidemic and her ambassadorship on the U.S. commission to address this matter, which led to Ms. Warwick to prompt then-President Ronald Reagan to speak directly on the issue."
Where to Watch Dionne Warwick: Don't Make Me Over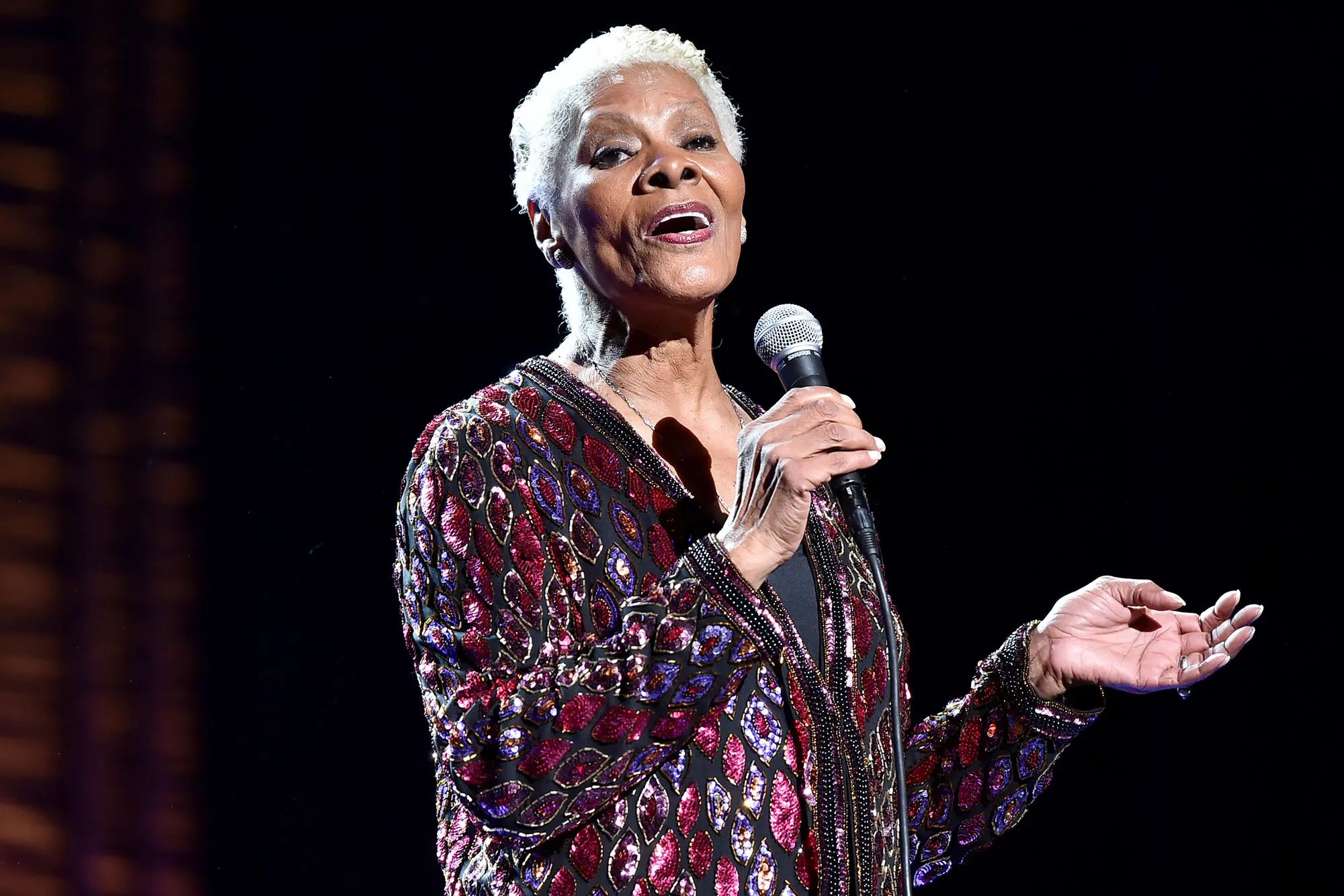 Carve out some time to enjoy a beautifully made documentary about an iconic woman, and you will not be disappointed. You can stream Dionne Warwick: Don't Make Me Over on HBO Max via Amazon Prime.
Watch Dionne Warwick: Don't Make Me Over on Amazon Prime Video