What will be the next Nintendo movie?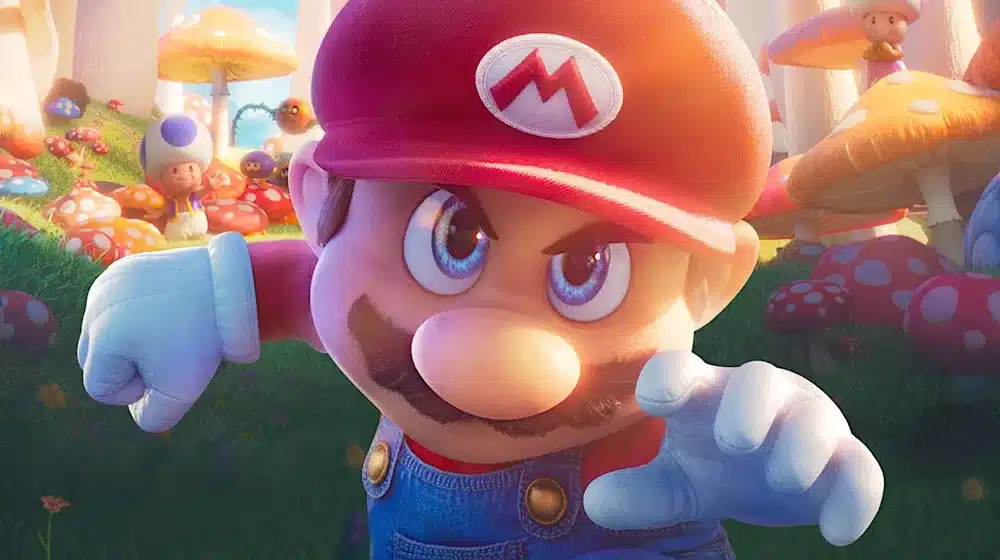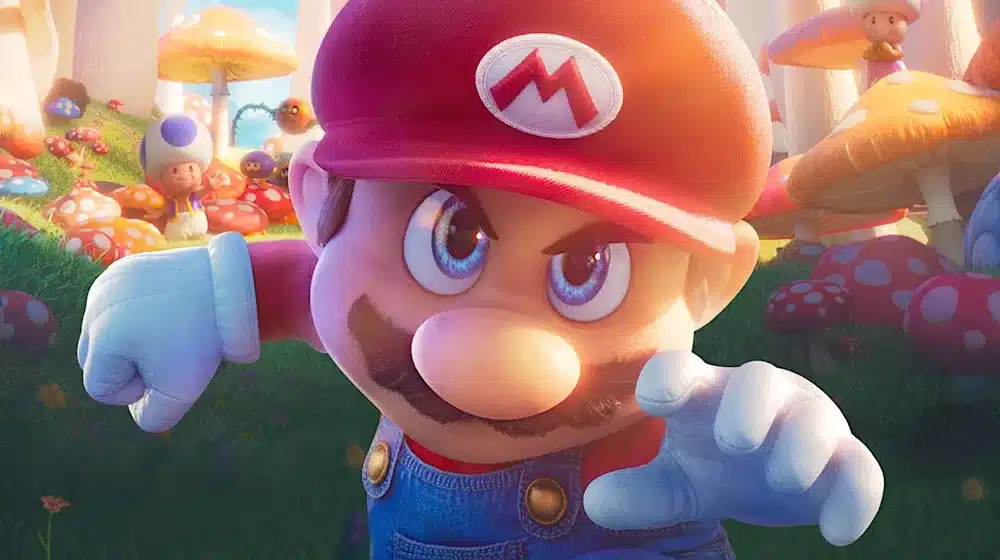 With the major success and popularity of The Super Mario Bros. Movie there is no doubt that there will be another Nintendo movie in the works. While there haven't been any official announcements from them yet, it's not too early to speculate on what will be the next Nintendo movie.
The big N has a relatively brief history of producing movies, with varying levels of success, but in 2020 they teamed up with Universal's Illumination animation studio to create The Super Mario Bros. Movie. This turned out to be incredibly lucrative, The Super Mario Bros. Movie was one of the most successful movies of 2023 and earned 1.35 billion gold coins (US dollars) at the box office.
Advertisement
There are a lot of potential options for Nintendo-Illumination to take with their next animated movie, pulling from a seemingly endless supply of Nintendo games and franchises. Nintendo has released thousands of games over their seven consoles. With dozens of well-established franchises, including Animal Crossing, Super Mario, Pokemon, Metroid, The Legend of Zelda, and Xenoblade Chronicles. Not only that, but all of their franchises have incredibly loyal fan bases that are desperate for a big-screen adaptation.
It is clear that audiences are excited for whatever Nintendo creates next. In this article, we will be going through what we think the next Nintendo movie will be and why.
Don't forget to follow us on Twitter to see more on the latest video games releases, and you can see more on the game with the official Nintendo Twitter page at twitter.com/nintendoamerica.
Option 1: Super Mario Bros. 2
Advertisement
The most obvious choice for another Nintendo movie would be a sequel to The Super Mario Bros. Movie, especially with the hints given in the two post-credit scenes. The first showed a small Bowser, trapped at Princess Peach's castle, in a cage. The second shows a Yoshi Egg left behind in Brooklyn, hinting that we may see the real world once again. There is massive potential for a sequel, with material spanning over two hundred games. While The Super Mario Bros. Movie included the majority of the main characters, we never even met Wario or Waluigi, for example. So, if there is another sequel, it will likely receive a big power up. 
Rumours have it that The Super Mario Bros. Movie 2 cast is likely going to remain the same, with Chris Pratt starring as Mario, Charlie Day as Luigi, Jack Black as Bowser, Anya Taylor-Joy as Princess Peach, and even more big names to join for the sequel.
Advertisement
It could also be important to note, that Chris Pratt himself has been heavily teasing a sequel, all but confirming it, claiming that big decisions have been "paused and on hold" in the midst of the writers and actors strikes in Hollywood. 
Option 2: Luigi's Mansion
There has been speculation that Illumination could well be working on a Luigi's Mansion project, which gets our shout for the next big Nintendo movie. It would make the taller of the Bros the lead character, giving Charlie Day even more lines than he got in the first animated feature.
Again, this would be a safe choice for Illumination-Nintendo following The Super Mario Bros. Luigi was a popular character in the movie and the Luigi's Mansion games are very successful in their own right. Creating a Luigi's Mansion movie, rather than Super Mario Bros. 2, opens up the franchise to come to a "cinematic universe", the current big thing in Hollywood. This could lead to other stand-alone movies starring characters from the Mario franchise, including Donkey Kong, Princess Peach, etc. 
In the original Luigi's Mansion game, the loveable sidekick finds himself in a mansion haunted by ghosts, where he is tasked with capturing them, this already sounds like a brilliant movie, but when you add in King Boo and an experimental scientist with shades of Doc Brown you've got the potential for cinema magic.
Option 3: The Legend of Zelda could be the next Nintendo movie
This one has been a hot contender for a movie adaptation for some time now and the rumours for it are all over the place. Industry insider, Jeff Sneider, has stated publicly that Universal's Illumination, will be developing The Legend of Zelda as the "next big Illumination-Nintendo franchise" after Mario. But alternatively, Illumination CEO Chris Meledandri has claimed this is not true and that there are no Zelda movies currently in the works. We're not sure if we believe this though, film production companies are famously secretive about their projects. 
There are twenty nine games in the Legend of Zelda franchise, including the most recent addition, Tears of the Kingdom (2023), so plenty of material to work with for a Legend of Zelda movie. However, the most likely contender for an adaption would be a The Breath of the Wild (2017) movie. It's rated 10/10 on IGN, won the Game of the Year Award, and is considered one of the greatest video games of all time. The plot follows Link's quest to save Princess Zelda and the world from Calamity Ganon.
Option 4: Animal Crossing
Advertisement
Animal Crossing stands as one of Nintendo's most successful franchises. Believe it or not, there has already been an Animal Crossing movie. Doubutsu no Mori (Animal Crossing: The Movie) was released in 2006 for Japan only. It follows a villager named Ai who befriends other Animal Crossing characters. 
The Animal Crossing games are very popular, with a very loyal fanbase. Although, an Animal Crossing movie could be more difficult to adapt. The base plot of the games involves a silent protagonist moving into a village and making new friends, but after that the games are entirely self led, potentially making it less translatable to the big screen for mass audiences. Although, on the other hand, this freedom might also give writers more creativity.
To conclude, we can pretty much guarantee that there will be another movie from the Nintendo IP at some point. Whether that is a sequel to The Super Mario Bros. Movie or from another franchise, we will just have to wait and see. But, there's no doubt that it will likely be a must-see. 
With the Hollywood writers and actors strikes happening at the moment, it's understandable why they could be holding off announcing anything, but you can rest assured in knowing that we will update you the moment we know anything.
We'll update you with more details on the next Mario game as they're confirmed. You can also check out our computer games section to keep tabs on other releases. Visit the Nintendo website at www.nintendo.com/ for more details.