What Steppenwolf From Zack Snyder's Justice League Looks Like In Real Life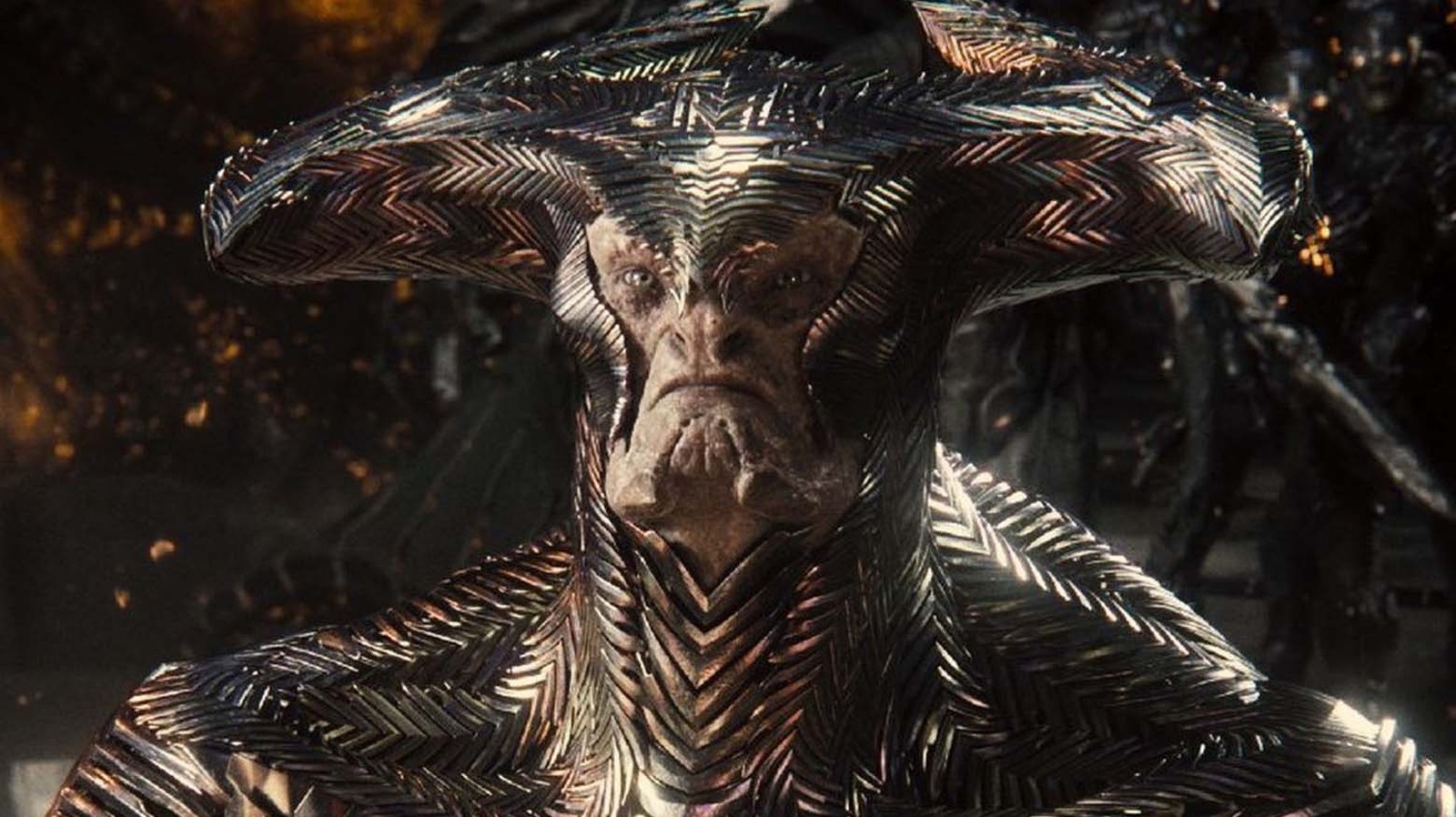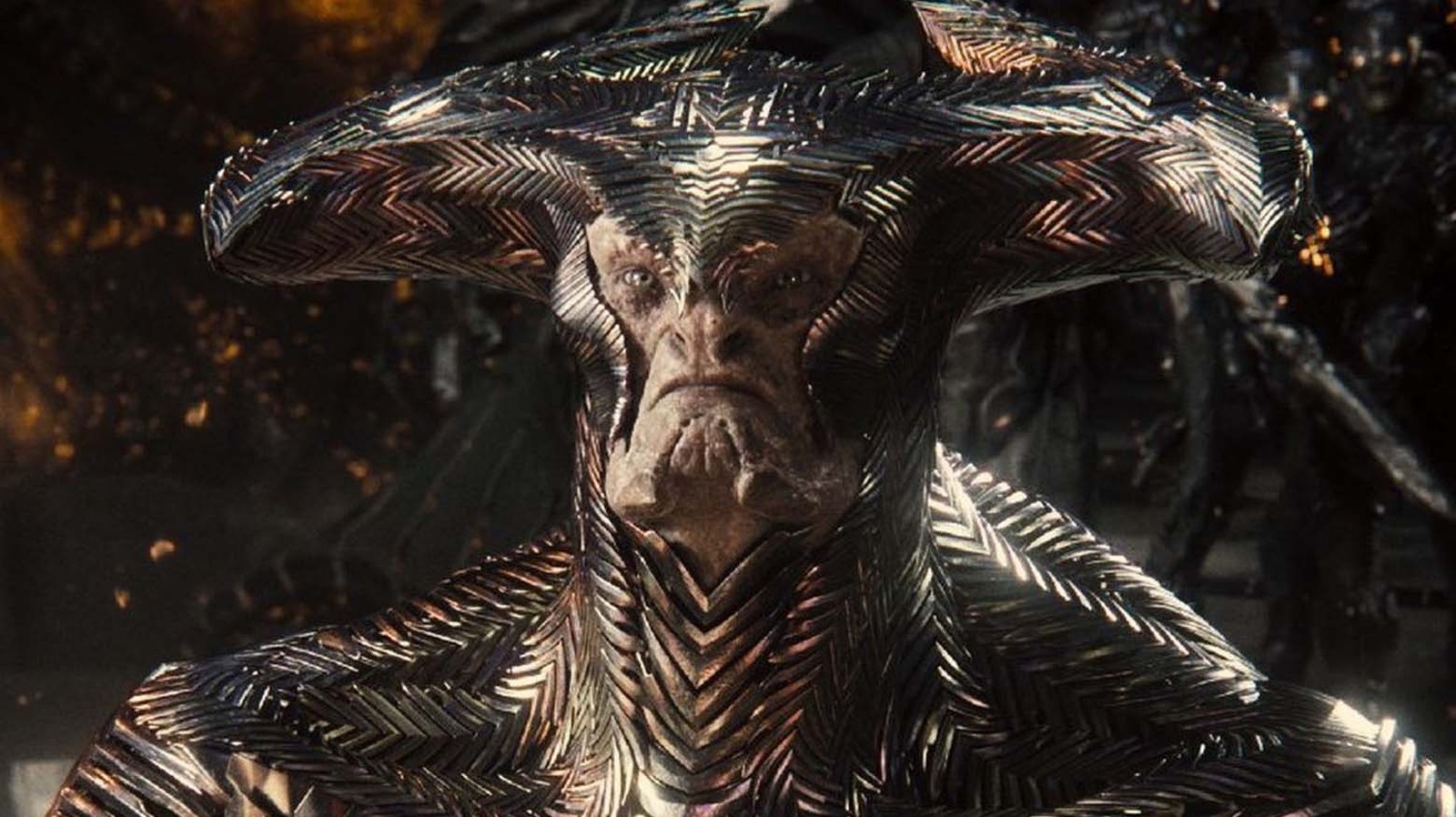 Hinds, an industry veteran with more than 40 years of acting experience, is unrecognizable as Steppenwolf in both versions of "Justice League." However, viewers may recognize him in several other roles.
The Irish actor is best known for his portrayals as Mance Rayder in "Game of Thrones" and for co-starring in 2021's Academy Award Best Picture nominee, "Belfast." The character actor has appeared in both big and small projects, portraying bioweapons dealer Jonathan Reiss in "Lara Croft Tomb Raider: The Cradle of Life" and Albus Dumbledore's brother Aberforth in "Harry Potter and the Deathly Hollows – Part 2." Hinds has also co-starred in several Academy Award-nominated films, including Steven Spielberg's "Munich," Tomas Alfredson's "Tinker Tailor Soldier Spy," and Damien Chazelle's "First Man." 
Interestingly enough, Steppenwolf wasn't the first time Hinds portrayed the villain in a superhero flick. In 2011's "Ghost Rider: Spirit of Vengeance," the veteran actor played opposite Nicolas Cage as the movie's main antagonist, Mephisto. Ironically, some fans felt Hinds and Mephisto were underutilized, just like Steppenwolf in the theatrical version of "Justice League." Studios should take heed; never rein in Hinds when he plays the bad guy.