What Is The Woods & Why Is It So Important To The Boys Series?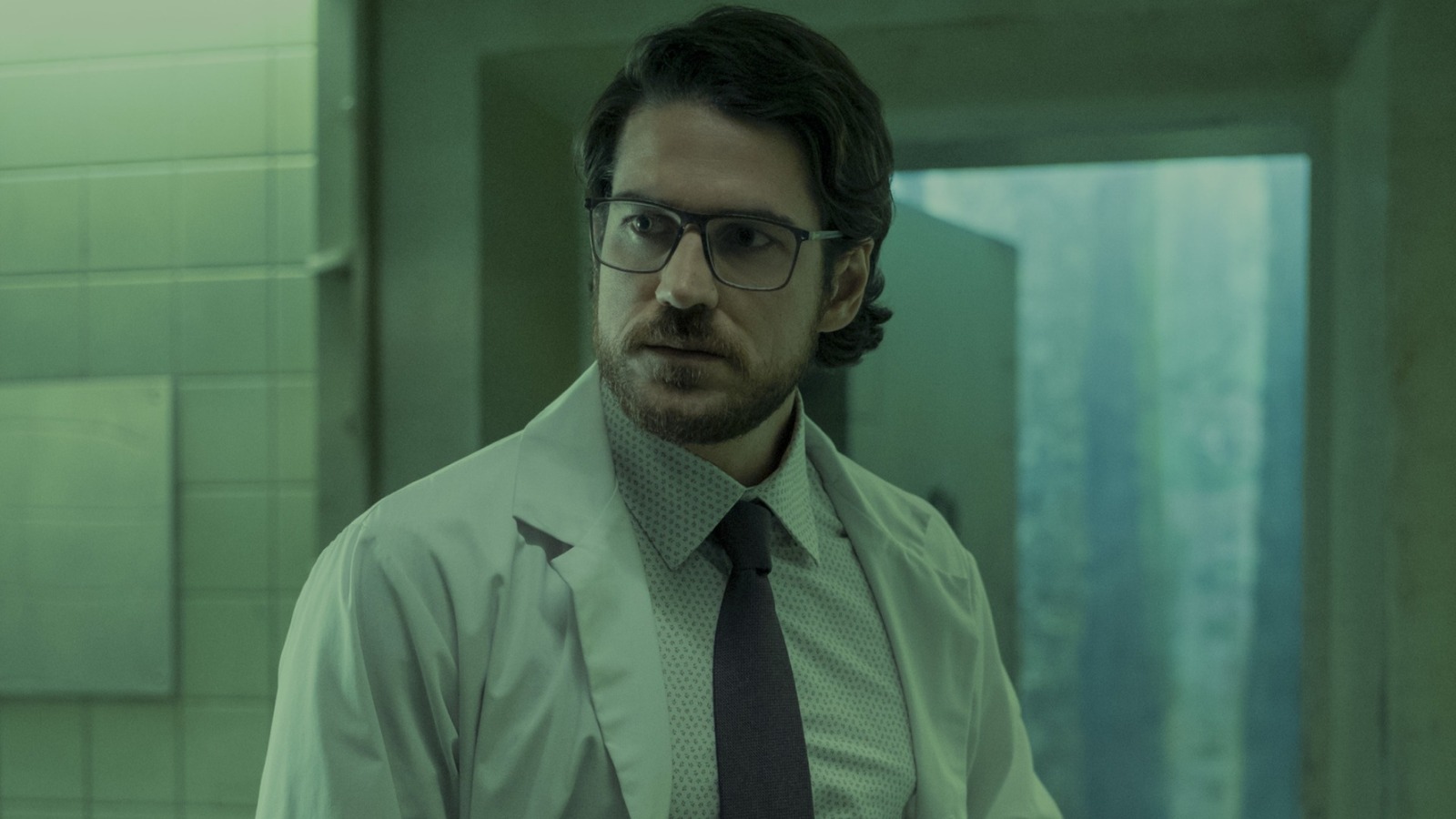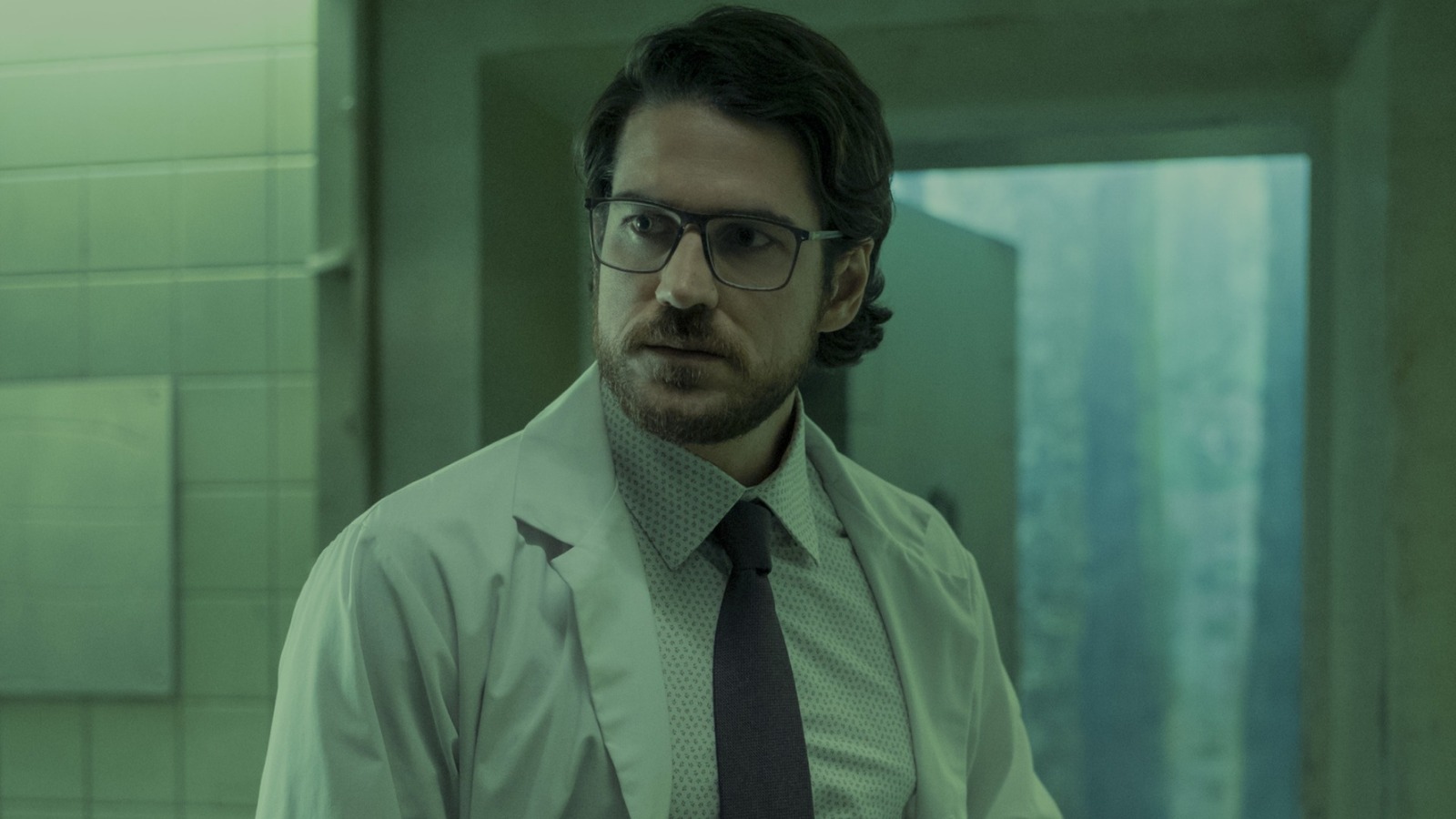 While we don't yet know what a Supe has to do to get sent to the Woods, it seems to be a detainment center for powerful individuals (though whether or not their power alone warrants detention remains to be seen). What's more, Vought has a track record for running experiments on Supes with the aim of creating controllable human weapons — though the "controllable" part rarely pans out the way they hope.
In "The Boys" Season 2, Butcher (Karl Urban) and his team infiltrate the Sage Grove Center, a horrifying supposed "psychiatric facility" where civilians are injected with experimental off-shoots of Compound V. One "patient," Season 2's Cindy (Ess Hödlmoser), who could have ties to Victoria Neuman (Claudia Doumit), boasts powerful telekinetic abilities. With one look, she is able to cause a person's entire body to explode or send heavy objects flying through the air. She even survives a direct and prolonged electrocution from Aya Cash's Stormfront.
The Woods looks very similar to Sage Grove. It wouldn't be surprising to learn that its inhabitants rival the most privileged students of Godolkin University in terms of raw power — and possibly its morally dubious faculty as well.