What Happened To William T. Riker & Deanna Troi's Son Thad?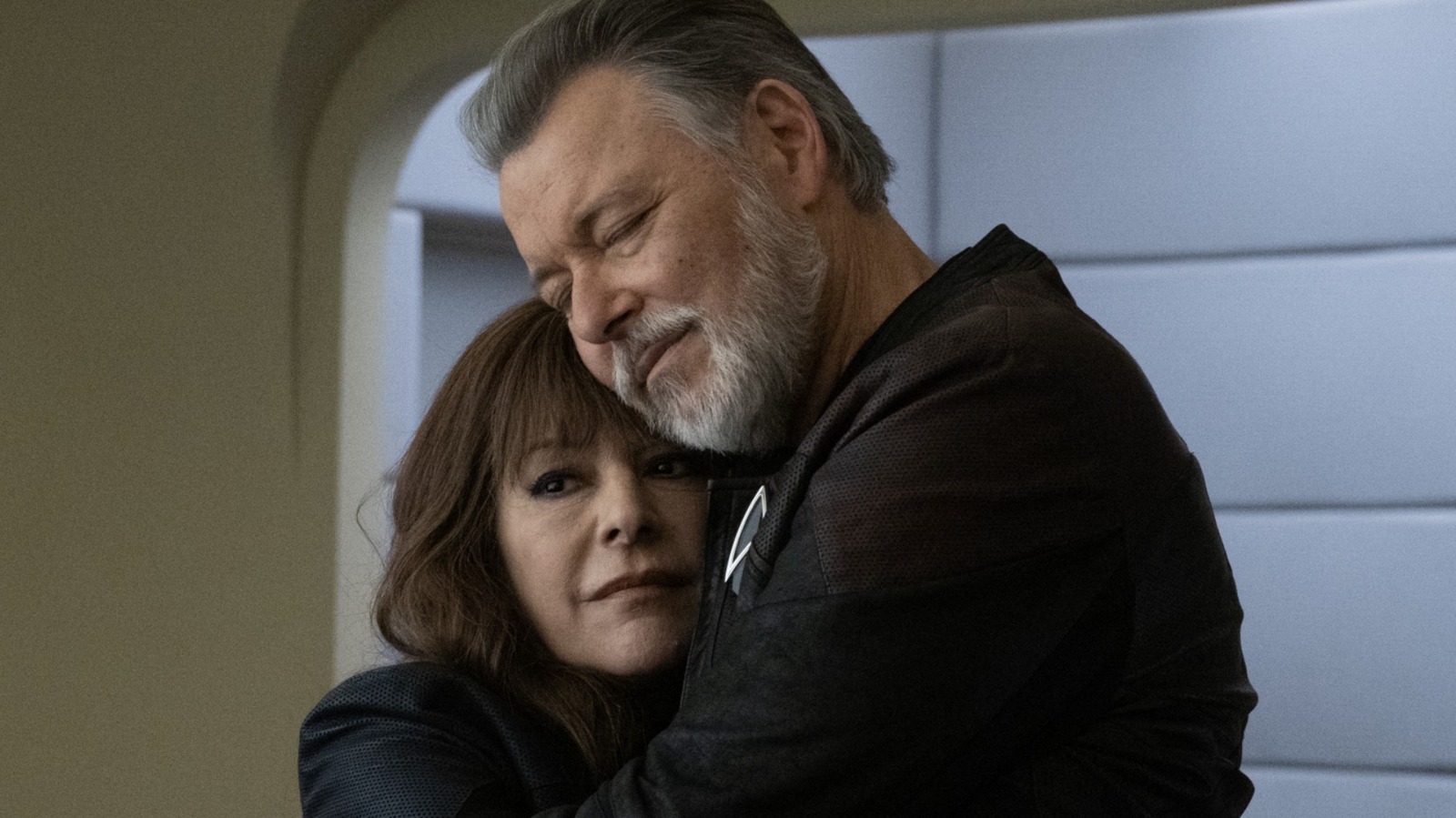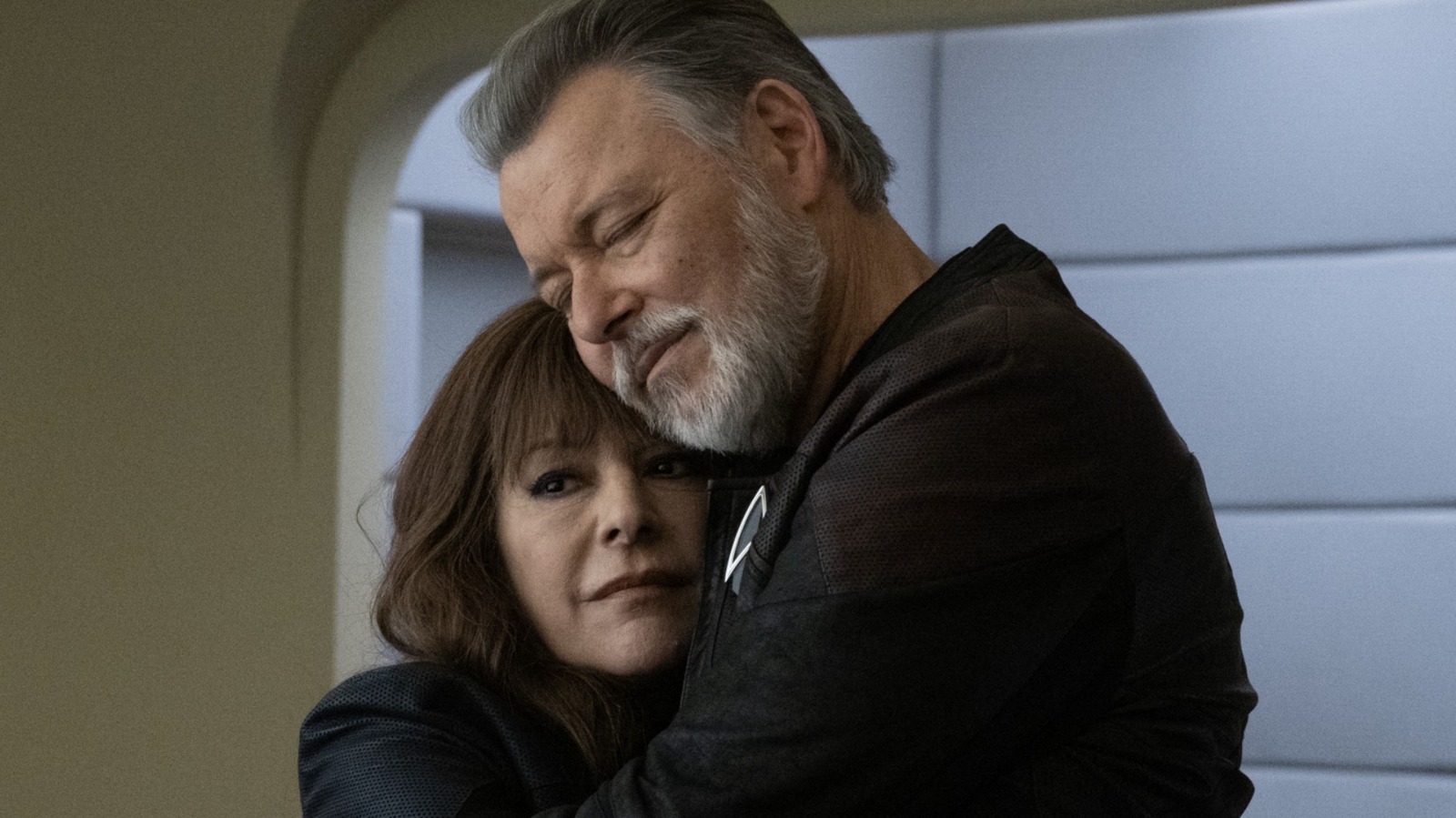 Losing a child is an impossible situation for any family, but the Troi-Rikers have it more difficult than most. Thad's death was especially tragic because it did not have to happen. The Federation's ban on synthetic forms is a black mark on the supposedly utopian society and directly resulted in the loss of a child. With time, perhaps Will and Deanna could have moved on and lived a good life with their daughter, Kestra (Lulu Wilson). But because of Deanna's status as a Betazoid, the situation became warped.
Only intent on easing her husband's pain, Deanna erases Riker's grief through her empathic abilities. This weakens the relationship between the two and motivates him to leave with Picard on another adventure in Season 3. Deanna's intentions were sound, but it took away her husband's agency and right to feel emotion in the way he was supposed to, causing a division. As this is a Stark Trek venture, thankfully things don't end on such a dour note. The couple makes amends in a moving final arc in "Star Trek: Picard" and comes full circle with "The Next Generation." Bringing back these characters could only work if it had emotional resonance and a satisfying conclusion. Though Riker and Deanna struggle, they become stronger for it and leave the series on a solid note.