What Happened To David Glatzel From Netflix's The Devil On Trial?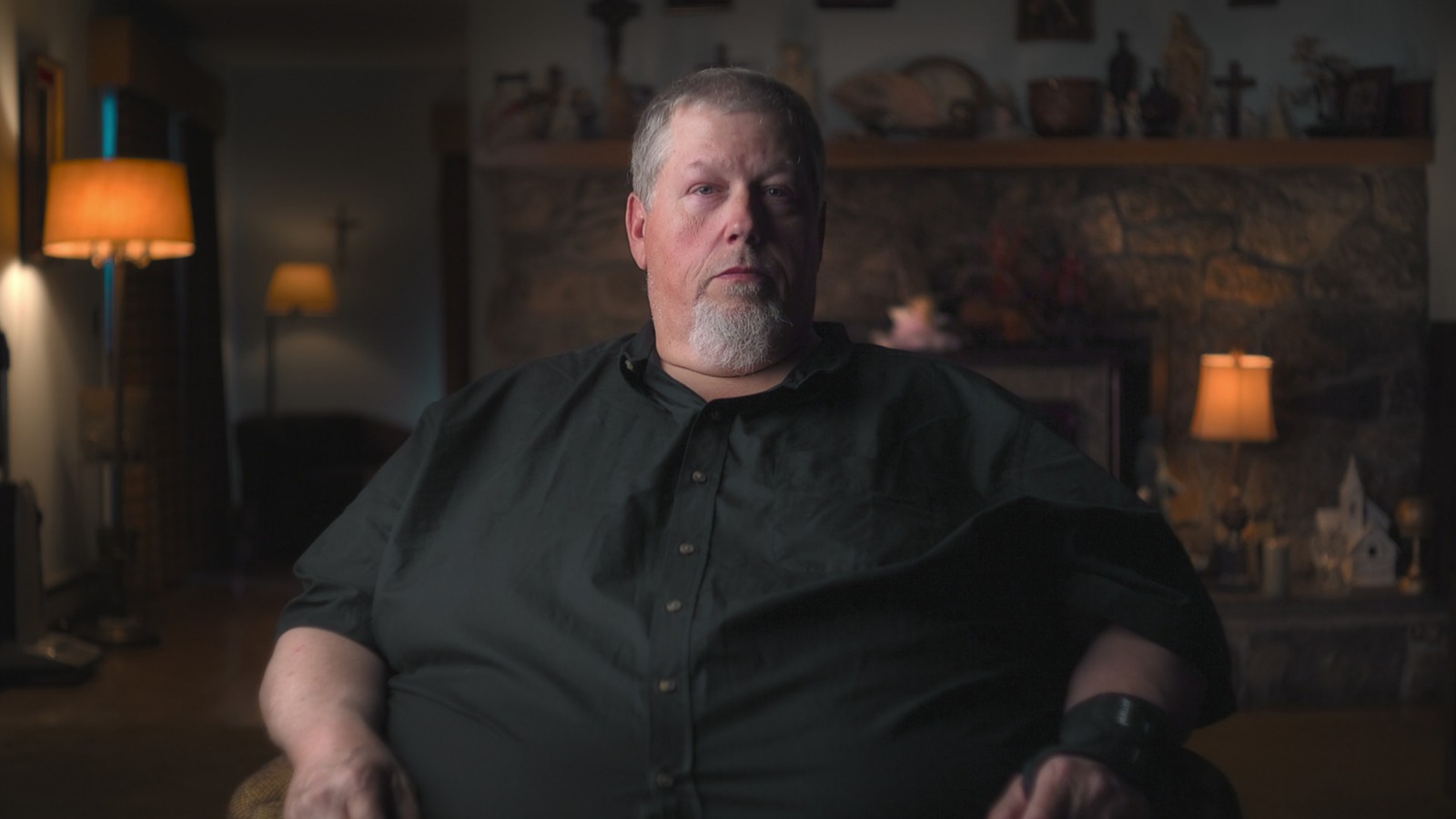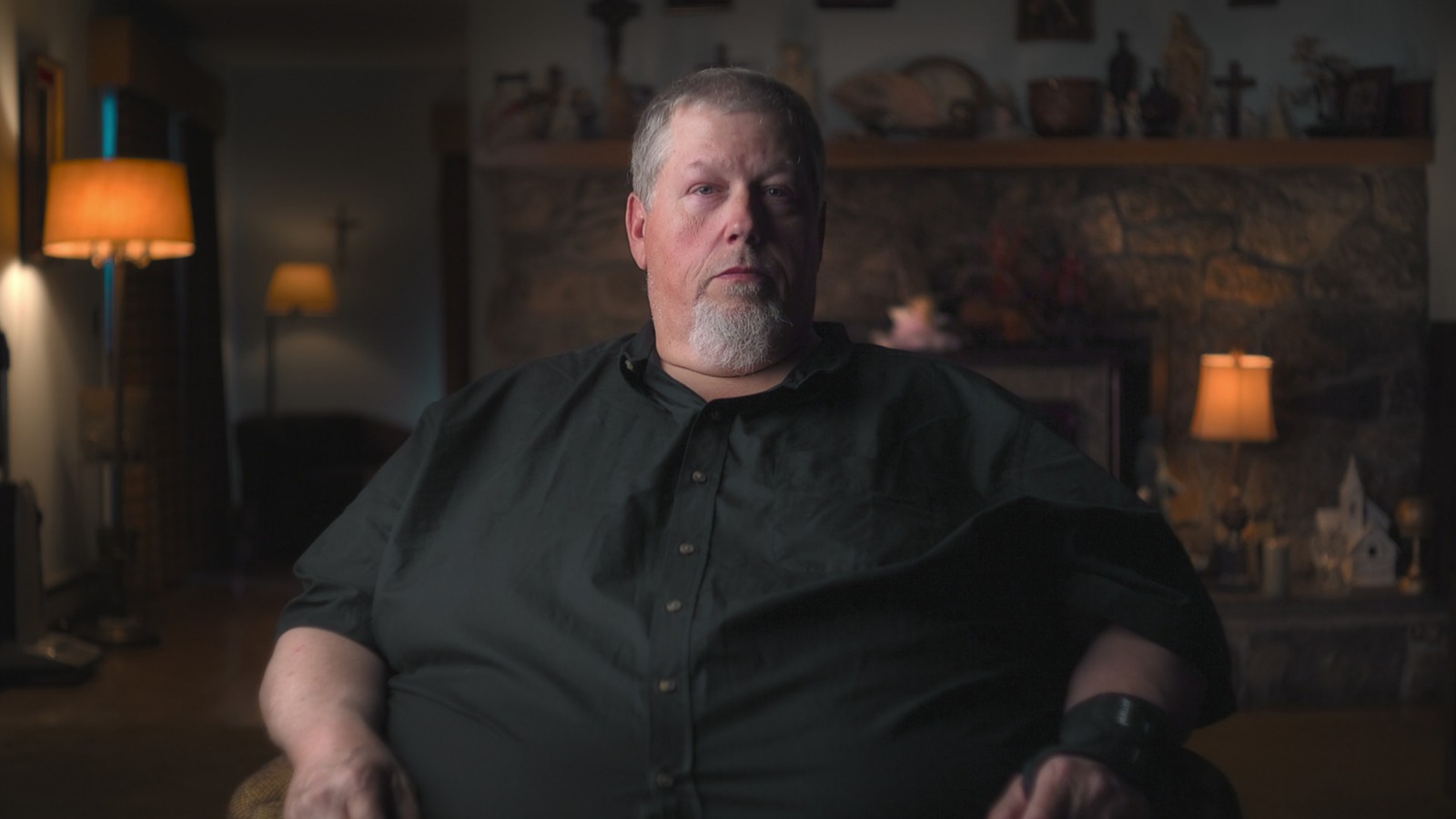 Unlike the caring and empathetic paranormal experts depicted in the prolific Conjuring Universe, real life paints a different perspective. Ed and Lorraine Warren initially garnered widespread attention for their investigation into the Amityville house. The Lutz family famously moved into a Long Island home where a mass murder had occurred. These alleged demonic occurrences led to one of the highest-grossing horror movies of all time. However, the Lutzes' experiences are widely accepted as fabrications. The same goes for the Glatzel family story. Though David and Alan believe the possession was authentic, their oldest brother, Carl, voiced his skepticism. From the beginning, he doubted the Warrens' intentions. They described what demon possession would look like right in front of David. Days later, he exhibited the same behavior. Carl also called his mother into question.
"We found out [Judy Glatzel] was putting Sominex in our food. And she's been giving it to the whole family for quite a long time," Carl reflected in the documentary. He believed that side effects from being drugged resulted in hallucinations. It was also clear to the family that the Warrens were intent on profiting from a book deal.
"Lorraine [Warren] told me I was going to be a rich little boy from having this book deal," David remarked. He may not have believed the Warrens were con artists like his brother, but believed they were in it for the money. He concluded, "If they can profit off you, they will."