What Do The Symbols Mean On Olga's Card?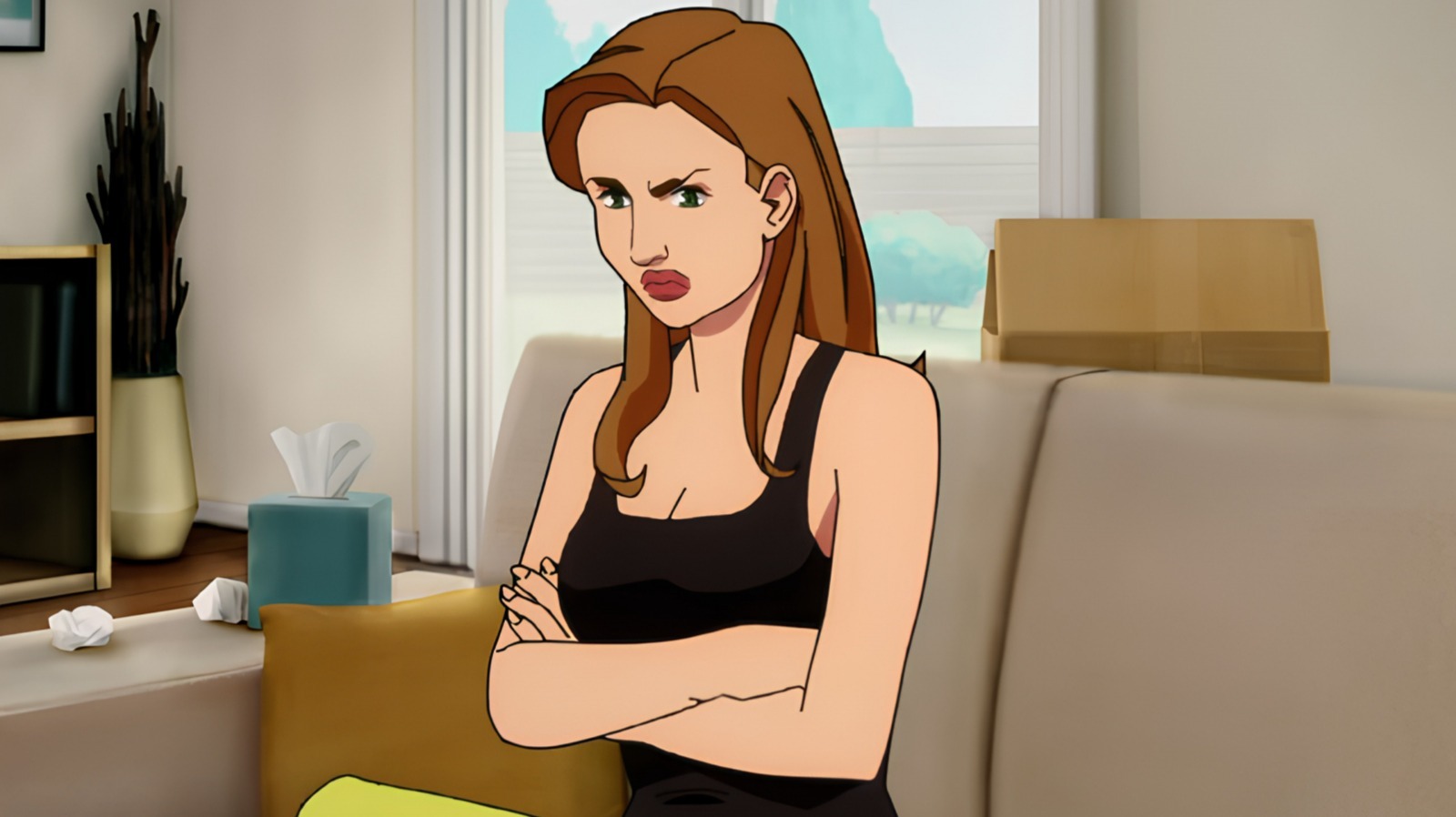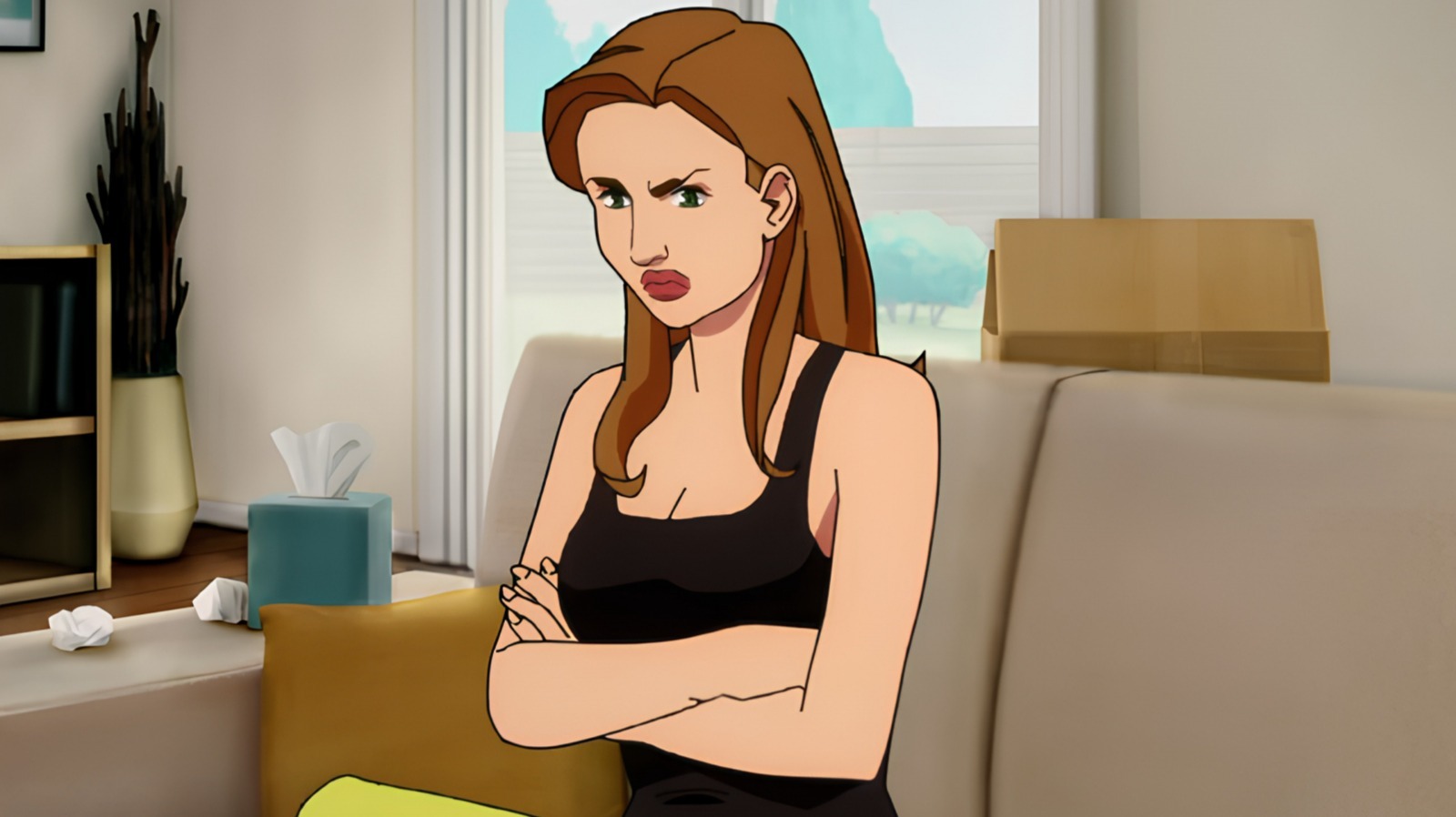 Though Debbie is able to find some solace in the support group for grieving superhero spouses and partners, that all changes when a fellow support group member finds out who her husband is. The revelation that Debbie is Omni-Man's wife changes things a lot for at least one of her new friends, and subsequently, she finds herself back to square one in terms of support in Season 2, Episode 3.
Sadly, despite feeling the same grief and loss as anyone else in the "Invincible" support group, Debbie is excised and told never to return. Unfortunately, this marks her as an exception to the symbols on Olga's card, as even a group meant specifically for people like her doesn't want anything to do with Debbie.
While Season 2, Part 1 of "Invincible" hasn't yet given Debbie much hope of coming to terms with the fount of lies and betrayal that she must be currently struggling against, as one of the show's most central characters, it seems like things will have to eventually turn around for her at some point in the story.