Wednesday Season 2 Cast, Showrunners, And More Details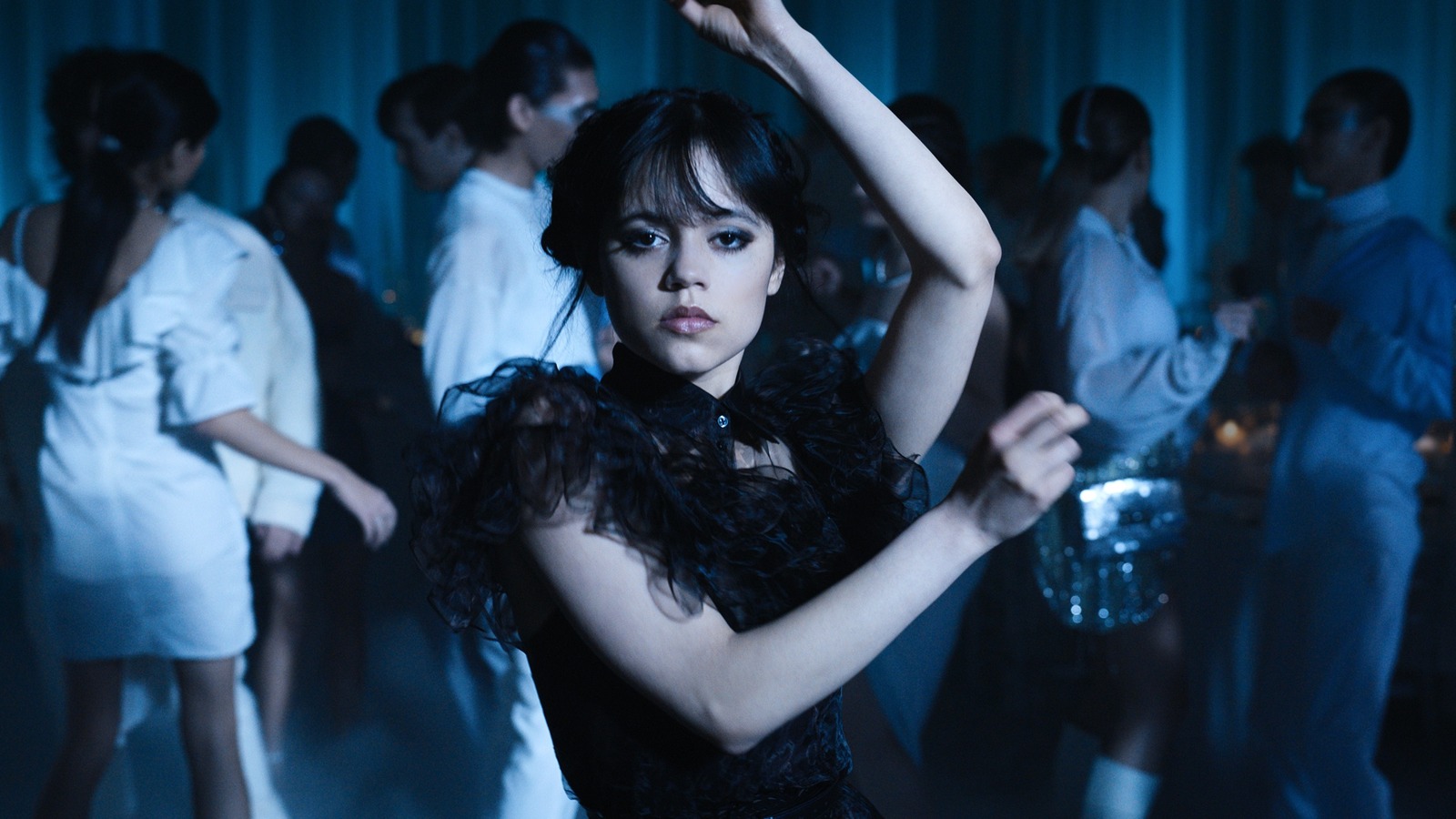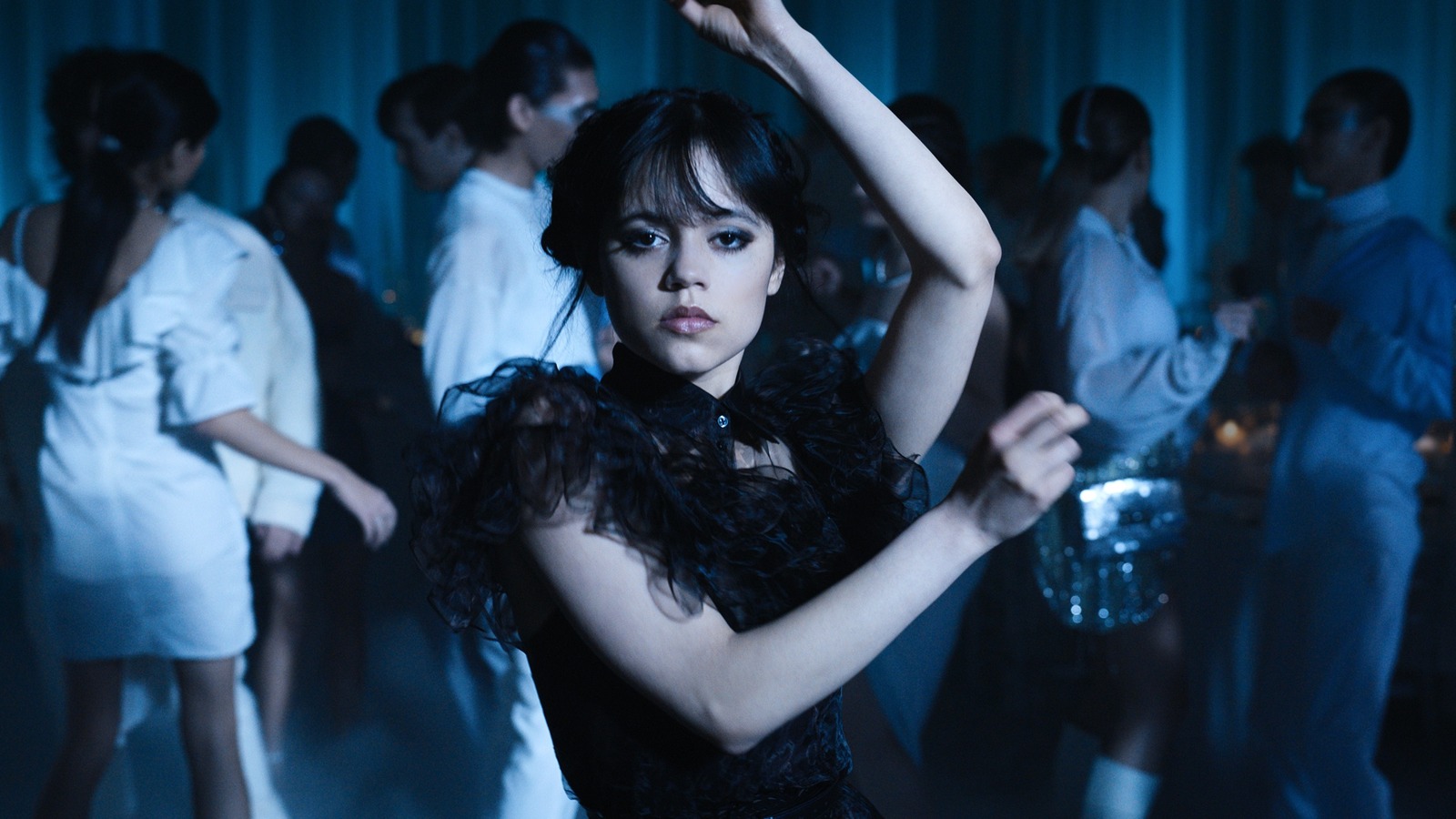 As of now, there is no release date or trailer for Season 2 of "Wednesday." Though the series had initially been set to begin filming in September 2023, the Writers Guild of America and SAG-AFTRA double strikes ground production to a halt on the Netflix series, as was (and is still) the case with most movie and television productions. 
However, now that a tentative deal has been reached to begin to wind down the WGA strike, fans can probably expect work on "Wednesday" to pick back up sooner rather than later. Though the initial series took around six months to film, from late 2021 to early 2022, that was also compounded by the restrictions of the COVID-19 pandemic.
With that in mind, we can speculate that once "Wednesday" Season 2 enters production, we could be seeing a new season as early as the summer of 2024. Though it's possible that we could see a new season earlier, it's also worth noting that star Jenna Ortega and director/creative consultant Tim Burton's busy schedules could delay production even further into the future.