Warner Bros. Axed 2 Huge Villains In My Adventures With Superman For Good Reason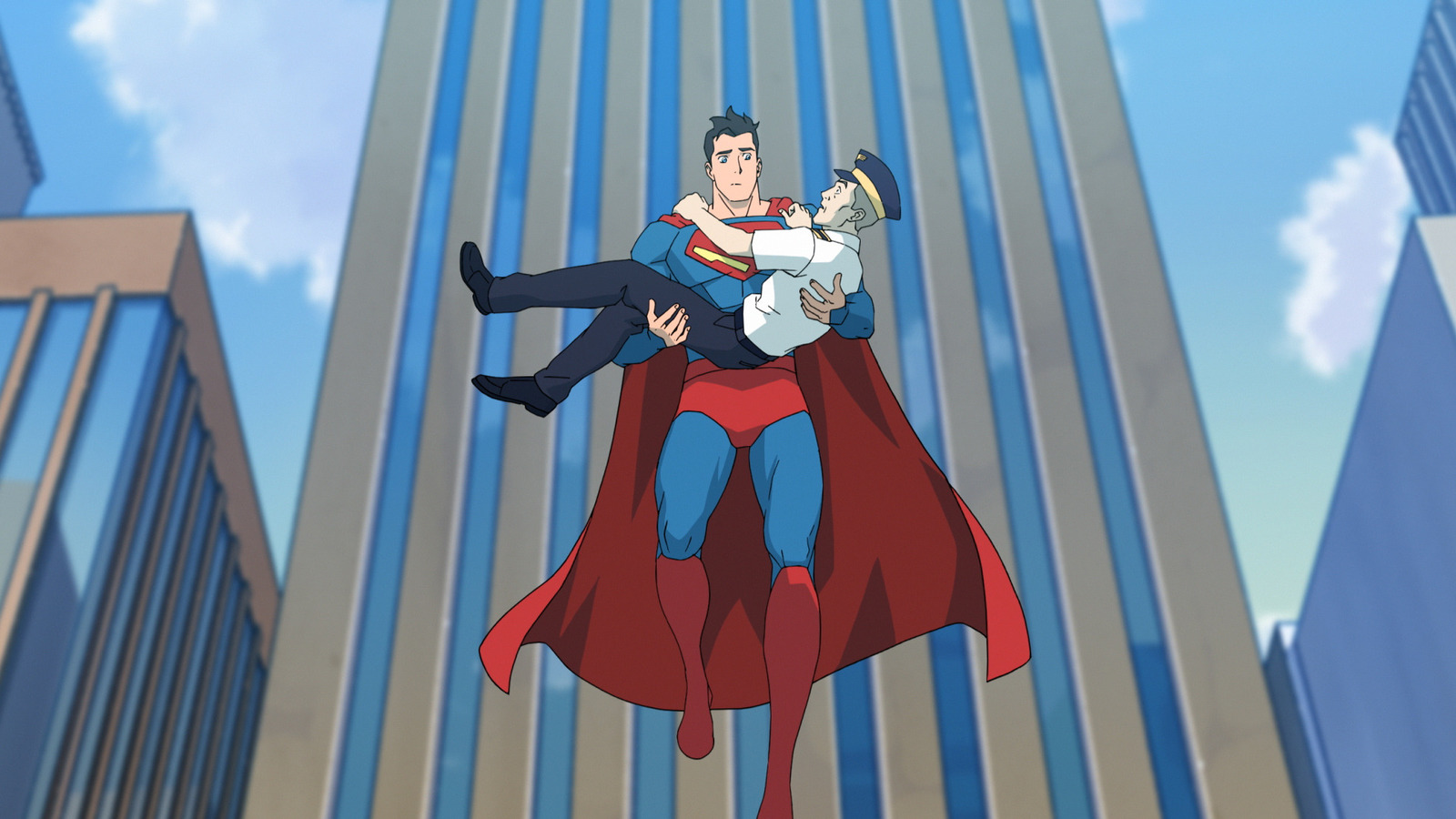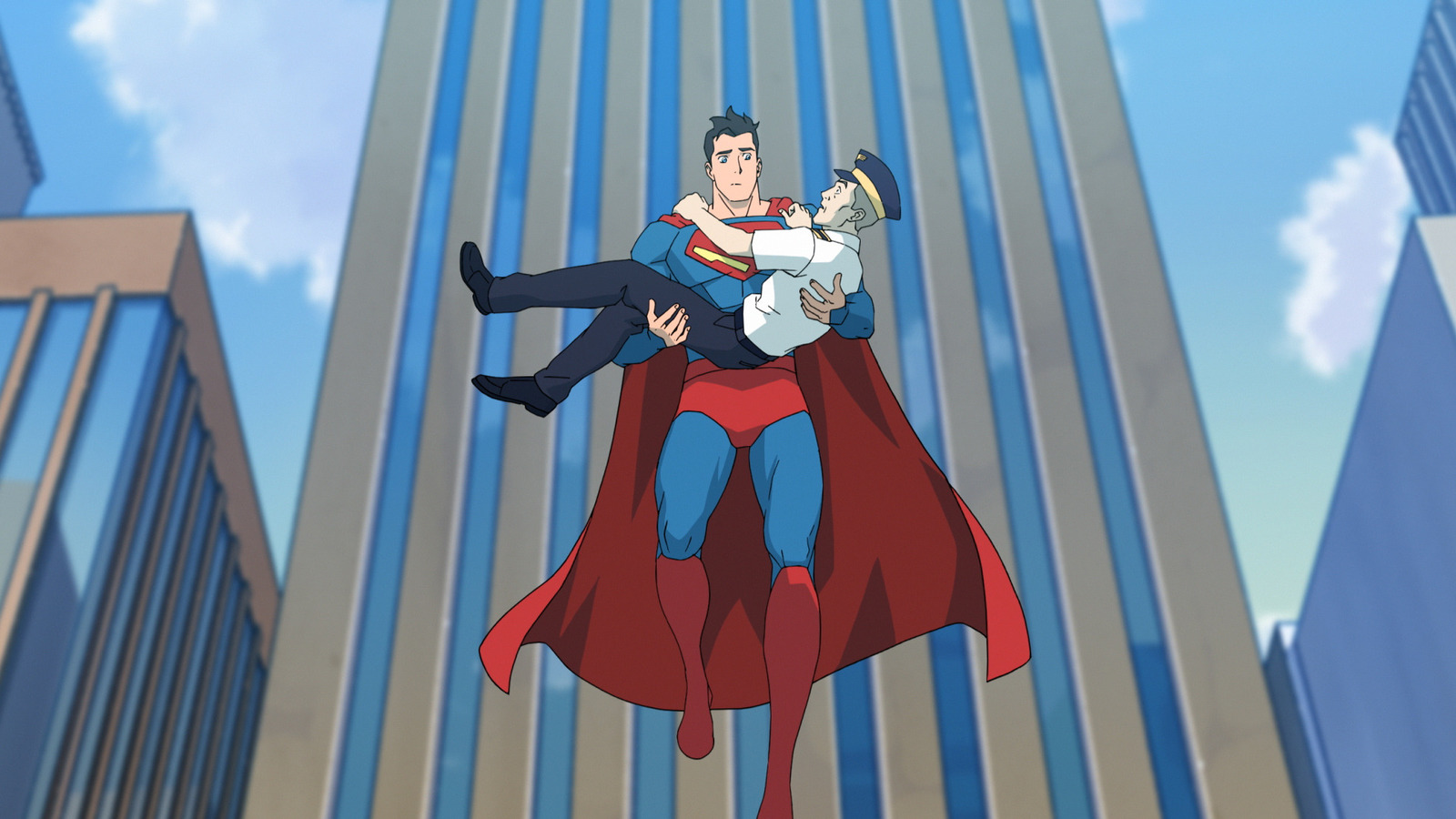 While Warner Bros.'s interference helped "My Adventures with Superman" narrow down its focus, starting small with Superman's origins, it didn't stop the series from featuring iconic villains. However, they weren't the ones anyone expected, and the production wanted to surprise fans with who they included.
With Season 1 in the books, we now know that Deathstroke (Chris Parnell), Amanda Waller (Debra Wilson), and Livewire (Zehra Fazal) all played significant roles in the episodes. However, given the characters' usual comic book settings, no one expected them to appear in a Superman show, and that's exactly what the production wanted. "With everything, we wanted to subvert expectations," Josie Campbell said in her interview with The Comics Cube. "We wanted to pick things that were surprising, and we wanted to showcase different characters and villains and things that like we thought would be fun to pair up."
As for how they chose those villains, Campbell said it all boiled down to who she and her fellow producers were fans of. "Some of that also is me being a Deathstroke fan, and Brendan [Clogher] being a Deathstroke fan, and Jake [Wyatt] being a Deathstroke fan," she said, throwing Waller in as another favorite among the producers. The studio interference led them to include some of their favorite villains without taking the spotlight away from Superman while still teasing that Brainiac is on the way.