Thrawn's Jedi Insult May Change The Future Of Star Wars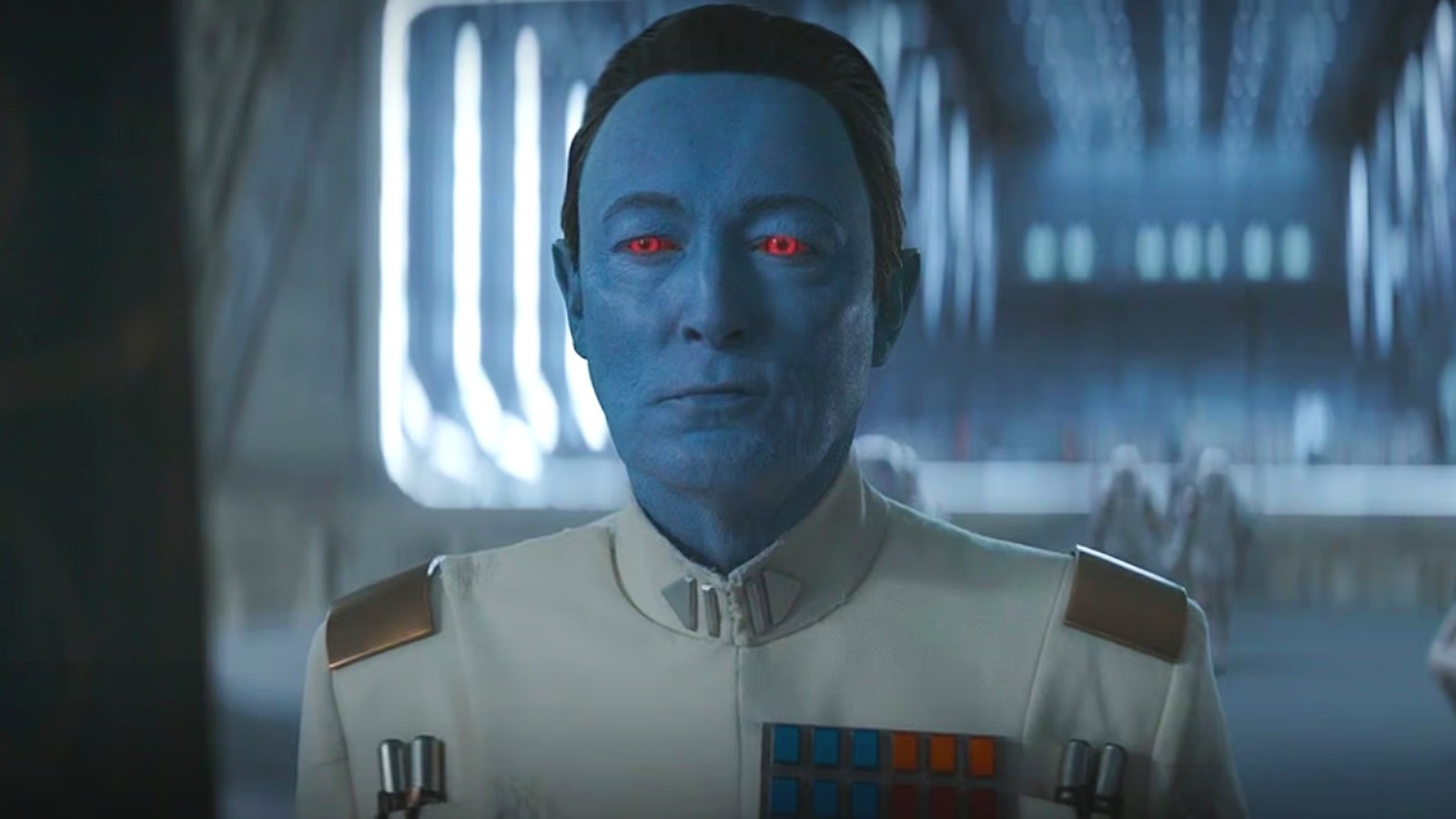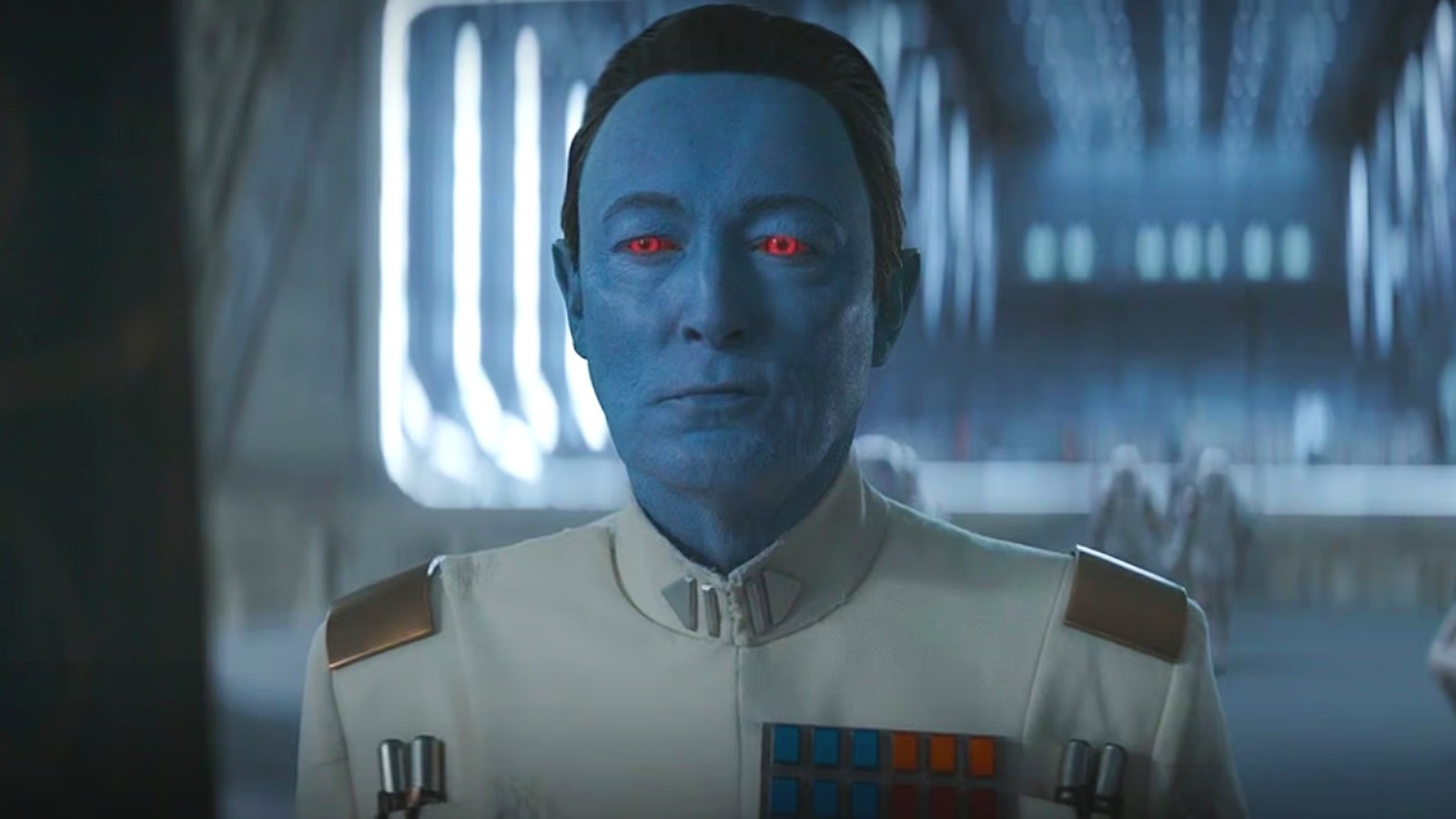 After spending years taking over the streaming scene on Disney+, "Star Wars" will return to the movies in the near future. It has come to light that a film dedicated to Rey Skywalker (Daisy Ridley) is in active development and is set to follow the events of the fandom-dividing "Star Wars" sequel trilogy. Now a fully realized Jedi, the plot is said to focus on Rey and her attempt to rebuild the Jedi Order. With the concept of Ronin Jedi now at the forefront of some fans' minds, they could impact the story in a range of ways if they're indeed out there.
In their aforementioned comment, u/mojobytes theorized that Rey could have to try to unite the many Jedi factions now populating the galaxy under one banner. All the while, she could learn about the history of the Jedi going back to the High Republic Era or further. Then again, u/DarthSatoris raised a good point: why didn't Luke Skywalker (Mark Hamill) try this before establishing his new Jedi Order after the Battle of Endor? U/mojobytes posited that he could've tried to reach out to those he was aware of, only for them to join him, reject him, or choose to coexist alongside him.
In the vein of Jedi evolving with the times, u/rexter2k5 put an interesting twist on the Skywalker legacy in their comment. "The 'Skywalkers' should just become a new sect of literal ronin Jedi that take on the name Skywalker…Nomads who travel the stars as the force wills them," they wrote. They concluded that Rey and her Skywalkers could become Ronin Jedi themselves, following the Force, keeping the galaxy safe, and rejecting the dogmatic old ways that led the Jedi to fall so long ago.