The Worst TV Episodes Of 2023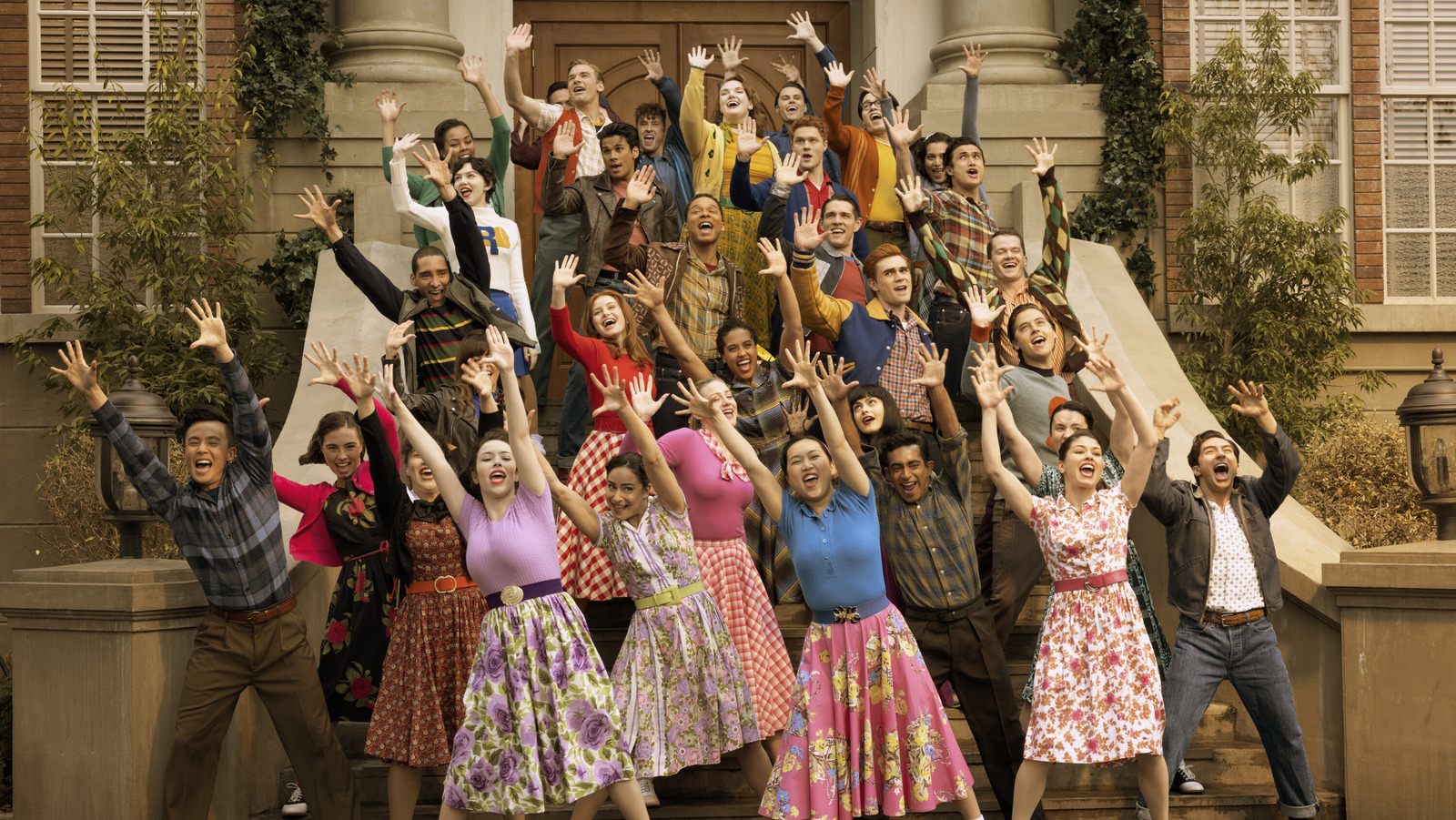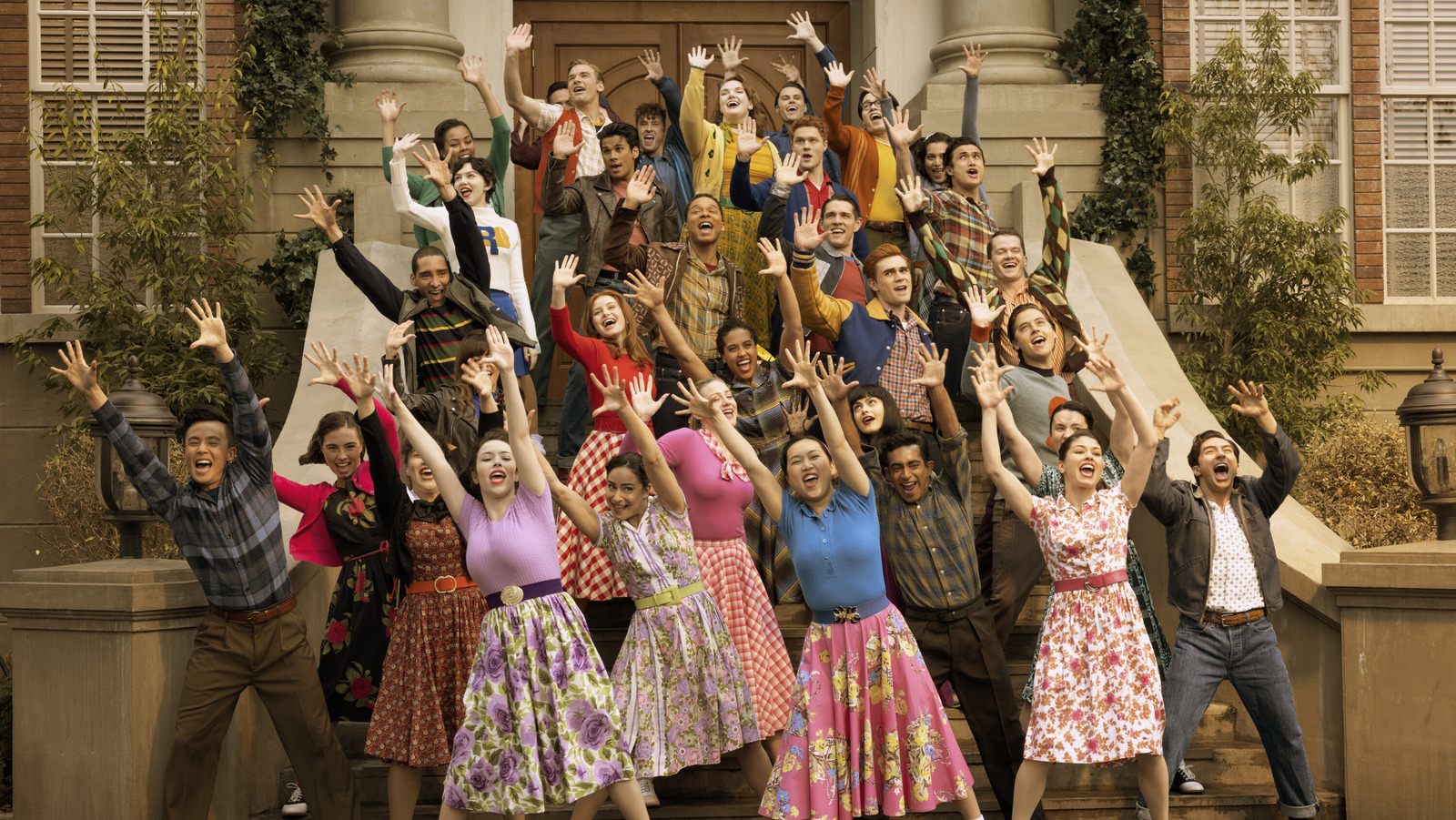 From "Full House" to "MacGyver," Hollywood has been rebooting classic '80s shows ad nauseam, and 2023 has been no different, seeing the launch of a new version of "Night Court." With John Larroquette returning, it's set in the same after-hours courtroom, this time presided over by Abby Stone, the daughter of Judge Harry T. Stone from the original series. Much anticipated, the first season did well enough to earn a second season order.
Some fans struggled to get behind the relaunch, though, feeling it lacked the acerbic bite of Harry Anderson's original. But it's the episode "Justice Buddies" that really disappoints, sending the season into the sewer. In classic sitcom style, the episode has a narrative gimmick, with a group of kids visiting the court to learn about the system. But their visit has a twist, because their real goal is to protest on behalf of a graffiti artist who vandalized a Christopher Columbus statue.
Politically sensitive topics are always easy fodder for critics. In this case, the message was a noble one, especially as it explored the under-used character of Gurgs, weaving in themes of racial prejudice and social justice. But the episode seemed to anger those on one side of the issue who felt it went too far, while those on the other felt it was half-hearted in its resolution. Ultimately, it tried to have it both ways and failed miserably.