The White Lotus Season 3 Cast, Director, Writer, And More Details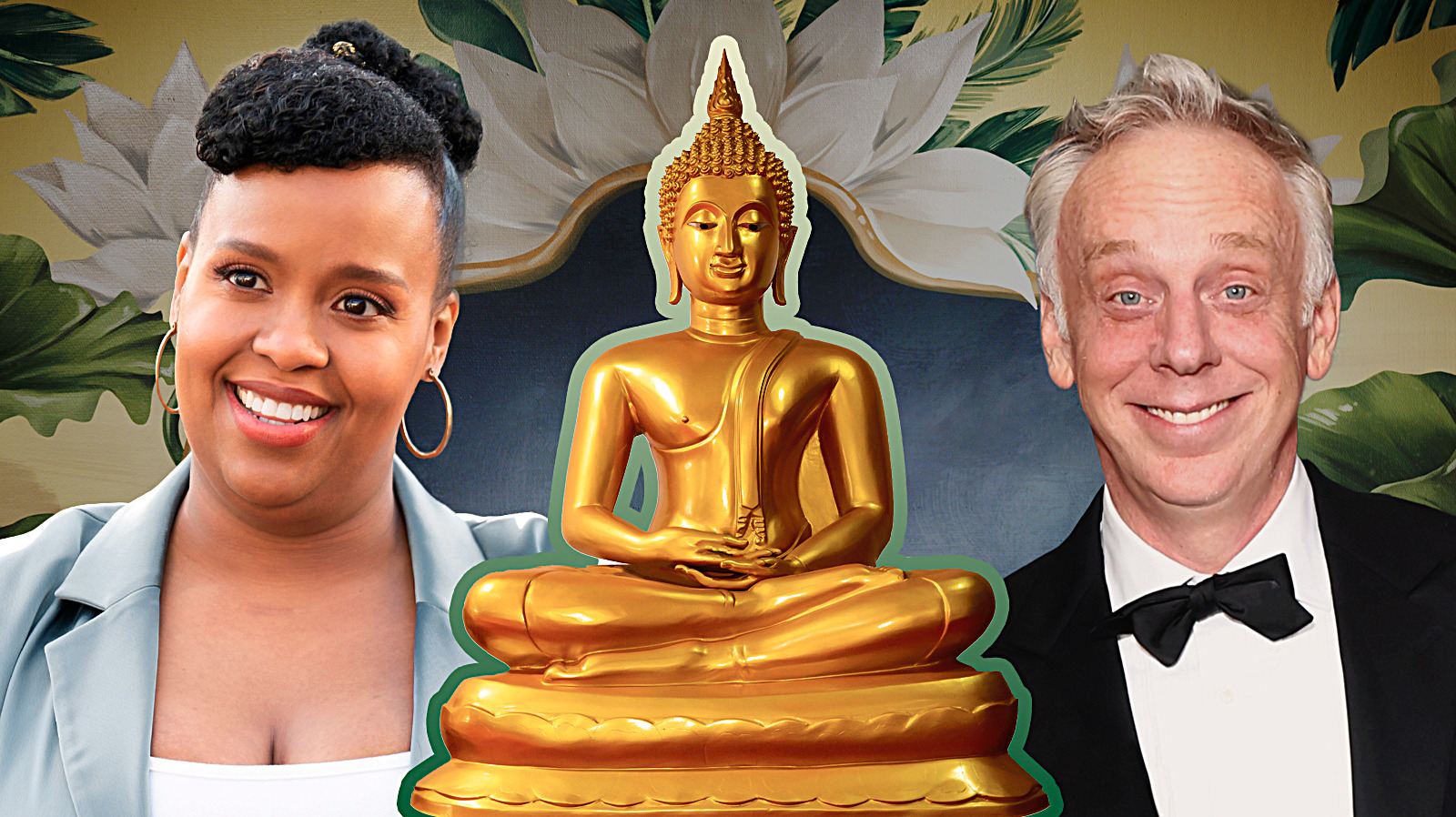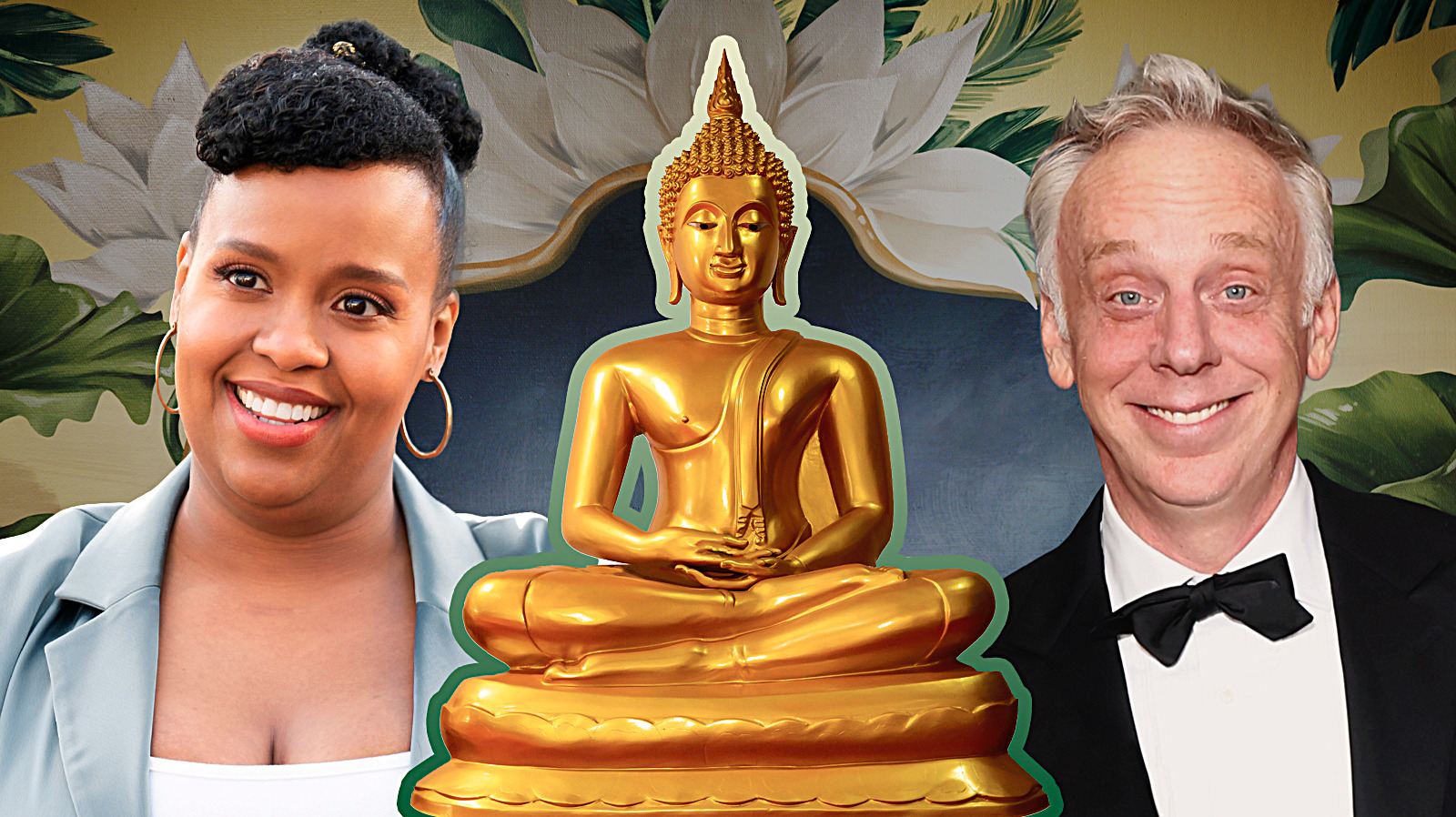 As of this writing, only Natasha Rothwell, who played Belinda in Season 1, is confirmed to show up in "The White Lotus" Season 3. Following the confirmation, Rothwell took to X (formerly known as Twitter) to share their excitement regarding the character's return.
Casting for the rest of Season 3 began in early November 2023, shortly after the SAG-AFTRA strike concluded. Deadline has suggested that the third season will have nine series regulars and that there will be thirteen characters in total. As expected, the cast will consist of actors of various races, ages, and genders. In its casting report, Deadline revealed that the third season will feature "a patriarch, a corporate executive, an actress, a couple of mothers, a misfit and a yogi."
It's unclear who will be populating these roles, but Season 1 tech CFO Nicole Mossbacher actress Connie Britton did previously suggest that she may have a role in Season 3. "[Series Creator Mike White] wanted me to be in the second season, and there was an idea that I loved for the character," Britton told Deadline back in 2022. "Our intention is to do it in the third season. A piece of casting didn't work in the second season and we're hoping to [do] that in the third season." Nicole Mossbacher's profession certainly does line up with the "corporate executive" piece of casting that Deadline reported on in November 2023. Ultimately, fans will just have to wait to see which of their favorite actors show up in Season 3.