The Unspoken Truth Of Will Smith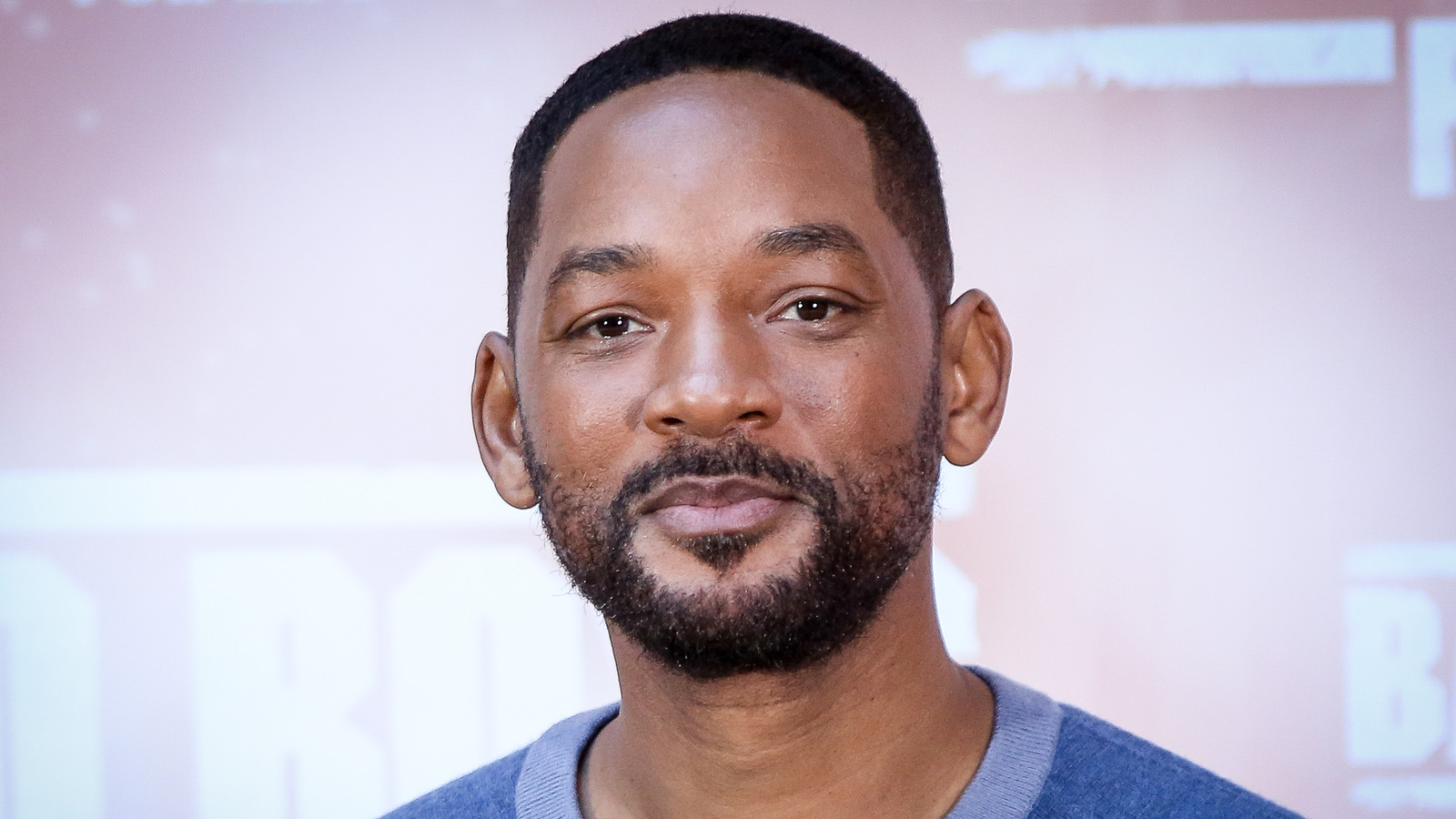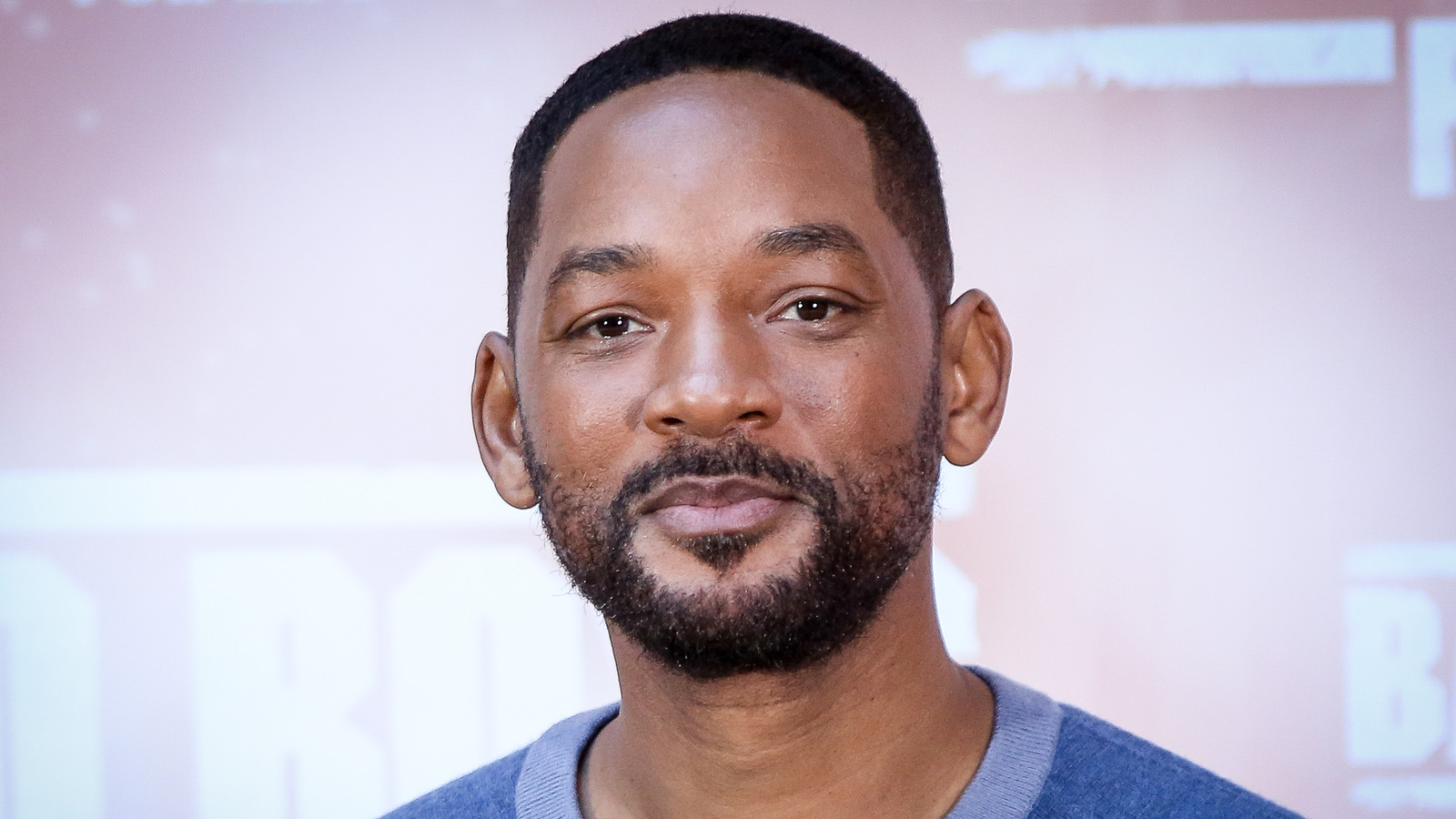 When an in-demand actor takes on a new project, it often comes at the expense of another project. In the case of Will Smith, in order to take on the role of James West in "Wild Wild West," he had to turn down the lead role of Neo in "The Matrix," which ultimately went to Keanu Reeves. Of course, while "Wild Wild West" ended up being a critical and commercial failure, "The Matrix" was a massive success and quickly found its status as a cult classic film. It also helped define the stylistic choices of action films and the cyberpunk genre throughout the 2000s. But why did Smith turn it down, exactly?
In a YouTube video, Smith revealed that he was unimpressed by the Wachowskis' pitch at the time. He went on to say that he's "not proud" of his decision, though it was ultimately for the best. "Keanu was perfect," Smith said. "I probably would've messed 'The Matrix' up. I did y'all a favor!" It's hard to argue with this: Smith was known mostly for doing action comedies at the time, so his take on the character might have been more comedic, shifting the overall tone of the project. At this point, it's hard for fans of "The Matrix" to imagine anyone but Reeves in the role of Neo.