The Staggering Amount Of Episodes Kirsten Vangsness Has Done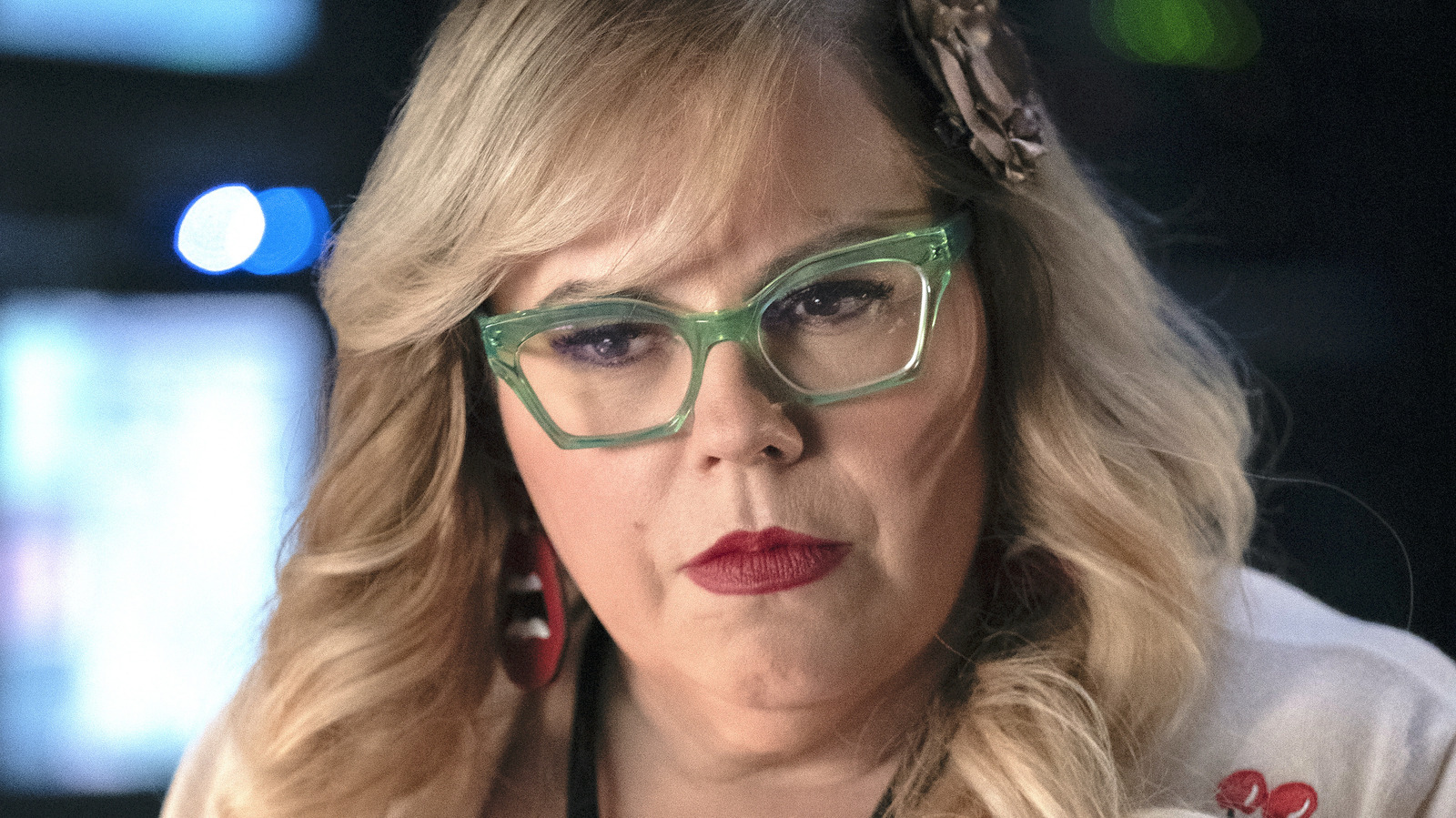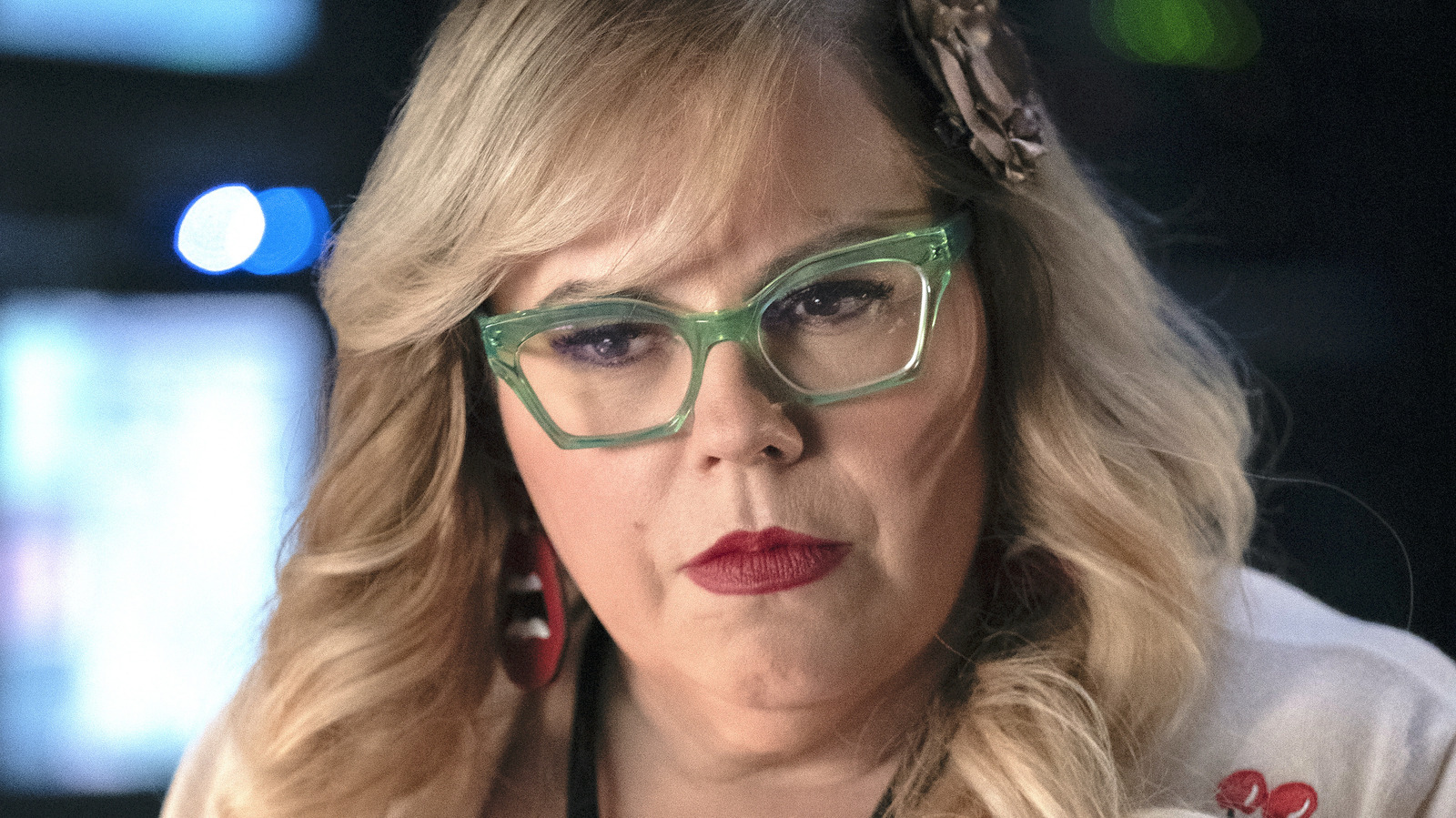 Yes, Kirsten Vangsness has actually logged the most episodes of all the "Criminal Minds" cast members, though there are admittedly not many current cast members who've been around for the entirety of the series' small screen run. In fact, A.J. Cook is the only star from the show's first season to join Vangsness in "Evolution." Nonetheless, even including the 10-episode streaming revival, Vangsness has logged almost 20 more episodes than her longtime co-star, who's currently sitting at 313.
Suppose you didn't expect Vangsness to have appeared in that many more episodes of "Criminal Minds" than Cook. In that case, it might surprise you that she also holds a sizable lead over Matthew Gray Gubler, who portrayed the BAU's obsessively verbose boy wonder, Dr. Spencer Reid, during the 15-season network run. Gubler's absence from the "Evolution" cast was well publicized ahead of the series' streaming premiere. And it turns out the actor's decision to opt out of the "Criminal Minds" revival indeed cost him the top spot in terms of episodes, with Vangsness turning an apparent two-episode deficit into an eight-episode lead.
After Cook and Gubler, the closest cast member is Joe Mantegna, who's logged 285 episodes of "Criminal Minds" since 2007. As such, it's doubtful Vangsness will ever cede her position atop the episode count list. And given how much fans continue to adore Penelope Garcia, that only seems fitting.