The Real Reason These Movies Were Finished By Another Director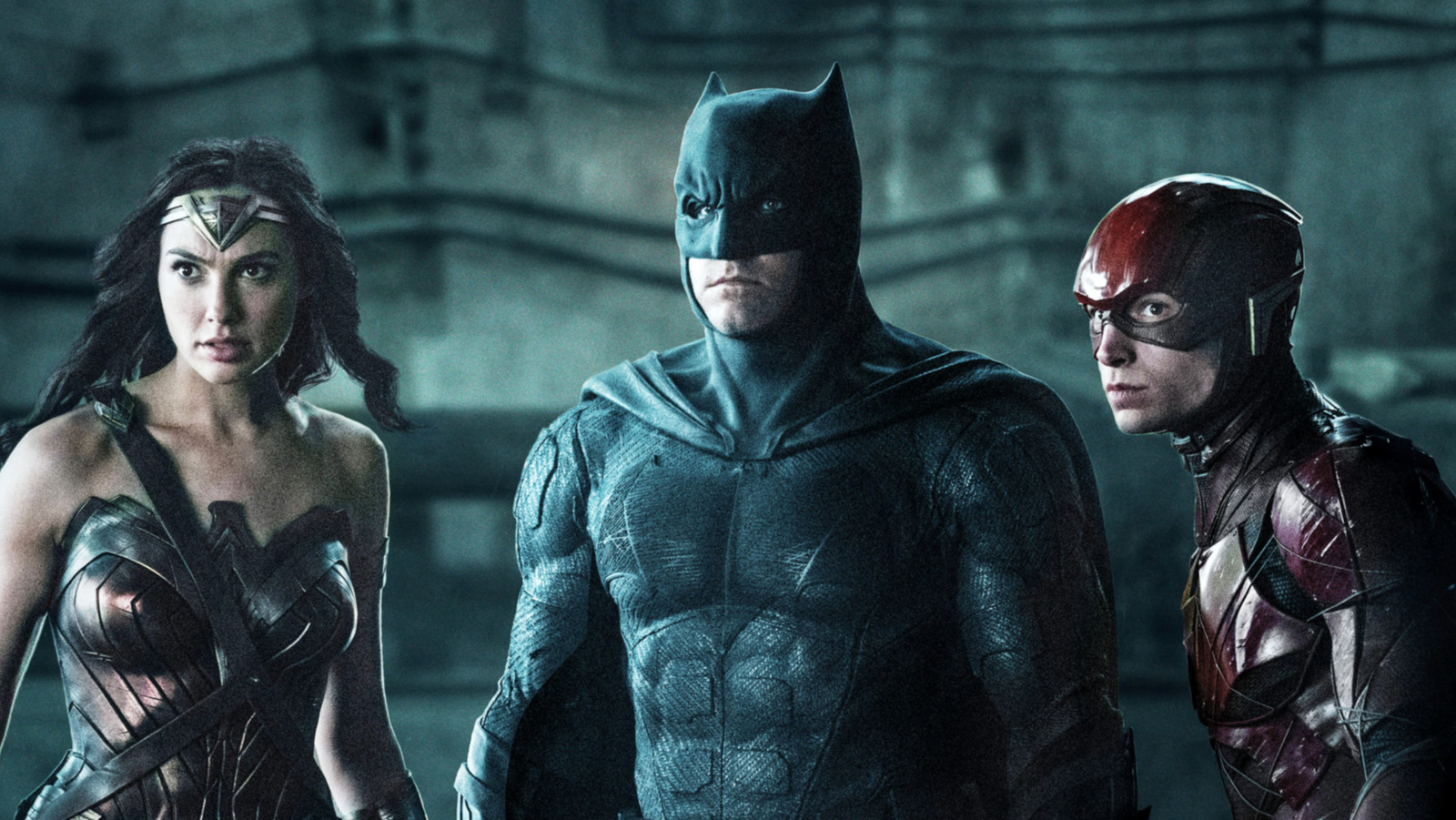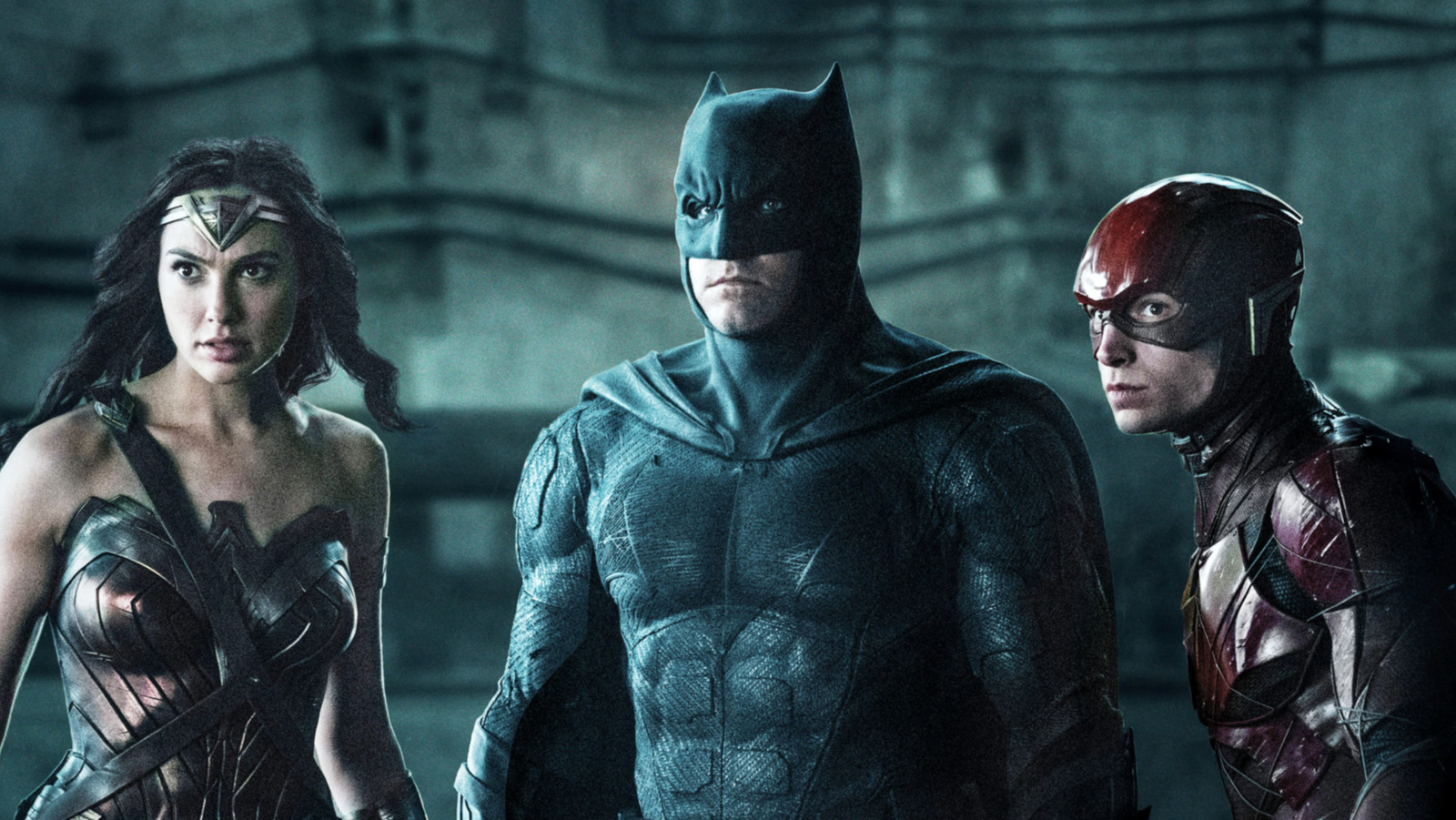 This 1951 sci-fi classic was the first film adapted from John W. Campbell Jr.'s 1938 novella, "Who Goes There?" which also inspired the far more faithful 1982 version, "The Thing" by John Carpenter. "The Thing from Another World" was produced and co-written by Howard Hawks, the unsentimental, slyly subversive director of films like "Scarface" (1932), "The Big Sleep," "Bringing Up Baby," "Rio Bravo," and many more. Although the credited director on "The Thing" was Christian Nyby, a film editor and director who edited four of Hawks' films, it has long been speculated that Hawks, who was on the set frequently, was secretly calling the shots.
Star Kenneth Tobey claimed that Hawks shot all but one scene, while other cast members indicated that Nyby would physically stage the action but constantly consult with Hawks. Nyby himself told Cinefantastique in 1982 (via The Los Angeles Times) that he directed the film but consciously did so in Hawks' style: "This is a man I studied and wanted to be like," he said. "You would certainly emulate and copy the master you're sitting under, which I did." Hawks also denied directing the picture — but notably, he kept nearly 90% of the $50,000 directing fee for himself, giving just over $5,000 to Nyby.