The Only Yellowstone Season With A 100% Rotten Tomatoes Score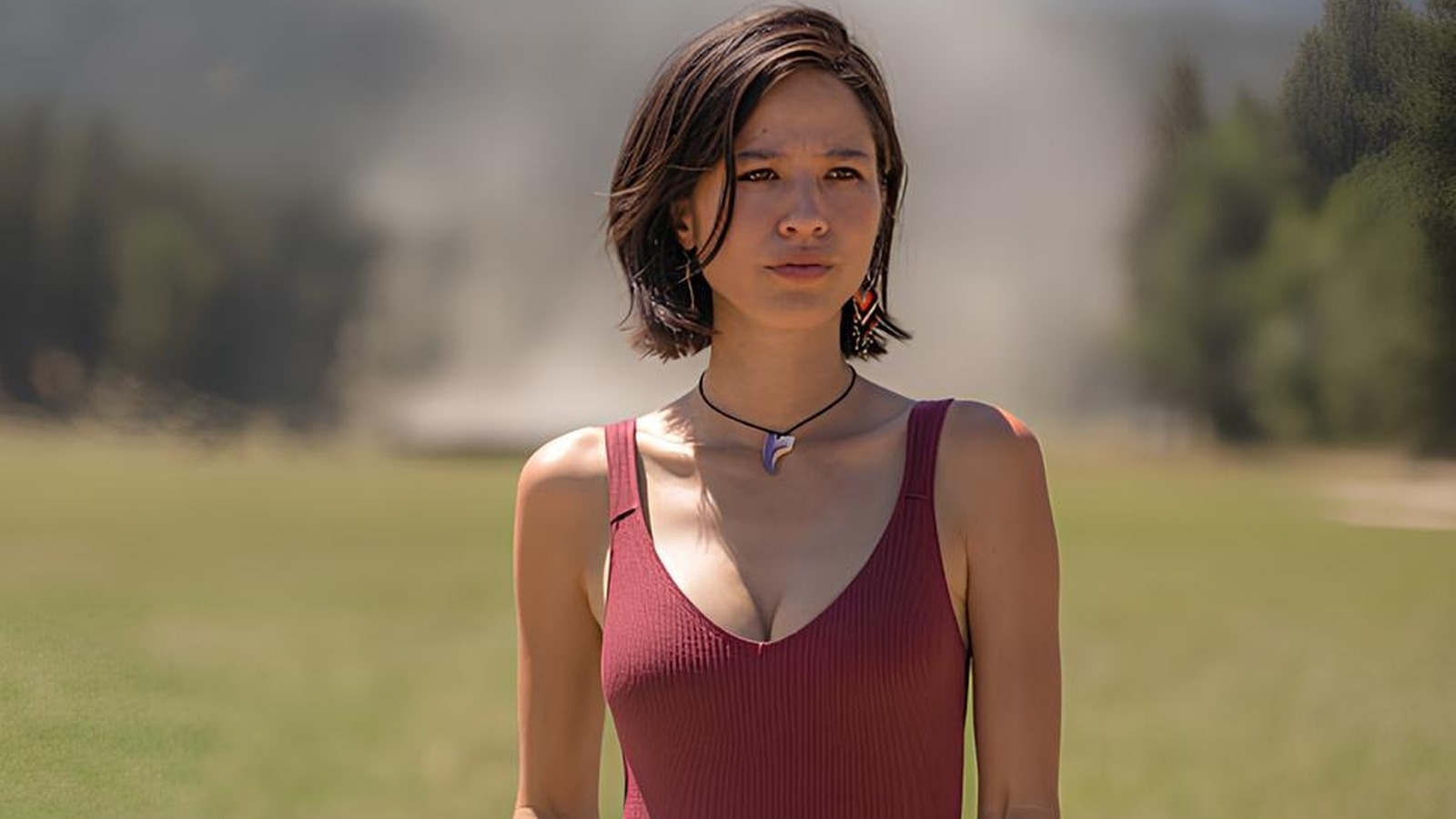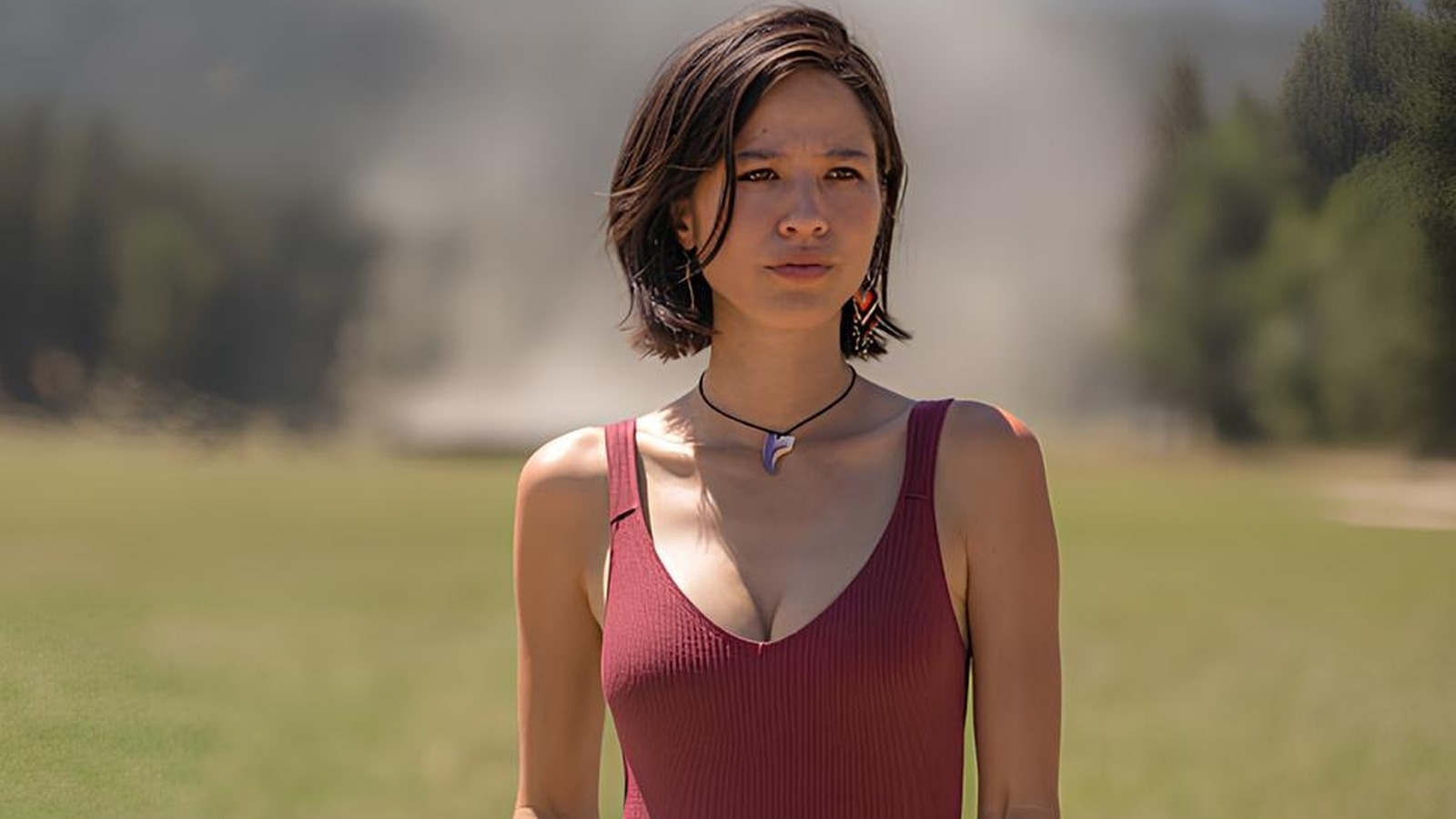 Though many real-life ranchers have blasted Taylor Sheridan for the way ranch life in Montana has been depicted on "Yellowstone," there's no doubt that the crime and conflict at the heart of the series help to keep fans coming back for more. In fact, it's a string of explosive and bloody assassination attempts on the Dutton family that most fans will remember from Season 3.
While the implication that Jamie is responsible for the attacks is eventually proven to be false, the end of "Yellowstone" Season 3 has major ramifications for the series going forward. "'Yellowstone,' like many good westerns, combines gritty action with the dreamy landscapes of America's lush frontiers," wrote Alci Rengifo of Entertainment Voice in 2020. "Yet in its subtexts, it also has a few notable ideas."
Still, other critics appreciated the quieter parts of ranch life, as depicted in the camp that the Duttons set up away from civilization for much of "Yellowstone" Season 3. "It's been a quiet season, and honestly, that's the way I like it," wrote Dustin Rowles of Pajiba. "Yellowstone is best when it bathes in a mood, and the mood of this season is of a rattlesnake quietly slithering through the desert."
Even if the genre of westerns may not be for everyone, "Yellowstone" shows that there is still some staying power for television series that invoke the best of them. Furthermore, considering how successful the series' various spin-offs have been, there may be more of an appetite for these kinds of stories than ever.