The Masque Of The Red Death Explained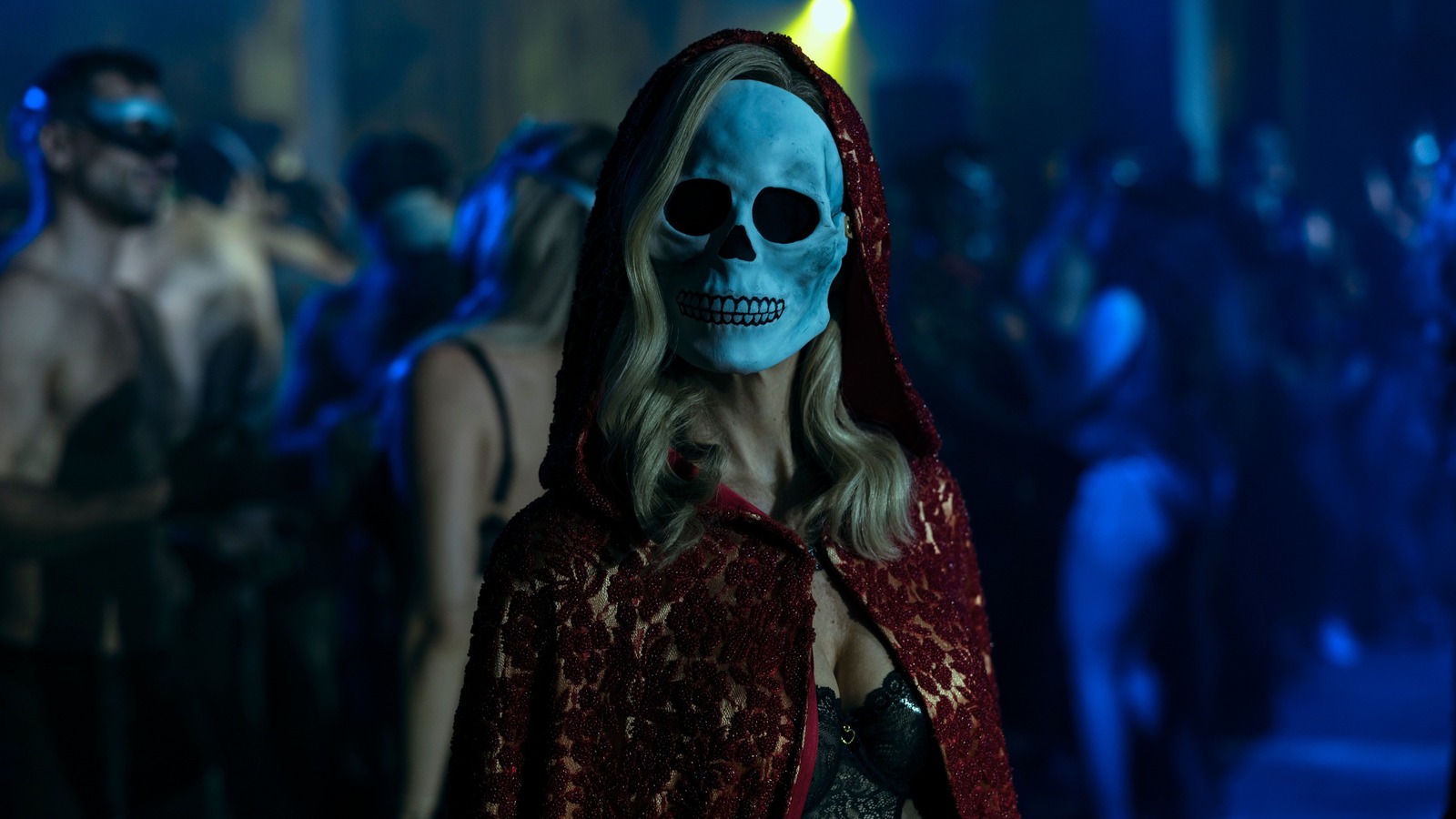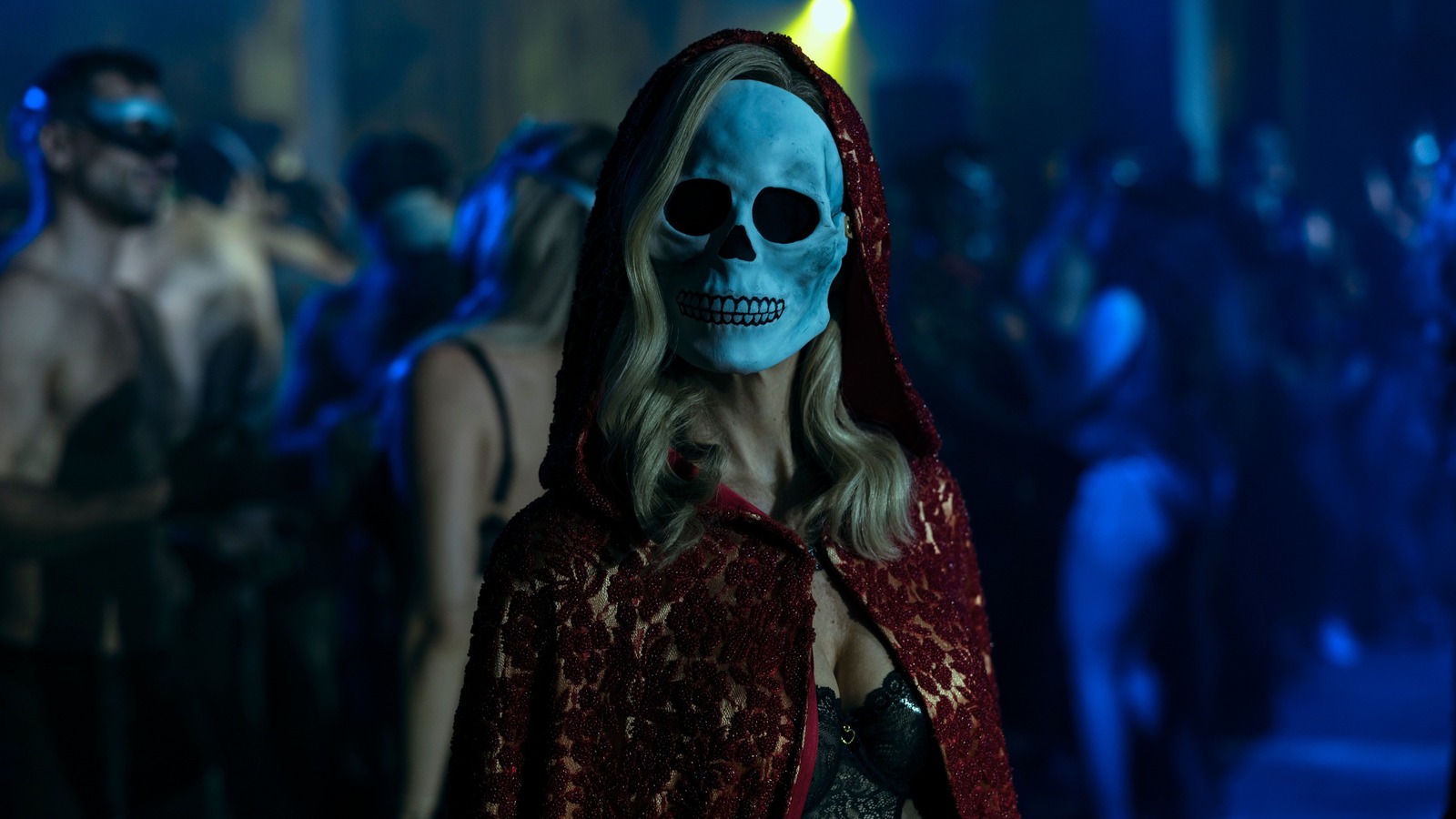 When a masquerade attendee appears dressed as a victim of the Red Death, Prospero flies into a rage and threatens to have them killed for their insolence. However, when Prospero finally catches the masked figure and reveals their identity, he dies instantly, and the Red Death itself infects everyone who is attending the ball, forcing them to die the same agonizing death as those outside their safe haven.
This story is mirrored pretty closely in the second episode of "The Fall of the House of Usher." As we eventually learn, the Usher family made billions from the opioid crisis and have very much been living high on the hog off of the misery of millions of dead as a result.
This seems to be the parallel when Prospero Usher has his decadent sex rave in "The Fall of the House of Usher," as a red-robed figure in a death mask arrives with a foreboding sense of dread. Sure enough, it is revealed that the old property is a place where the Usher pharmaceutical company was storing a dangerous chemical in its water tank, and when the sprinklers are activated, everyone is showered in the chemical and dies. The message for the Usher family is very much the same as in "The Masque of the Red Death." You can't celebrate while the less privileged are dying without it eventually catching up to you.