The Last Interview These Actors Did Before They Died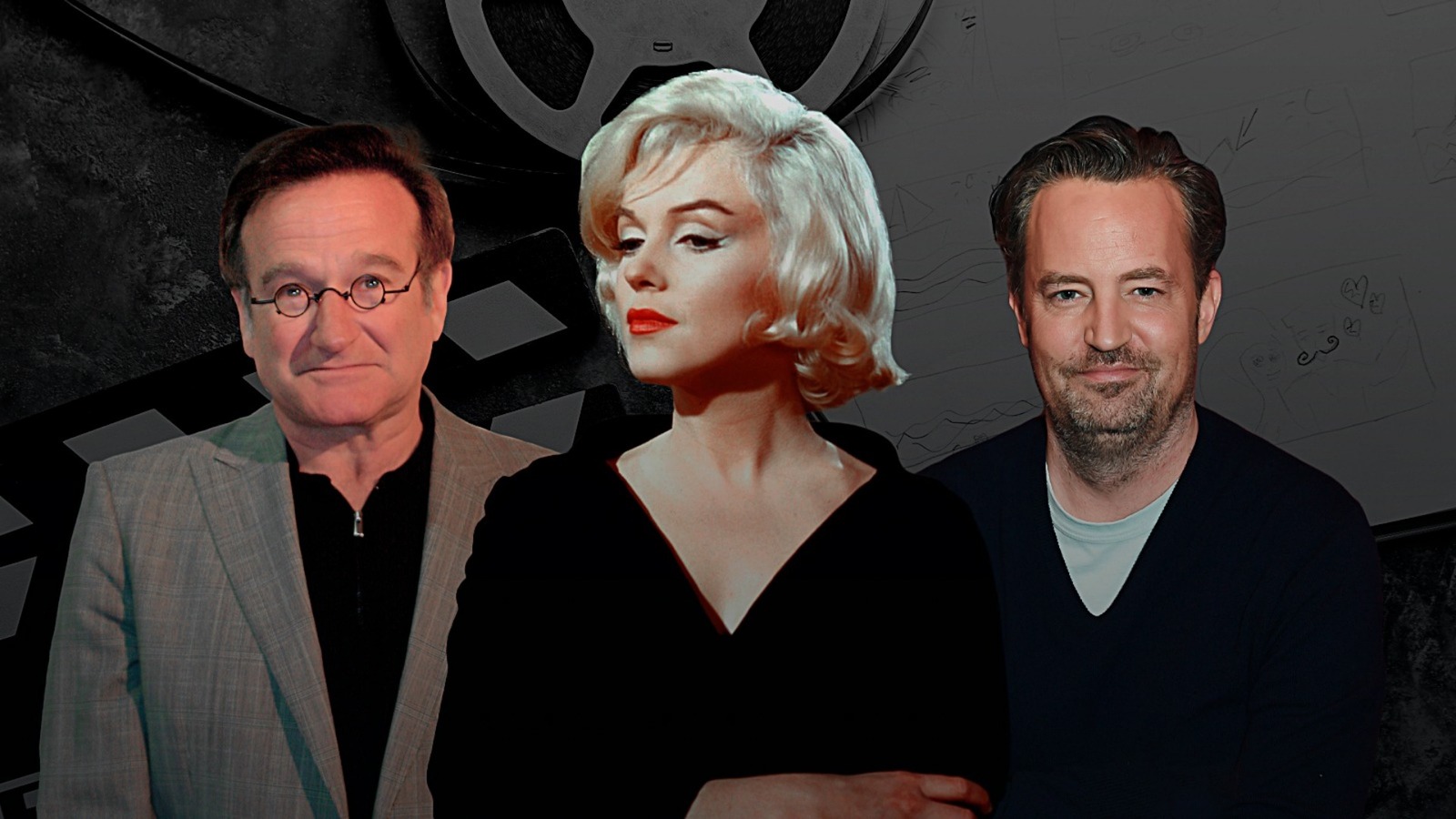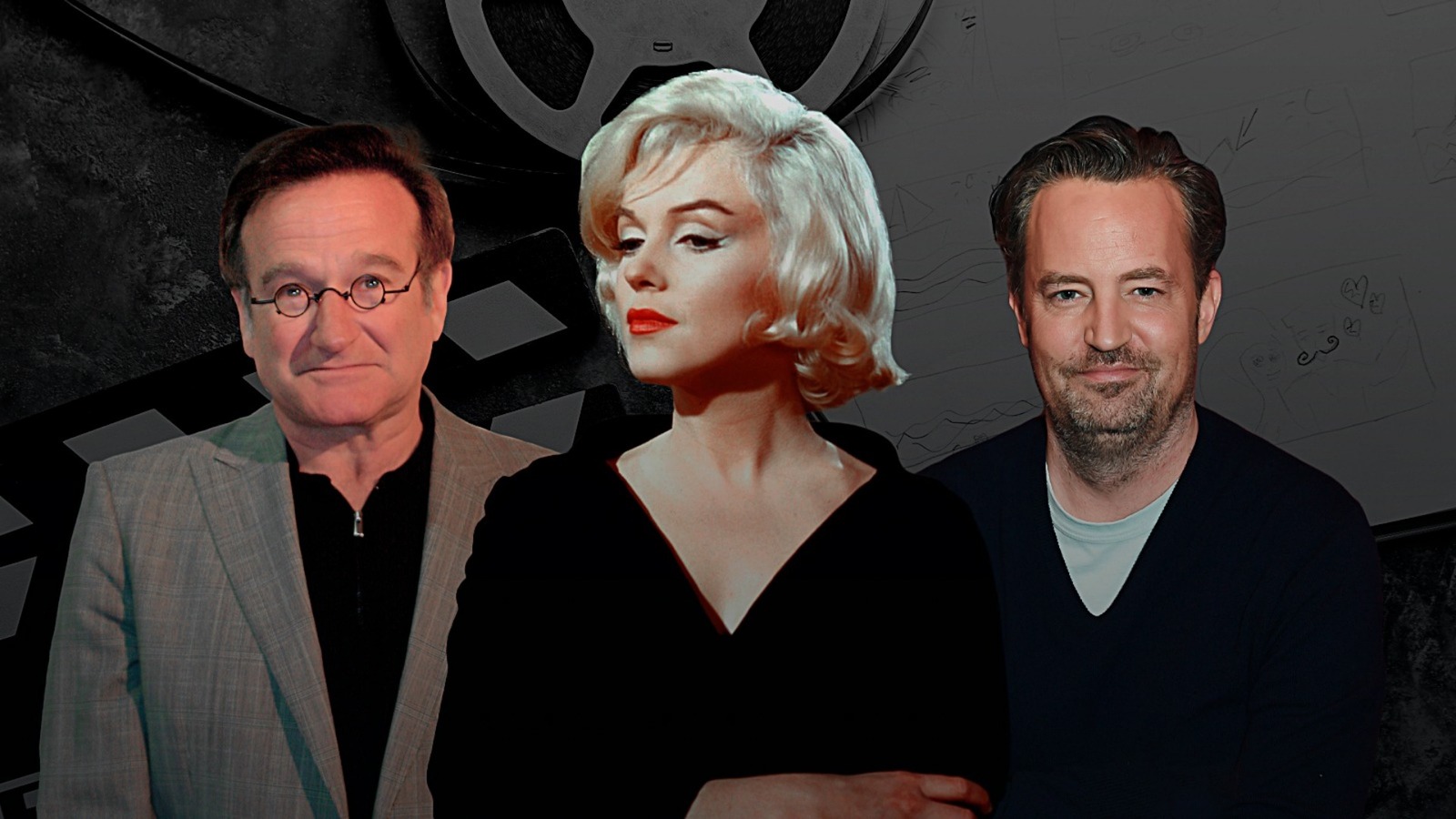 Robbie Coltrane worked through five decades, mainly in television and film. Throughout his career, Coltrane performed alongside some of the most talented people in the industry, and proved his worth next to the likes of Emma Thompson, Pierce Brosnan, and many others. He appeared in "GoldenEye," "Ocean's Twelve," and dozens of other movies, but he's best known for playing Rubeus Hagrid in all eight "Harry Potter" films. Coltrane's final interview came in celebration of the 20th anniversary of the "Harry Potter" franchise, as part of an HBO special.
Coltrane reflected on his work in the films, which amounted to a decade of his life. He acknowledged that his children grew up during that period and said, "The legacy of the movies is that my children's generation will show them to their children. So you could be watching it in 50 years' time, easily. I'll not be here, sadly … But Hagrid will. Yes." Coltrane thought back on playing Hagrid, saying, "It's the end of an era. It's ten years of my life" (via Independent).
Coltrane's health declined due to constant pain from osteoarthritis, requiring the use of a wheelchair, beginning in 2019. His health remained poor for two years leading up to his death on October 14, 2002, at the age of 72. According to Deadline, Coltrane's cause of death was the result of multiple organ failure, sepsis, a lower respiratory tract infection, and a heart block.