The Last Airbender Debuts First Live-Action Footage Of Aang's Quest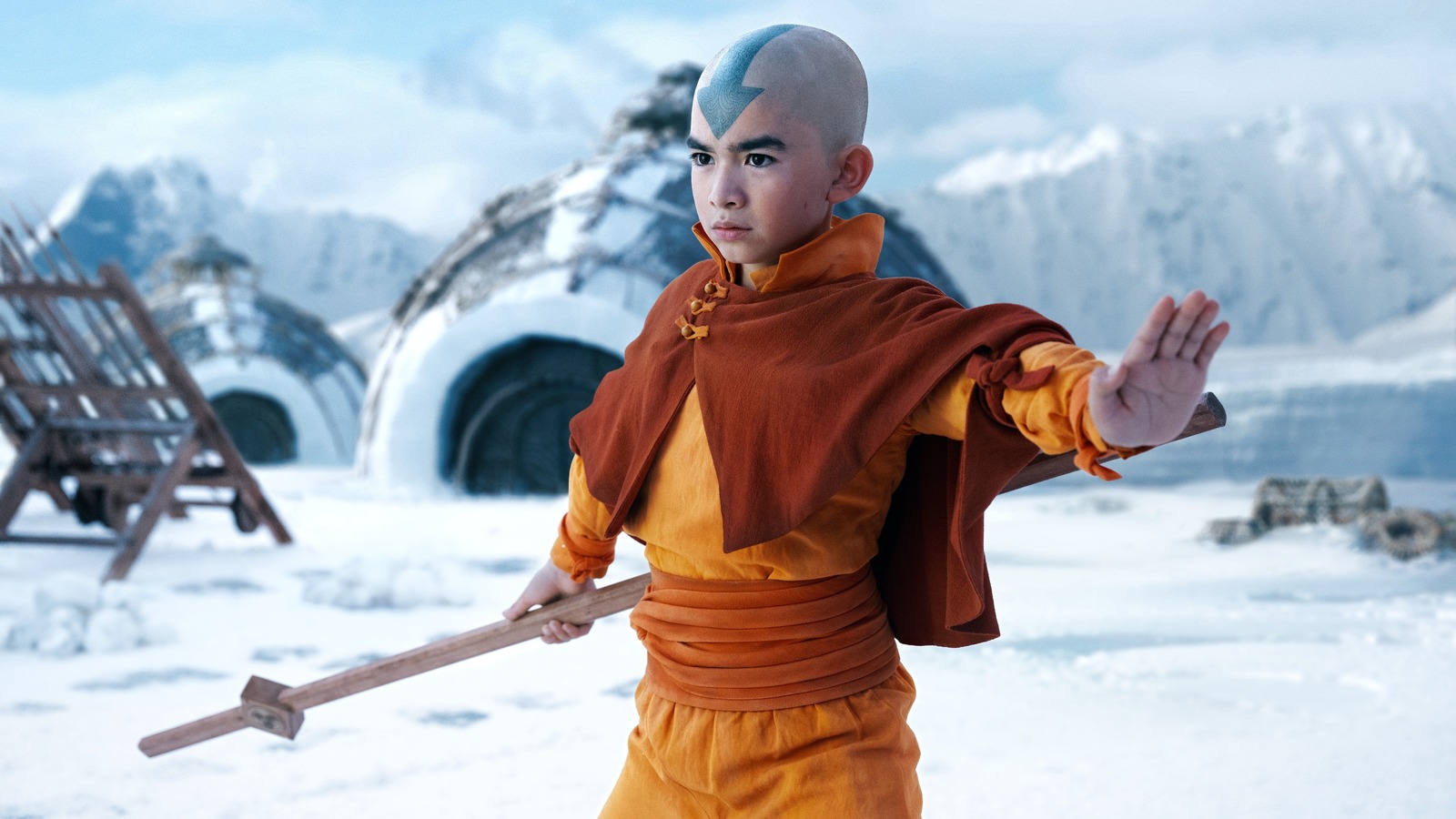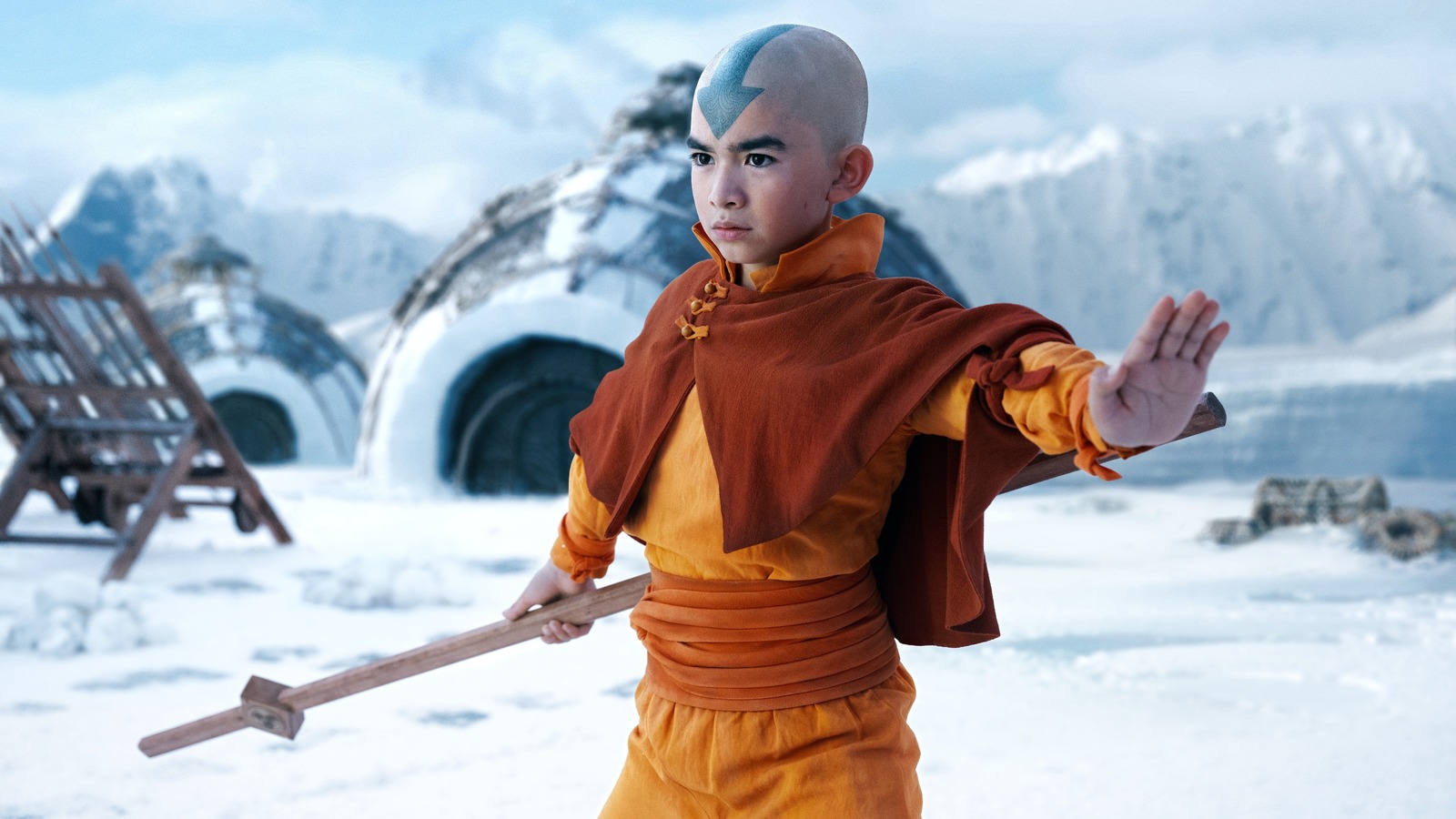 The first look trailer for Netflix's "Avatar: The Last Airbender" introduces fans to a live-action take on Aang (Gordon Cormier), who already looks as youthful as he is burdened with his peaceful purpose and journey ahead. Despite the format change, it appears that this new vision of the beloved cartoon will still see our hero on a journey to become the Avatar: the master of the four elements, earth, water, fire, and air, who is prophecized to restore peace to the war-torn world. 
Yes, it's a grueling task to be sure, but, thankfully for Aang, he has trusted companions like Katara (Kiawentiio) and Sokka (Ian Ousley) to help him along the way. And of course, the trailer teases viewers with glimpses of the fantastical worlds that helped make the original series so endearing to fans. Based on what we've seen so far, Netflix seems to have a thrilling retelling on its hands. 
Netflix's "Avatar: The Last Airbender" drops on Netflix on February 22, 2024.