The Gen V & The Boys Casting That Has Fans Seeing Double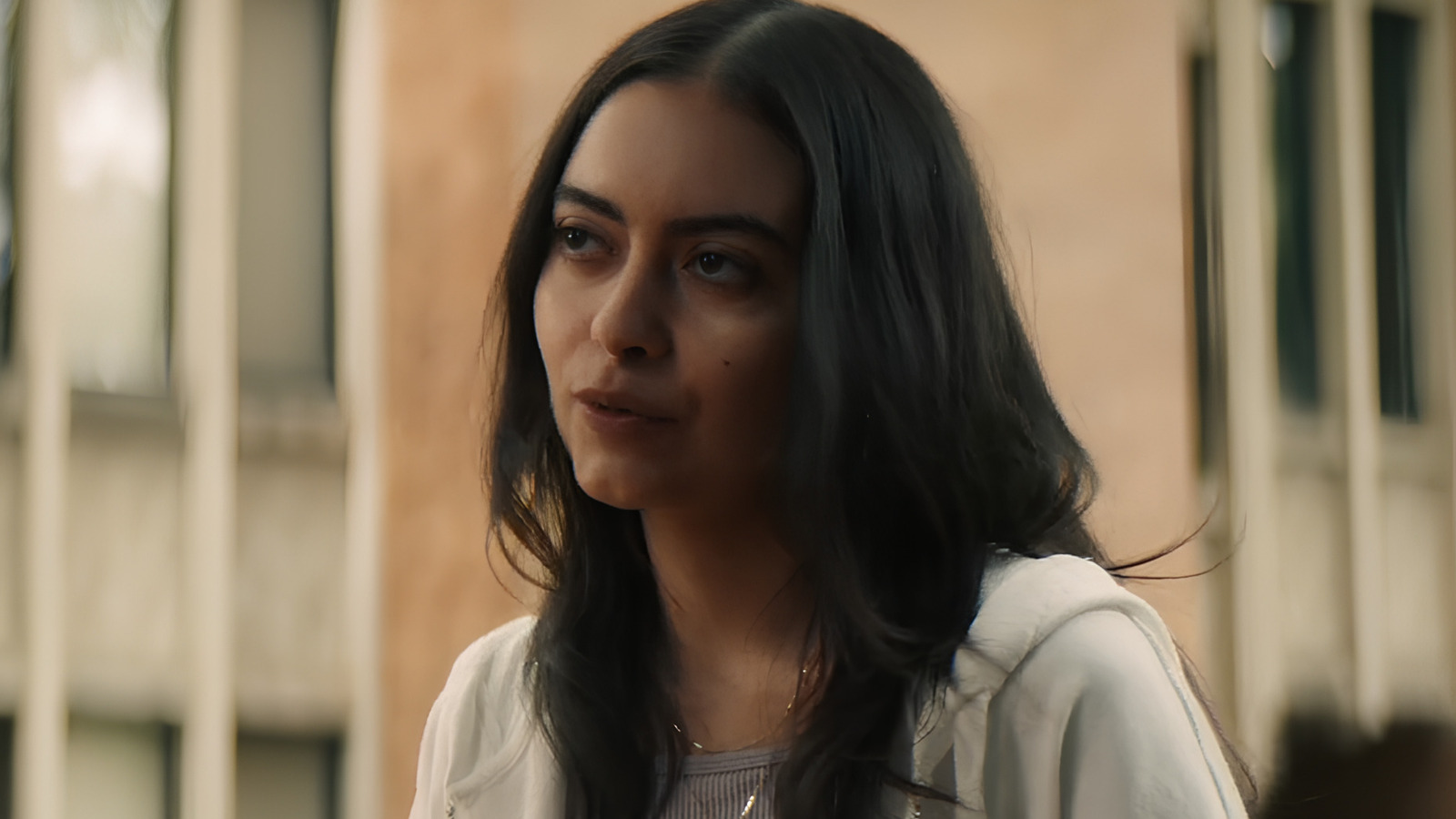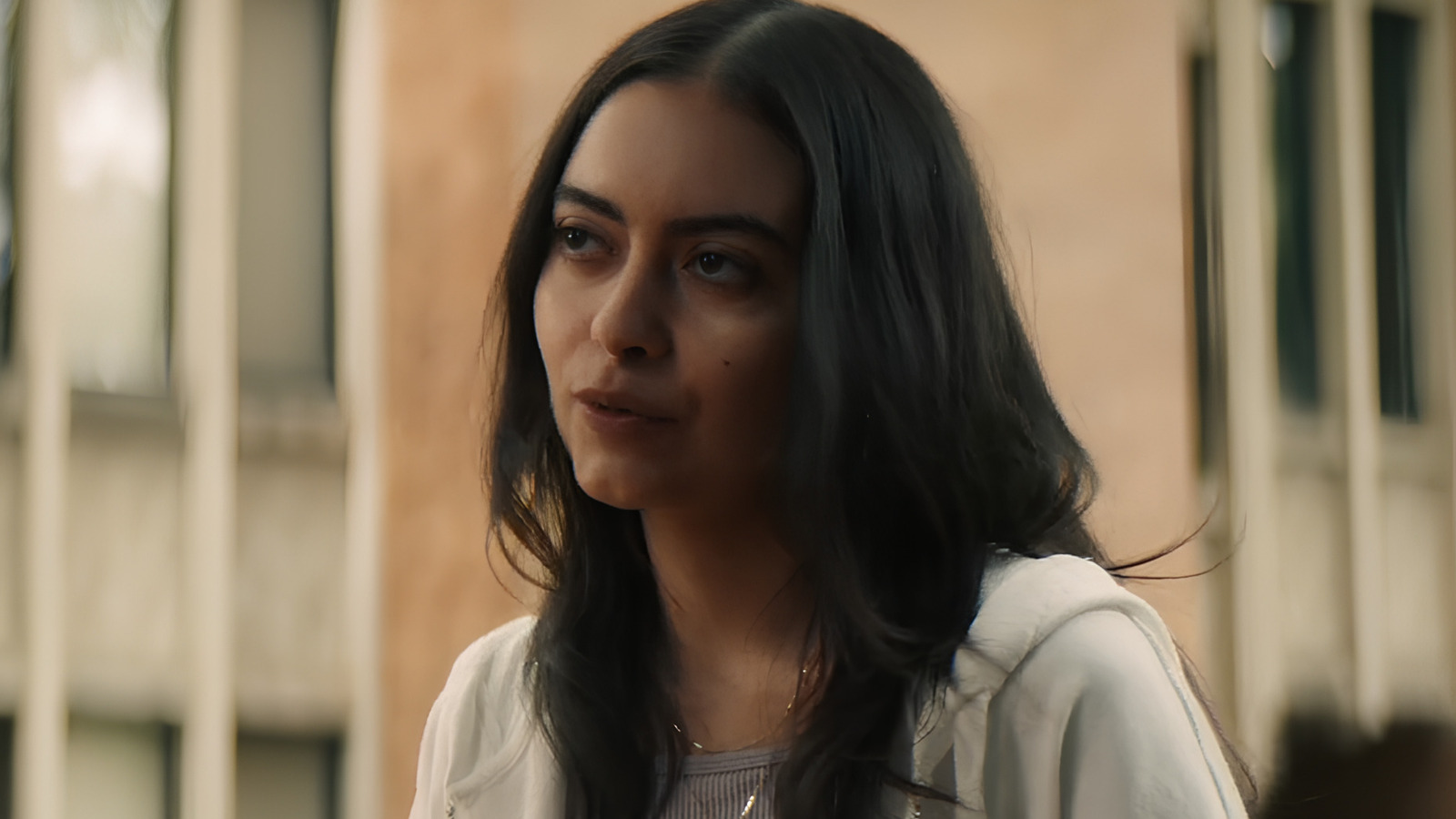 One Redditor drew the connection over on r/GenV, and another user, u/Hanging_Aboot, pointed out that the twin sisters, both actors, performed the two roles. Still, this "Gen V" fan also brought up Shawn Ashmore from "The Boys," who played Lamplighter, as the actor also took part in the same superhero show as his twin brother.
Aaron Ashmore played Jimmy Olsen in later seasons of The CW Superman drama, "Smallville." Meanwhile, his brother, played a villain named Eric Summers in a couple of earlier episodes of the popular series.
Like many of the Easter eggs viewers have noticed in "The Boys," you'd have to be a really dedicated fan to get this one on your own, but then, that's what superfans are for, right? After all, someone has to discover all of these interesting and fun tidbits about our favorite shows.