The Ending Of The Wheel Of Time Season 2 Explained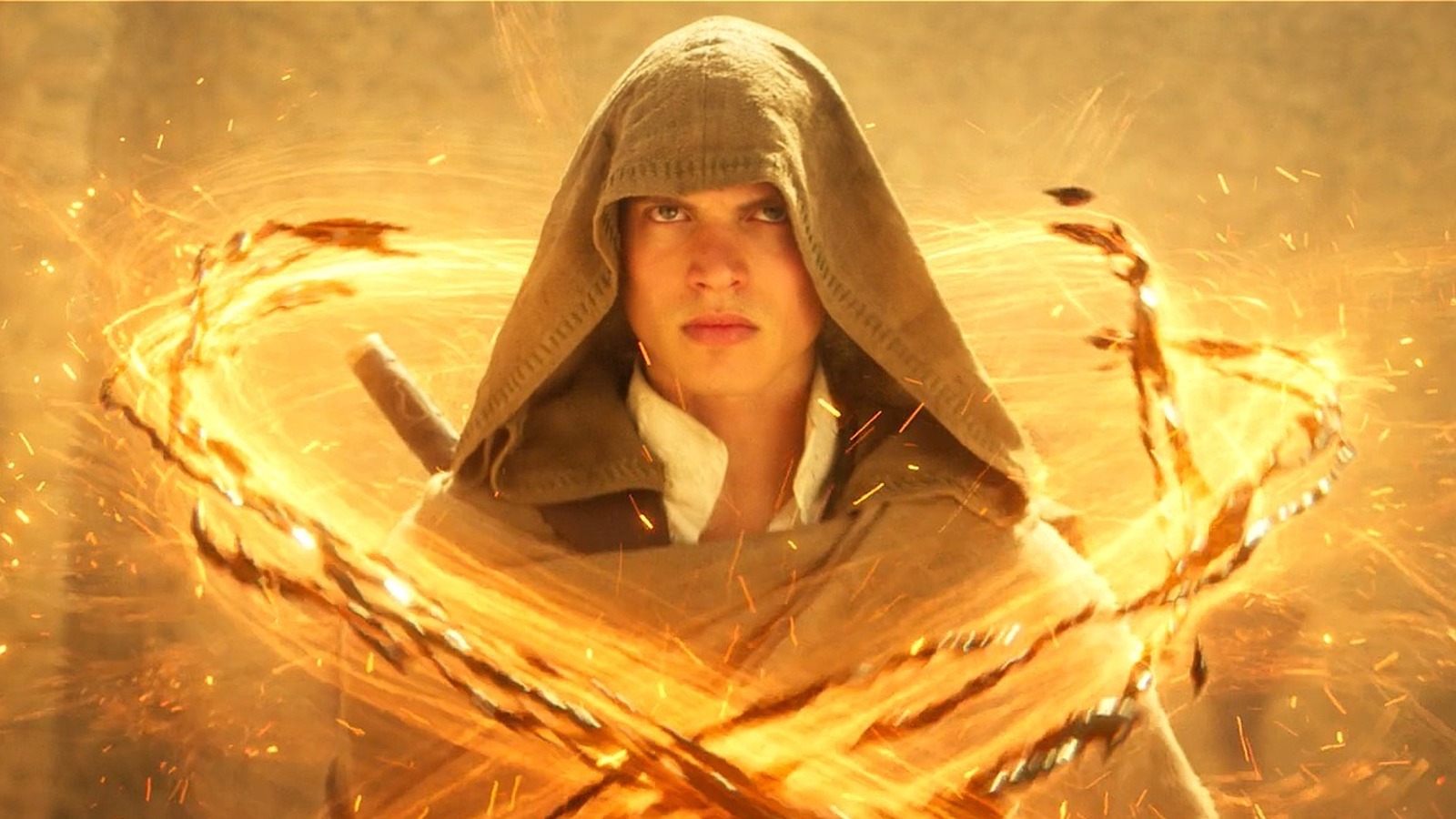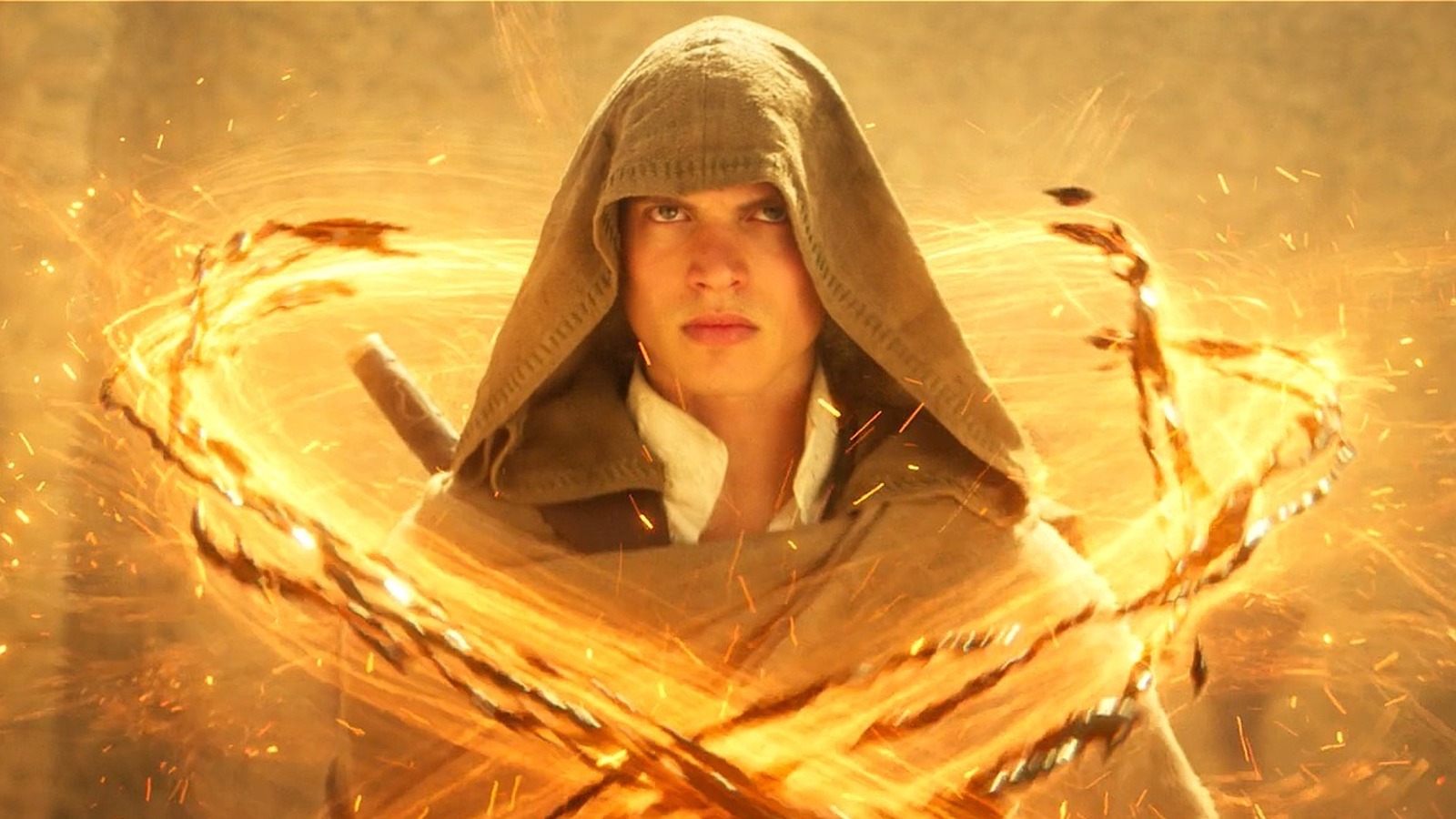 "The Wheel of Time" Season 2 has each of our heroes going on their own personal journey. After leaving the Eye of the World, Rand goes into hiding in Cairhien, letting his companions believe he's dead. Rand begins a relationship with an innkeeper named Selene (Natasha O'Keeffe), whom he later learns is one of the Dark One's Forsaken, Lanfear. At Moiraine's insistence, Rand agrees to a temporary alliance with Lanfear in order to defeat Ishamael (Fares Fares).
In the aftermath of the attack on Shienar, Perrin (Marcus Rutherford) joins the hunt for the Horn of Valere. Perrin is accompanied by Loial the Ogier (Hammed Animashaun), as well as Shienaran warriors Ingtar (Gregg Chilingirian) and Uno (Guy Roberts). Perrin also befriends Elyas (Gary Beadle), an enigmatic man with the same abilities as Perrin — he communicates with wolves. Perrin later saves and befriends an Aiel woman named Aviendha (Ayoola Smart).  
Meanwhile, Egwene (Madeleine Madden) and Nineveh (Zoe Robins) begin training at the White Tower with the Aes Sedai. Nynaeve has a strong connection to the One Power, but rejects everything to do with being an Aes Sedai. Egwene struggles with her channeling and is envious of Nynaeve's natural ability. Egwene soon befriends Elayne (Ceara Coveney), the daughter-heir of Andor, who is also training at the tower. All three girls are betrayed by the Red Ajah Liandrin (Kate Fleetwood), who kidnaps them and turns them over to the Seanchan, revealing herself to be a Darkfriend.
Looming over the various trials of the protagonists is the invasion of the Seanchan, a mysterious people with extreme methods of control, including enslaving those who can use the One Power. Ishamael has aligned with one of the Seanchan, Lady Suroth (Karima McAdams), to further his malicious plans.