The Ending Of The Walking Dead: Daryl Dixon Explained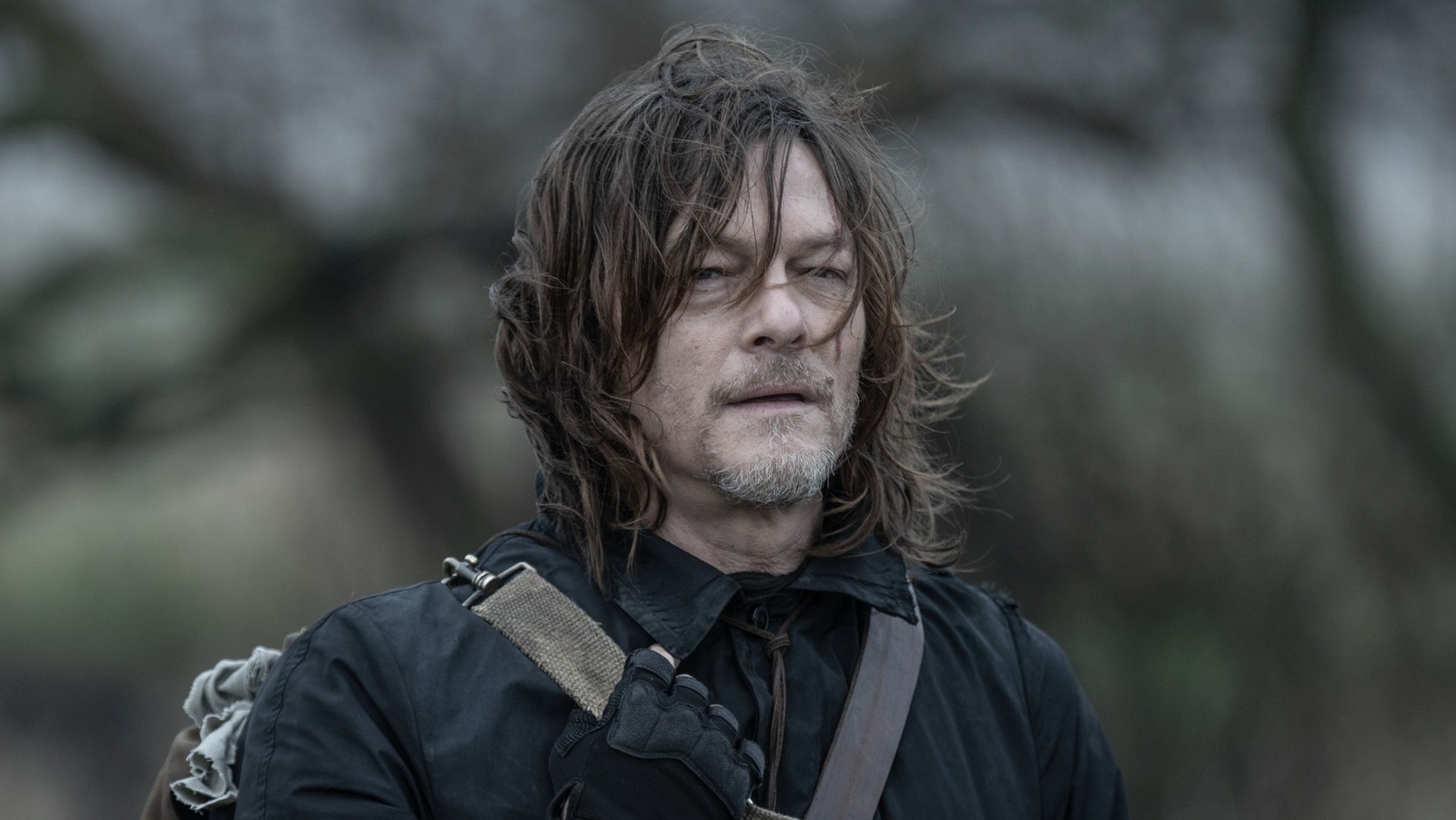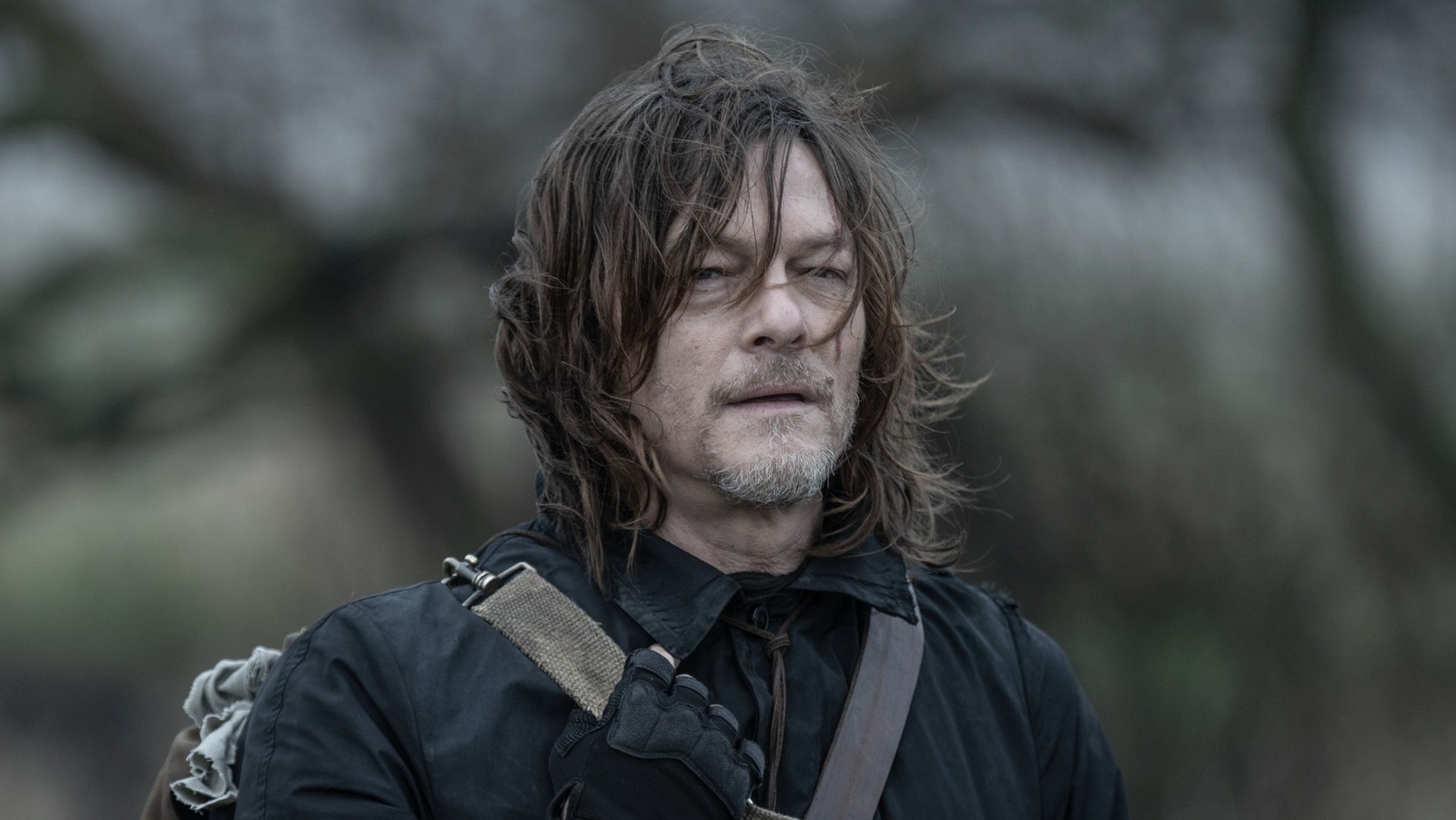 With Quinn put down for good, the group completes their escape from the arena and splits up on the road. Fallou and Emile depart into the woods while Sylvie, Daryl Dixon, Isabelle, and Laurent flee towards Mont Saint-Michel. Along the way, Isabelle confesses to Daryl that she invented a good deal of Laurent's "Messianic" powers, hoping to impress Daryl and draw support for the Union.
Oddly, this brief confession is juxtaposed with a roadside ambush from Pouvoir agents led by Stéphane Codron (Romain Levi), where Laurent displays an eerie level of persuasion that borders on the supernatural. Laurent imparts a "message from God" and somehow convinces Codron to gun down his fellow agent, allowing Isabelle, Daryl, and Laurent to continue on their way. Thus, the trio finally arrives in the fortified city of Mont Saint-Michel, where the religious haven known as "The Nest" resides.
Despite all that he went through to protect Laurent and deliver the boy safely to The Nest, Daryl still has his heart set on a return to America, and he departs in the night against Isabelle's protests. After a brief stop in Normandy (where Daryl visits the grave of his grandfather, a World War II veteran), Daryl boards a boat on Omaha Beach. He is about to set sail when he hears someone calling his name, and discovers that Laurent had followed him in order to say a proper goodbye. Unfortunately, his calls have also attracted a fresh horde of walkers, and thus the first season of "Daryl Dixon" ends with a cliffhanger as Daryl decides whether to set sail or turn back to save Laurent.