The Ending Of Reservation Dogs Season 3 Explained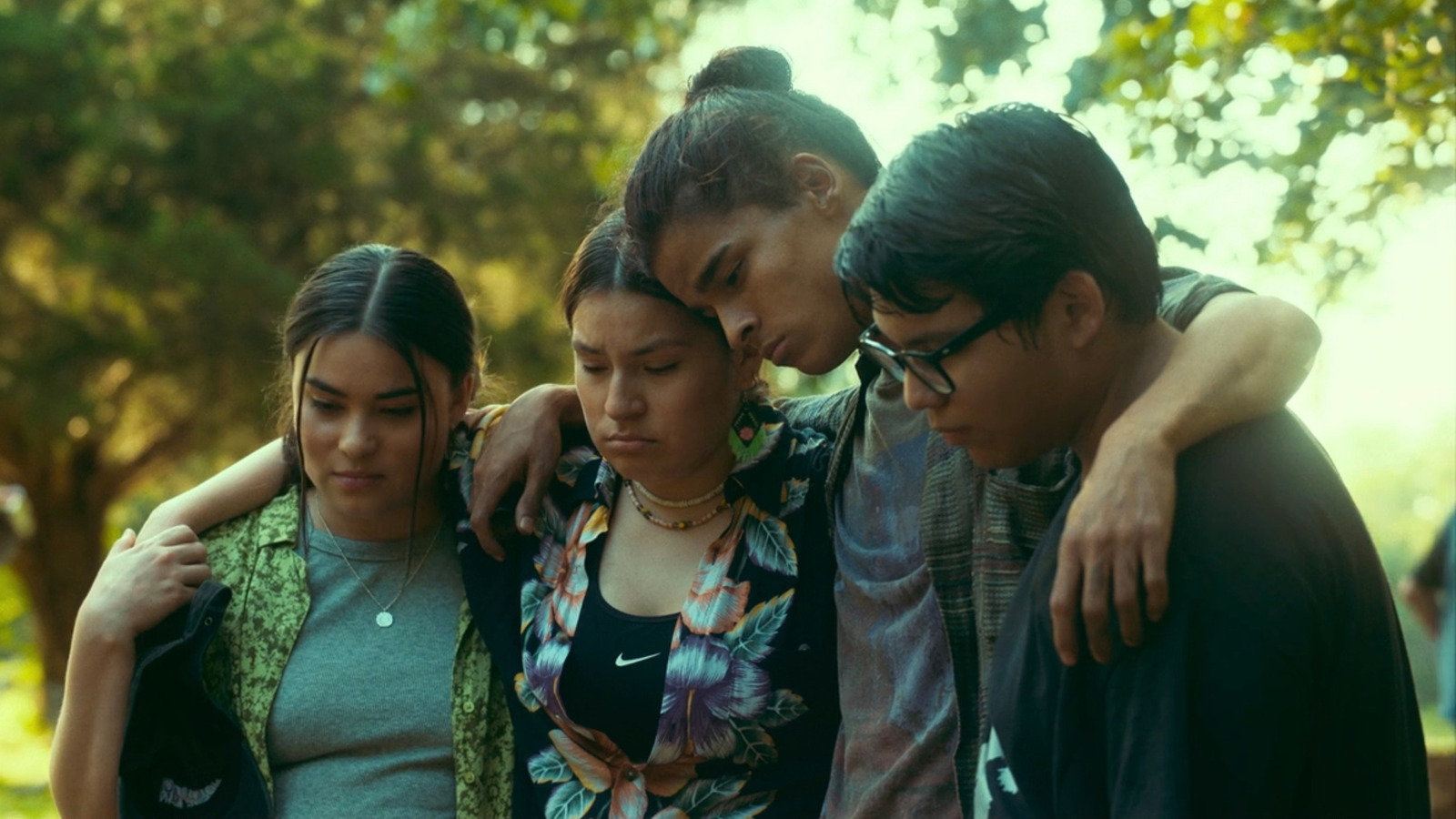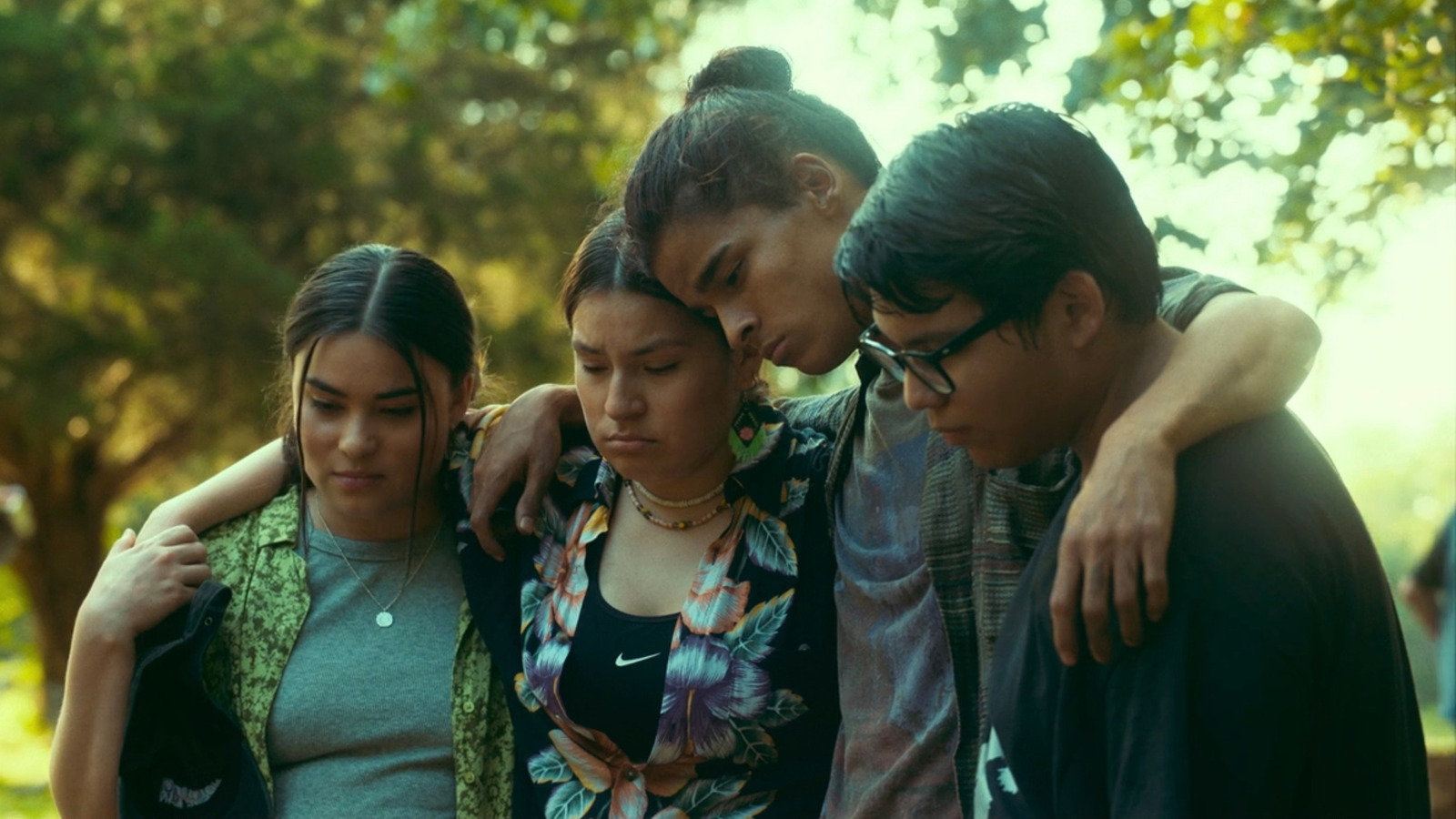 The Reservation Dogs travel to California together to scatter the ashes of their late friend Daniel (Dalton Cramer). The group successfully fulfills Daniel's wishes, but they become stranded in Los Angeles after somebody steals their car. Luckily, their auntie Teenie (Tamara Podemski) finds them and brings them home. Along the way, Elora (Devery Jacobs) learns that her father is not dead like she previously thought, but instead alive and well — he simply didn't bother reaching out to his daughter. Meanwhile, Bear (D'Pharaoh Woon-A-Tai) gets separated from the others on the way home and meets a lonely old man named Maximus (Graham Greene).
Once the Rez Dogs — including Bear — return, Elora decides she wants to attend college, even if it means being far from home. Likewise, Bear's mom Rita (Sarah Podemski) decides to accept a promising job offer in Oklahoma City. Cheese (Lane Factor), the youngest of the group, fears the gang is drifting apart, but the elders in his community assure him that the four can still remain close.
Medicine man Fixico (Richard Ray Whitman) senses he is going to die soon yet wants to pass his wisdom to the next generation, so Willie Jack (Paulina Alexis) begins training under him. Viewers also learn that Fixico knew Maximus when they were teenagers, but Maximus was ostracized by the community because of his rivalry with Fixico — that and because Maximus claims he's seen aliens, which he calls the "Star People."