The Ending Of Only Murders In The Building Season 3 Explained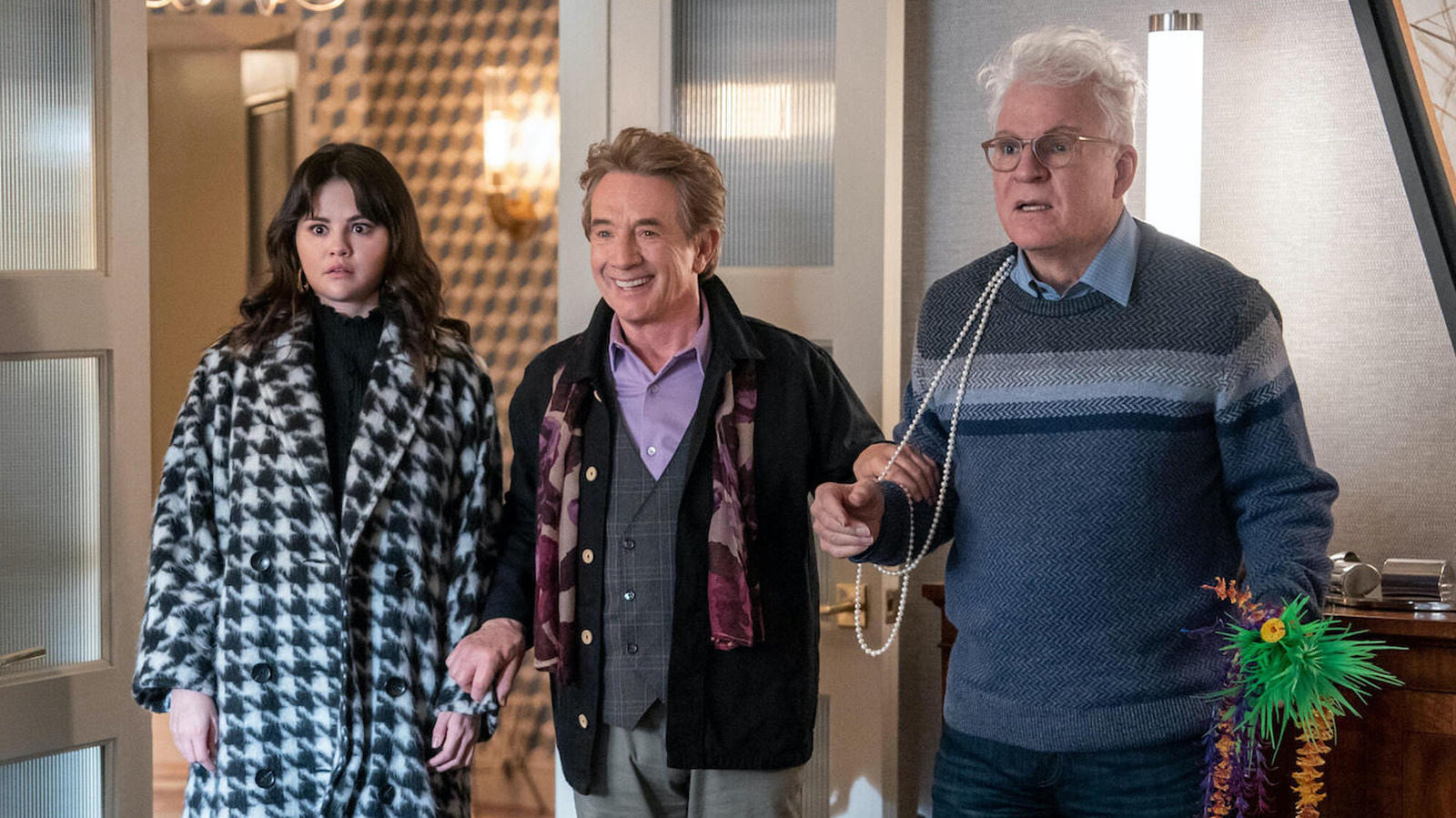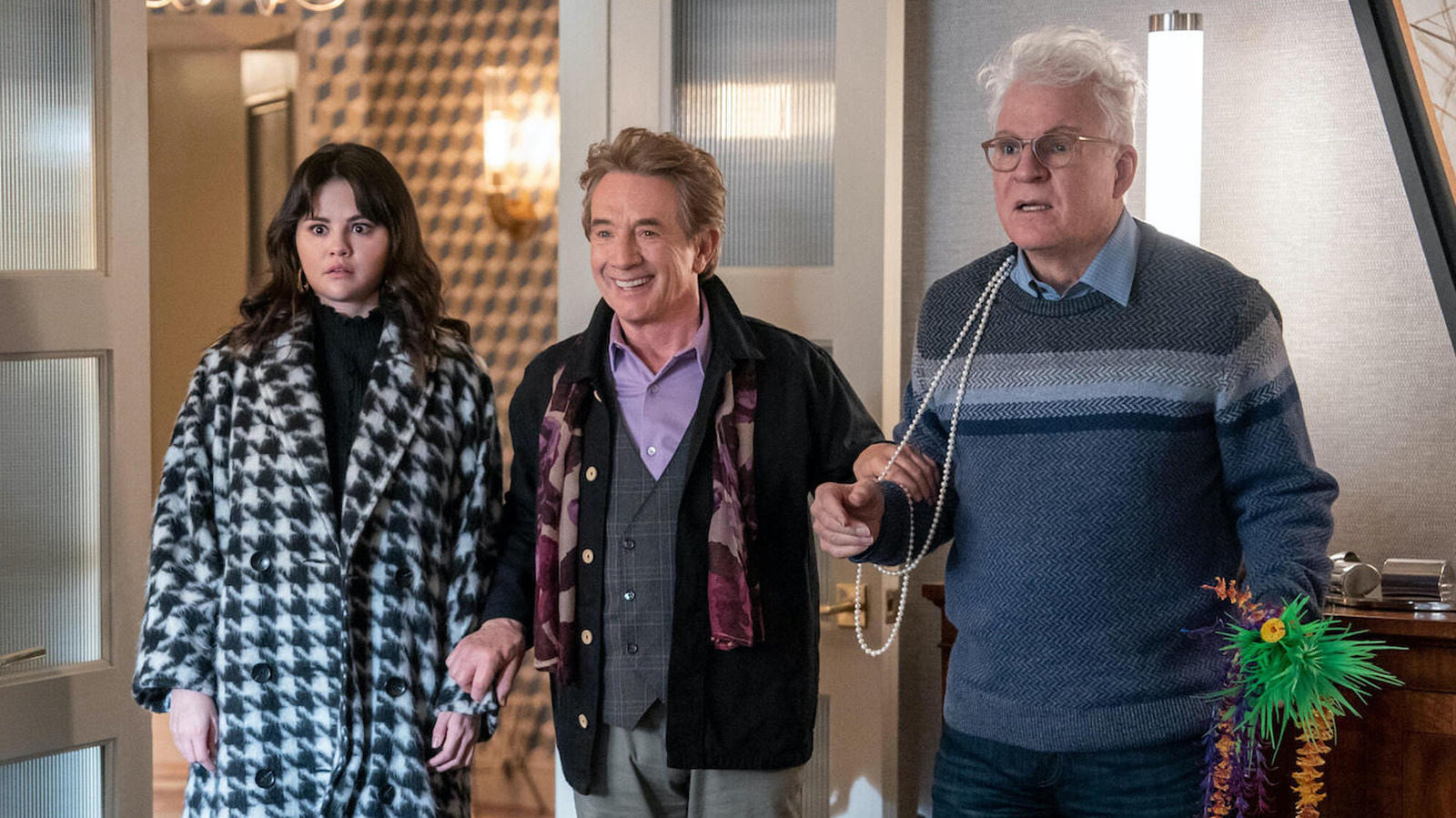 As the net seems to be closing in on Dickie being the prime suspect, Loretta makes a shocking confession: that she is Ben's killer. However, as the penultimate episode unspools, our amateur detectives discover that Donna (Linda Emond, Oliver's producer, is Ben's killer. Just as Loretta is about to plead guilty, the trio gets to her just in time and works quickly to get Donna's confession. The final episode of Season 3 coincides with the re-opening of Oliver's show, now a musical called "Death Rattle Dazzle!" Before the musical starts, the trio gets Donna's confession on tape and she admits to poisoning Ben and subsequently pushing him down the elevator shaft when that didn't work. Donna asks them to hold off on calling the police so she can see the show, telling Mabel, Oliver, and Charles that she has stage four lung cancer. Knowing her time is limited, Donna wants to see her son's Broadway debut before facing justice.  
While Donna is sitting in the audience with her son and fellow producer, Cliff (Wesley Taylor), she tells him what happened and he absconds to the rafters. Mabel follows him and realizes the truth: while Donna did attempt to kill Ben with the poison, it was Cliff who pushed him down the open shaft. Cliff threatens to kill himself by throwing himself from the rafters but eventually, he relents when his mother appears. Following the curtain call for "Death Rattle Dazzle!" Cliff and Donna are taken away by the police.