The Ending Of Awareness Explained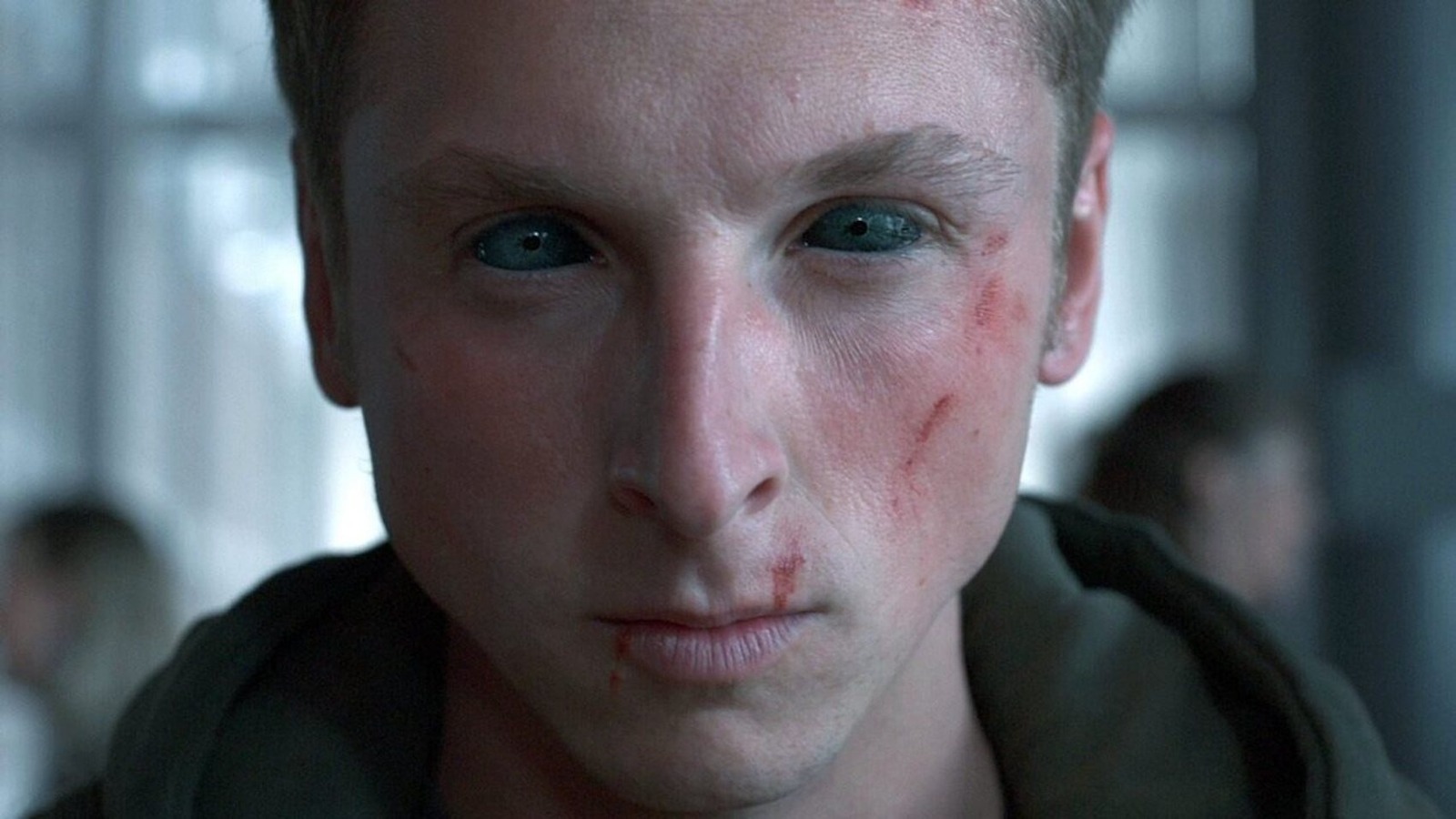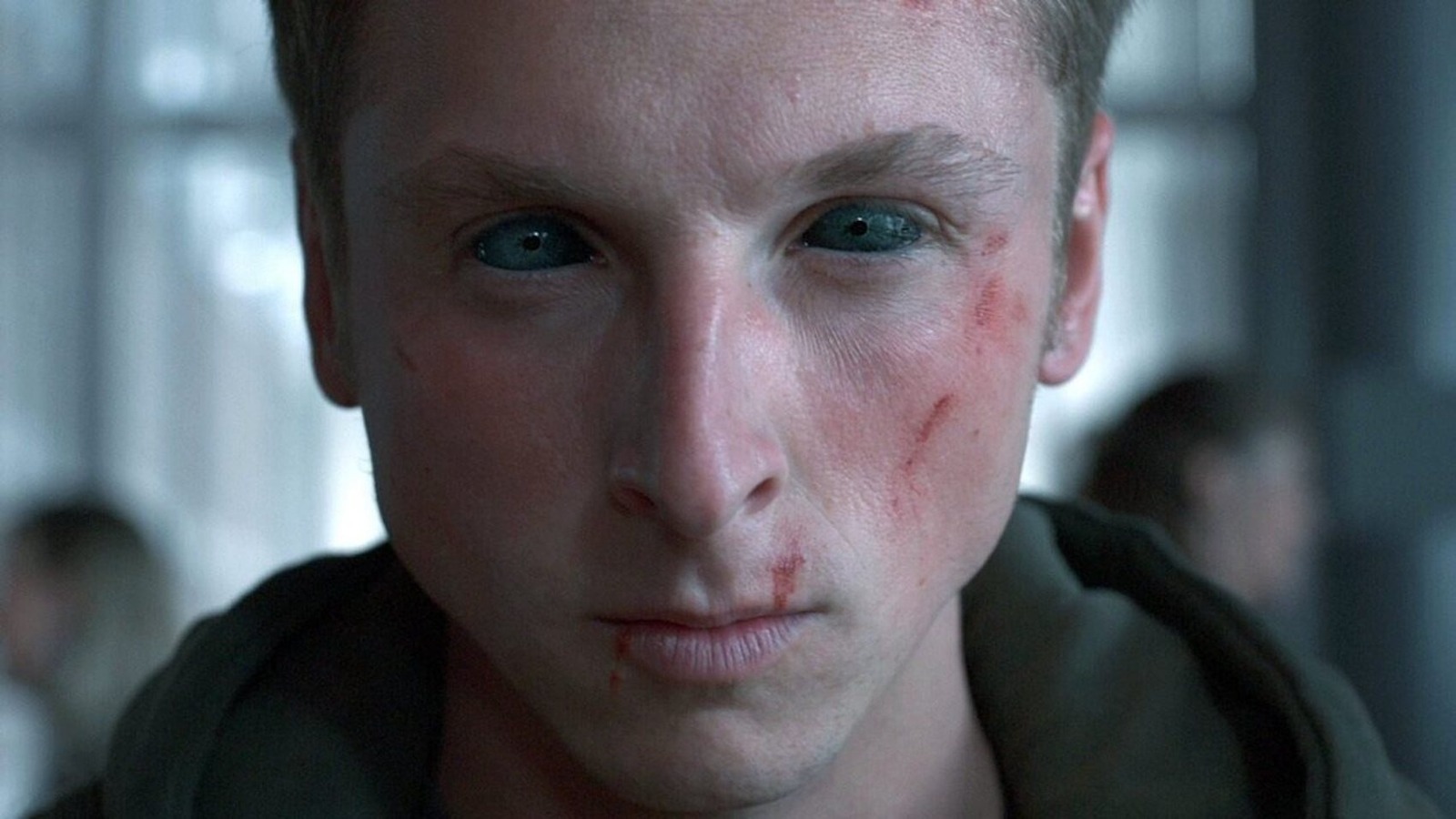 Pulled in different directions by a number of competing factions and individuals, Ian finally believes he knows the truth when the Perceptor reveals that he is Ian's father. His companion Ester — whom he has come to trust — is revealed to be working with the Perceptor, and together they visit his long-lost mother Urzula, who he remembers only in dreams. Urzula, though, has been mutilated — apparently at the hands of the Agency — and when Adriana and her henchmen arrive, Ian's ready to use his powers to kill them all.
Just as Ian is about to execute Adriana and her men, though, Vicente shows himself, begging him not to do it. And when Ian wavers, the Perceptor — Ian's real father — uses his own powers to force Vicente to shoot himself, mortally wounding him. Before Vicente dies, Ian is able to use his psychic power to enter his surrogate father's mind and learn the truth about his past, realizing that the Perceptor is the real villain.
In a final confrontation, Ian kills the Perceptor, who had taken Ester hostage at gunpoint. In the aftermath, Adriana makes it clear that while the Perceptor may be dead, the war with the Awareness is far from over and they desperately need Ian's help to win it.