The Boys Season 4 Has One Major Gen V Link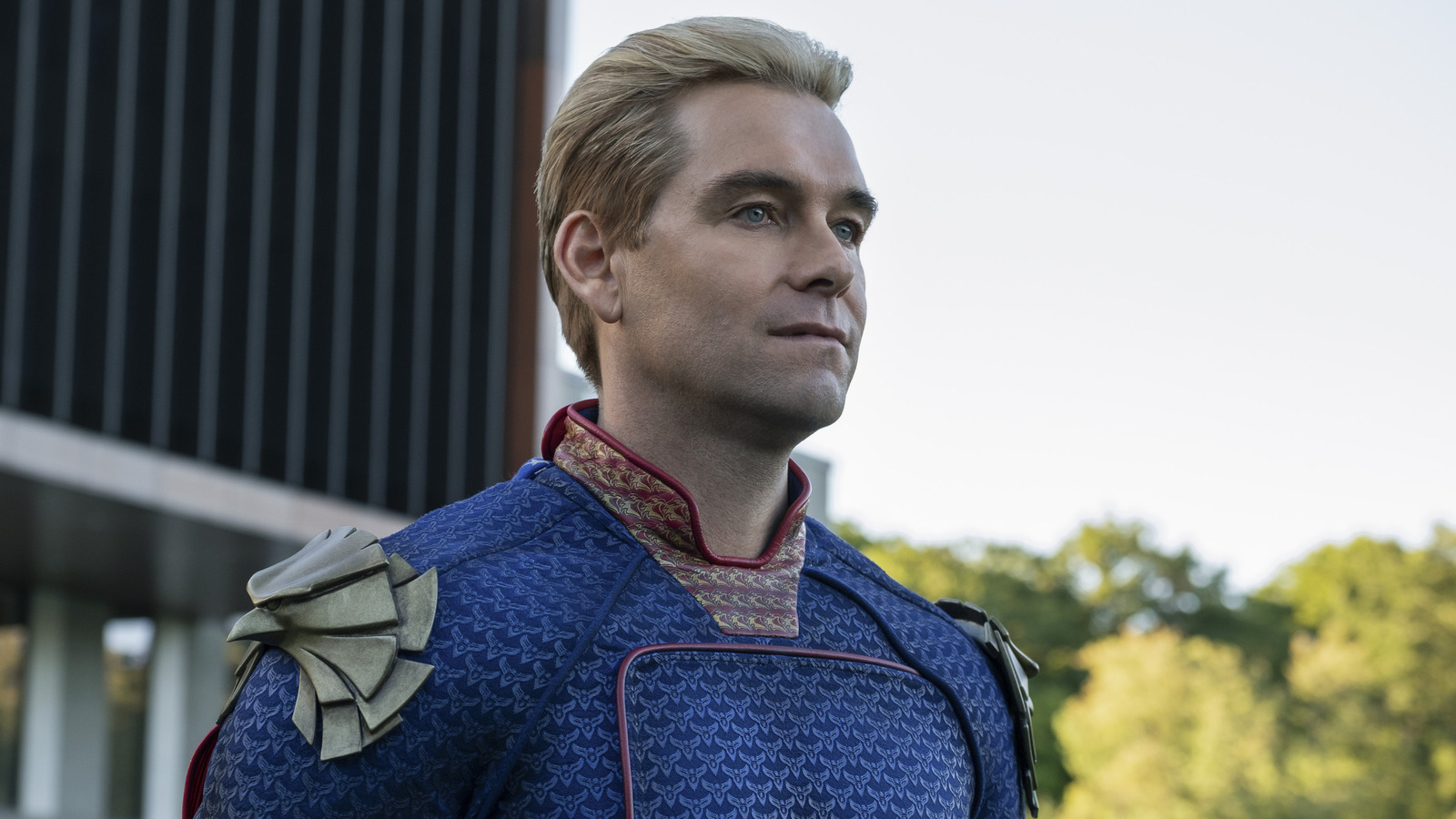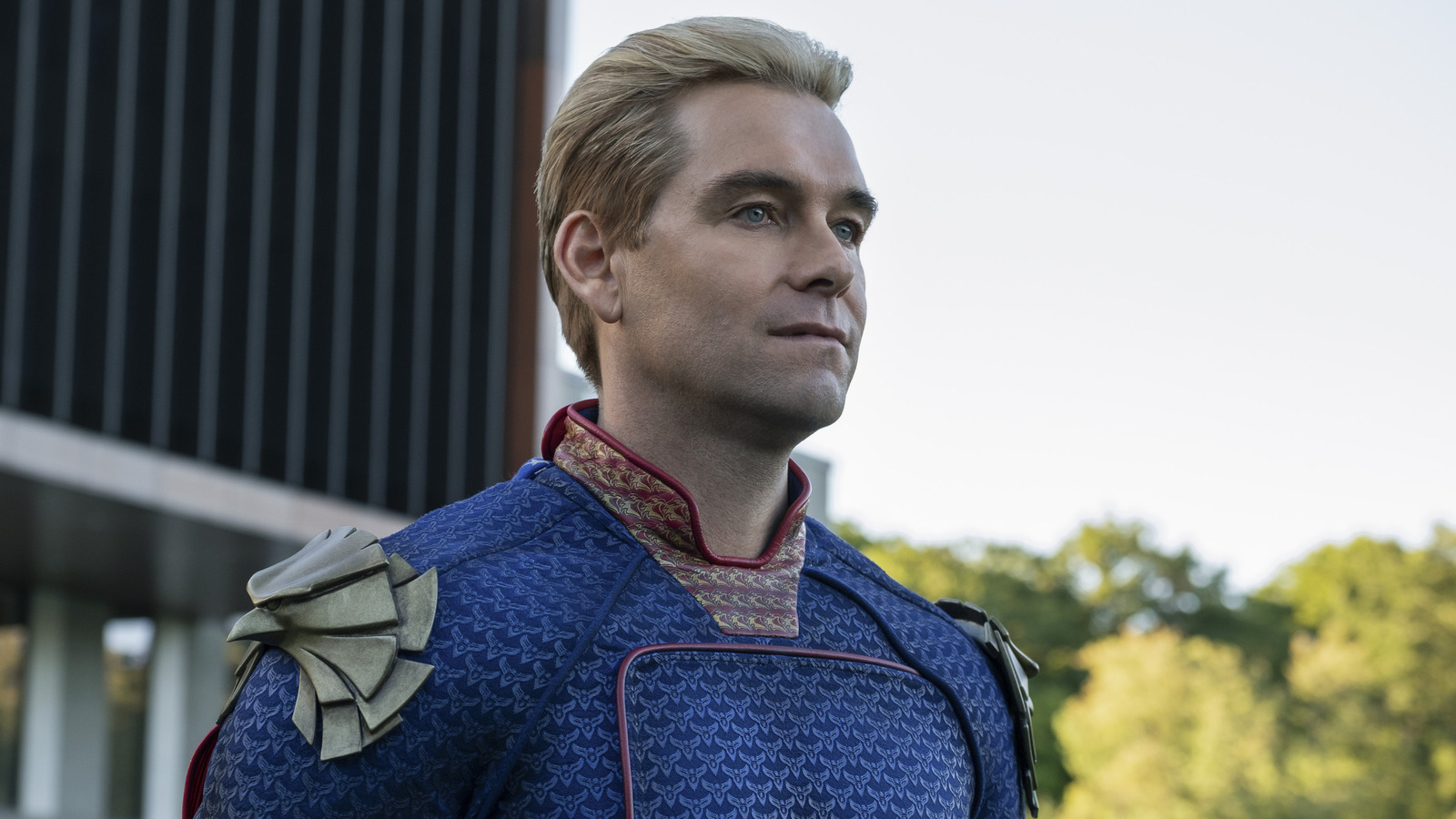 Last season, Billy Butcher's method of siding with the enemy of his enemy, who in this case was Jensen Ackles' Soldier Boy, didn't quite pan out the way he hoped. It seems understandable, then, that he won't be applying the same method here. It doesn't matter who might be in possession of Homelander's potential silver bullet, Butch will do anything he can to get his hands on it and pull the trigger. The only fear is what will come from his determination to do so and the cost he'll be willing to pay. 
Given that she needs only a single thought to pop a person's head like a pimple, the chances of Butcher getting close to the virus' current keeper seem pretty slim. The fear, however, is that even if he does, who's to say he'll stop at Homelander? This is a weapon that could put an end to supes forever, which might not sit right with some key figures, including his own team. Currently, with no confirmed release date set for Season 4 of "The Boys," we'll just have to wait and see if Butch makes the power play and, more importantly, who would dare to try and stop him.