The Bear's Jeremy Allen White Doesn't Regret His Disastrous Superhero Movie Meeting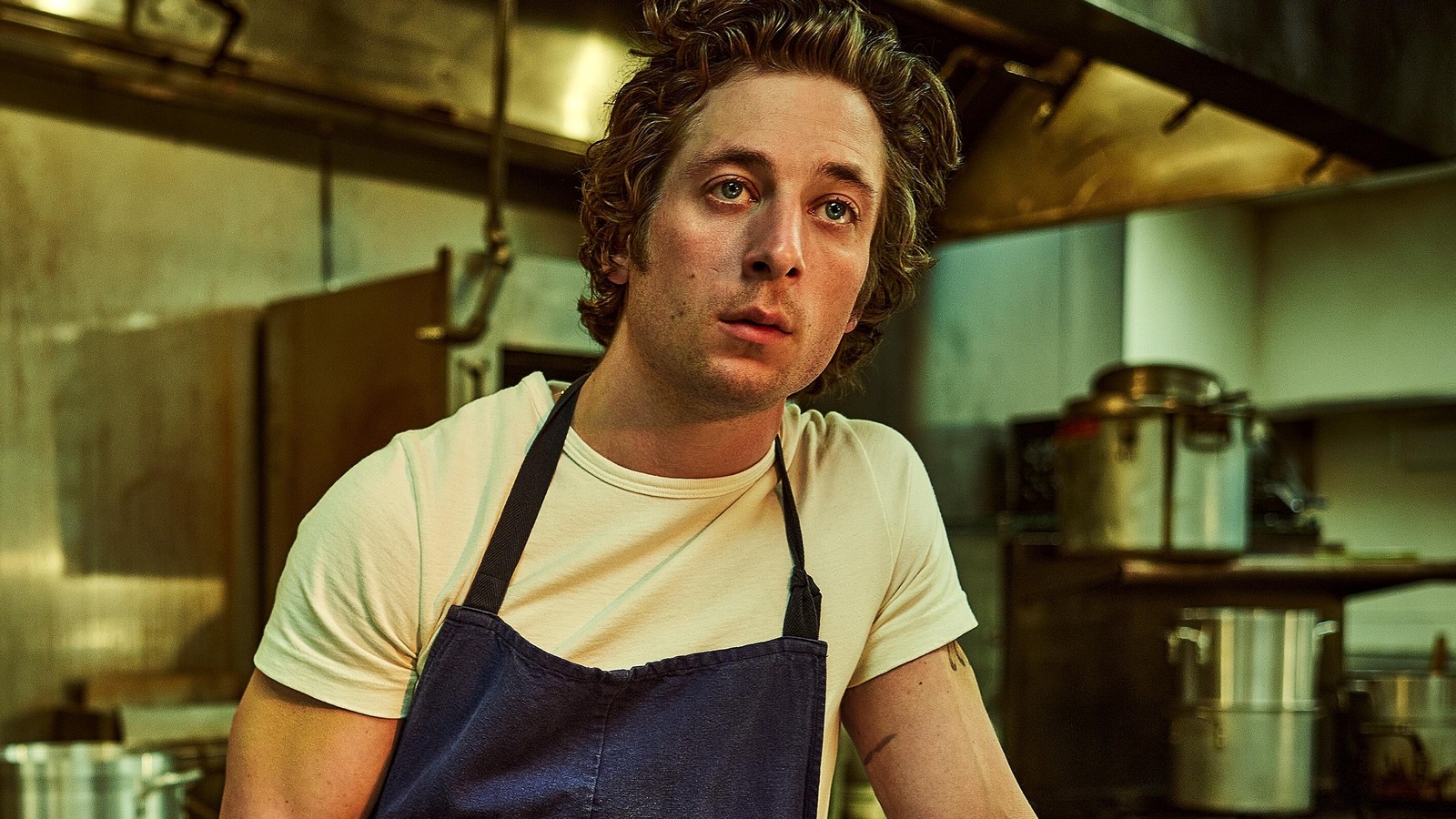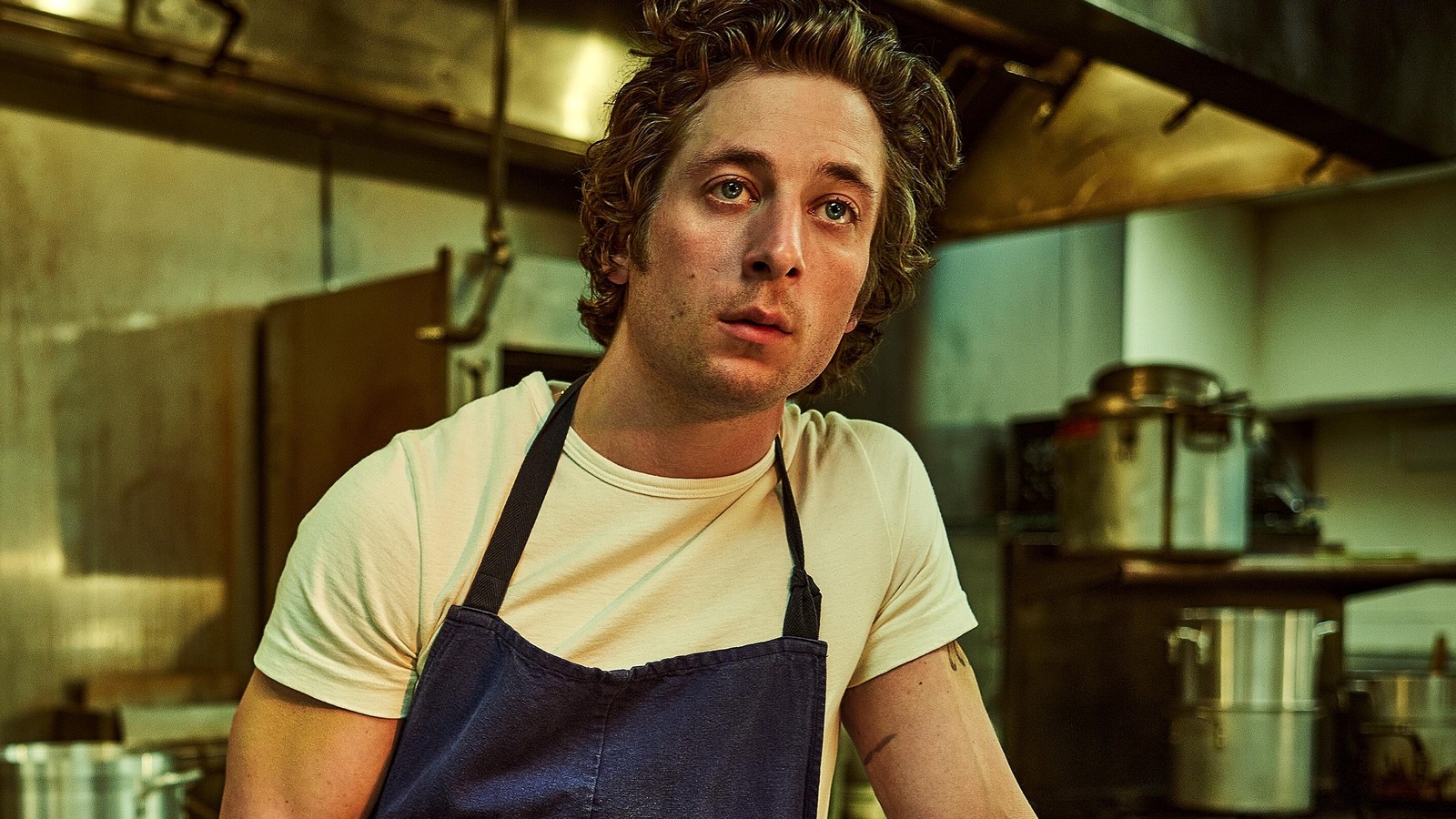 Superhero movies are big business. While so-called "superhero fatigue" is becoming an increasingly damning reality for Hollywood, these films are still raking in big bucks at the box office. In 2023 alone, the genre accounted for over $1 billion at the domestic box office — that's a lot of dollars for a type of film that audiences seem to be losing interest in. At this point, Oscar and Emmy-winning actors are headlining superhero projects.
But Jeremy Allen White is dumbfounded as to how his fellow colleagues let it get to the point where starring in a superhero film is a barometer for success. "I am confused at how the pinnacle of an actor's career has ended up in that place," the actor told GQ. But the outlet noted that White said that in 2022 — he's since changed his mind and that might be for the best. "They get really good filmmakers to do those movies and obviously they get really good actors to do those movies," he said.
Despite how he now sees things in a different light, White admitted that he's still more interested in making lower-budget dramas, projects that rarely seem to get made these days. Thanks to the popularity of "The Bear," which turned White from an intriguing actor to a household name, he now has the ability to make risky but perhaps more creatively compelling choices. With the release of "The Iron Claw," audiences will hopefully be able to appreciate the type of actor White wants to be.