Strange Things About Eric And Donna's Relationship In That '70s Show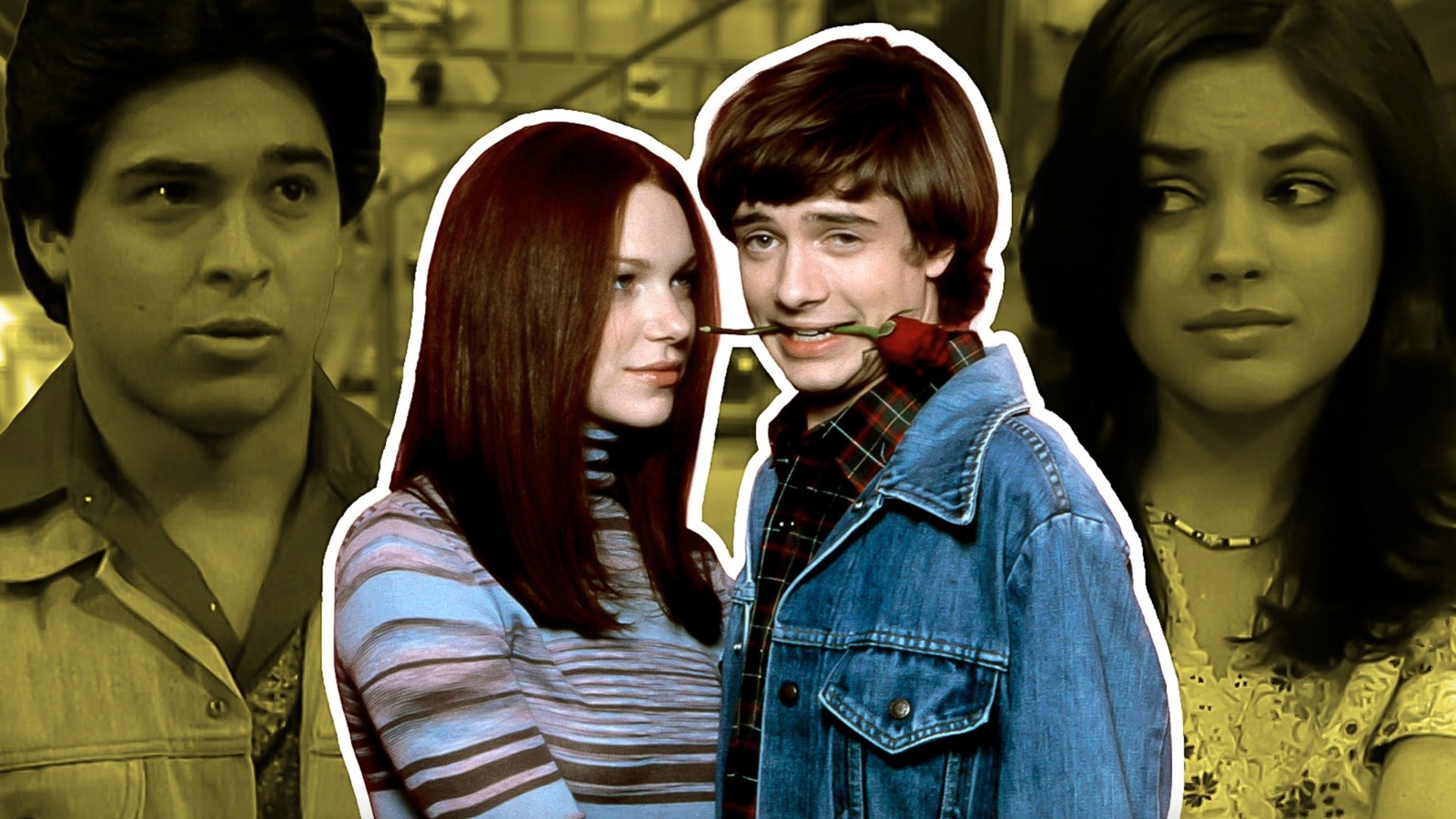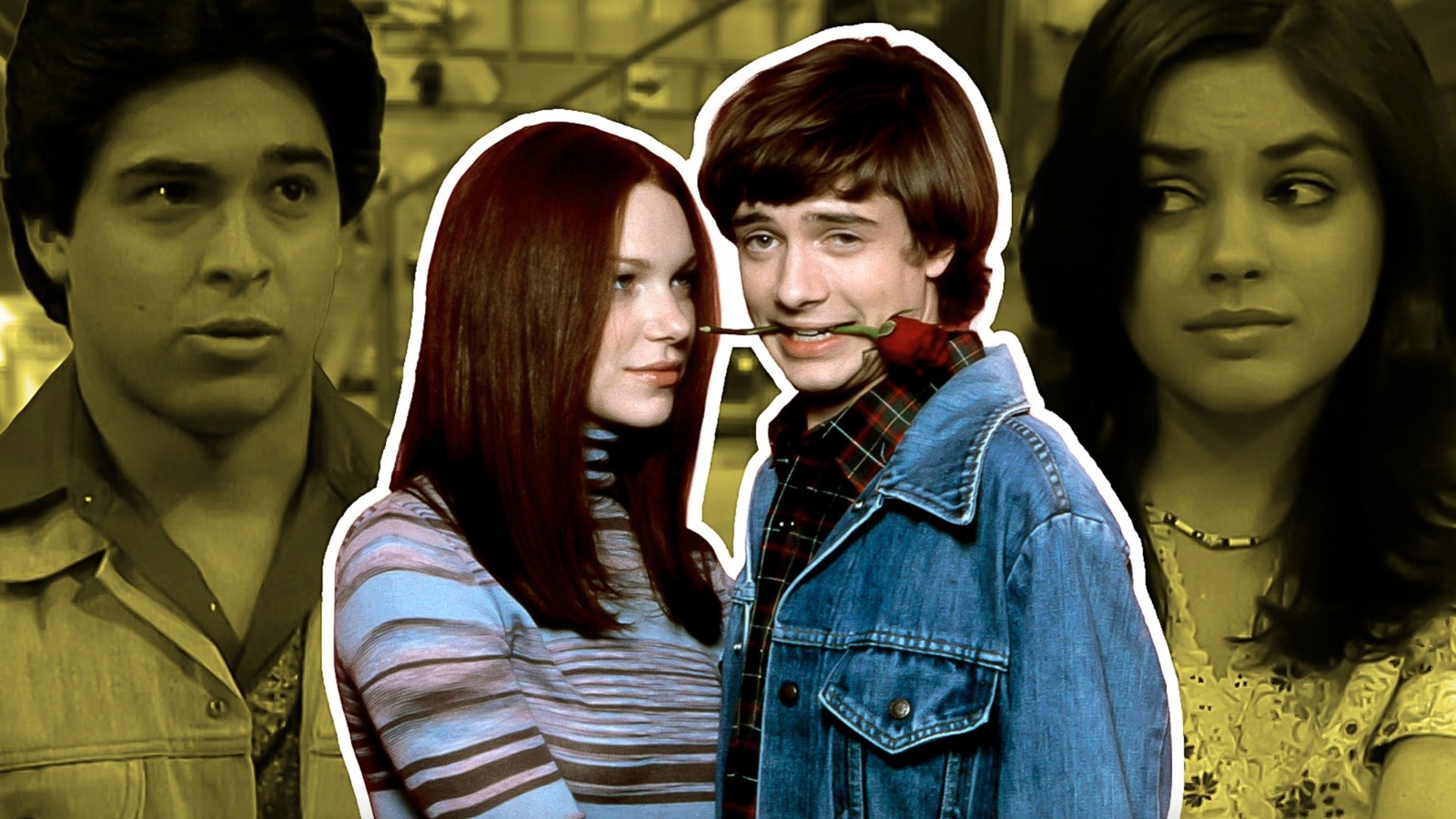 One of the biggest red flags in Eric and Donna's relationship is certainly the fact that while they both genuinely care about each other, they often use each other to get back at other people or for other selfish reasons.
For one, Donna uses Eric to get back at her parents during their divorce. In the first few seasons of the show, Donna's parents have a very tough relationship. They try and try again to make their marriage work, but ultimately their toxicity makes life more difficult for Donna. When this happens, Donna often seeks out Eric to fool around, get into trouble, or do something rebellious specifically to spite her parents. At times, Donna only seems interested in Eric when her parents are fighting. Eric even acknowledges that she does this, several times, and jokes about it with her. The whole scenario does not exactly spell a healthy relationship.
At the same time, though, Eric is not blameless. Eric also uses Donna in a lot of ways to impress his friends. Though he does genuinely care for her, too, he also likes to boast to his friends about having a girlfriend, the fact that they hook up, and other intimate details about their relationship. He almost uses her as a prop, which is really upsetting and misogynistic.