Slappy's Backstory Terrifyingly Comes To Life In Exclusive Clip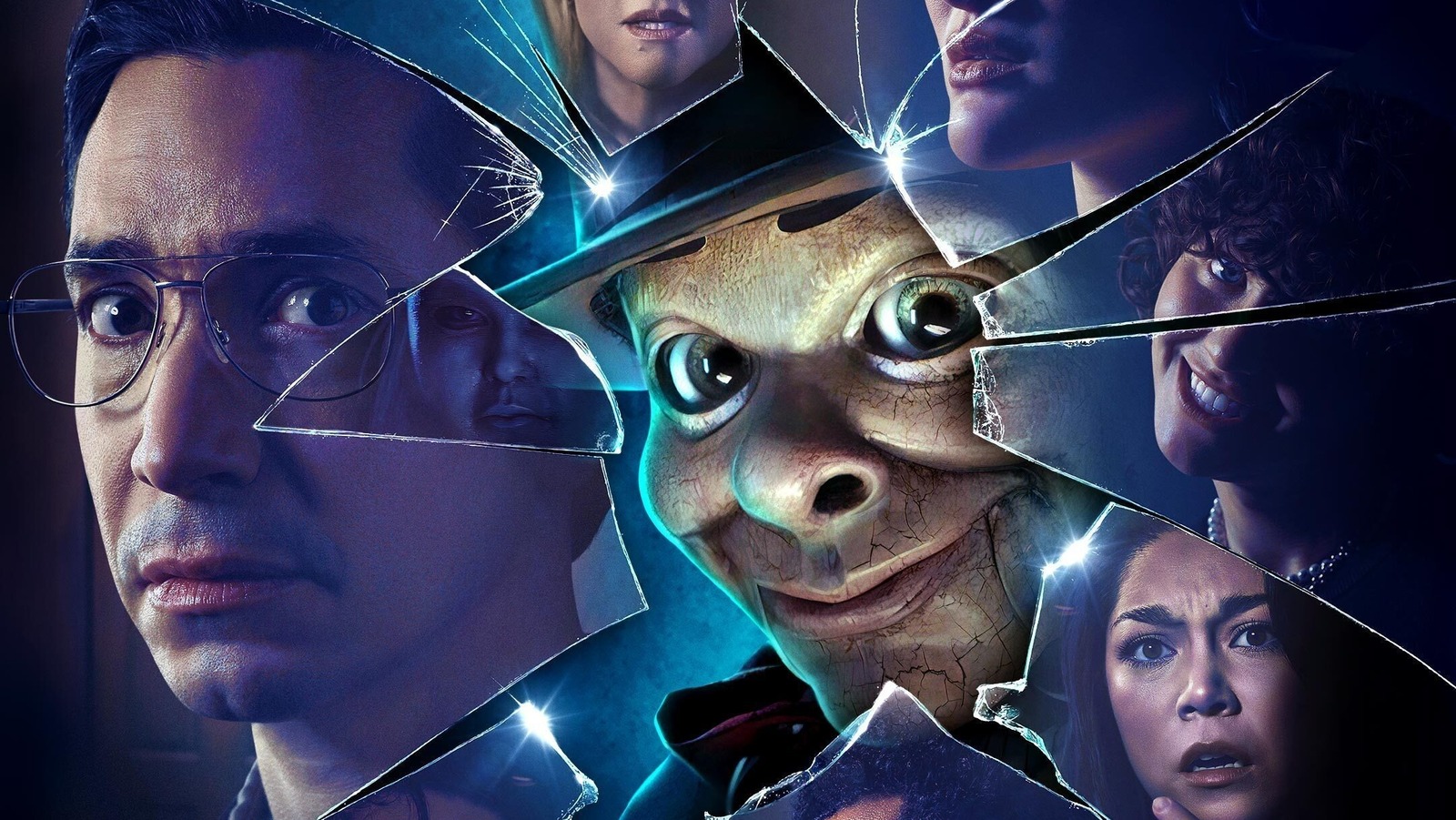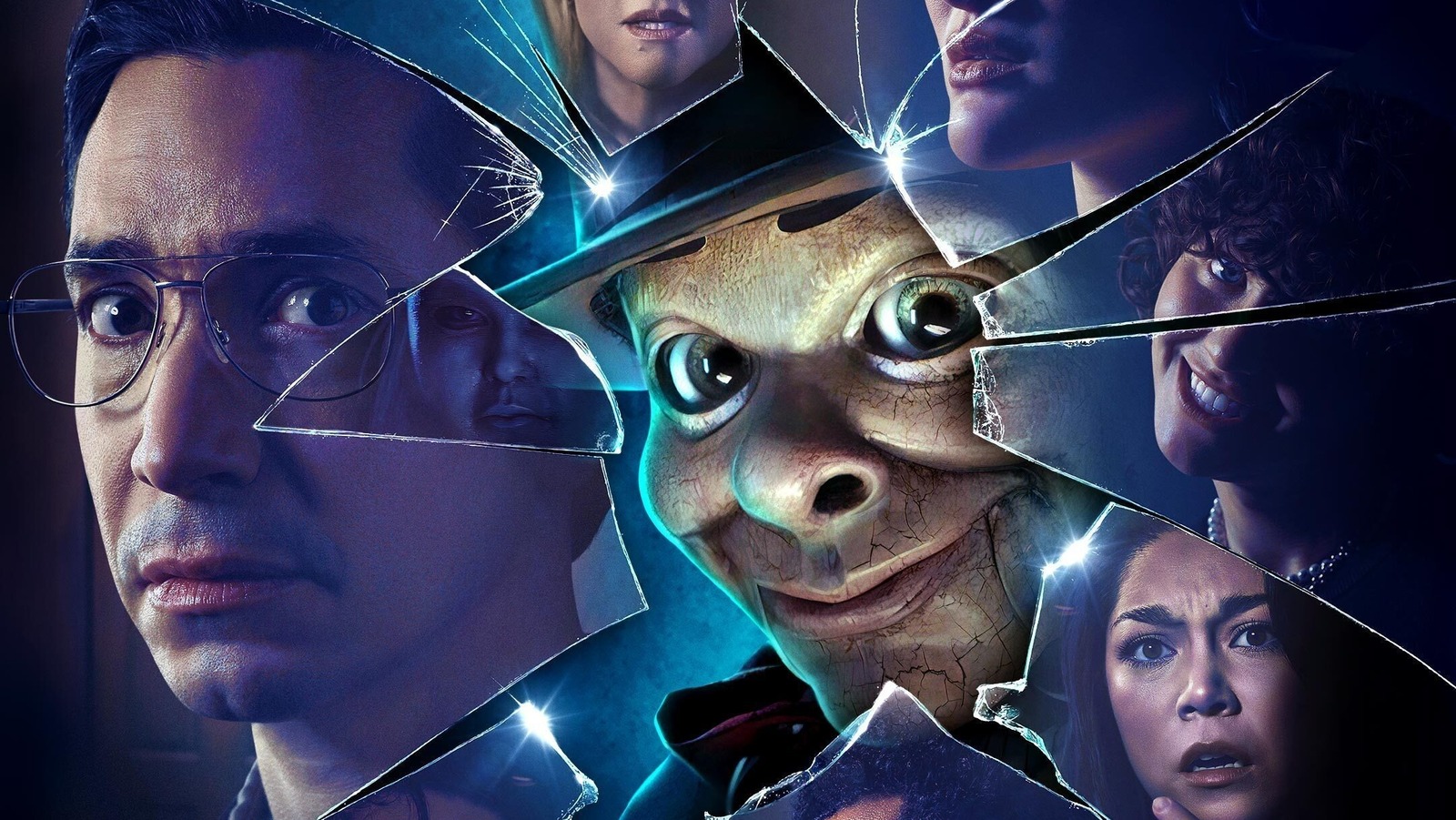 Despite its title, it's unlikely that "Goosebumps" Episode 6, "Night of the Living Dummy," will have much to do with the book of the same name other than the presence of Slappy. In the original 1993 printed work, Slappy only comes alive at the very end and doesn't cause any mayhem; it isn't until 1995's "Night of the Living Dummy II" that he becomes the main antagonist. However, there's a good likelihood Slappy will get into trouble in his first outing this time around. Meanwhile, Episode 9 of the new Disney+ and Hulu series just so happens to be called "Night of the Living Dummy Part 2," which suggests the show's characters are going to have a hard time getting rid of him.
That tends to be the case with this particular villain. Slappy has been a recurring "Goosebumps" character for a while now, receiving numerous appearances in the books, including "Bride of the Living Dummy" and "Son of Slappy." He's even the narrator for a separate series called "Goosebumps SlappyWorld." So it's only appropriate for a new "Goosebumps" TV show to incorporate the scary doll in some way, and there's a lot of fun to be had in the future if it goes beyond one season.
You can see more of Slappy's high jinks when "Goosebumps" Episode 6 premieres on Hulu and Disney+ on October 20. Don't miss out; you wouldn't want to make Slappy unhappy.