Sex Education: Is Otis' House Real?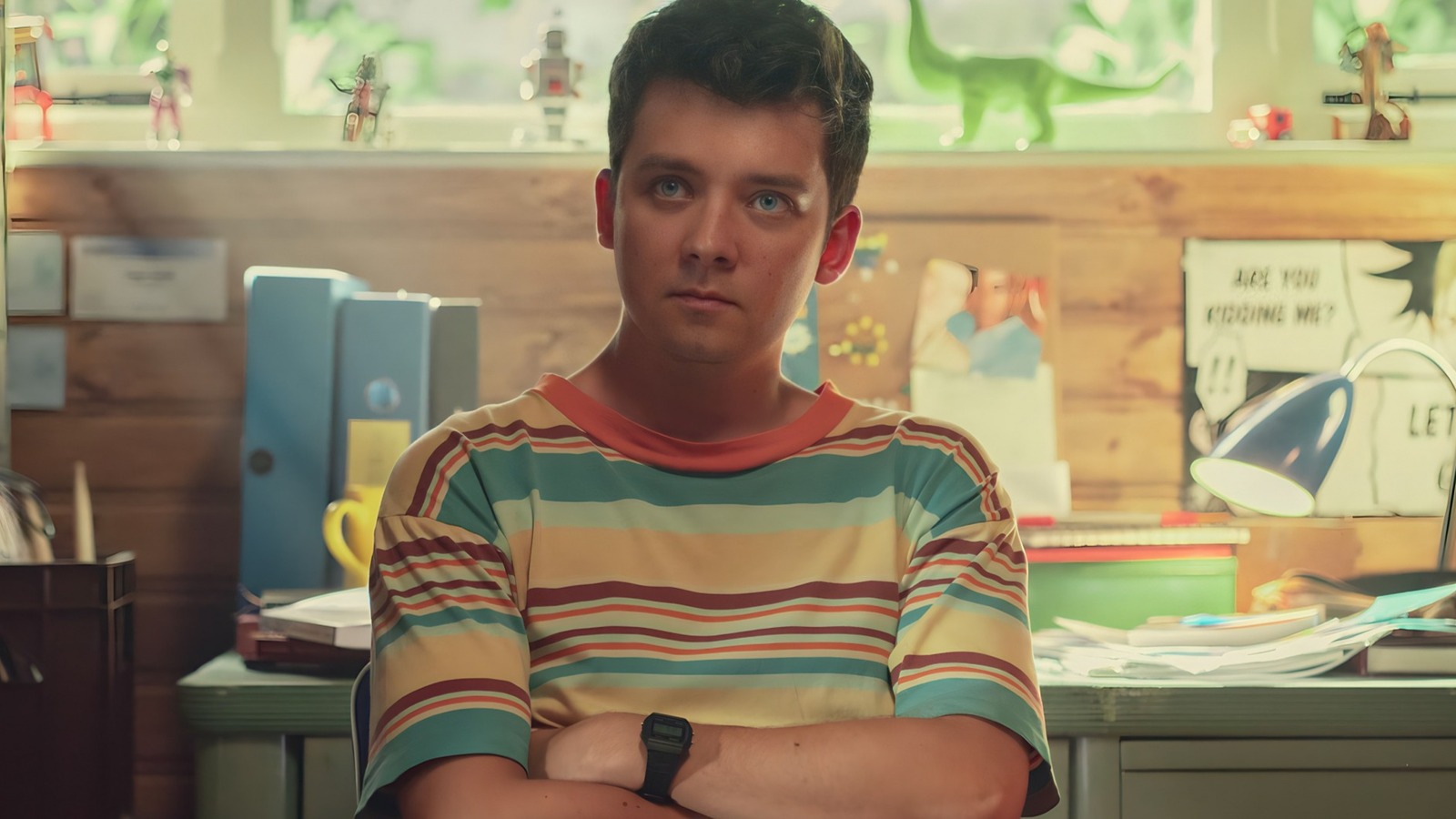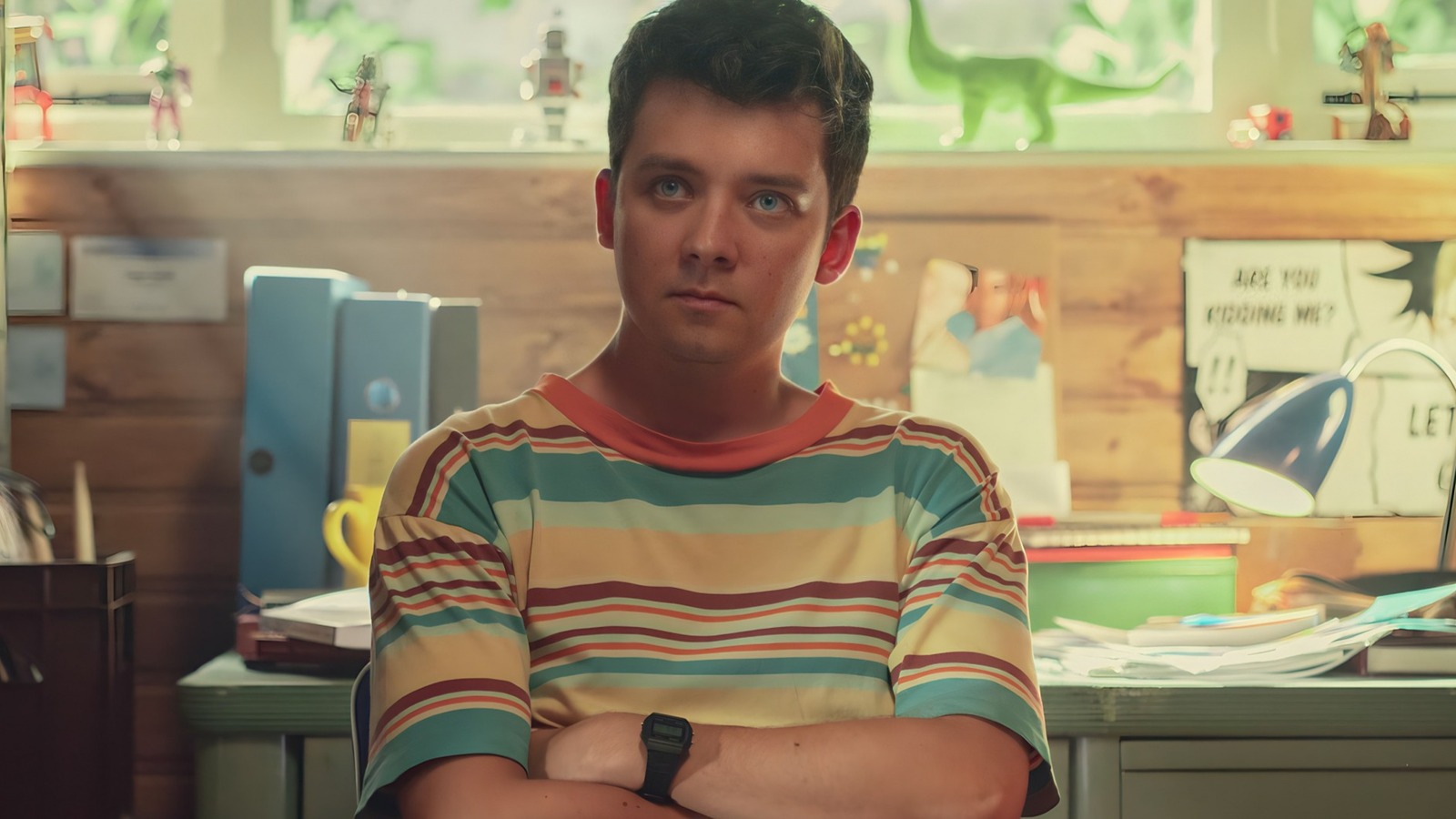 The four-bedroom house, which is based on Norwegian architecture, offers plenty of space for its occupants. The accommodation contains three floors and some outbuildings such as greenhouses for one's gardening needs, as well as a summer house to relax in during the warmer days. The house is also built on "4.52 acres" of property, which can only be accessed through a woodland driveway, and it's the perfect retreat for anyone who enjoys solitude.
It's clear from watching "Sex Education" that the property is idyllic and stunning, which is probably why it was used for the Netflix comedy series. Throughout the years, it was also used as a sort of holiday home for tourists and people with plenty of money to spend. Sadly, fans will probably never get to witness more seasons of "Sex Education, but they can rest assured knowing that one of the show's most beloved locations will live on beyond the series.