Scott Pilgrim Takes Off 'Confirms' What The Internet's Been Claiming For Years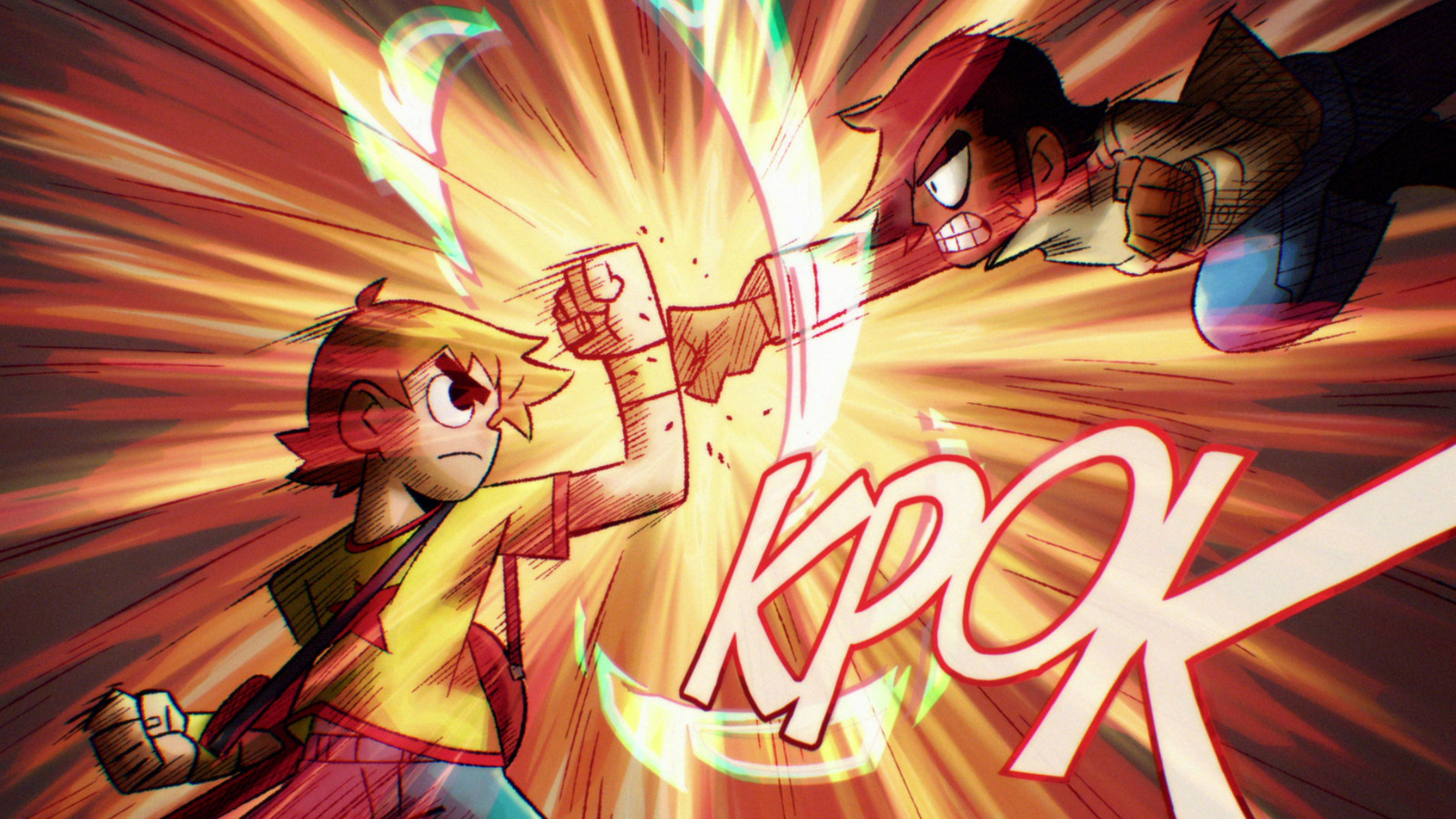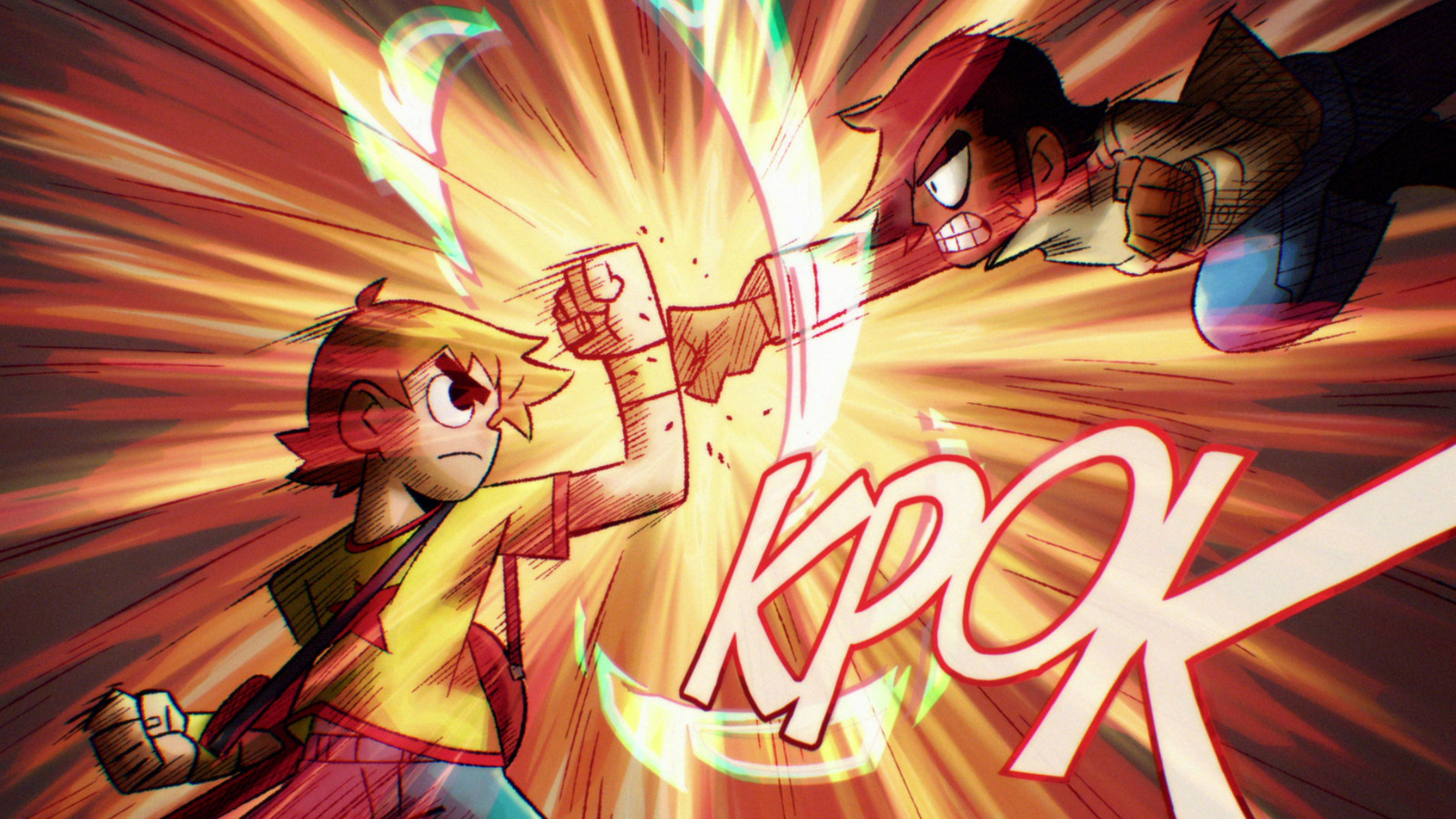 In "Scott Pilgrim vs. the World," Scott Pilgrim is a deadbeat musician who would be homeless if not for the begrudging mercy of his roommate Wallace Wells (Kieran Culkin). He sleeps in Wallace's bed. He eats Wallace's food. He steals the poor guy's credit card to make purchases. Worse still, Scott is 23 years old and he's kind of dating Knives Chau (Ellen Wong) … a 17-year-old high school student. Their relationship isn't sexual but it's definitively gross.
When Scott meets Ramona Flowers, their (age-appropriate) mutual infatuation immediately turns sexual, which would be fine if not for the fact that Scott is still technically dating Knives when it happens. Scott spends most of the movie avoiding breaking up with her because it makes him uncomfortable. Dear reader, this is the protagonist we're talking about. We're supposed to root for him.
In a 2020 opinion piece for "Merry-Go-Round Magazine," musician and editor Ted Davis wrote, "Scott Pilgrim is a caricature of the same douchey band-boy entitlement that allowed dozens of artists to get away with pedophilia in the indie rock circuit for over a decade. If 'Sex Bob-Omb' was a band in 2020, they'd be lucky if they could quietly kick Scott Pilgrim out before Twitter publicized his wrongdoings." Davis' words echo a sentiment carried by numerous fans who, over the years, found Scott's behavior on par with, if not worse than, the behavior of Ramona's seven evil exes. In a 2018 interview with "Anime News Network," Bryan Lee Malley described Scott as "kind of stupid and very hard-headed." Why should fans consider Scott a hero, after all, if even his creator knows him to be deeply flawed?