Rick & Morty Is Turning Into The Simpsons (& That's A Good Thing)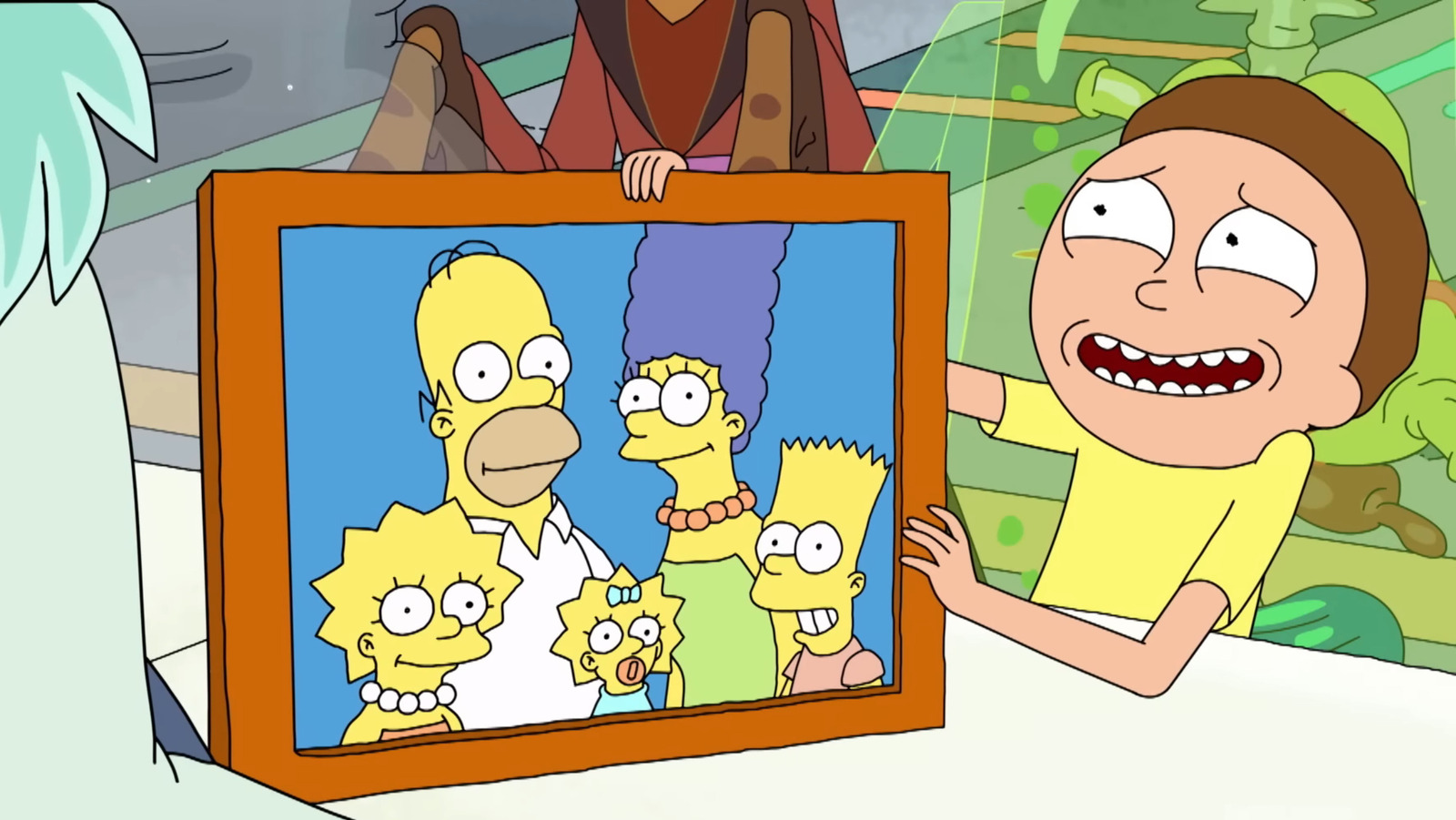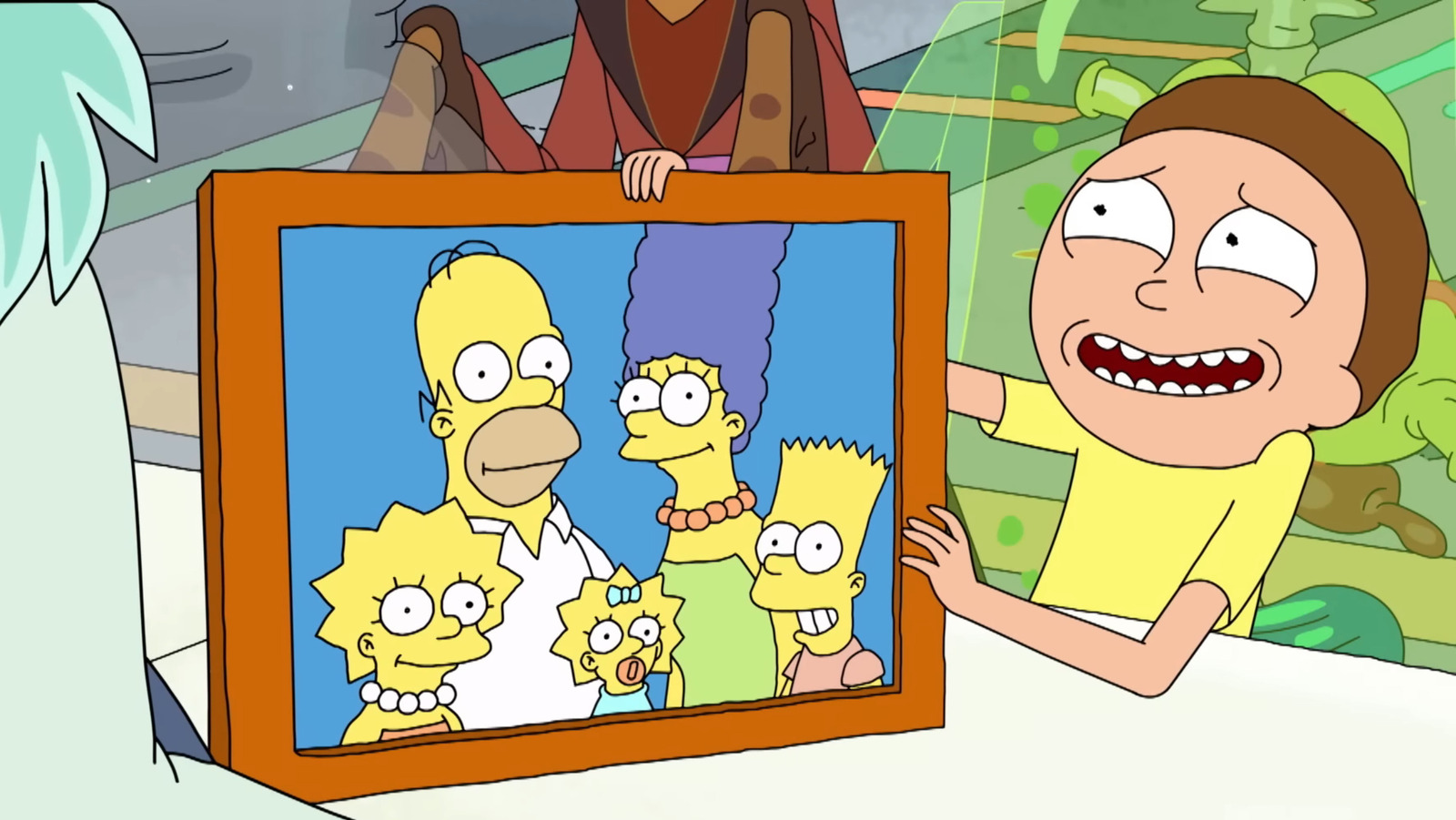 Behind the scenes of any long-running animated sitcom, the machinery changes over the years. Writers, voice actors, and even showrunners get swapped out. But what gets presented to the audience tends to remain consistent. Homer will always be lazy and love doughnuts. Stan Marsh will always be the voice of reason. In a sense, the cartoon characters on our screens become masks in a Commedia dell'Arte. Anyone can wear them, and we recognize the mask, not the person underneath.
Because of the changing creative staff, any series that hopes to carry on for a decade or more must necessarily develop a structural formula for its episodes. A deviation from the status quo is introduced, the characters respond to it, and a resolution is reached, or a lesson learned, resetting the status quo for next week's episode. Despite the chaotic qualities "Rick and Morty" is known for, there is perhaps no more stringently structured series. Co-creator Dan Harmon famously sticks to his "story circle," a variation of the so-called monomyth proposed by 20th century literary scholar Joseph Campbell. This is, as Harmon explained on Adult Swim, "My attempt to remove all of the hard and repeated work from the task of breaking a story." Some would call repeated story beats a rut, but they're the key to maintaining a show indefinitely.
From that perspective, the replacement of a voice actor, even one who was the show's co-creator, is somewhat trivial. Harmon's story circle formula, like the formulas employed by other animated sitcoms that stood the test of time, can be used by any of its writers. In fact, episodes written solely by either creator were rare, even before the recast.