Reilly Smedley Knows Why She Was Evicted (& What She Would Change)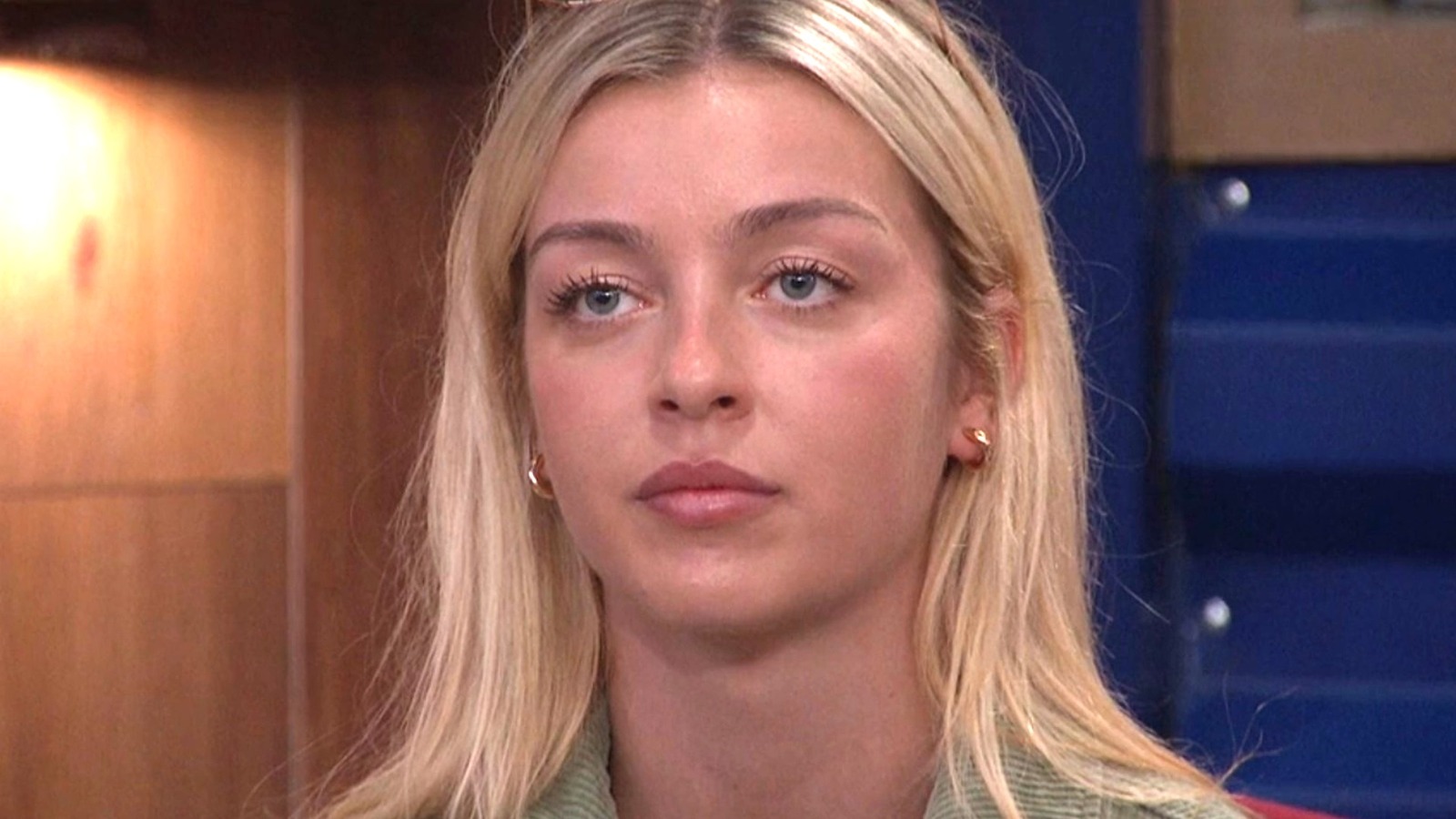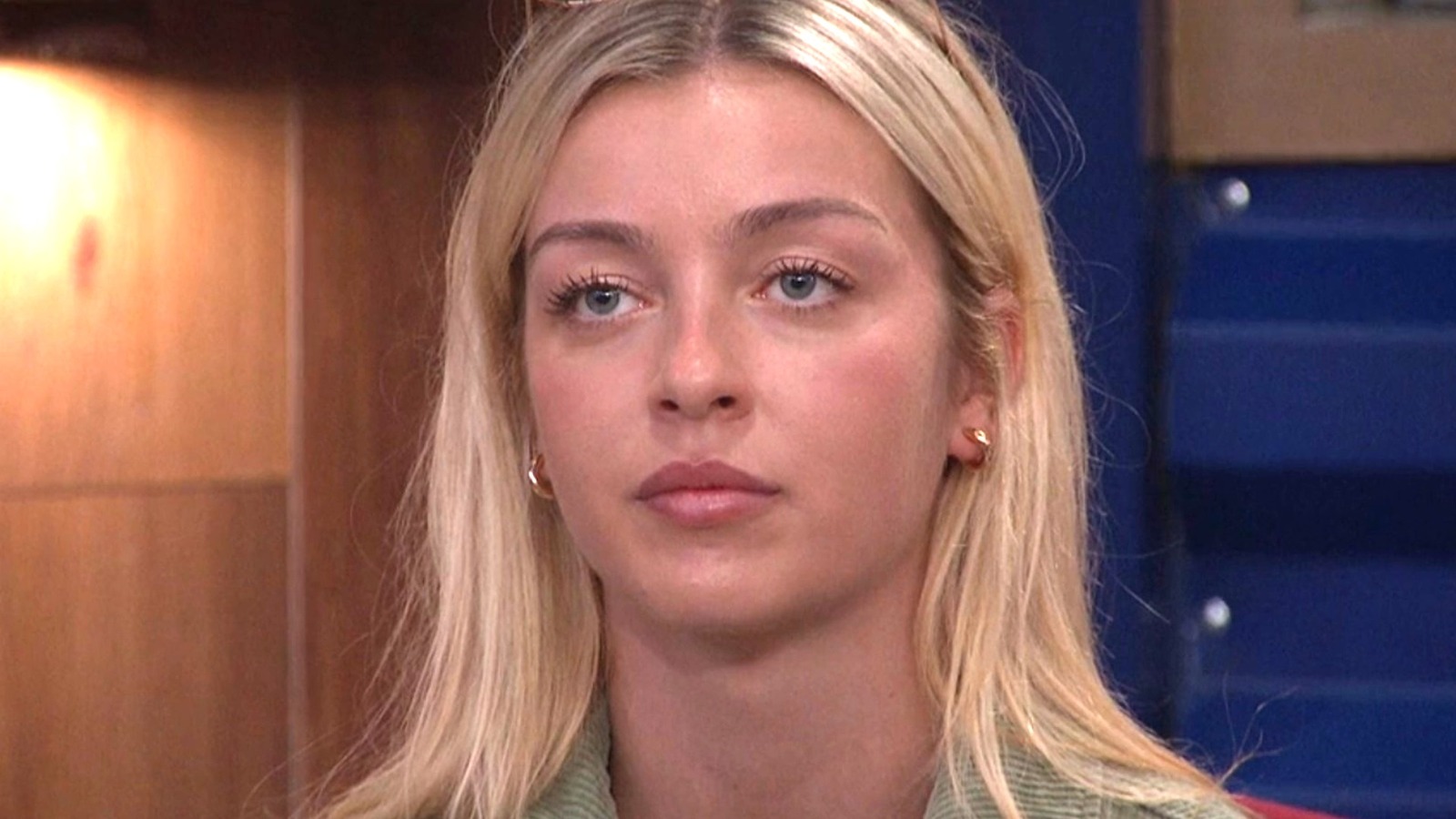 According to Reilly Smedley, her competitive nature led her to go after the coveted title of Head of Household early in the season. Seasoned "Big Brother" fans will know that the HOH, named every week, is a position of extreme power in the house.
Smedley was named HOH in the season's second episode after only a few days in the competition. She said it was likely this decision that hurt her game and put her on the chopping block. In her interview with Entertainment Weekly, the 24-year-old noted that while she was proud to have been named HOH early in the season, the position inevitably draws unwanted attention from the other competitors. "I'm super proud that I got that position in the house so early, but again, that always puts a target on somebody's back," said Smedley. 
Smedley added that she initially didn't want the title of HOH at all, knowing the repercussions it could have on her ability to succeed in and potentially become a winner on "Big Brother." However, she explained that her attitude toward being HOH changed once she officially entered the competition. "And then I got there, and me being my competitive self, I totally gunned it and went for it," she said. When asked if she would have thrown the vote to avoid being HOH and remove the target from her back, Smedley added, "I don't know if I'd throw it. I wouldn't be so determined to win it, though."