Quiet Rage Fuels Scorsese's Latest Historical Epic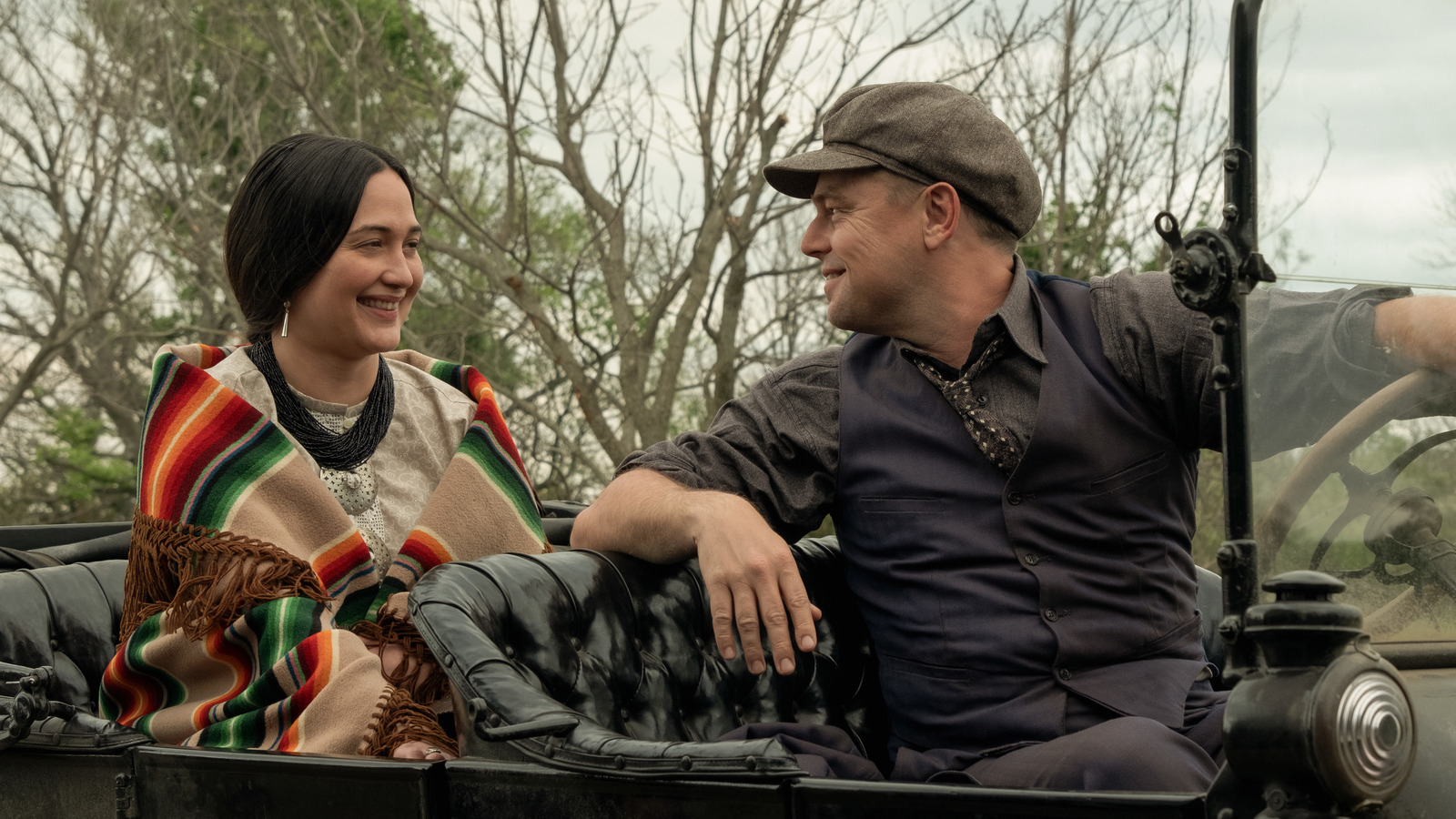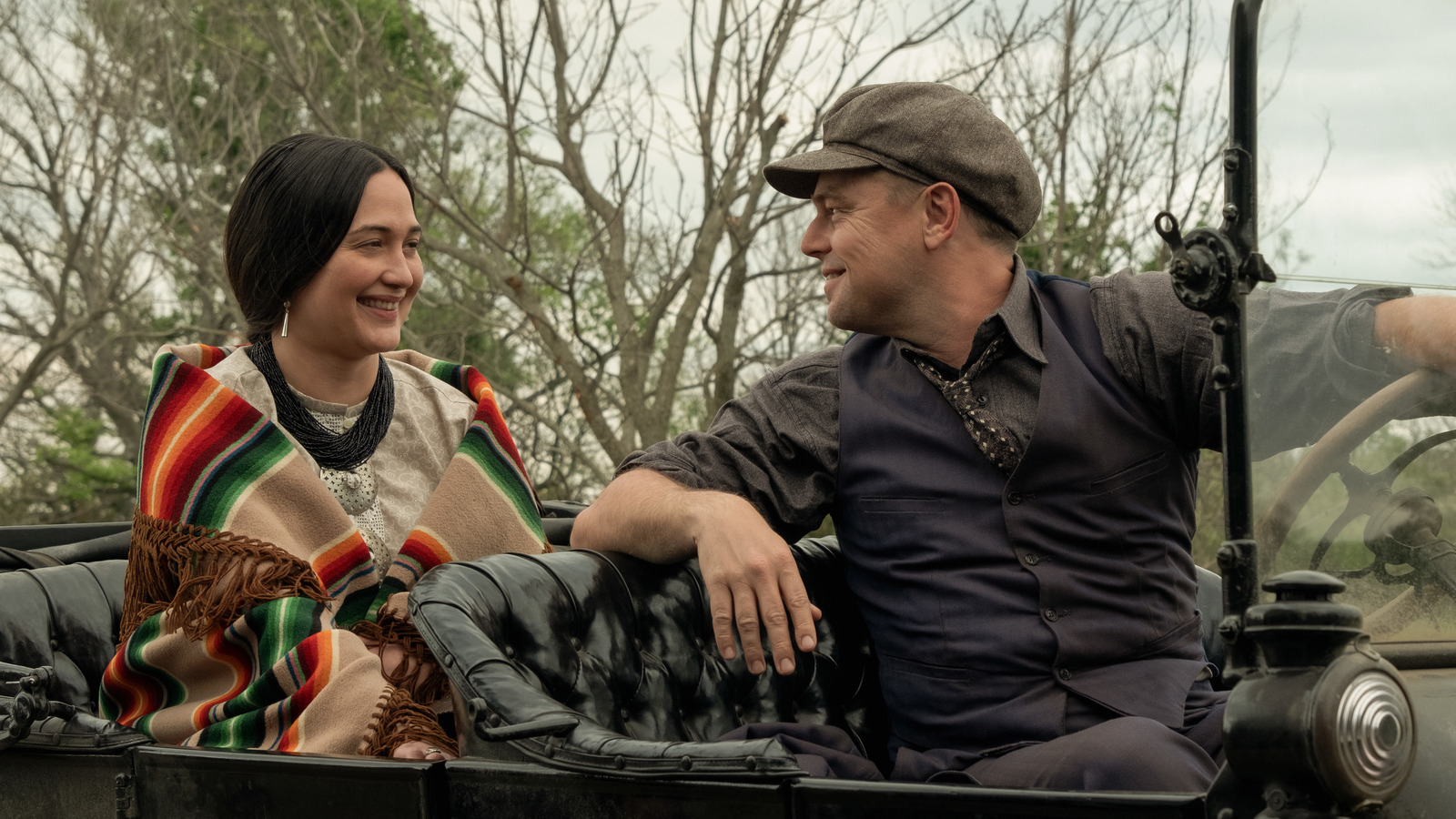 Despite the fact that "Killers of the Flower Moon" has a fairly substantial runtime, clocking in at just under three and a half hours, it somehow feels light on its feet. Thelma Schoonmaker's editing makes the production feel measured and methodical, but never sluggish — no mean feat, considering how unwieldy such an epic production could be. Martin Scorsese makes a number of interesting visual choices, particularly in his use of newsreel footage and the epilogue's radio play. This not only grounds the events of the film in history but reminds audiences of our role as spectators, and highlights the contradictory responsibility of "Killers of the Flower Moon" to bear witness to the Osage Indian murders while also providing entertainment. Scorsese also includes references to the Tulsa Race Massacre of 1921, which occupies the same historical space as the Osage murders. The fact that they're mentioned in the film is no coincidence — in both instances, people of color are able to accumulate wealth, and white interlopers are willing to tear down their communities in order to steal that wealth for themselves — and it speaks to Scorsese's perspective in telling this story.
While Scorsese's unparalleled vision is on display throughout "Killers of the Flower Moon," it's the three lead performances that give it so much of its emotional resonance. Leonardo DiCaprio is interestingly placed in a role that strips him of his charisma, as Ernest is little more than a weak-willed henchman who is greedy and easily manipulated by his uncle. He has affection for his wife Mollie, in his own perverse way, but it's not enough to prevent him from going along with Hale's plans, even poisoning her insulin to purposefully make her ill. This speaks to the inherent contradiction in both Ernest and Hale: How can they claim to love something when they're willing to destroy it? Ernest will hurt, even kill, Mollie as a means to an end, and Hale sees no problem in tearing down the Osage community — which he professes great love and admiration for — if it will further his bottom line. This dichotomy is where Robert De Niro shines in the role. There's a steely menace to his character cloaked in genteel, grandfatherly warmth, and his long-standing presence in Osage County helps to hide his more insidious qualities. It's incredibly satisfying to watch De Niro still have the opportunity to take on roles like this that really let him showcase his talents.