The Batman 2 could introduce Robin into Matt Reeves's Batman franchise, and The Batman has already shown how the Boy Wonder could debut.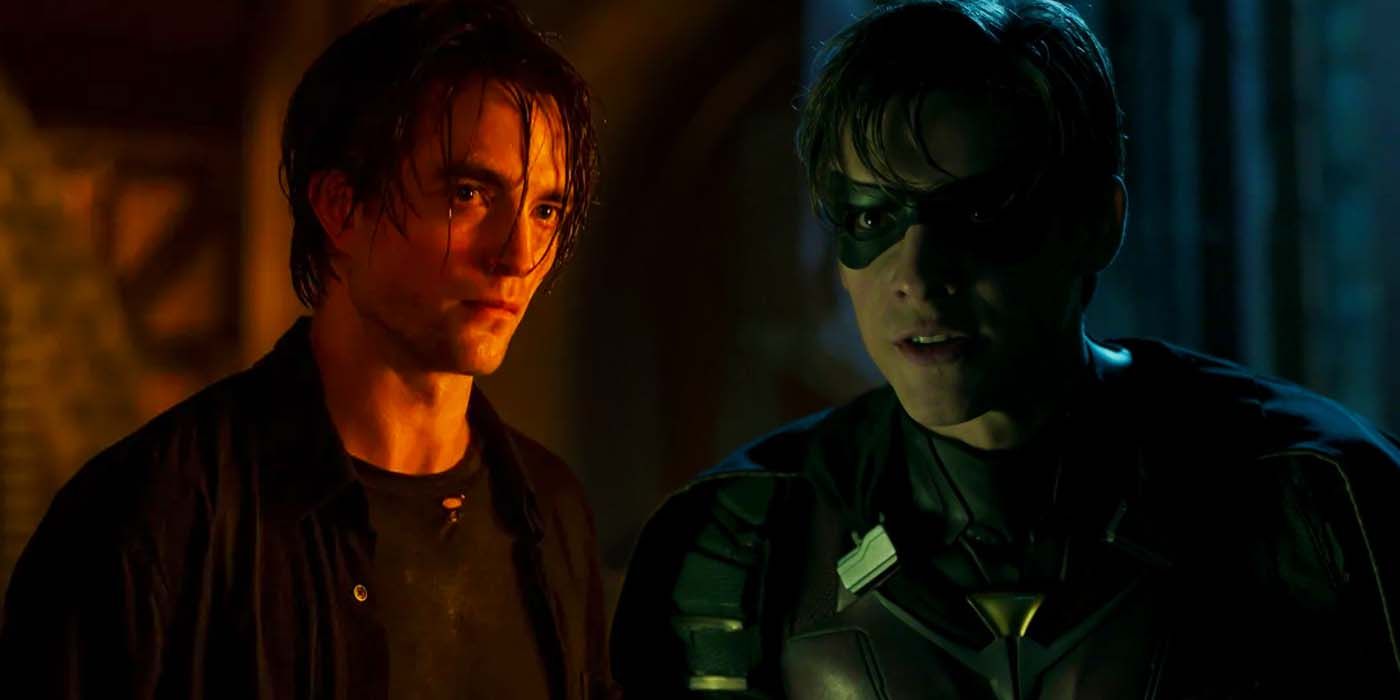 The Batman has established a unique way for Robin to enter the franchise. Matt Reeves' The Batman introduces Robert Pattinson's Caped Crusader in his second year on the job fighting crime in Gotham City.The Batman nonetheless sets up the world of Pattinson's Dark Knight in Elseworlds, DC Studios' designation for non-DCU projects. With the confirmation that DC Studios has green-lit The Batman 2, Robin might soon join that world. What's certain is that DC Studios is also planning to adapt Grant Morrison's Batman run in The Bold and the Brave, the DCU movie that will introduce both the new Batman and Bruce's son — Damian Wayne, the fifth Robin in the comics.
King Movies Fox VIDEO OF THE DAY
However, it remains unclear how, or even if, Robin will appear in The Batman: Part II. Even after the subtle teases of Robin in Matt Reeves' The Batmanthere have also been no real clues regarding which version of Robin could be in Elseworlds. The Batman itself offers considerable reason to think that Pattinson's Bruce Wayne would not be a mentor figure to his Robin, as he has traditionally been depicted. Additionally, rather than taking Robin under his wing, Pattinson's Batman would also be more likely to meet Robin through the two crossing paths on their individual journeys.
Related: Why Robert Pattinson Isn't DC Universe's Batman
Pattinson's Batman Finds Allies Differently Than Other Versions
The Batman places a lot of focus on Batman's partnership with Selina Kyle (Zoë Kravitz), the two only knowing each other through their nightly double lives. With Bruce having a similar connection with Commissioner James Gordon (Jeffrey Wright), this says a lot about how Pattinson's Batman finds friends as he battles Gotham's underworld. Essentially, he decides who he can trust while keeping them at arm's length. In The Batman 2, Robin could meet Batman the same way.
Indeed, Robert Pattinson's version of Bruce Wayne seems most likely to encounter his Robin in The Batman 2 in a manner similar to his meeting Selina, with Robin already a vigilante on his own mission that intersects with Batman's. Whether it is Dick Grayson, Jason Todd, Tim Drake, or another Robin, the same tentative alliance Batman forms with Selina would also likely be how he and Robin initially join forces. While that would be a departure from how Batman's relationship with Robin is usually portrayed, it makes sense for the kind vigilante — and indeed, the kind of person — Pattinson's Bruce Wayne is.
Why Pattinson's Batman Would Not Be A Traditional Mentor To Robin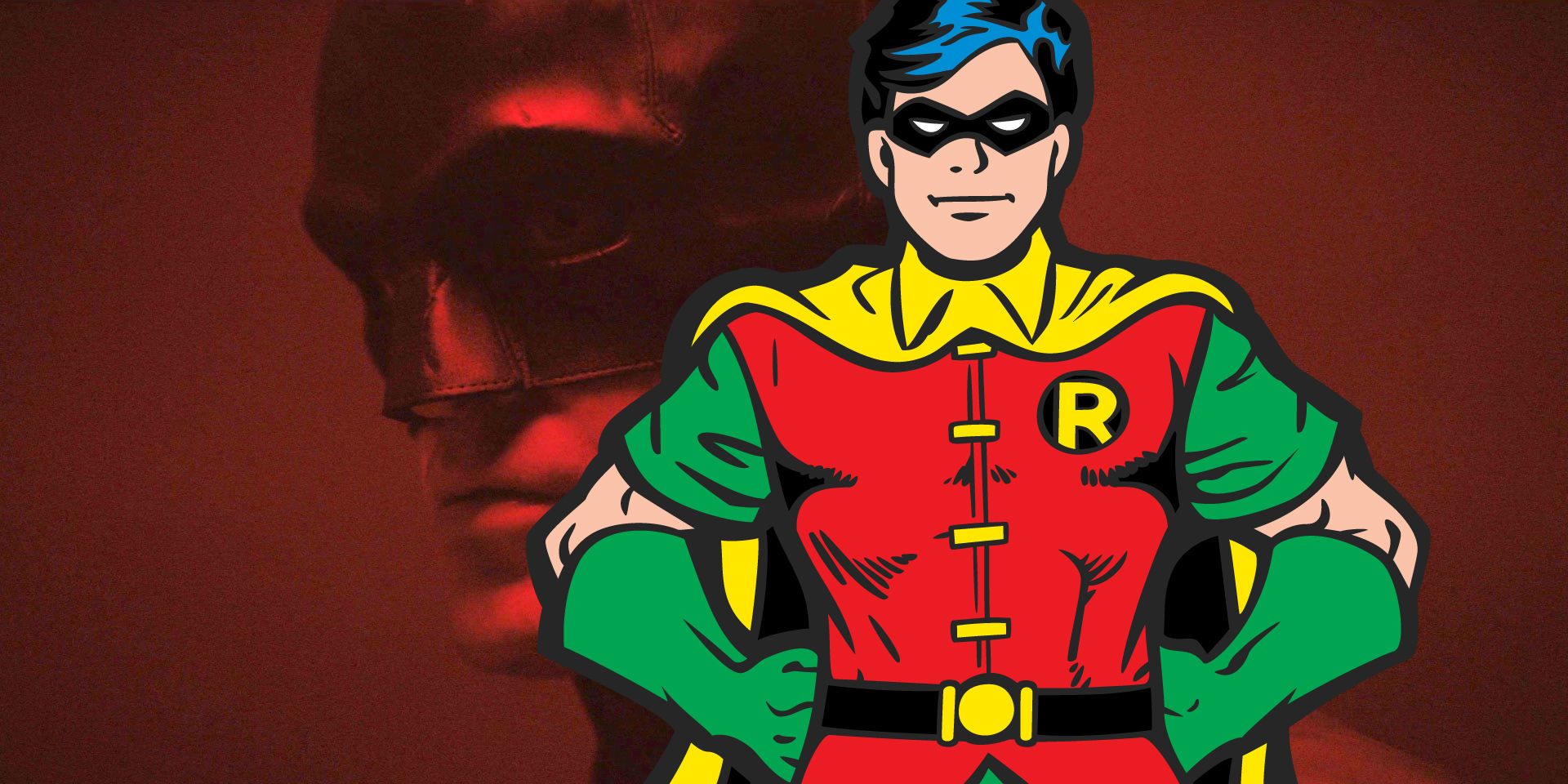 The Batman shows Pattinson's Bruce Wayne as a relatively young vigilante still finding his footing, and one who does not seem to have much of a life as a billionaire socialite among Gotham's upper class. When Bruce Wayne's butler Alfred Pennyworth (Andy Serkis) warns him that he is letting his life as Batman consume him, Bruce dryly responds "I don't care what happens to me." This shows not only Bruce's commitment to his mission, but the lack of time and inclination he would have to train a recruit to fight alongside him. In The Batman 2Robin and Bruce may even be equals — a potentially interesting twist on the crime-fighting duo's dynamic.
Even after Robin enters The Batman franchise, the youth of Pattinson's Bruce Wayne and his limited sphere of friends does not set him up with his usual wealth of wisdom to pass on. Robin in The Batman 2 might end up being a highly re-invented version of the Boy Wonder in starting out as effectively Batman's equal. The only real area where Batman might guide Robin is in convincing him that Gotham City is worth fighting for, in contrast to Selina leaving Gotham in The Batman's ending. Even so, with the way that The Batman established a re-imagined Gotham City, Robin's entry into the Batcave will likely be one that he initiates himself, rather than Batman recruiting him.
Related: How Pattinson Turned A Batman Costume Plot Hole Into A Strength
The Next Live Action Robin Won't Be In The Batman: Part II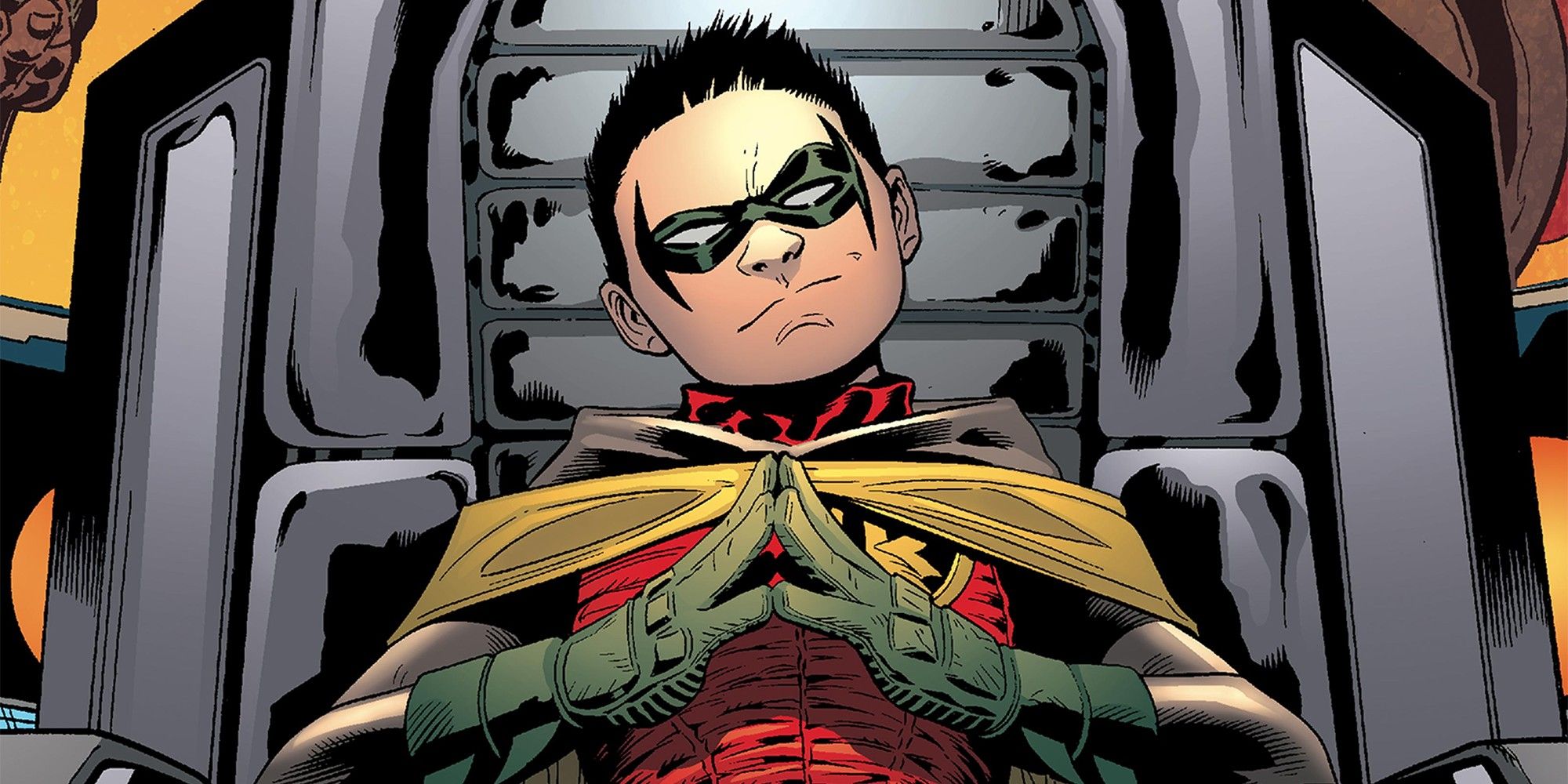 While The Batman: Part II's Robin appearance remains shrouded in mystery, the confirmed upcoming debut of the next live-action Robin has already become the biggest selling point of the new DCU's The Bold and the Brave Batman movie. This is mainly because of which version of Robin the DCU plans to adapt — Batman & Son's murderous Damian Wayne, who is not only Talia al Ghul and Bruce's lovechild, but was also secretly raised by Talia as a member of the League of Assassins. Notably, this means that Damian will not be The Batman 2's Robin, which is good as Pattinson's Batman would be scarcely equipped to deal with this particular version of his sidekick.
In Grant Morrison's comics, Damian Wayne convinces his father Bruce to let him join his crusade in Gotham City. While Bruce struggles to control Damian's violent tendencies at first, Damian eventually lives up to the Robin mantle, even becoming the Robin to Dick Grayson's Batman. That said, in Batman #666Damian Wayne also turns into an even darker version of Batman — one that made a pact with the Devil Nezha to gain supernatural abilities — in what is Gotham's darkest future yet.
It remains to be seen how far The Bold and the Brave will be digging into Damian's comic book history. It may also take some time before the DC casts actors for the DCU's Bruce and Damian Wayne. What's clear is that the pressure is on for The Batman 2's Robin reveal, which will inevitably be compared to Damian, a character with a high potential of getting his own lengthy story arc in James Gunn and Peter Safran's new DCU.
Next: Who Is Batman In The DC Universe's Reboot?!
Key Release Dates