Opening Scene Of Season 5 Revealed (But Who Is The Child?)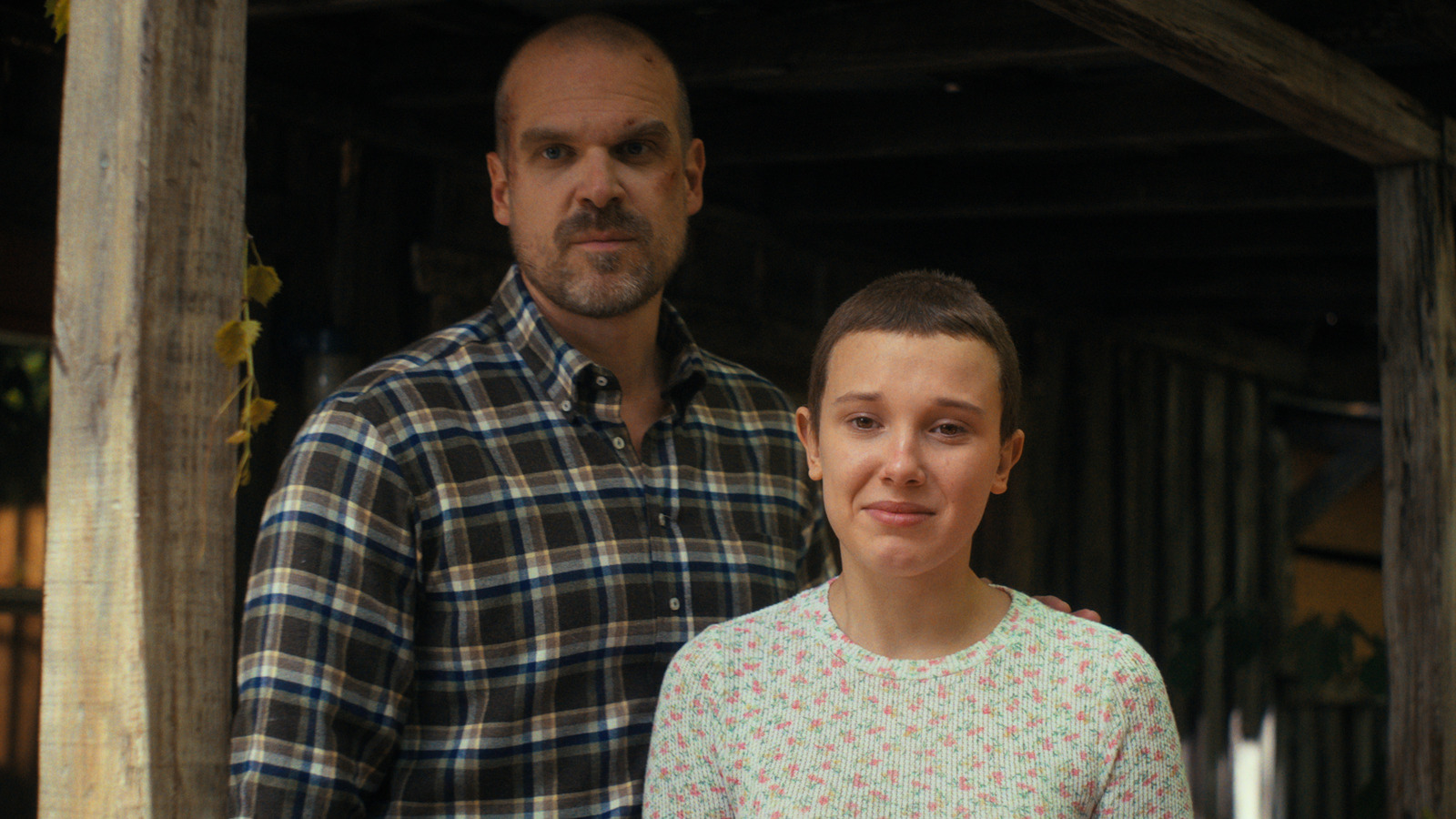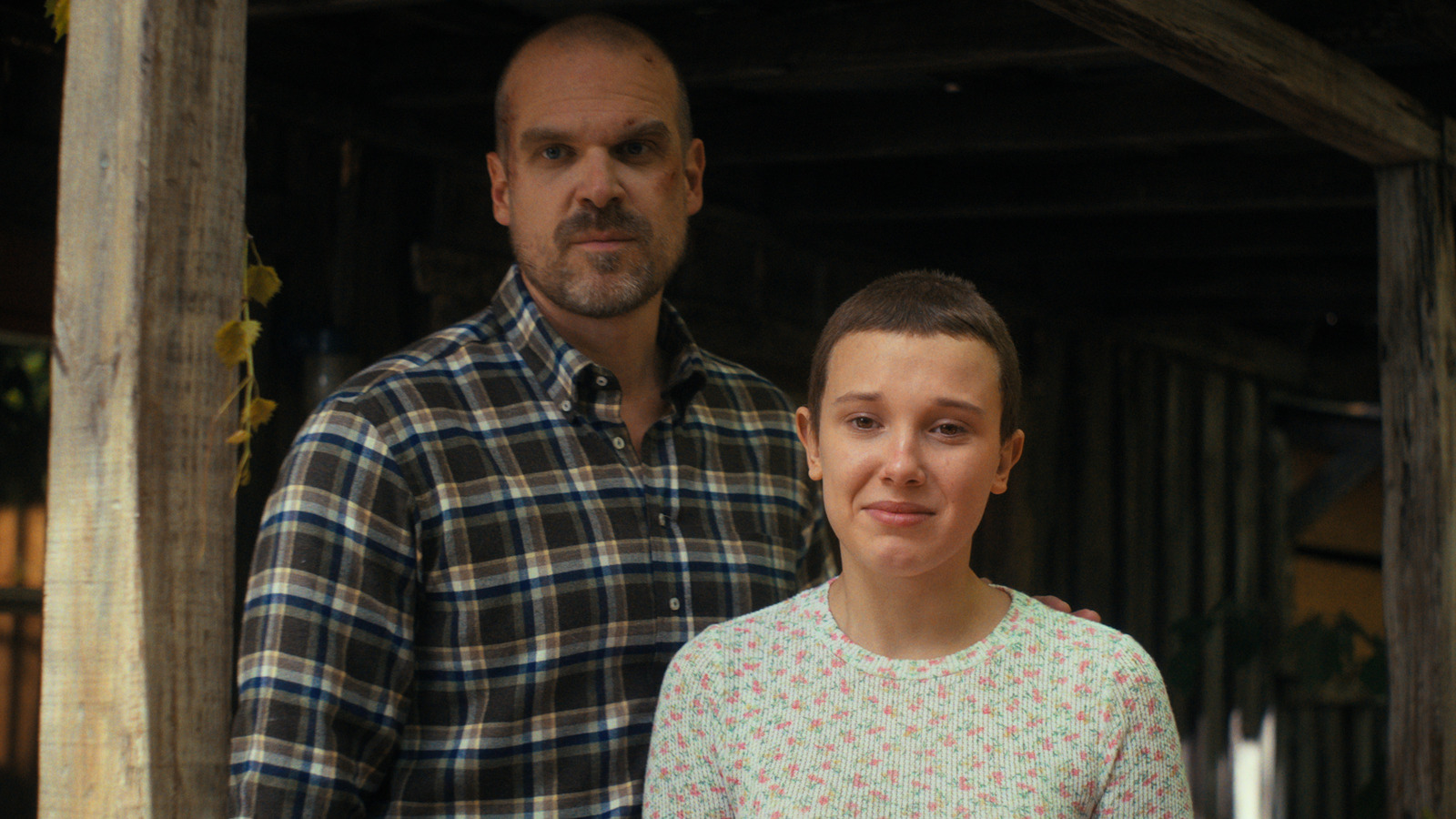 "Stranger Things" Season 4 doesn't quite end on the happiest of notes. Vecna (Jamie Campbell Bower) spends the duration of it plotting from the horrifying Upside Down, waiting for the perfect time to take over Hawkins, Indiana. Wise to his evil scheme, Eleven (Millie Bobby Brown) and her friends band together, brave the Upside Down, and seemingly defeat Vecna before he can fully destroy the town. Unfortunately, it doesn't seem that the entity is gone for good. The Season 4 finale ends with gates to the Upside Down opening across an already ravaged Hawkins.
Additionally, Will Byers (Noah Schnapp), who was previously kidnapped and transported to the Upside Down during Season 1, senses through his connection to the realm that Vecna is still alive. Thus, many on X have begun to speculate that past or present Will is the unnamed child in the "Stranger Things" Season 5 opening scene. "I think is a flashback from will, hope they give us a little bit more," one fan tweeted. Meanwhile, @maddiezee wrote, "PLEASE BE WILL SINGING SHOULD I STAY OR SHOULD I GO." They weren't the only one clamoring for the child to be Will singing "Should I Stay or Should I Go?" by The Clash, a tune he has sung multiple times throughout the series. Most notably, he makes it play on a cassette player in his room to communicate with his mother, Joyce (Winona Ryder), while he's stuck in the Upside Down.
"Stranger Things" fans love brewing up theories. And until the next set of episodes drop on Netflix, they will likely be wondering for a long while on who the child is, and what they are singing.