One Piece's Strongest Pirate Crew Was Way Too Overpowered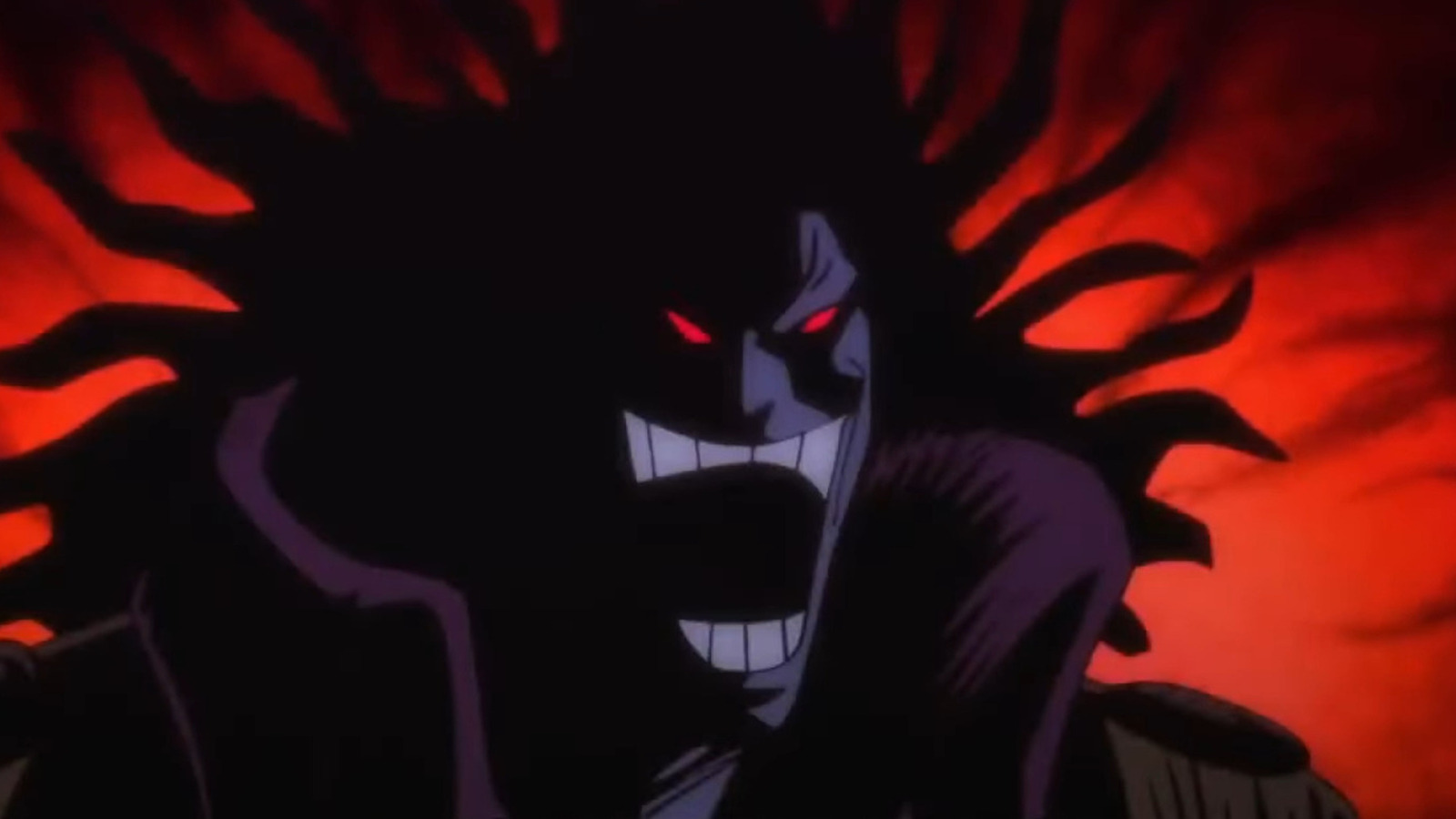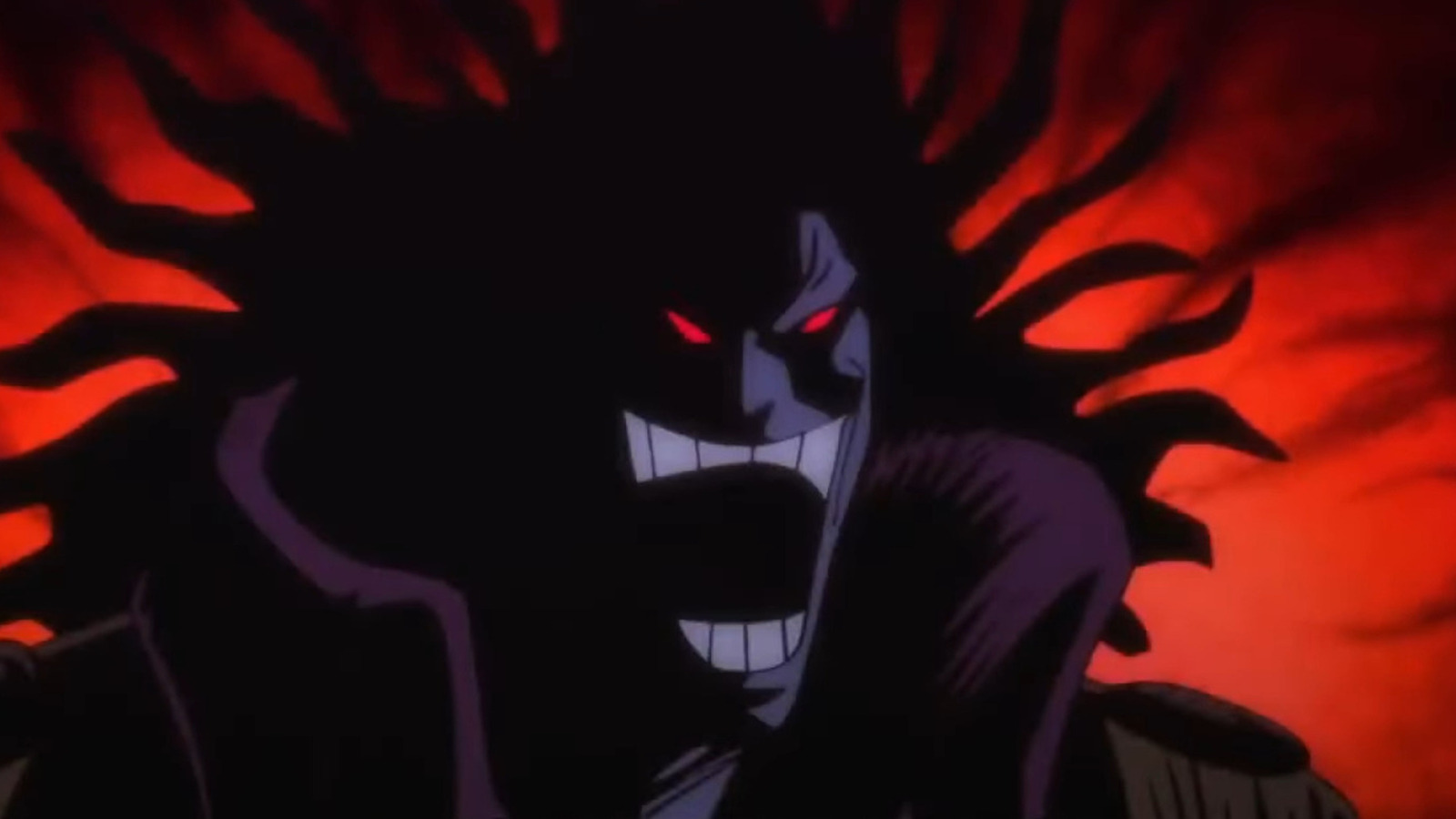 Let's get nitty gritty. We already mentioned that Rocks D. Xebec is unconfirmed as a Devil Fruit user; his powerset is currently understood to be brutally natural. That said, some theorize he ate the Goro Goro no Mi fruit, a Devil Fruit that bestows its consumer with the ability to create and control lightning. Whitebeard, aside from carrying the moniker "Strongest Man in the World," is empowered by the Magu Magu no Mi fruit, enabling him to create shockwaves so powerful they shatter the air itself.
Big Mom is incredibly strong and stubbornly durable. She also possesses Ultrasonic Scream, a deafening blast that can push enemies away. Technically, she never ate a Devil Fruit; however, it is heavily implied she ate someone who did. That act of cannibalism gave her transitive ownership of the Soru Soru no Mi fruit, which allows its user to physically control soul energy. Kaidou of the Beasts, aside from carrying the nickname "Strongest Creature" on account of his inhuman strength and quasi-immortal durability, ate the Uo Uo no Mi fruit, allowing him to transform into a literal dragon.
There's also Shiki the Golden Lion, who earned his additional name, the "Flying Pirate," courtesy of his Fuwa Fuwa no Mi Devil Fruit that grants him the gift of flight, and the zombie Captain John, who was only just John when part of the Rocks Pirates. Lastly, there's Ochoku and Silver Axe, although little is known of them.
Hilariously enough, we only covered the major bullet points here because many of the Rocks Pirates were also masters of Haki, the manipulation of spirit energy.