One Character Is Stronger Than Omni-Man And (Almost) Everyone Else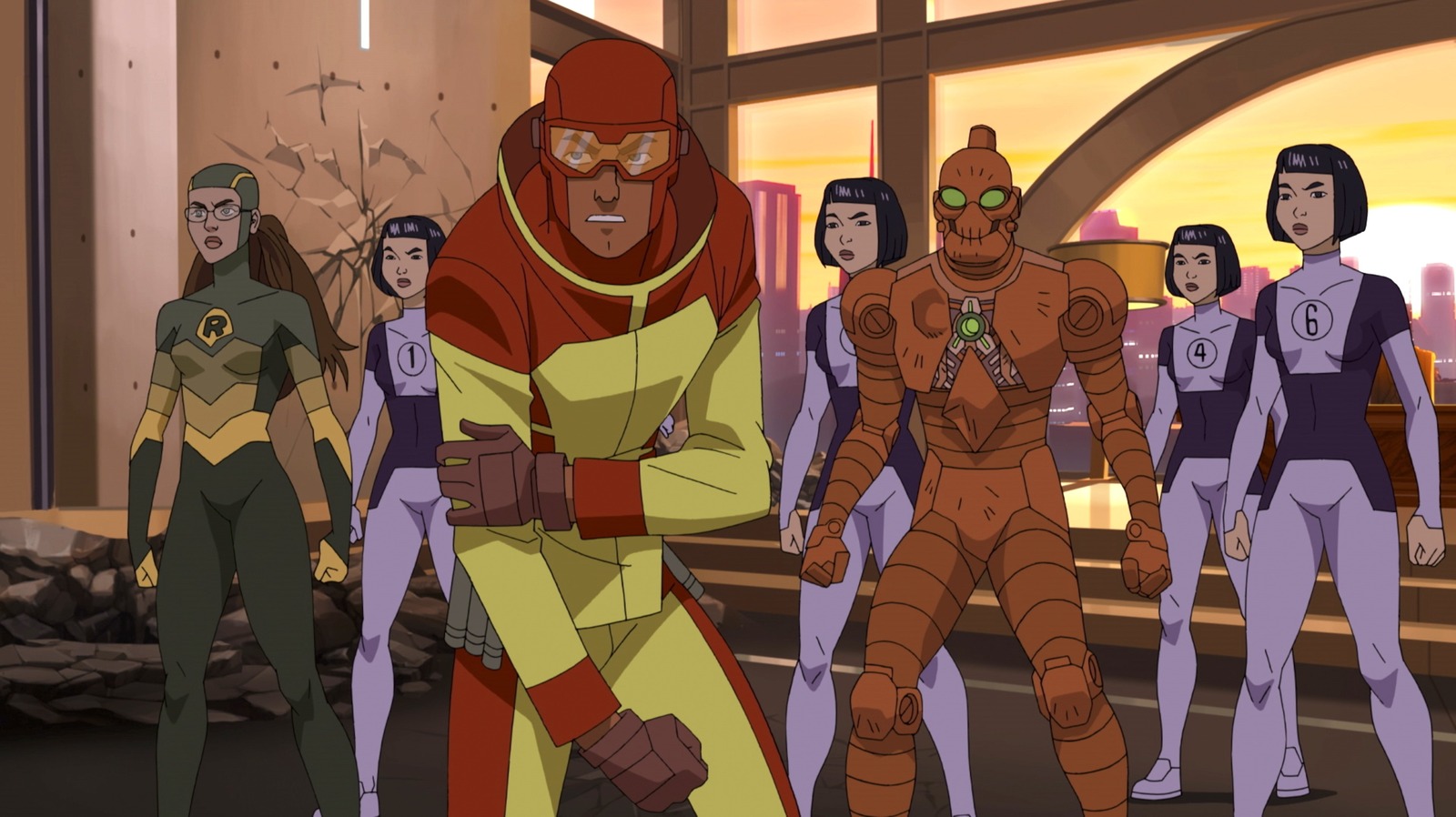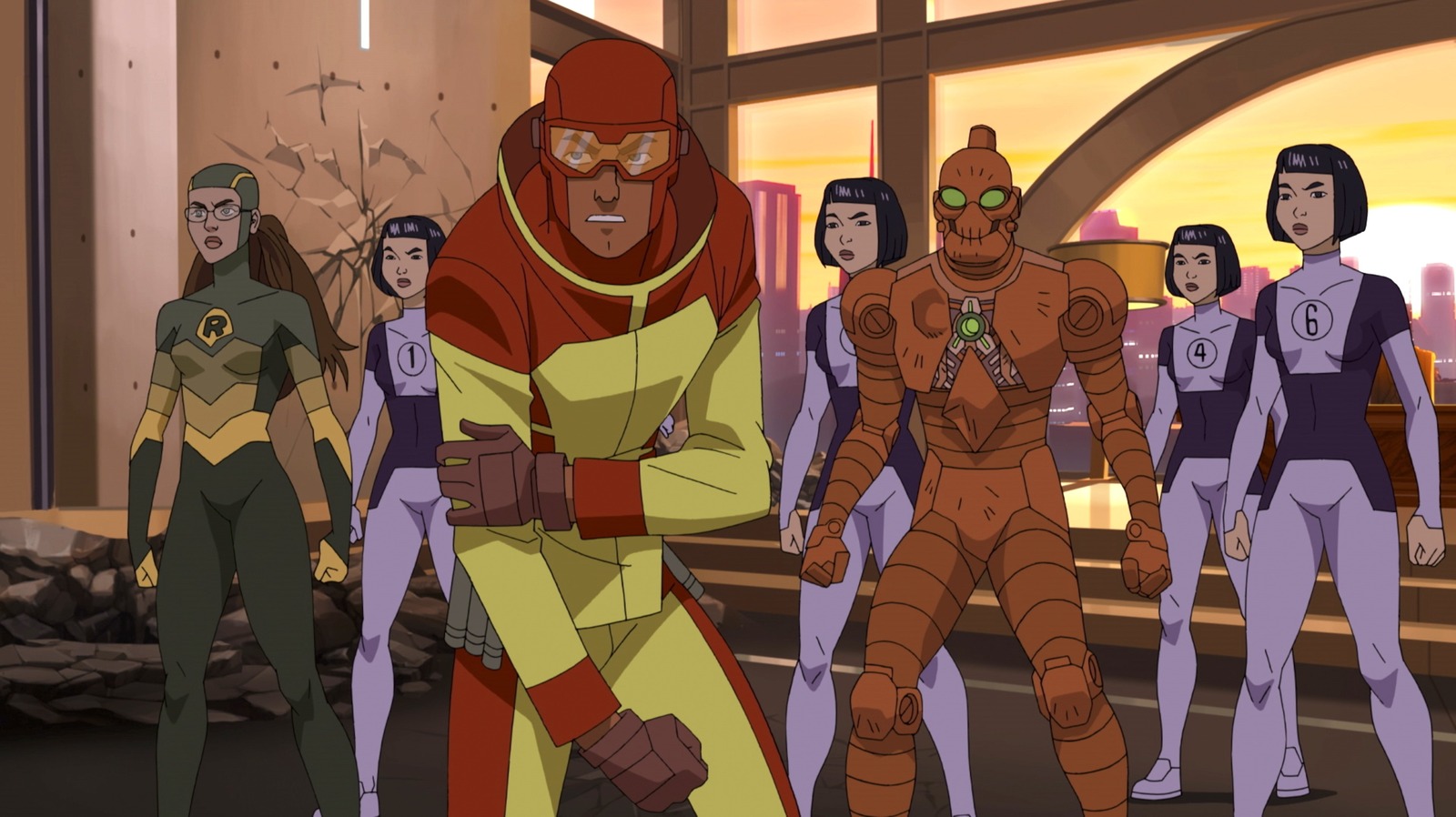 Of course, this statement goes into comic book territory, considering the show's audience hasn't yet been properly introduced to Thragg, the leader of the Viltrumite empire, in Amazon Prime's "Invincible" adaptation. Still, fans backed the assessment in a thread on the r/Invincible subreddit.
In fact, even with the caveat of only having seen his Season 1 strength, most fans seemed to think that Battle Beast would have the edge over not just Omni-Man but the deceased members that originally comprised The Guardians of the Globe. "Can't say why since it's BB's feat in the comics, but I'm 100% confident Battle Beast takes the win here," revealed u/Xignum in the top comment. "Without comic in consideration?" added u/X-Wigh1T4. "A coordinated GotG and Omni-man would equal him to 60/40 in his favor at best for them."
With these assertions in mind, it seems like Battle Beast is easily considered by fans to be among the top characters in "Invincible" in terms of raw strength. When viewers will experience the horror of his raw power again in the series, however, remains to be seen. Still, considering his brief but memorable introduction, we can safely assume that he will be back to wreak more havoc at some point down the line.