Nicolas Cage Is The Man Of Your Dreams [Fantastic Fest 2023]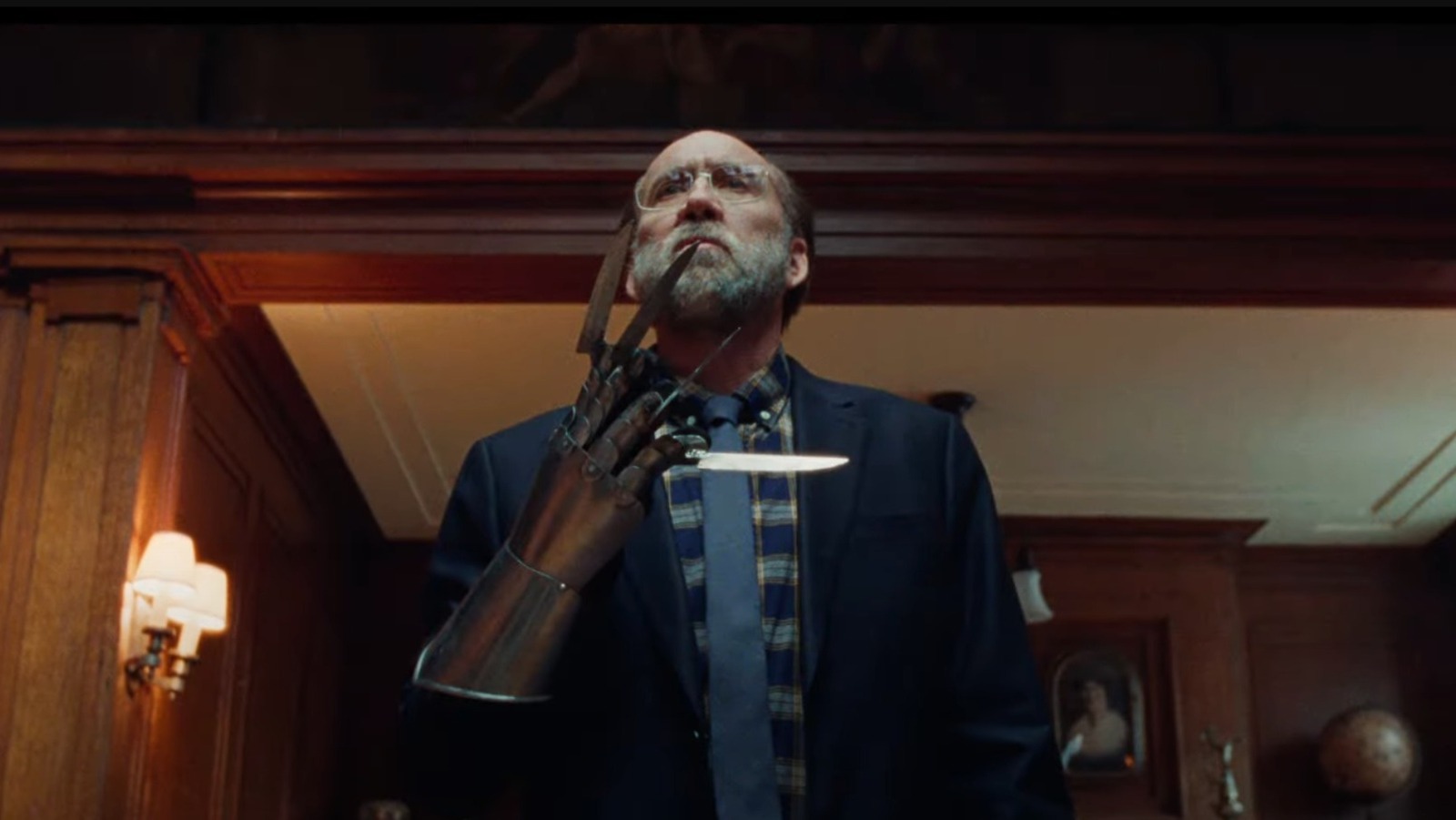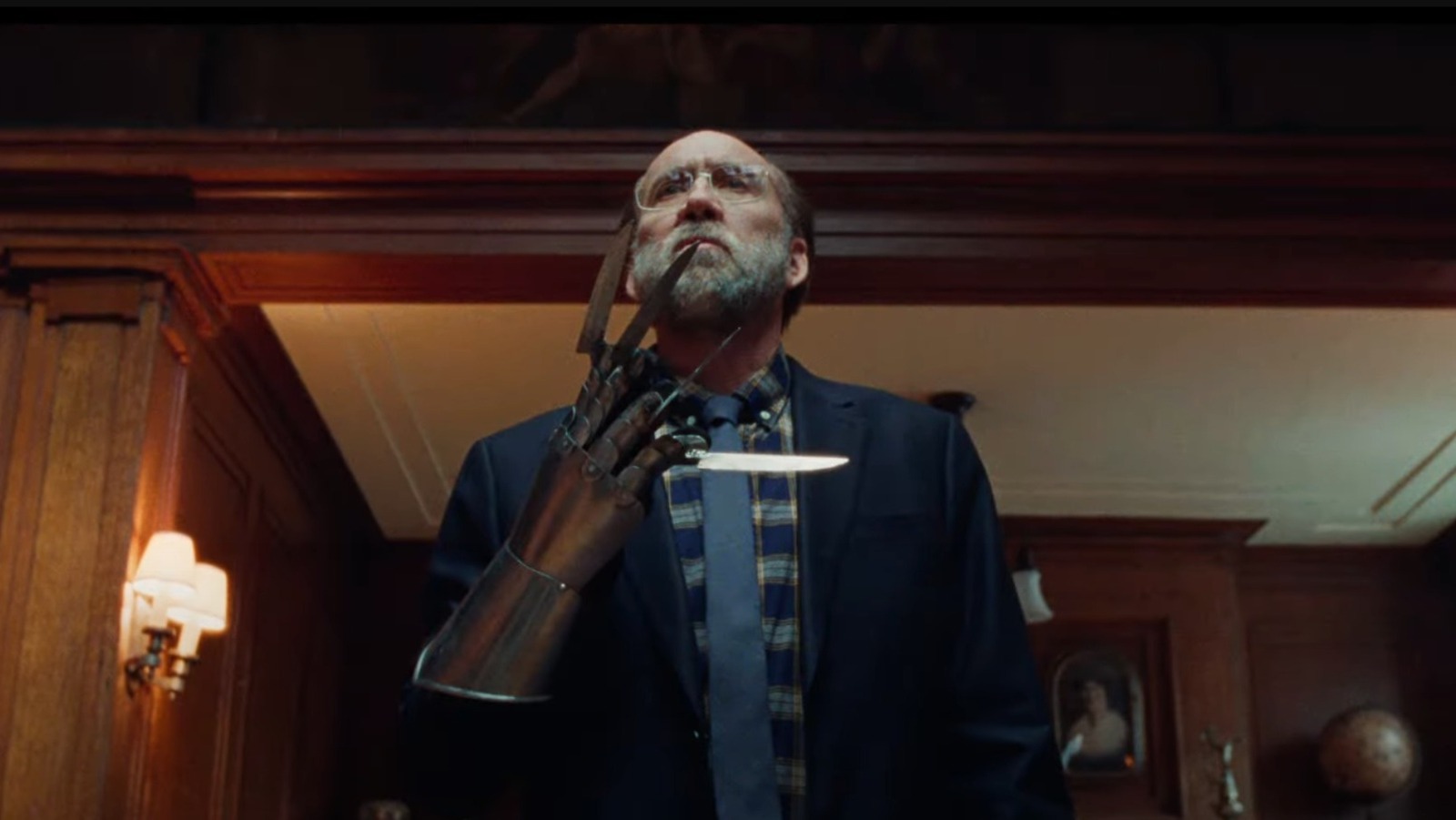 The unpredictability of dreamscapes is as boundlessly unique as you'd expect. Cage's performance as a Sandman who passively stands there as dreamers are chased by a skinless specter or cower out of bite range of alligators is an entertaining schtick. As the dreams become more volatile, and Cage enters nightmare territory, Borgli takes advantage of Cage's louder performance signatures where toothy smiles become Boogeyman material. You're here for Dreamy Cage, and that mysterious playfulness has a tingle of "Everything Everywhere All At Once," where there's no telling what might pop on the screen next.
But "Dream Scenario" is hardly a wacky story about a man who's achieved the ultimate level of exposure. Paul becomes a God-tier influencer — an insecure, bearded-and-balding man who is suddenly the hottest commodity for advertising gurus like Michael Cera's brand-peddling Trent. Borgli tells the woeful tale of internet celebrity lifecycles on fast-forward, since Paul cannot control how he appears to dreamers. Paul holds on for dear life throughout his meteoric rise in the public interest to the responses when peoples' otherwise curious dreams turn frightful, played by Cage with dramatic gravitas that channels his Charlie Kaufman days. The delineation between Dream Paul and Real Paul lets Cage explore the Cagiest of other-dimensional wildness in contrast to a far more tragic, grounded take on cancel culture through the eyes of the cancellable.