New Prison Break Series Coming To Hulu (But There's One Thing Missing)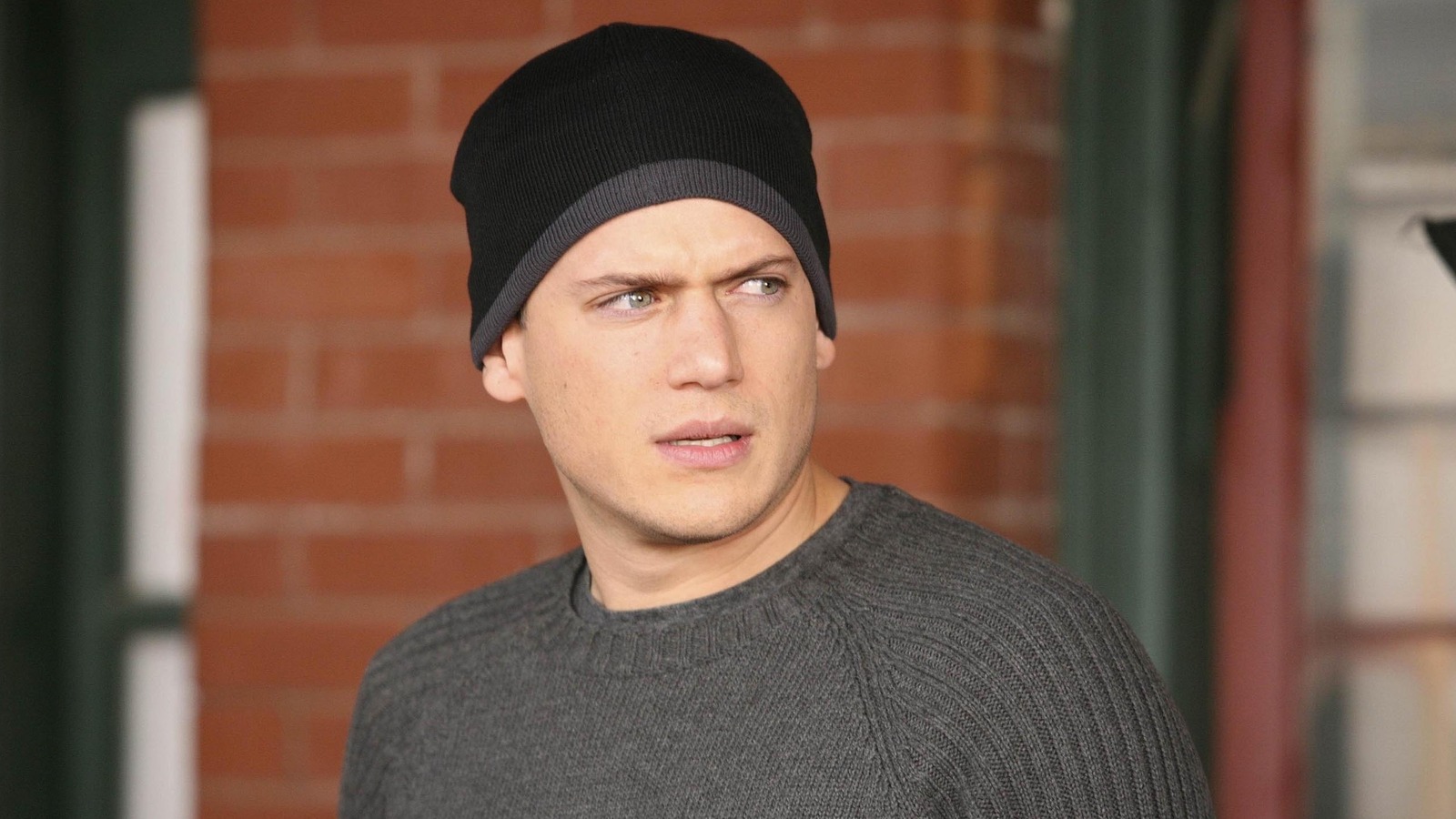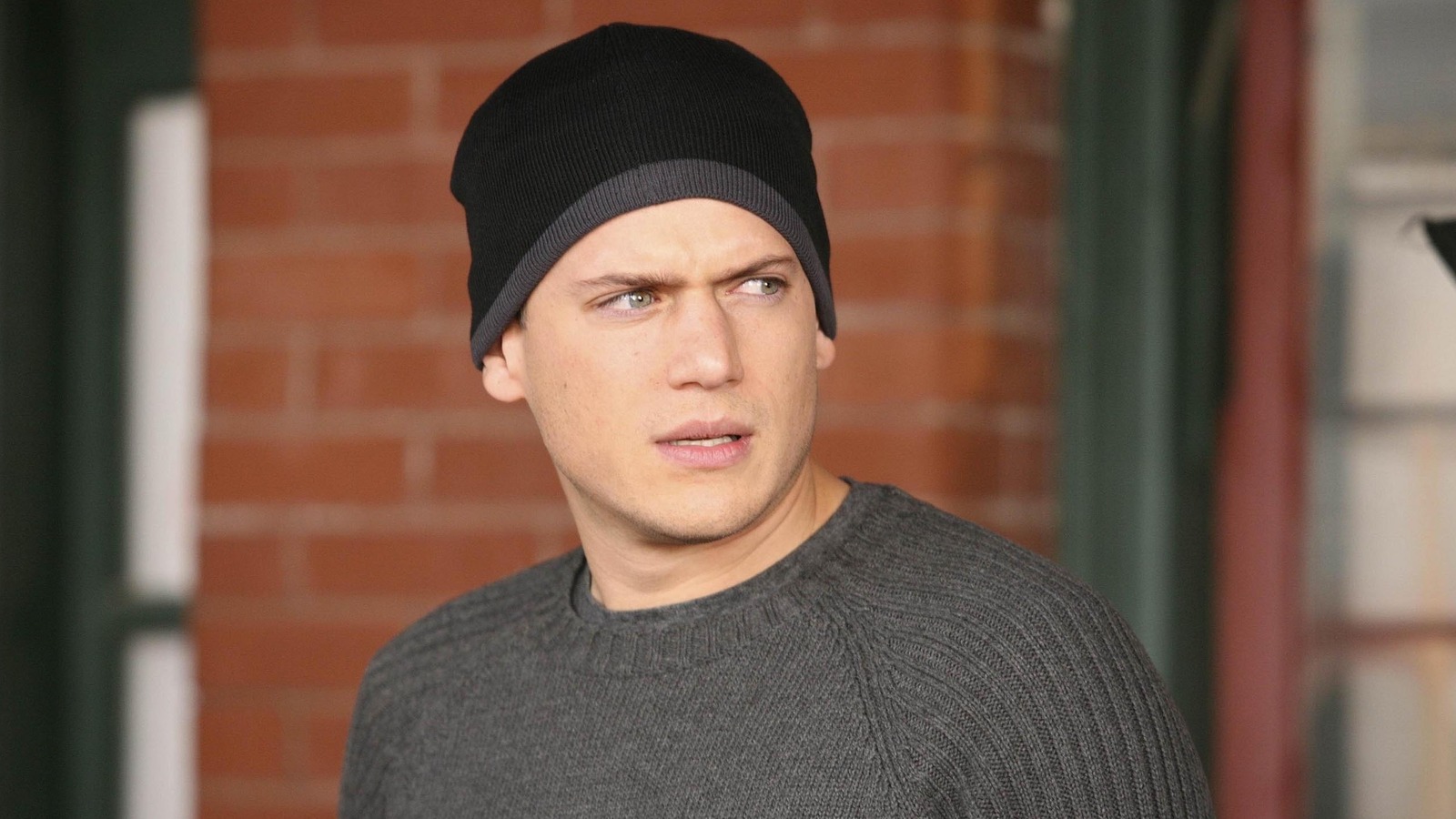 Sam and Dean. Stefan and Damon. Michael and Lincoln. So many dramas center around the profound bond between two brothers, and "Prison Break" is no exception. Raised in a broken home, Lincoln did everything he could to make sure Michael had a better life, which is ultimately what led to him living on the sketchy side of the law. This central dynamic is really what the show is about and is only elevated by the chemistry of Wentworth Miller and Dominic Purcell.
"We are like brothers at this point," Miller told Entertainment Tonight about his relationship with Purcell. "When I see him, there's a level of comfort and familiarity that is like when I get together with family. I know that he has my back and I have his, and we get each other's rhythm and style. We have a shorthand on set, so there's a layer of comfort when I work with Dom."
But as familial as their dynamic is, there is a significant reason why a new show is moving on without them. Miller stated after coming out as gay, he no longer wanted to return to his famous TV role. Unsurprisingly, Purcell went to bat for him. In an Instagram video posted on Twitter, he maintained that he would not be going forward with the series if his on-screen brother was stepping away. Both are still standing their ground, and fans will have to get used to another series without them.