Netflix's Emily In Paris Season 4 Faces Filming Hurdle Due To The Olympic Games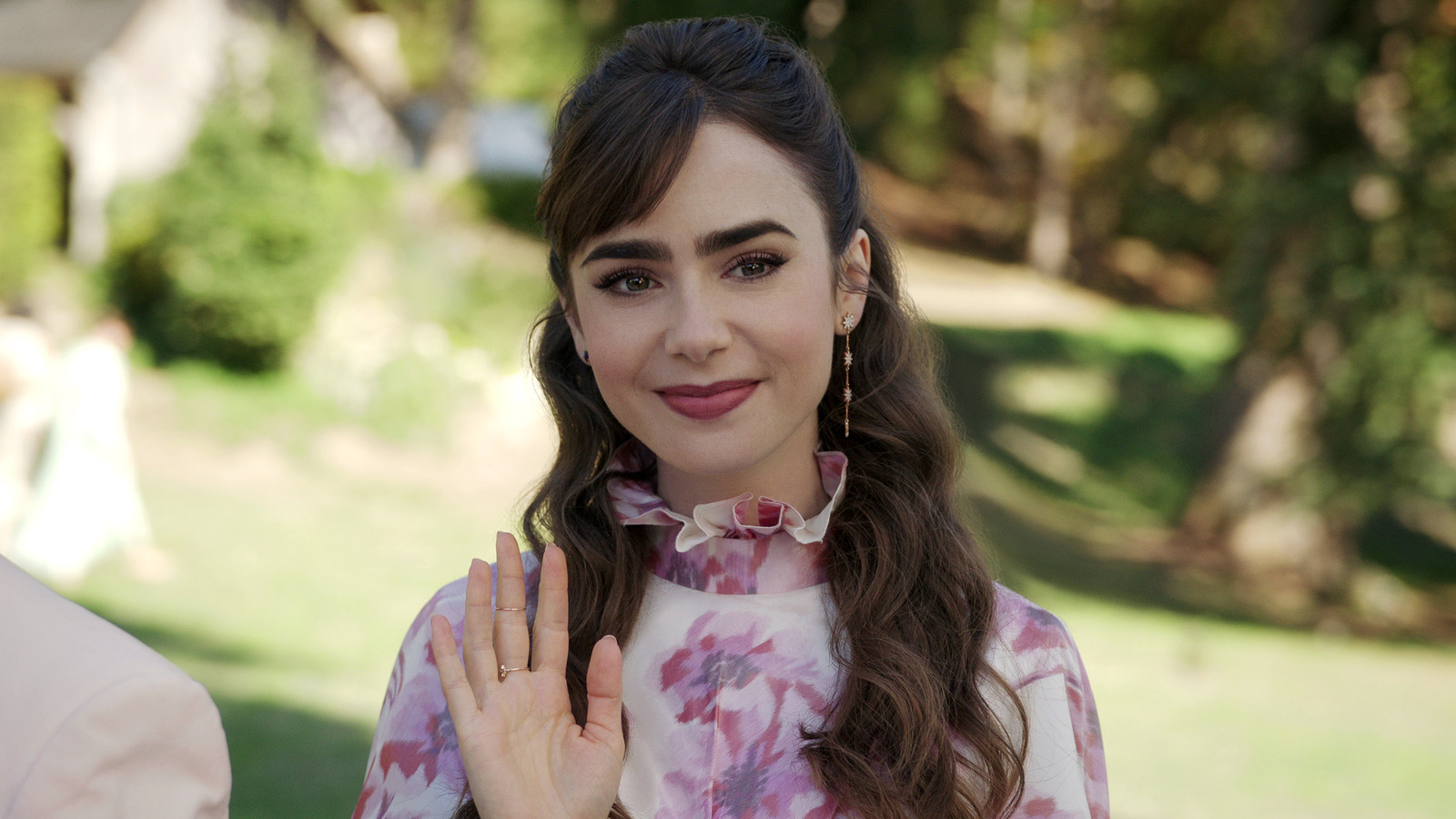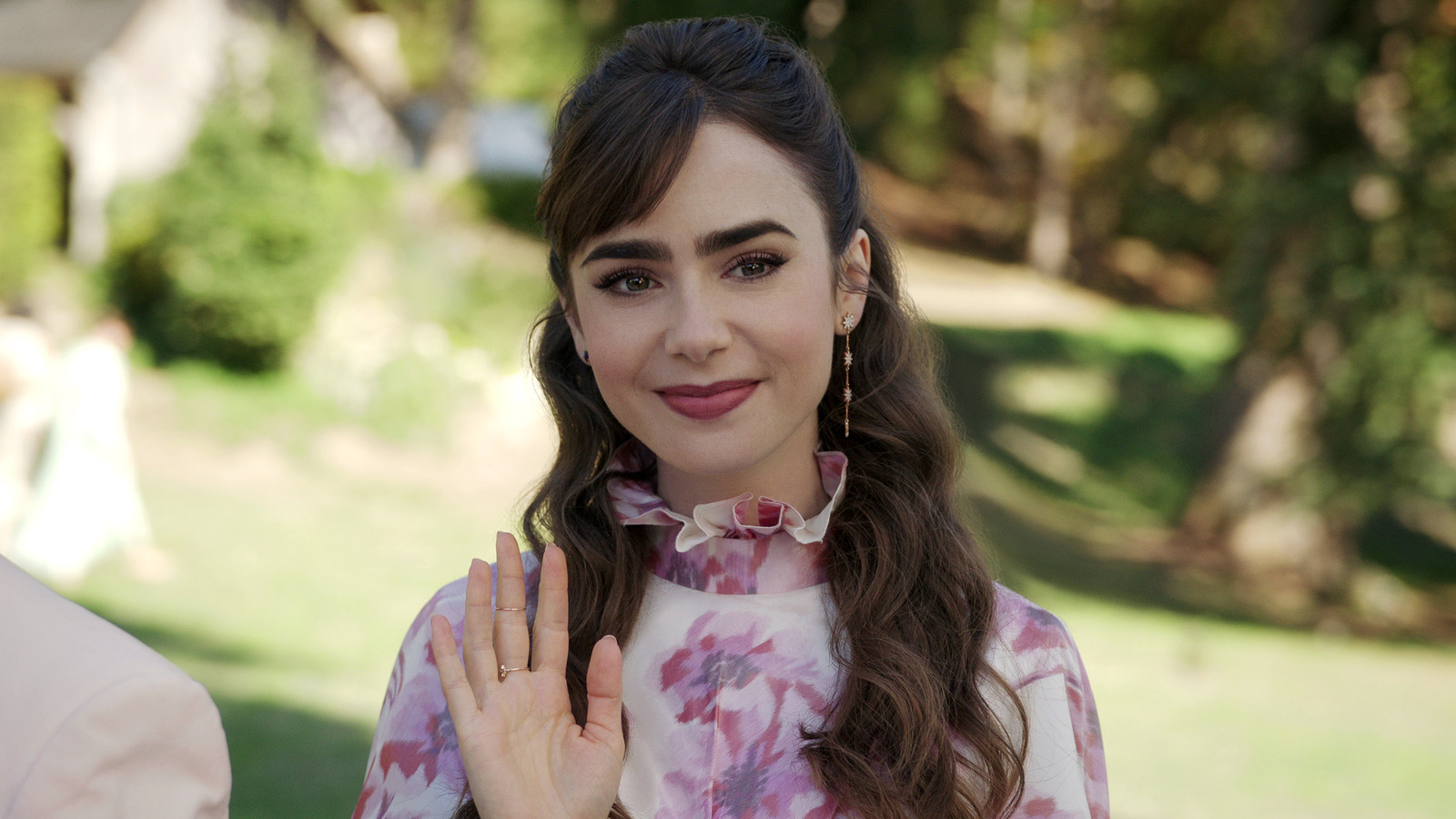 "Emily in Paris" Season 4's delays have both pushed back its production start date and forced the show's creative team to shoot its latest season at a different French studio than where its first three were filmed. (The series' previous, go-to production complex has reportedly been booked for the Olympic Games beginning in November.) While "Emily in Paris" Season 4's exterior scenes are expected to be shot on location as well, not only will all productions be barred from Paris from June through September 2024, but it's been reported that access to certain locations around the city will start to become restricted as early as March. 
"Emily in Paris" isn't the only title that's slated to film in the French capital throughout the first half of 2024, either. As one key line producer who has experience working on Paris-based productions told Variety, "When it comes to securing locations in Paris, it's first come first served, so it's a bit of a rat race right now." 
All of this is to say that Netflix will not only have to try to shoot "Emily in Paris" Season 4 within a tight six-month window but it will have to do so partly at a different studio lot than the show's previous seasons, all while grappling with limited access to certain locations and intense competition from the other projects slated to shoot there at the same time. If any more behind-the-scenes delays occur, Netflix's plans for the season, which hasn't even been fully written yet, may have to change again.
None of this will come as welcome news to the show's fans, who have been waiting to see the fallout of "Emily in Paris" Season 3 since it premiered in 2022.