Napoleon Review: Little Man, Big Movie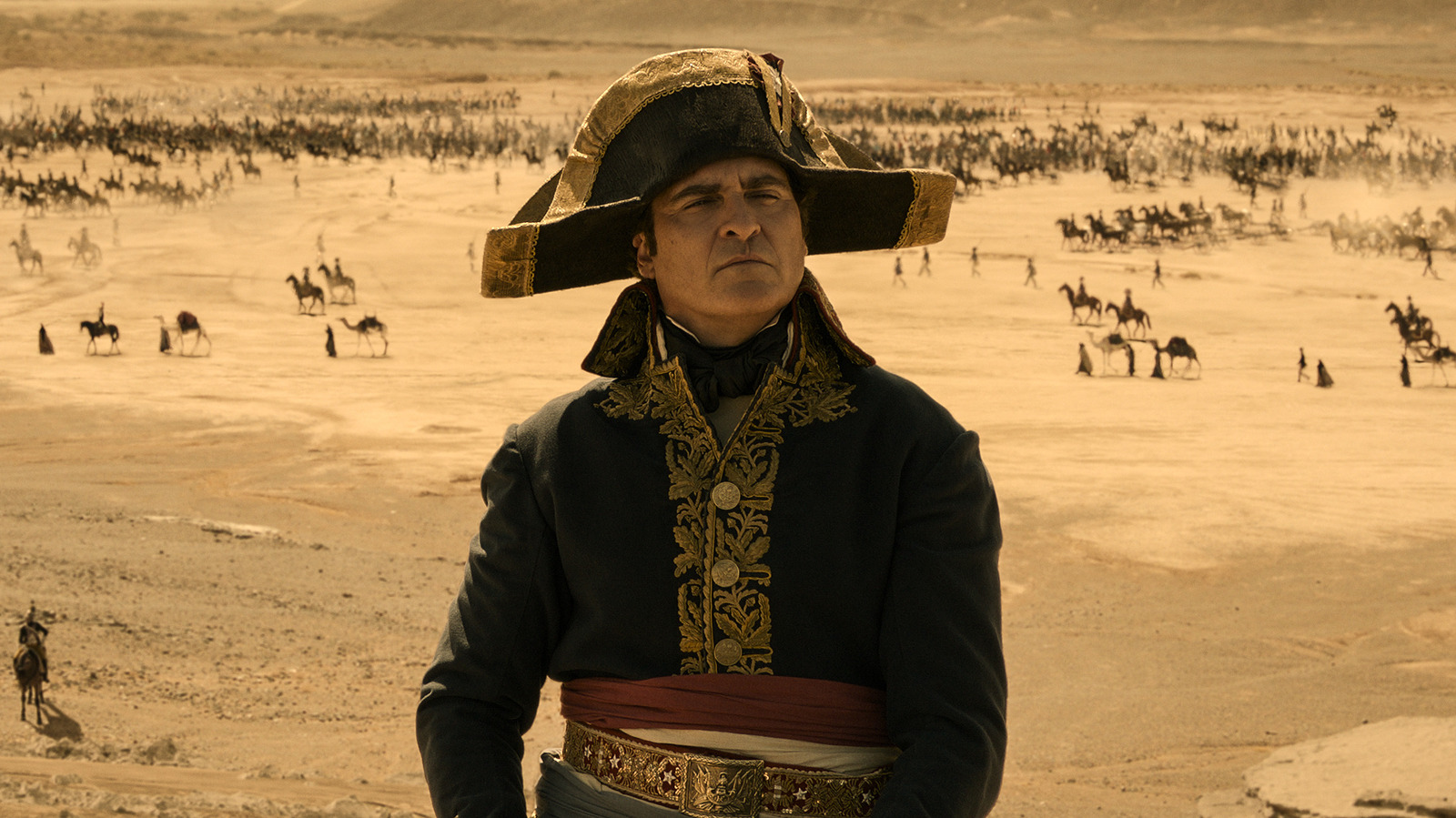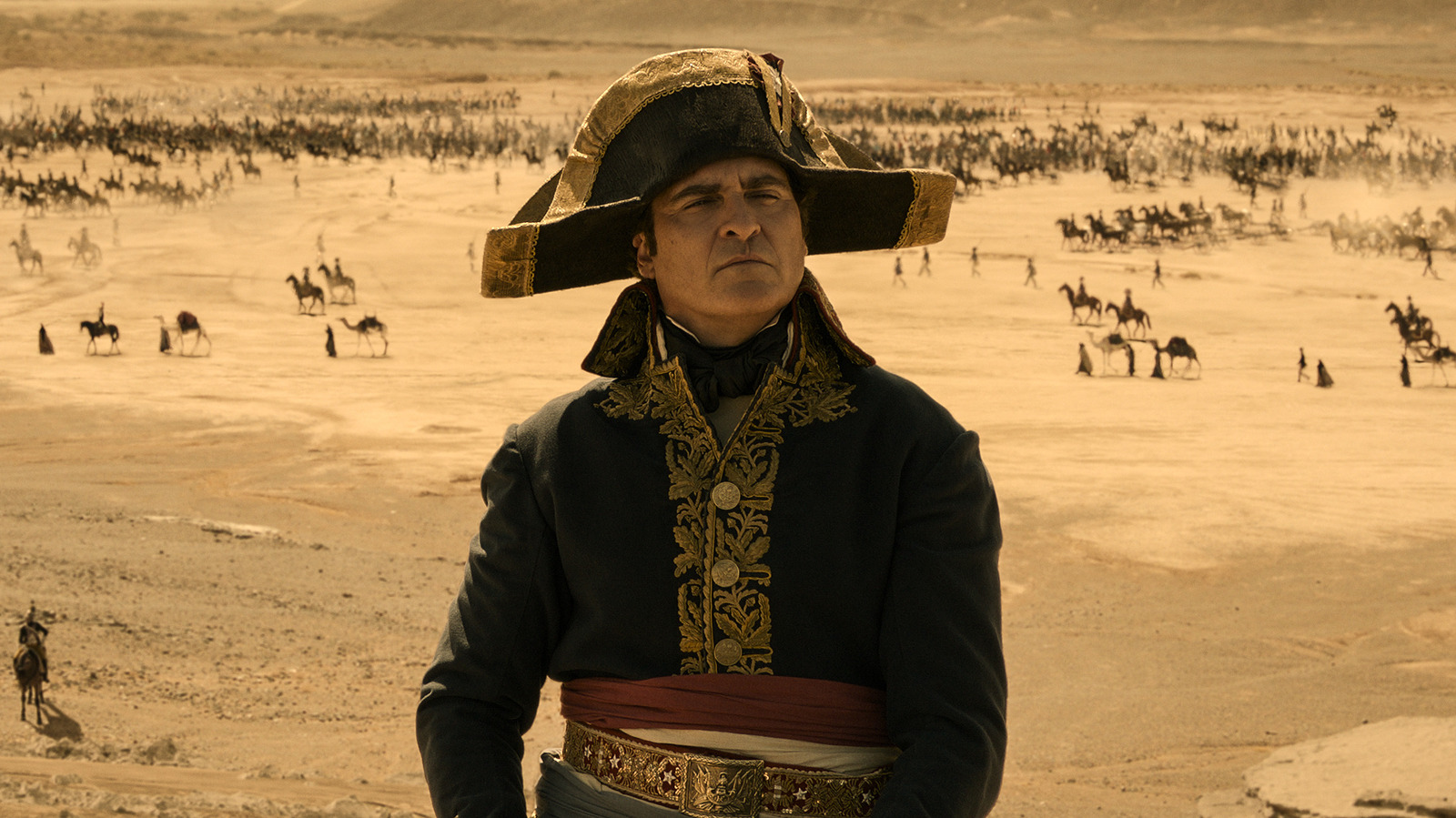 In the lead role, Joaquin Phoenix is most successful in highlighting the contrast between Napoleon the soldier and Napoleon the man. On the battlefield, he is calm, measured, and always a step ahead of his opponents. He commands respect from his troops and is obeyed without hesitation. But in his private life, he's kind of a mess. Phoenix sheds all sense of ego in creating a vision of the famed Napoleon as a man who frequently appears ridiculous before his wife, sending her endlessly fawning, needy love letters while she's happily carrying on an affair back in France.
His relationship with Josephine is complicated, but no less compelling for it. Although they have a few rough patches early on in their marriage (to put it mildly), they develop a genuine friendship and become prized confidants. In the aftermath of Josephine's affair, they both force each other to say that they are nothing without one another. And in a way, this is true — after all, it's only after their relationship is torn asunder that Napoleon's position as leader of France is threatened. His desperate bid to sire an heir is just one more example of him trying to prove himself as a man, a soldier, and an emperor.