Max's Dune TV Series Gets An Official Title & Premiere Window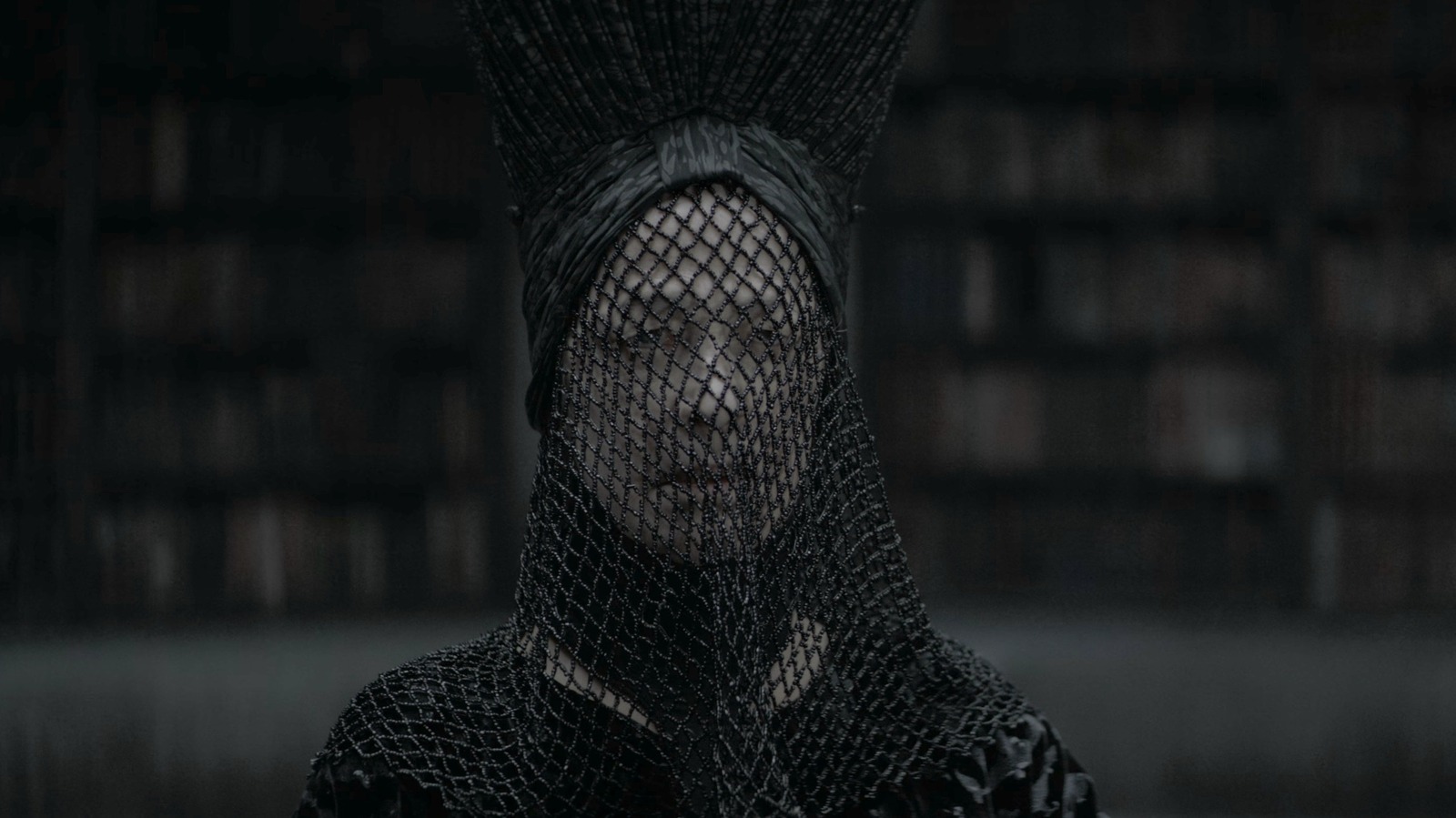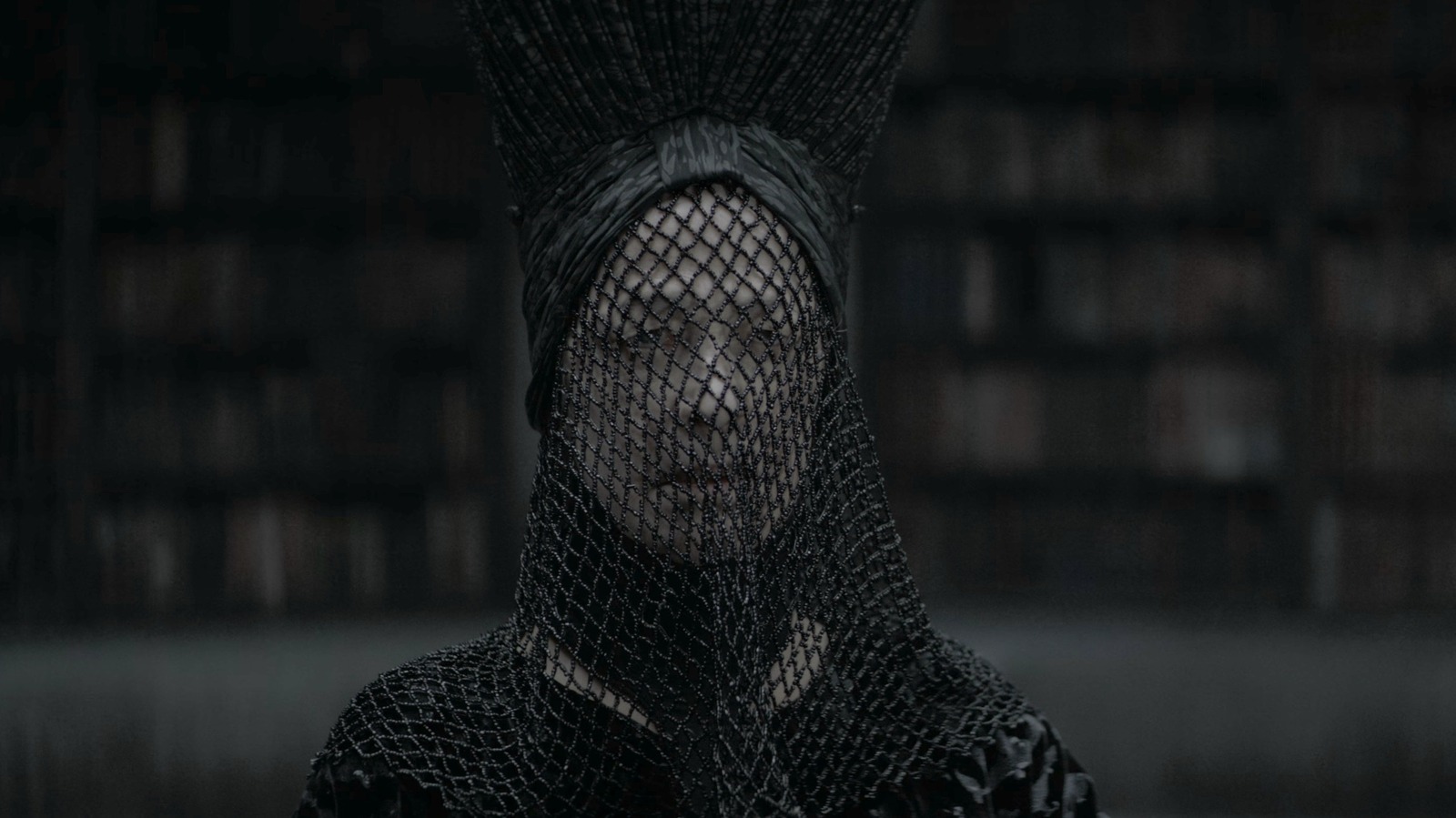 "Dune: Prophecy" will reportedly take place around 10,000 years before the events of the "Dune" movies and Frank Herbert's original novel. It is expected to follow two sisters, Valya (Emily Watson) and Tula Harkonnen (Olivia Williams), as they form the powerful faction known as the Bene Gesserit. By the time "Dune" begins, the organization, a sisterhood comprised of members with various superhuman abilities, has already risen to become a major political and religious force within the sci-fi series' fictional world.
As fans will attest, the group's importance to the overall "Dune" story cannot be overstated. The fact that "Dune: Prophecy" will explore the Bene Gesserit's origins should, therefore, make it a must-see TV series for longtime fans of the franchise. While the show did undergo several behind-the-scenes changes earlier this year as well, including the departures of "Chernobyl" director Johan Renck and its initial star, Shirley Henderson, its projected 2024 debut suggests that things are progressing smoothly.
The series' premiere window also confirms 2024's status as one of the biggest years for "Dune" fans. After all, not only is "Dune: Prophecy" set to premiere next year, but the "Dune: Part Two" release date was also pushed to March 15, 2024. The future is, in other words, looking very bright for both "Dune" fans and the studios that control the franchise, which seems primed right now to become an even more popular piece of intellectual property moving forward.